With schools being the pivotal learning centers of the community, the team at Torrens Connect has launched an educational initiative that revolves around our local tram system.
The 'Our Giants' initiative introduces a novel "event kit in a box," designed to make tram safety education fun, interactive, and memorable. Torrens Connect is all set to dispatch these kits to more schools and community events, offering a myriad of engaging activities over the coming warmer months.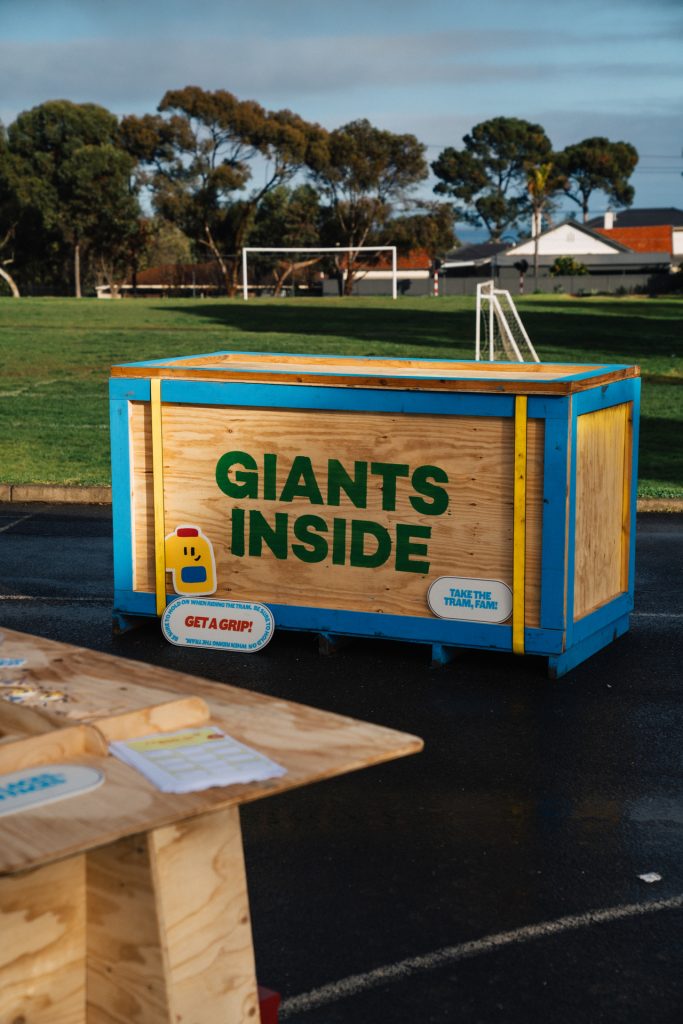 The modular safety event kit, is a treasure trove of engaging and educational elements that aim to promote tram safety and network understanding. The kit contains an oversized Safety Crate packed with tram-related facts, safety tips, and information about the 'Giants,' the friendly tram-mascots. 
It includes posters that provide a comprehensive guide to Adelaide's tram network. There are 'Giants' Playdough Kits that encourage creativity and engagement with public transport safety, and Cardboard Foldable Trams that offer a fun hands-on activity infused with interesting tram facts.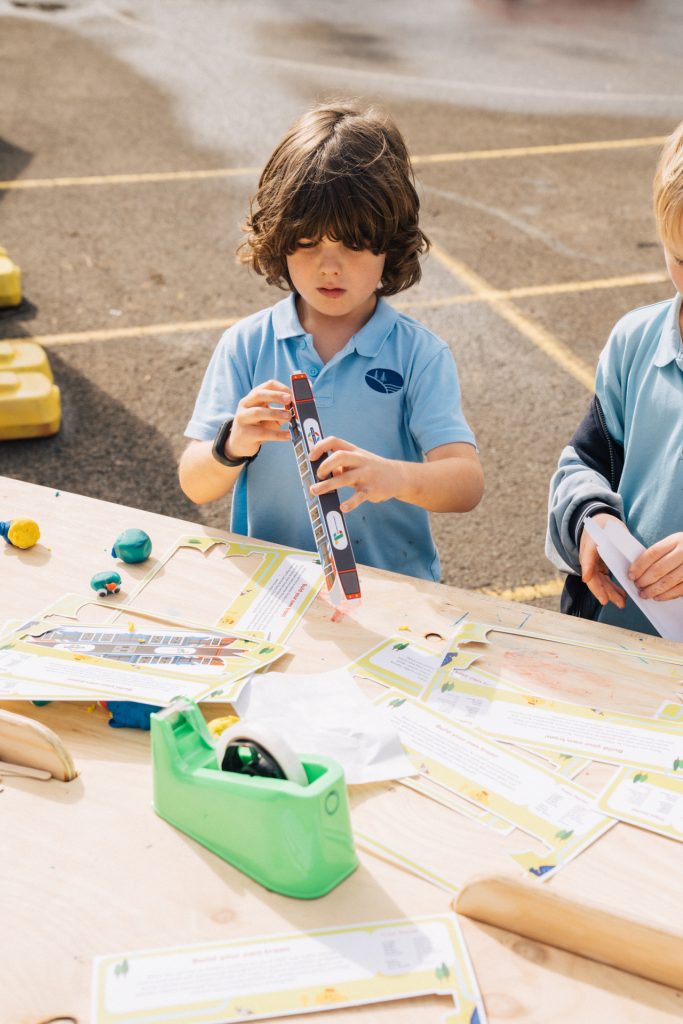 The kit also includes 'Giants' themed Key Rings and Stickers as rewards for successfully completing the provided Quiz Sheet, an interactive tool designed to reinforce learning and promote active engagement with the resources.
With the 'Our Giants' initiative, Torrens Connect promises a vibrant journey through the tram network, designed to foster safety consciousness and enhance overall network understanding. The initiative stands as a testament to Torrens Connect's commitment to equipping our younger riders with crucial knowledge in an exciting and enjoyable way.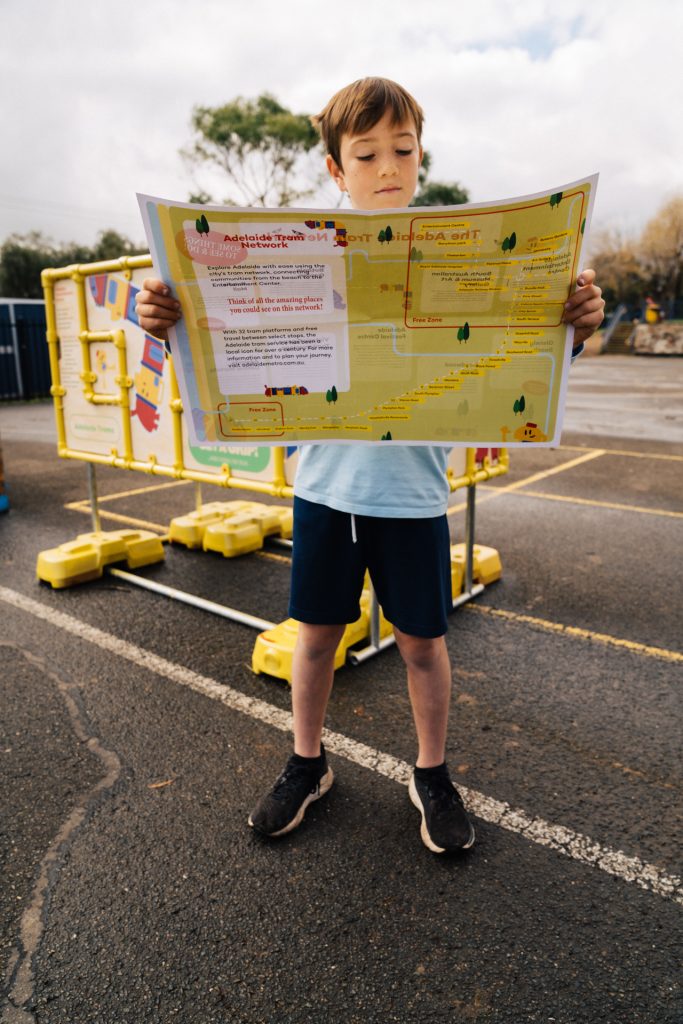 This program not only benefits the younger riders by empowering them with helpful information but also streamlines the interactions on the network, reducing questions and near misses, making everyone's journey safer and smoother.
So, gear up for Torrens Connect to bring the tram world closer to our community through the 'Our Giants' initiative. Be it a classroom or a community gathering, the modular safety event is all set to inject fun into learning about our beloved trams.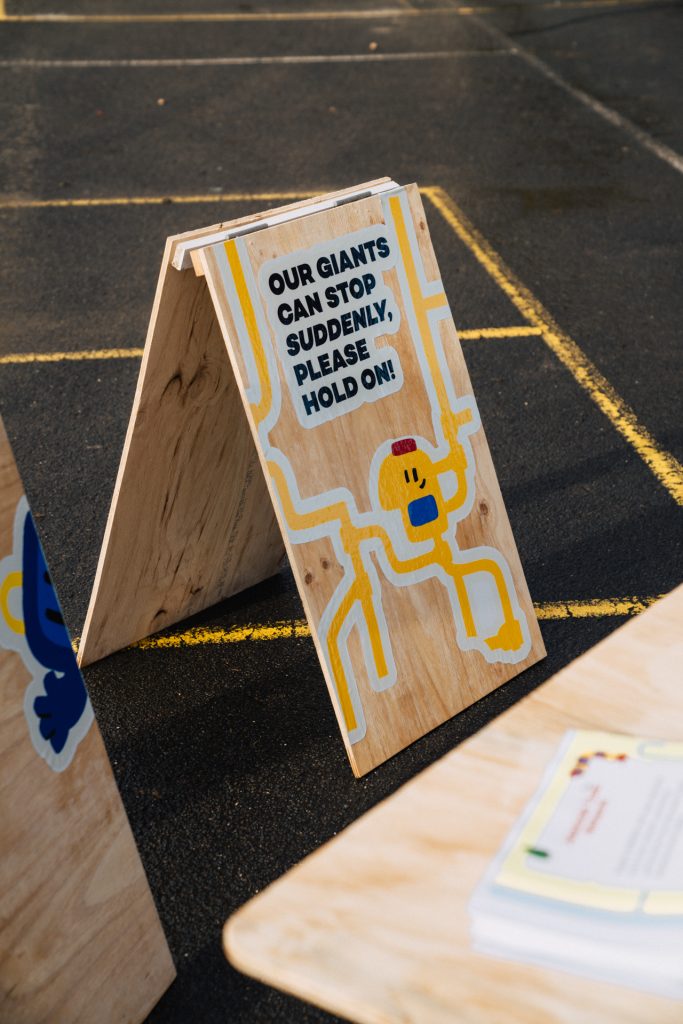 Photo Credit: Ben McPherson
---