South Australia will celebrate the 91st year of the National Pharmacies Christmas Pageant on Saturday 4 November 2023. The beloved event will move forward one week from the traditional timeslot of the second Saturday in November to allow for Remembrance Day to be observed.
After attracting more than 240,000 people to the streets of Adelaide in 2022, Minister for Tourism Zoe Bettison said children and families across the state can now mark their calendars and get excited about this wonderful festive tradition.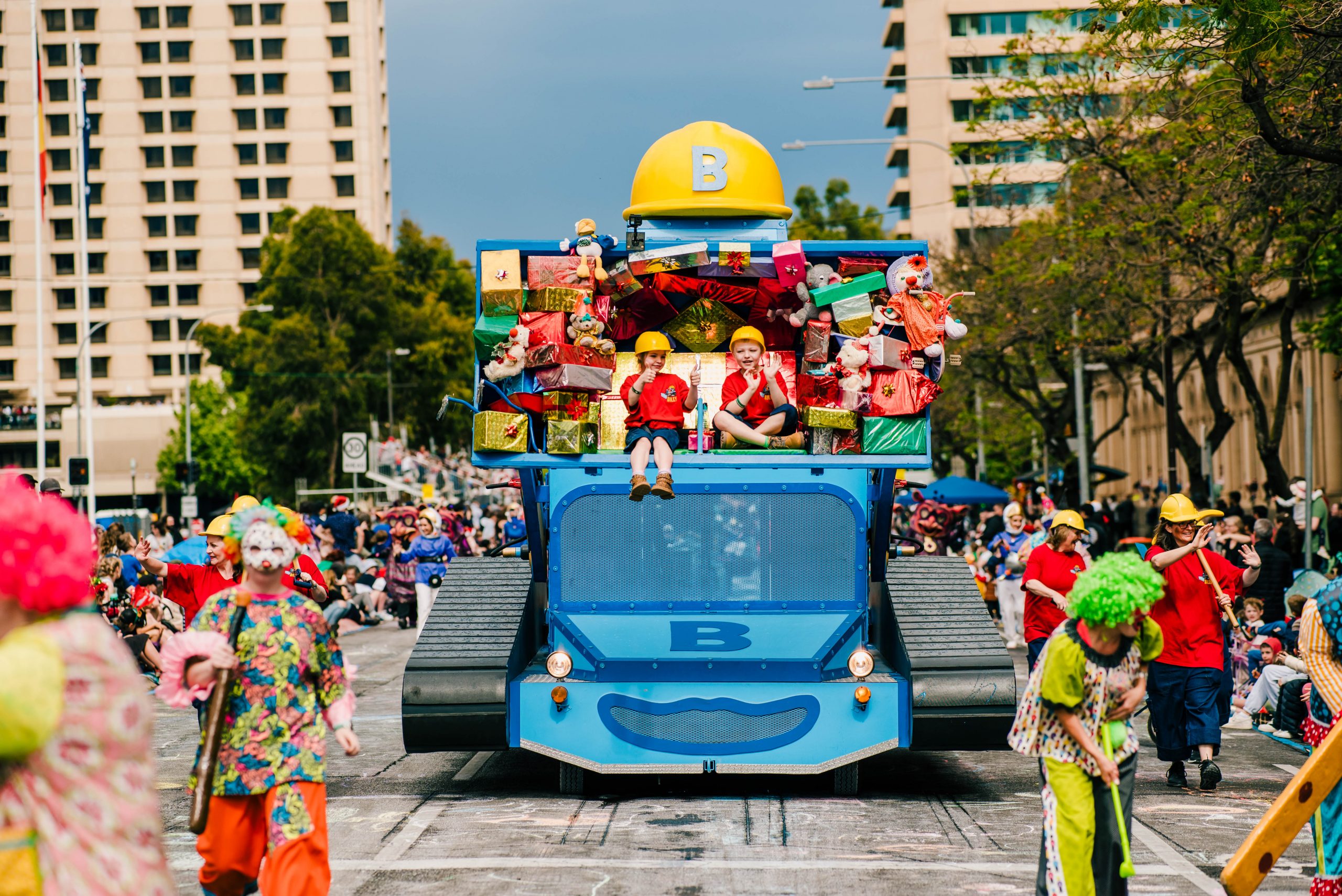 "The National Pharmacies Christmas Pageant is a fabulous celebration for so many South Australians and a great event on the state's calendar," said Minister Bettison.
"Not only is the Pageant the Southern Hemisphere's largest public parade and the official start of the festive season in South Australia, it brings tens of thousands of people into the city, encouraging them to spend the day sightseeing, eating at a local café or doing some Christmas shopping."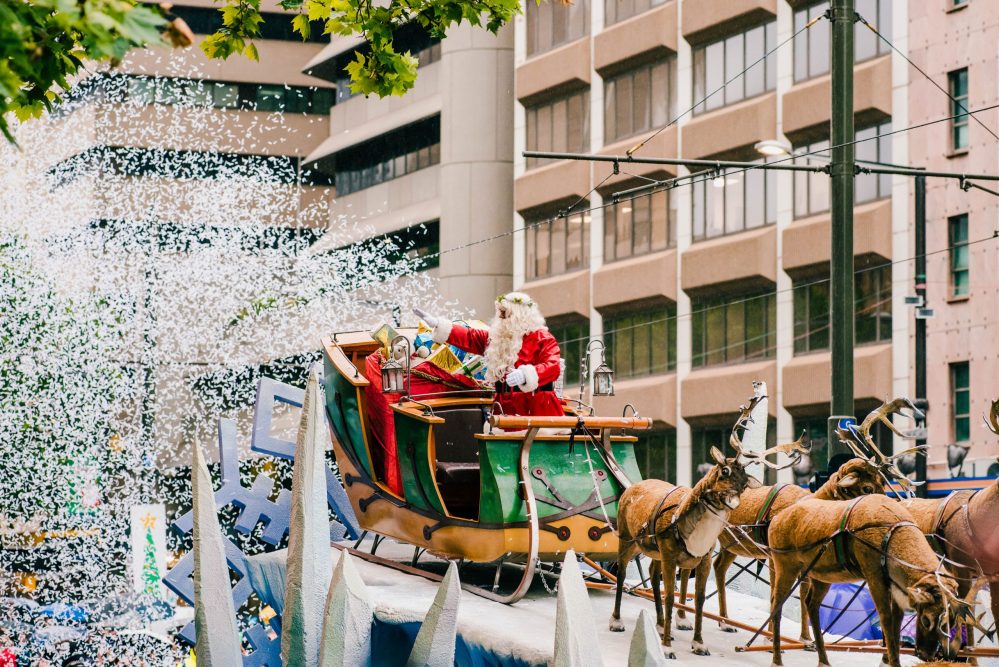 Pageant Director, Brian Gilbertson can't wait to spread Christmas cheer to the people of South Australia this November.
"This is the fourth time in history that the National Pharmacies Christmas Pageant has moved to a different date – it is important that we can all pay our respects on Remembrance Day," said Mr Gilbertson.
"After the success of the 2022 National Pharmacies Christmas Pageant and its return to the streets of Adelaide for the first time since the pandemic, I am pleased to announce this year's date and work toward delivering the biggest Pageant yet. The team at Stardust Castle have already started working on some exciting surprises – I can't wait to share what we have in store."
The National Pharmacies Christmas Pageant remains a free, community event.
---
For more information: