These prestigious annual awards continue to celebrate and honour quality Australian literature for young people.
Entries across the six categories presented powerful, polished, and professionally produced books that enrich the imaginations of readers. Our publishers also deserve this accolade.
In 2023 the CBCA judges acknowledged powerful new voices, literary forms and artists presenting challenging themes including immigration, illness, and concern for our environment. This incredible array of talent ensures our quality award-winning books will create discussion and debate as much as it will be cause for celebration.
CBCA National Chair Wendy Rapee says:
We are thrilled. In 2023 particularly we want to champion these powerful stories because they respect our young readers and the value they place on strong friendships and family bonds.
And the CBCA winners are…
On Friday, 18 August the CBCA acknowledged their choices for a winner in six categories.
Book

 

of

 

the

 

Year

: Older Readers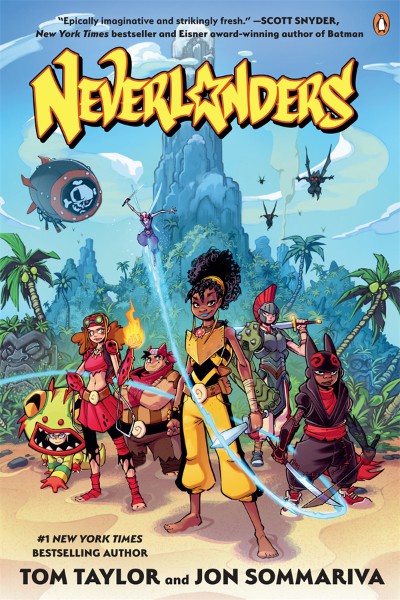 Neverlanders by Tom Taylor, illustrated by Jon Sommariva
A contemporary "found family" tale embedded within the metatextuality of a Peter Pan narrative with a clever, action-oriented storyline and gloriously rich illustrations. Discerning readers will unpack the hints of the adults' destruction of the world, parental failure, gun violence and domestic violence to add a more serious dimension to the fantasy plot. A stunning book with a potent message wrapped up in a ripping good yarn package.
Book of the Year: Younger Readers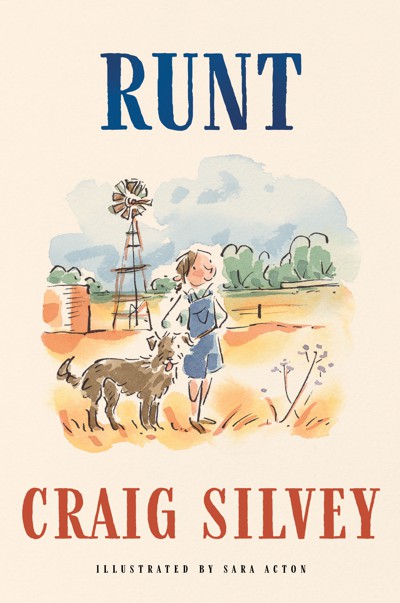 Runt by Craig Silvey
The plot and characters are presented simply, yet they are complex, strong, witty, and evoke a reflection on life's meaning, purpose and what is truly important. This book is about the struggles of country life but also about community. The use of language and humorously named villains have the reader cheering for Annie and Runt's success. This delightful story of human spirit, family love and communal support is perfect for the Younger Readers age group.
Book

 

of

 

the

 

Year

: Early Childhood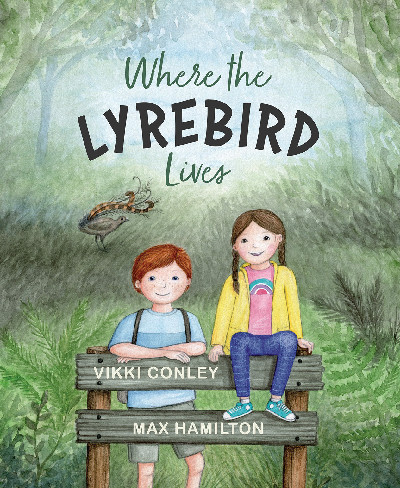 Where the Lyrebird Lives by Vikki Conley illusrated by Max Hamilton
This book delights and entices from beginning to end. Lush green fills the pages, beautifully capturing the setting of cool climate forests. The sparse descriptive narrative sets a gentle pace and reads aloud well. Readers are encouraged to slow down, listen and look. Metaphors and similes add richness, and the enlarged text for action words and onomatopoeia increases engagement. A well-crafted narrative that encourages children to read aloud themselves.
Picture 
Book
of
the
Year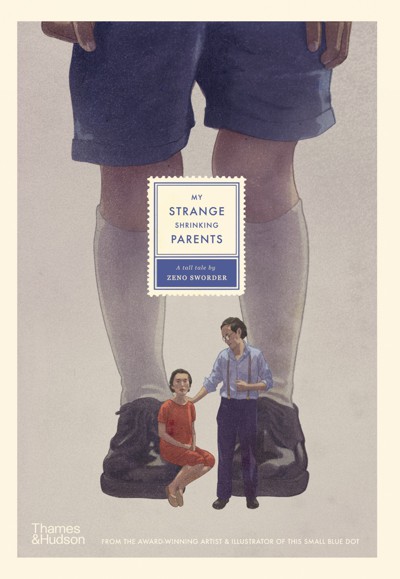 My Strange Shrinking Parents by Zeno Sworder
This book is a celebration and fresh perspective on love and self-denial, which many children of immigrant families may recognise, and for other children should help build empathy. Every part of this book has been crafted with enormous care. The artwork situates itself within an Eastern aesthetic, while still giving voice to a surreal reality of immigrant life. The metaphor of size is repeated in the images beautifully reflecting the sacrifices the parents have made so that their child can grow in a new place, with new opportunities.
Eve Pownall Award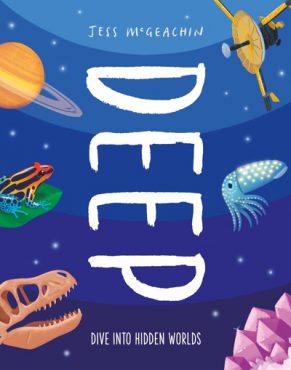 DEEP: Dive into Hidden Worlds by Jess McGeachin
This imaginatively presented hardback reference book seamlessly brings together a large variety of information about the unseen elements of Earth's sea and land life, outer space and the human body. The integration of text and illustrations is very cleverly managed, and the layout of the content works both as a dip-in-dip-out resource, as well as a read-through narrative. The front cover is incredibly appealing, and overall, this non-stereotypical information book is of a very high quality that will sustain readers' interest throughout.
CBCA Award for New Illustrator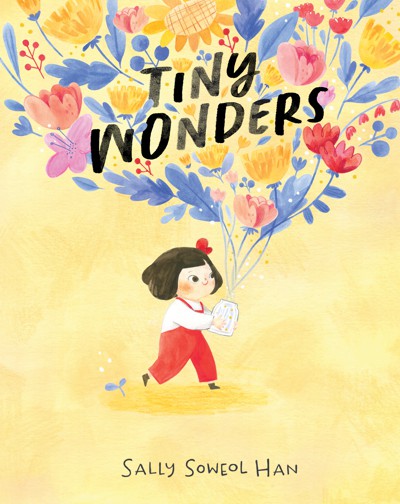 Tiny Wonders by Sally Soweol Han
Book Week 2023
Keep the celebrations going  after the Book of the Year Award announcements, CBCA Book Week runs next week from 19-25 August. In 2023 the theme is "Read, Grow, Inspire".
During this time schools and public libraries spend one glorious week celebrating books and Australian children's authors and illustrators. Classroom teachers, teacher librarians and public librarians create colourful displays, develop activities, run competitions and tell stories relating to a theme to highlight the importance of reading. Children are encouraged to dress up in their favourite book characters and parade around their school together.
---
For the full list of CBCA Book of the Year 2023 Award and Honour books: