The 4 women that make up the female-led and owned business have a collective wealth of professional experience between them, ranging from finance, media, publishing, advertising and HR through to fashion and events. However, it was the biggest challenge of their lives "motherhood", that would eventually galvanise their ambition to become change-makers for other women and disruptors in the market.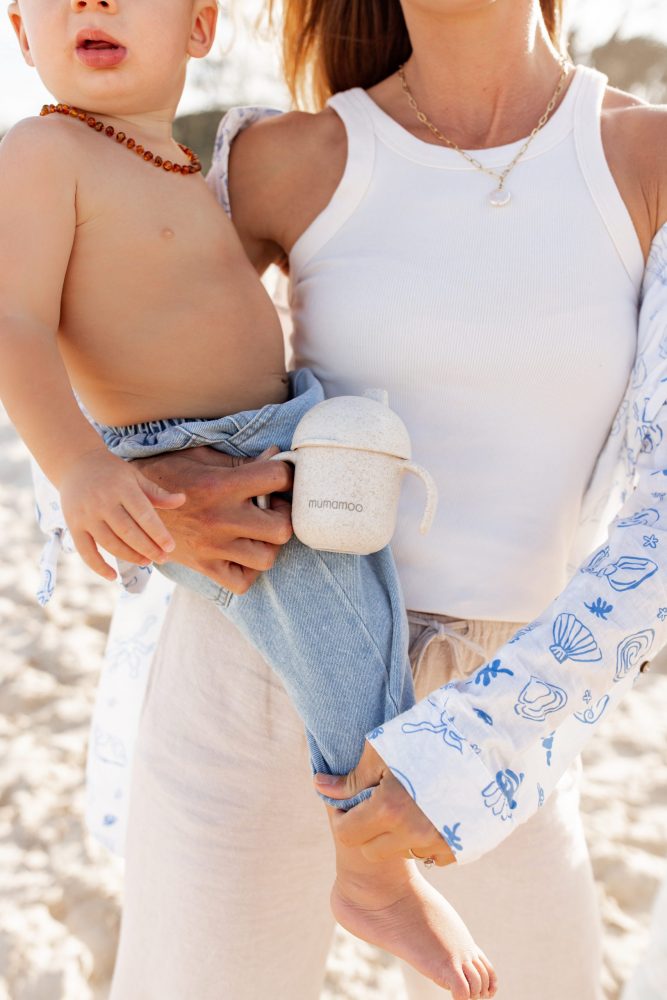 With 8 children between them, Charlotte Chambers, Kristina Scutella, Belinda Humphris and Miriam Weir had vastly different feeding experiences for each of their babies, but one shared value: that all parents – regardless of how they feed – should have the same level of support throughout their feeding journey.
In fact, Charlotte – KIDDO publisher and mumamoo co-founder – found herself in the fortunate position of having 24/7 support with her own mum being a lactation enthusiast and midwife when she had her first son, George in 2013.
"I loved breastfeeding and I was so lucky to benefit from all her years of experience – with her help and support, I was able to establish breastfeeding and go on to enjoy feeding both my boys. While my journey was straight forward thanks to the support around me and a strong milk supply, I knew this was not the case for so many women"
So how did a magazine publisher pivot to launch an infant formula company?
"Like many modern working women my breastfeeding journey had to come to an end with my return to work after 6 months and I needed to access infant formula. We know that families access formula for so many reasons – whether through necessity or choice, and like me, are often grieving the end of their breastfeeding journey," says Charlotte.
"As well as providing a village of support we were shocked to find that many of the leading brands were made offshore, owned by multinationals and don't use Australian milk" mumamoo co-founder Belinda Humphris recalls, "Being Mothers ourselves, it was incredibly important to provide an Australian made, owned and manufactured option for Australian families".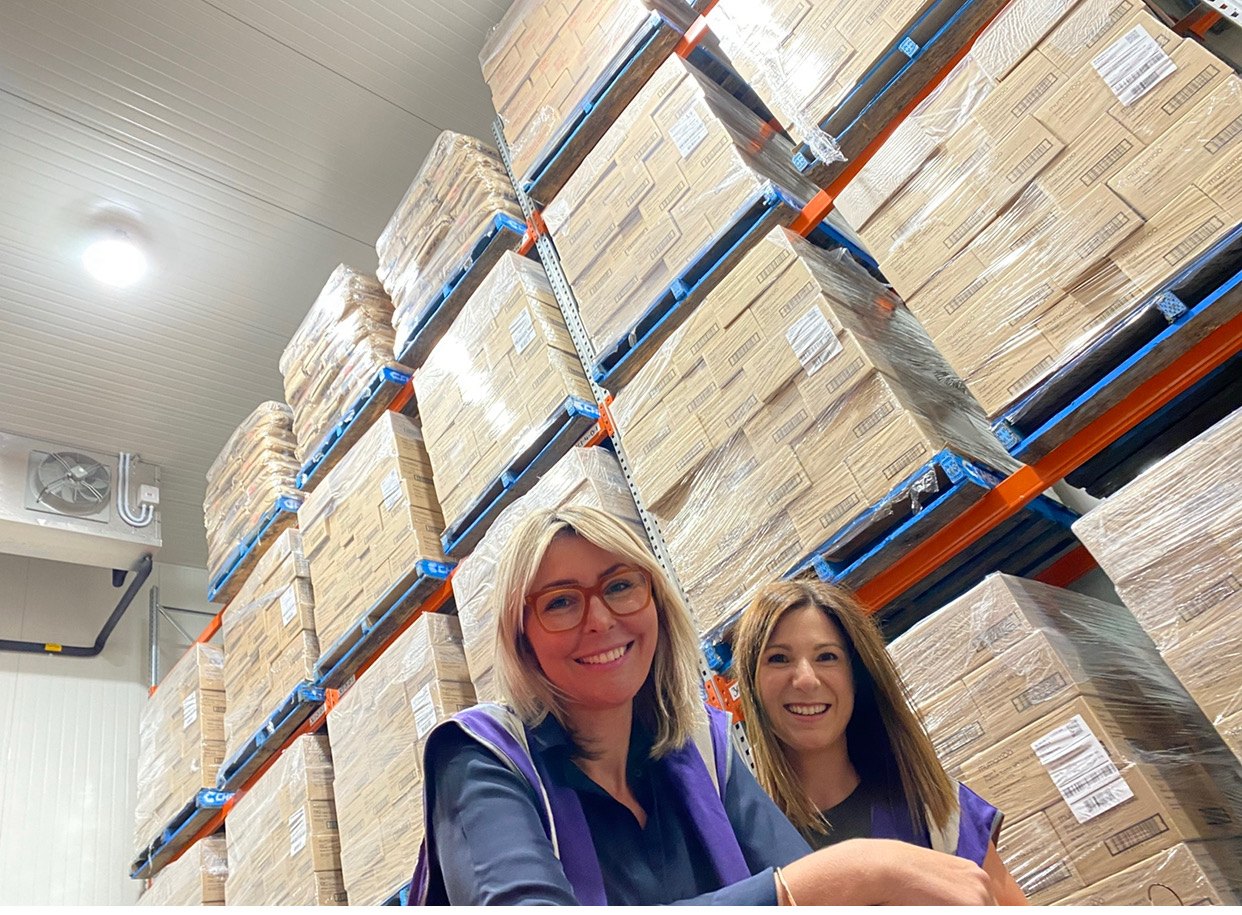 Belinda herself suffered PND after the traumatising experience of having a Heart Kid requiring open heart surgery at 2 days old and feeling immense pressure and shame when she struggled with no breastmilk supply. Her daughter is now a happy, healthy 10 year old, but it's this story that drives the company ethos that all parents are deserving of support, no matter what their feeding journey looks like. mumamoo are proud to partner with PANDA (Perinatal Anxiety & Depression Australia) donating a portion every online sale to support their vital services..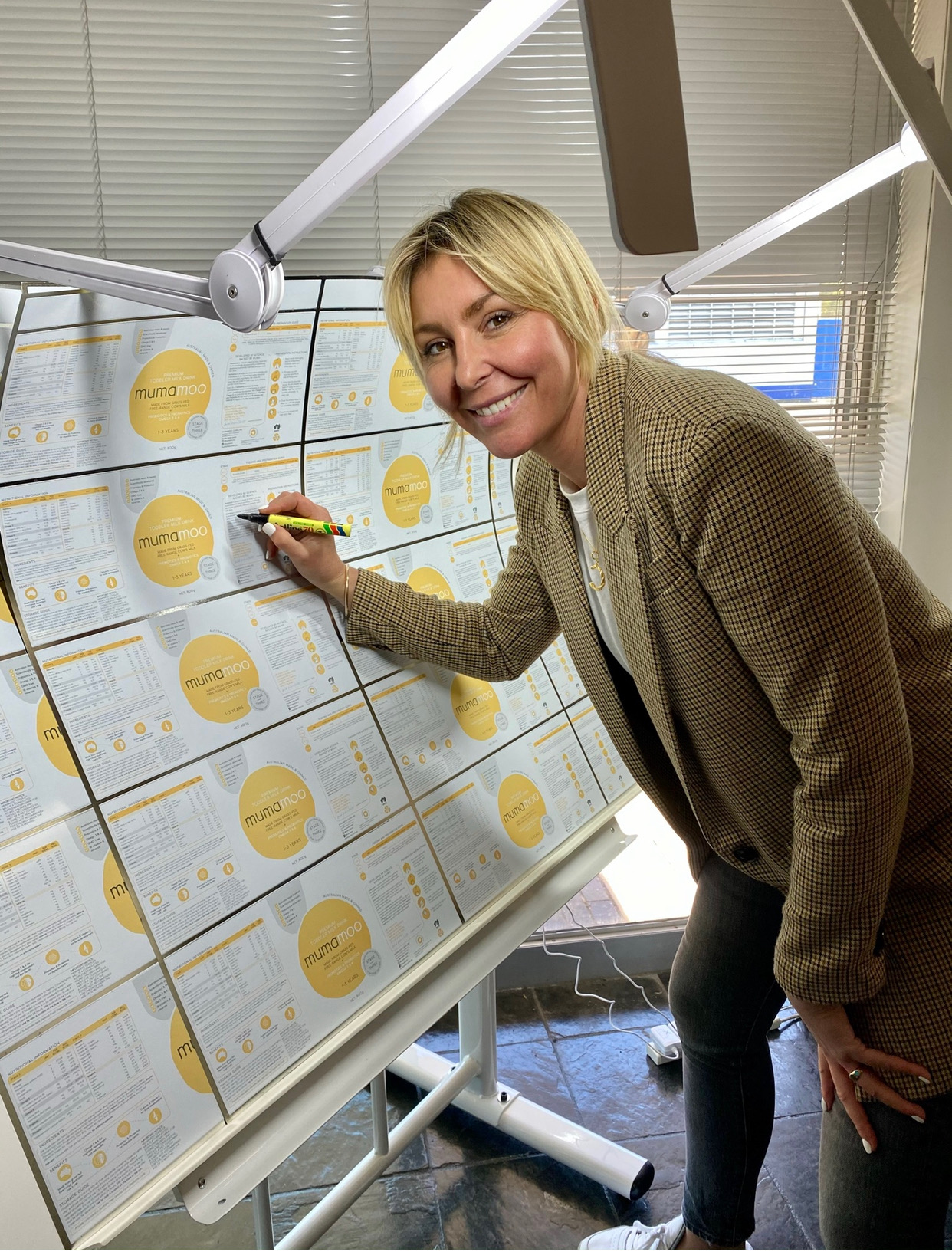 "We hear from women every day that they are so glad they found us and wished we'd been around when they had their first baby," explains co-founder and Head of Operations, Kristina Scutella. "I certainly do!" she says, adding that hearing from customers drives mumamoo every day. "We know we have real impact – and are privileged to be part of so many feeding journeys building a village for our customers and community. This is not only our number one priority but also our point of difference. It means so much to know we are helping in a meaningful way by helping families feel confident and feed fearlessly" she says.
The show of strength and support is one thing, but having a good product to back it up is another. The team ended 2022 on a high -finishing #1 on Product Review and taking out the South Australian Premier's Food & Beverage Awards category for Emerging Business, off the back of taking out Best New Product in 2021.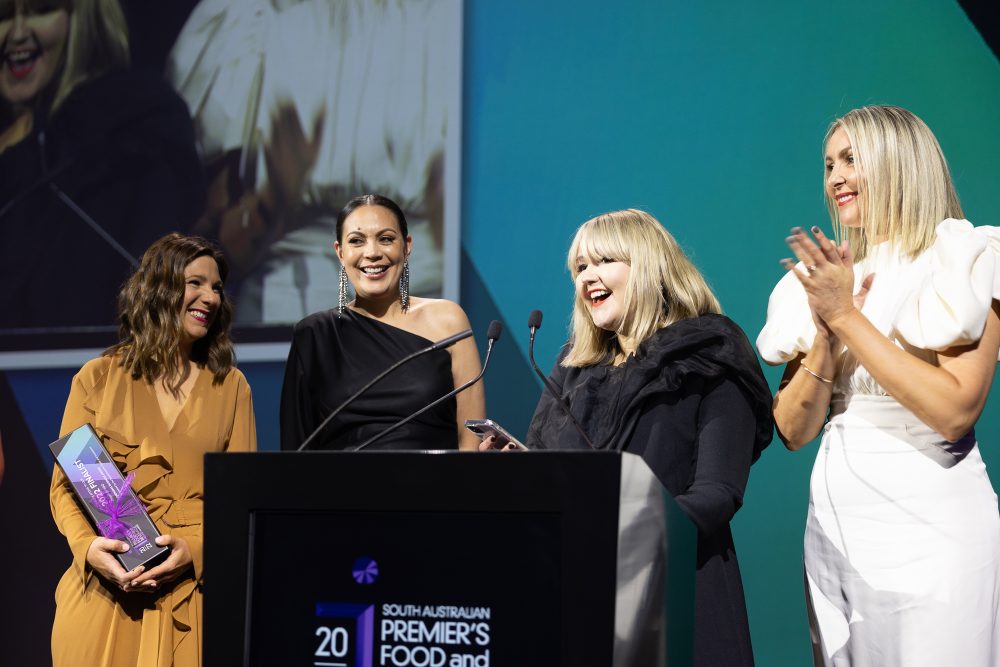 It sounds like a meteoric rise, but the hours of blood, sweat and tears in the years leading up to launch was always shadowed by not ever knowing for sure if the product would be accepted by retailers and parents alike.
"We know we have a great product backed by 2 years of research and development – but without the support of retailers and consumers right here in SA, it would have been a very different story" said Charlotte.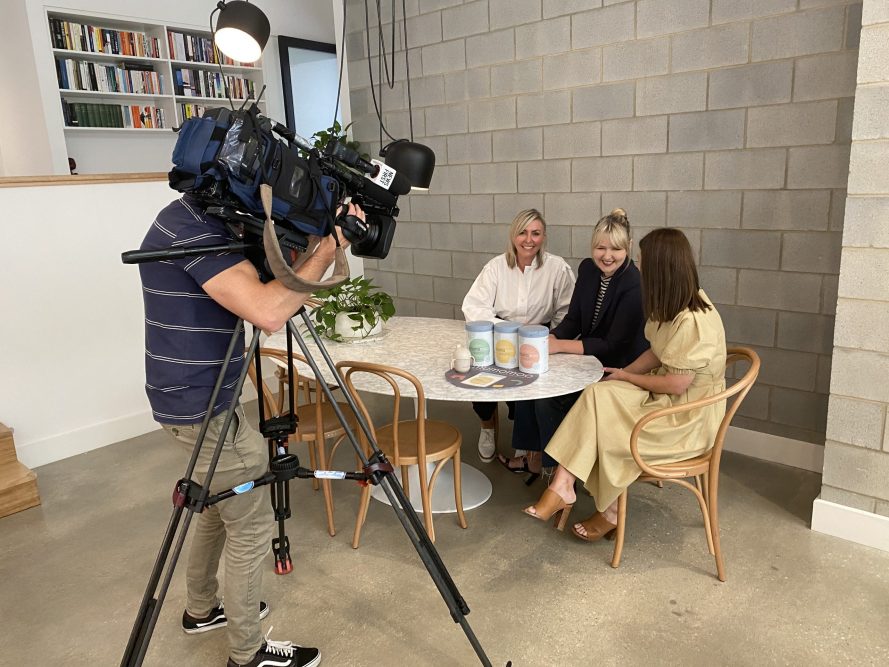 "We are proudly South Australian and grateful to our retail partners for taking this leap of faith with us – National Pharmacies, Foodland and Drakes have been so incredible to work with and really gotten behind the brand. Without the support from these Independents entering such a competitive market would have been far more challenging," she added. National ranging was quick to follow, with the full range available through Chemist Warehouse across the country.
So what can we expect next from mumamoo?
"As everyone knows, covid presented a particularly challenging 18 months," says Belinda, "but we have learnt so much and are ready to increase our presence in Australia to ensure we can always service our growing customer base. After that we will look at expanding our range and potentially our reach into other offshore markets."
---