As if that wasn't enough, she's now crushing it with her latest business venture as co-founder of eco-friendly baby brand Kit & Kin.
In this exclusive interview, Emma shares the scoop on motherhood, her passion for eco-friendly products, and the inspiration behind Kit & Kin. This is one for the busy mums, those looking for some inspiration to live a more sustainable family life and all those ladies who fancy a little trip down memory lane to '97.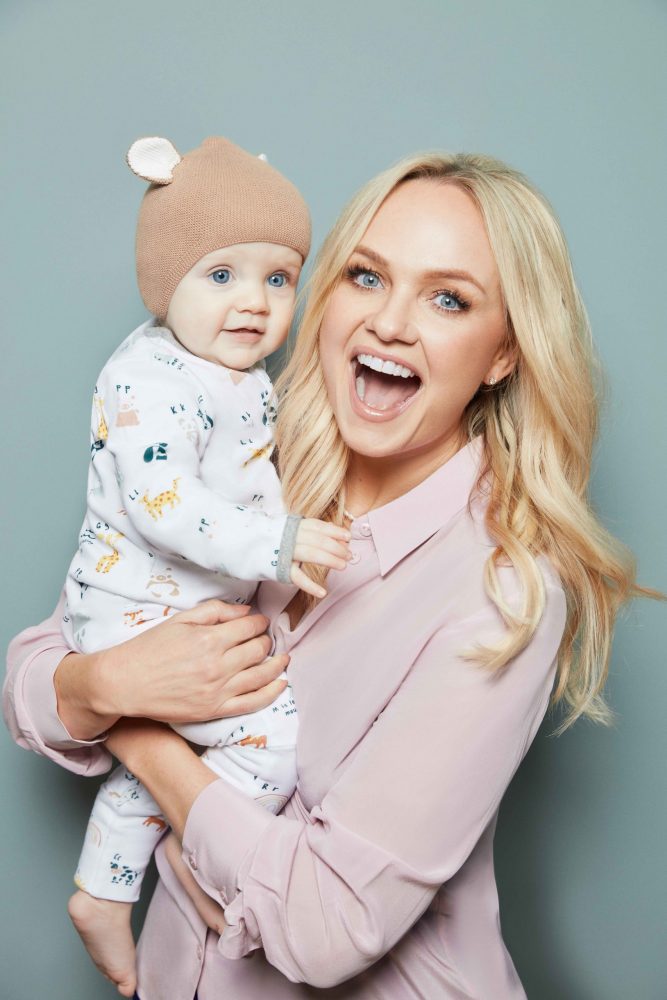 Can you tell us about your experience as a mum in the early years with babies?
Where to start! Becoming a mother changed so much in my life, for the best!
The whole process of becoming a parent can be quite overwhelming and your priorities completely shift to making sure your little ones are safe, healthy and happy.
Both my children are very different and they have taught me so much. Being a parent, especially in the early days can be challenging and it's all such a steep learning curve but I've never known love like it.
We do miss the early stages because it's just such a precious time and we are constantly telling our children to stop getting big! They grow up so fast, it feels like not long ago they were tiny babies.
How have you handled the ups and downs of parenthood?
I absolutely loved speaking to my mummy friends and getting advice but you truly can't even begin to understand until you're in it and everyone and every child is so different. You find a lot of resilience in yourself in those challenging times, and find an inner strength you never knew existed.
As a family we have a very close connection, we talk about everything! I learnt from my mum the importance of being open and it's something I try to teach my kids as well.
Talking always helps, whether it's something big or small. I love that we are a very open family.
We laugh and share everything with each other and my children make me so happy. I really do believe parenthood is the most rewarding job in the world!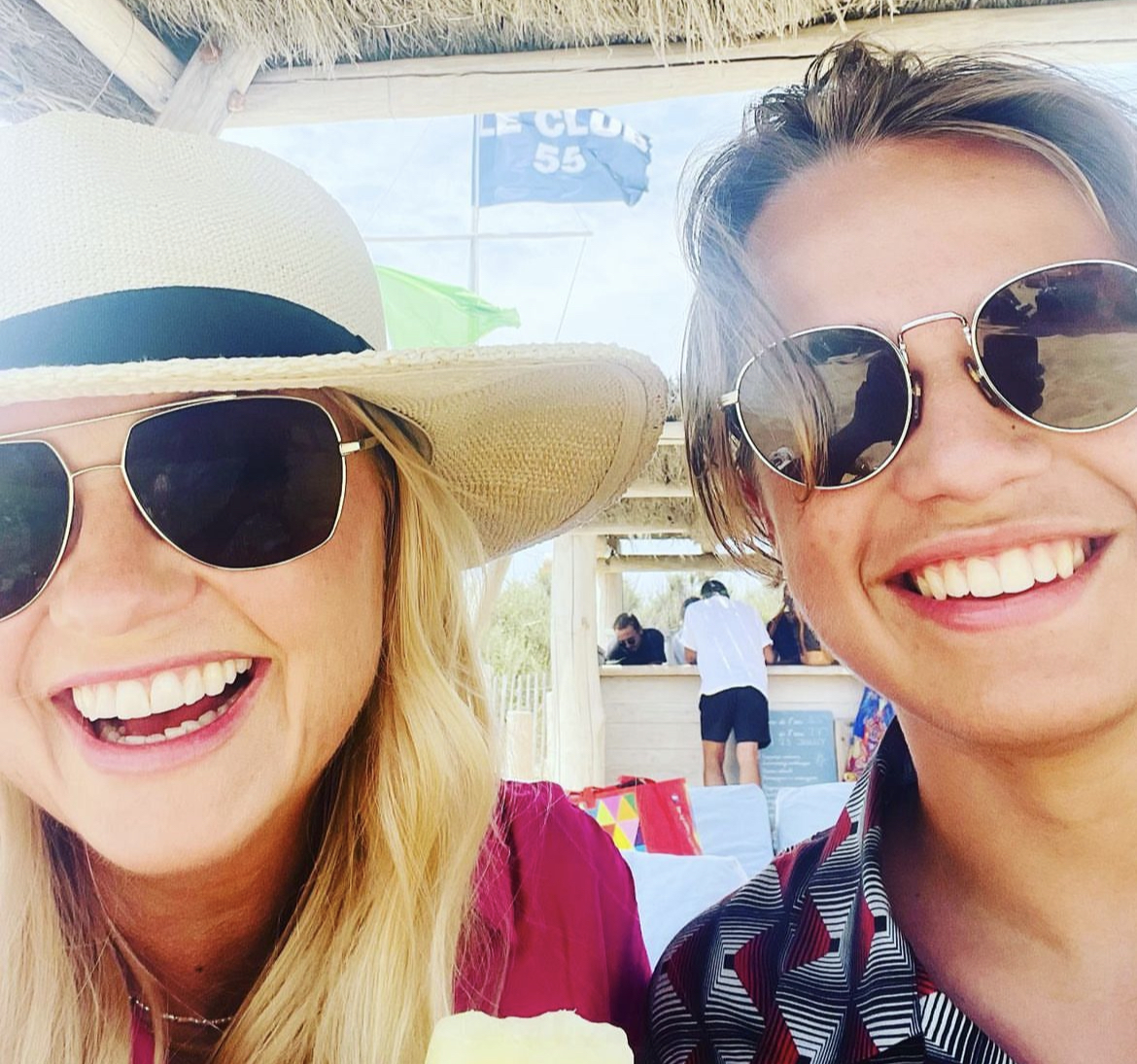 Can you describe your vision for your children's future, and how do you encourage them to pursue their passions and interests like you have?
Ultimately, all I want is their happiness. I have always taught my children to be curious, seek their own passions, and drive their own paths and I love watching them grow into the characters they are today.
I do feel it's important that they grow up with an awareness of the environmental issues we're facing and how their behaviour and actions can help contribute to positive change. I also want them to understand the reasons behind our mission as a brand and why my work at Kit & Kin means so much to me. The kids have always been interested which helps a lot! They also get involved with things like recycling at home and I think it's great to have these habits instilled from a young age.
How has motherhood influenced you in wanting to be involved in a business-like Kit & Kin?
My children were my inspiration for creating Kit & Kin. My kids suffered from eczema when they were little, and I found it really difficult to find products on the shelves that didn't have long lists of ingredients and chemicals that would irritate their skin even further. This was such a frustrating process and I know a lot of other parents who went through the same thing, so I wanted to help make some of these everyday decisions more simple.
As a parent you only want the very best for your child, which is why we've created that go-to brand that families can really trust: we use gentle, natural and sustainable materials and ingredients across all of our products to make sure they are kind on even the most sensitive of skin. Once I was introduced to my co-founder Chris Money through a mutual friend, that was it and the idea of Kit & Kin was born!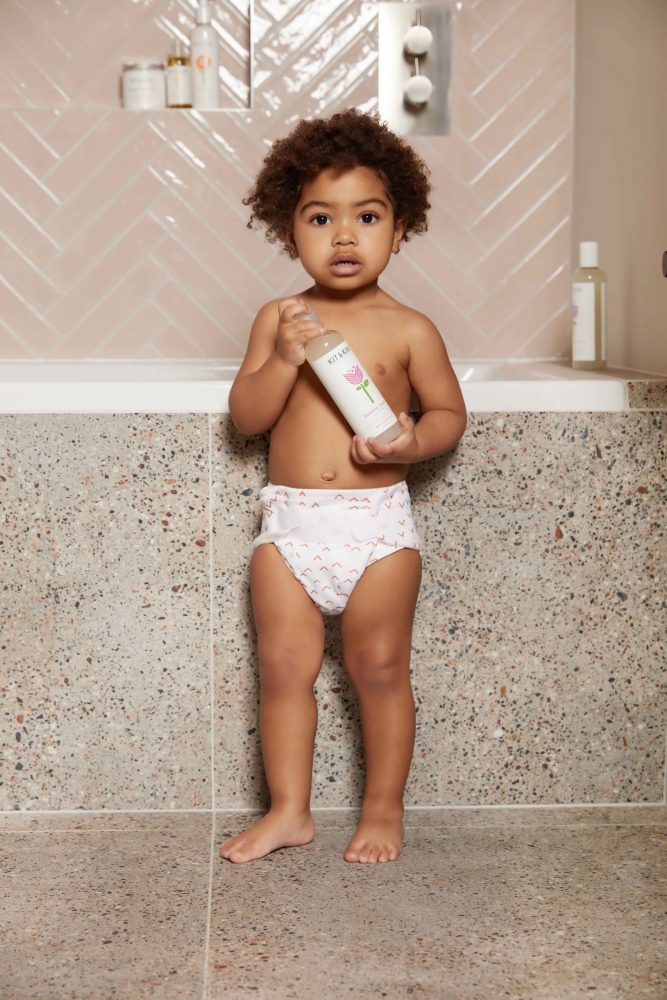 How has your celebrity status impacted the success of Kit & Kin, and how do you balance your public persona with your role as a businesswoman and mother?
The juggle of a career and family life is something that so many of us can relate to. As parents we're always busy and it can be quite overwhelming trying to fit everything in! It's all about finding the right balance that works for you. Work is very important to me and I love what I do but we always make sure to prioritise family especially on the weekends, when we can just chill out and spend quality time all together.
To me, the success of Kit & Kin is down to the incredible range we have created, using the most natural and sustainable materials. I'm honoured that so many parents trust us to provide gentle, sustainable products that are as kind to the planet, as they are to their littles ones' skin.
How important is sustainability and environmental consciousness to you, and how have you incorporated those values into Kit & Kin?
As a mother I feel really passionate about doing my bit to look after the world that our children are growing up in. I believe it's so important for brands to play a part in bringing about positive change. We all have a responsibility to do what we can to try and reduce our impact on the planet, but it makes it so much easier if you can make a difference just through buying everyday products such as nappies
At Kit & Kin, everything we do is based on creating products that are better for baby, better for our world, and that gives back.
Our range includes all the gentle, sustainable products that new parents need for their little ones. We use eco-friendly, sustainably sourced ingredients and materials throughout our product ranges, and giving back is a huge part of who we are as a brand. We work with the World Land Trust (WLT), a fantastic organisation which raises awareness of rainforest deforestation. Every nappy subscription personally protects 5 trees in the threatened rainforest, helping to safeguard precious natural resources for generations to come.
I'm so excited for the brand to continue to grow and reach new parents around the world, Kit & Kin is now available in over 30 countries, we've received 46 industry awards and we're still only getting started! Our success in Australia has been overwhelming and interest in supporting our journey and our mission Down Under in Australia has been really special.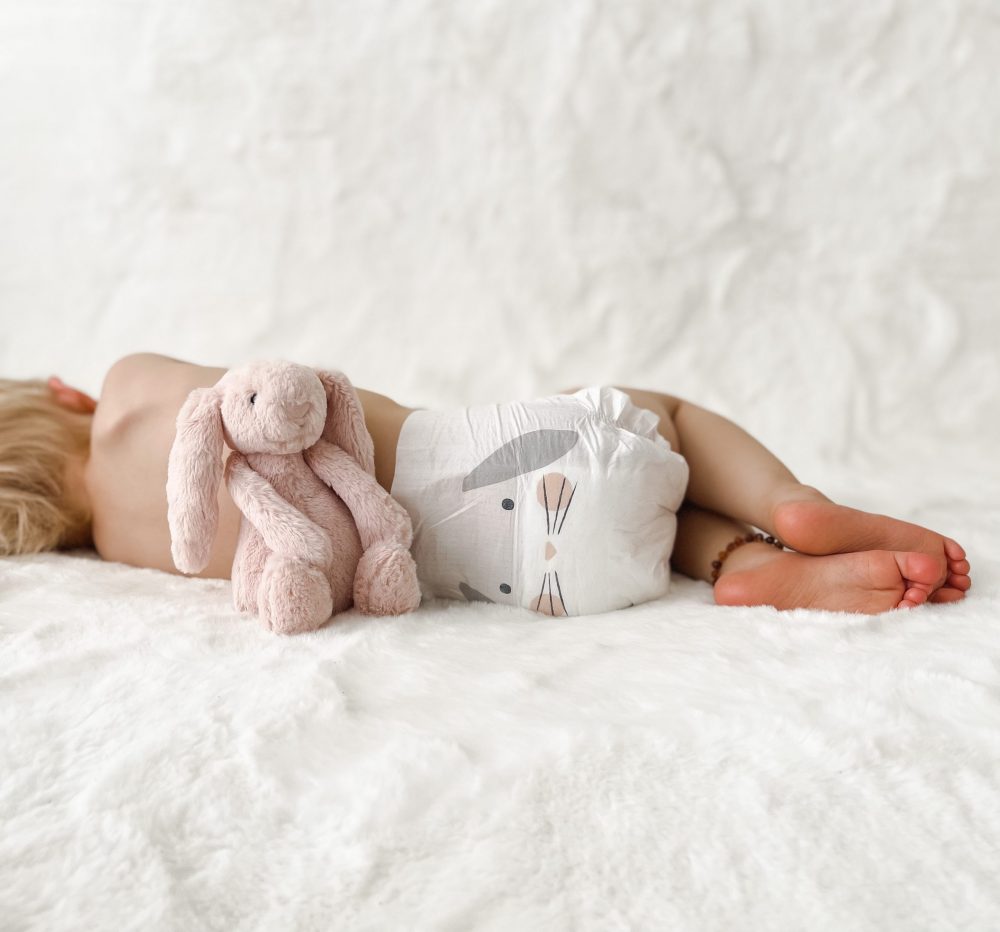 What inspired Kit & Kin to place this strong emphasis on sustainability in the products?
As parents we're becoming more and more aware of how the products we choose have an impact on the environment, and nappies are a great place to start.
Nappies are one of those absolute essential products for parents, and we all know just how many you can get through in a day, especially with a newborn. This was why we wanted to create an eco-friendly nappy which not only does the job but is made using natural, sustainably sourced materials to be kinder to the planet.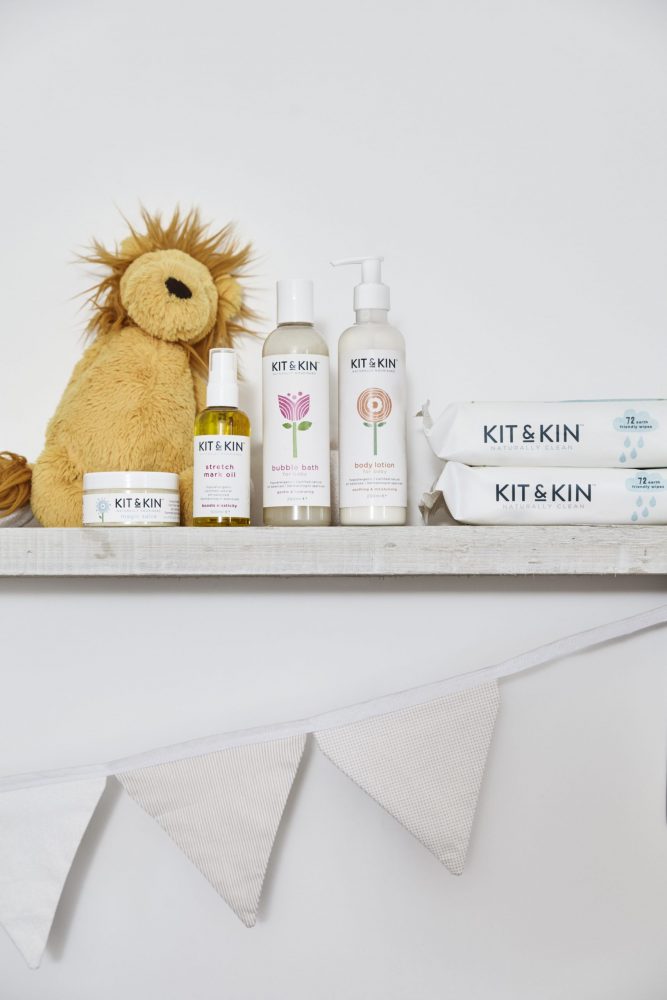 Kit & Kin skincare is made in Melbourne, Australia – why is this and what are the benefits of an Aussie made product to the brand?
At Kit & Kin we are committed to protecting our world as best we can, and are always looking for ways that we can reduce our environmental impact. We're thrilled to have sourced local ingredients as well as local production for our natural skincare range.
What advice would you offer to new mums out there?
There is no 'right' way to parent, nobody has a definitive guide. You have to go with your gut instincts. You are trying your absolute best and putting them first and that means you're the best mum.
---
kitandkin.com.au
info@kitandkin.com.au