Nikolina is all about keeping it real when it comes to the ups and downs of motherhood. Her writing is super funny and honest, and her Instagram account is the ultimate mum haven, where she has built up an awesome community of mums who share the same parenting struggles and love to have a laugh!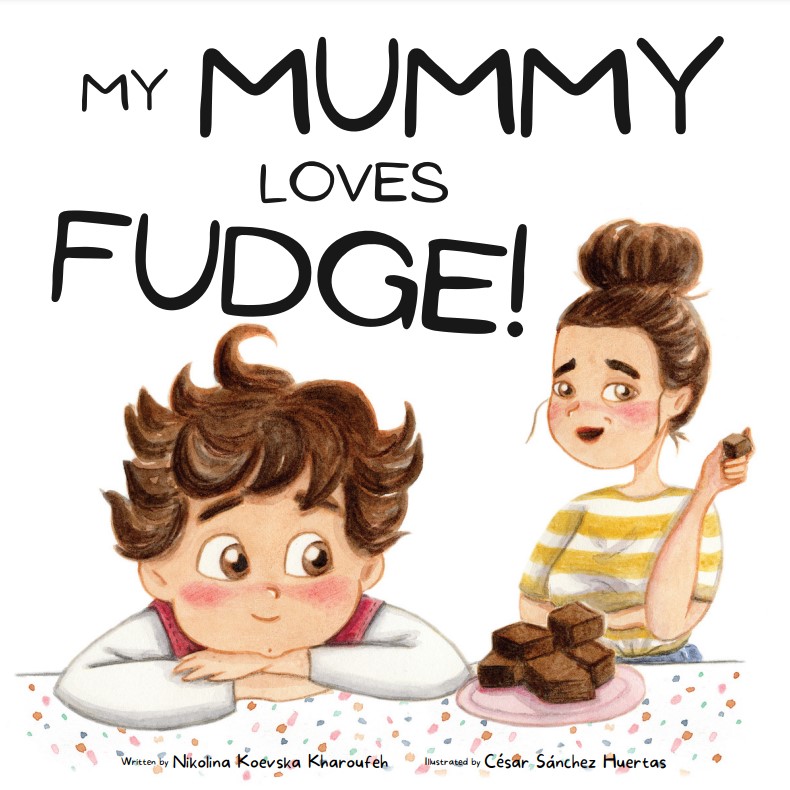 Nikolina has written a brand new children's book called My Mummy Loves Fudge. This book is unlike any other, with a hilarious laugh-out-loud take on motherhood and all the crazy moments that come with raising little ones.
About My Mummy Loves Fudge
The book isn't your typical kids' book – it's all about laughing through the chaos of motherhood. A fun read for both mum (or dad) and the kids, it's a great reminder to the child of how much their mum is there for them throughout the day (and night!!) and also gives mum a chance to have a giggle while she reads along!
We all have a favourite dessert! Pudding, cookies, cupcakes or jelly? My mummy's favourite dessert is fudge*. I know this because she talks about it all the time. Several times a day. Sometimes several times an hour. She wants it so bad that sometimes she yells for it!
Parents are sick of the same old stories about letters, numbers, love and cuddles. It's time for something a little cheekier. We deserve it!
---
For more information: