With her passionate team, Lisa is on a mission to transform skin clinics, day spas, and salons all across Australia, delivering results-driven treatments using Medical Grade and Certified Organic skincare products and treatments.
Her dedication and success have earned her a prestigious spot as a finalist in not just one but two categories of the renowned AusMumpreneur Awards, presented by The Women's Business School. These awards celebrate and recognise the exceptional achievements of Australian mums in various areas, including business excellence, product development, customer service, and digital innovation. It's all about honouring women who brilliantly juggle the roles of motherhood and business to create lives that suit their families and dreams.
Lisa's journey in the skincare world began during her childhood. At a tender age of 12, she was already concocting her own skincare mixtures and honing her facial expertise. As she grew older, her passion only grew stronger, leading her to build her very own day spa in Glenelg when she turned 21.
But life has its twists, and Lisa faced a personal challenge when she developed Adult Acne, which left her feeling self-conscious. This pushed her to search far and wide for results-driven products, and after countless trials, she discovered the magic of Centella.
A woman of many talents, Lisa's early 20s saw her being invited as a guest speaker to various networking events, where she empowered other women and boosted their confidence. The fire within her burned brighter, leading her to build and eventually sell Centella Wellness Clinic.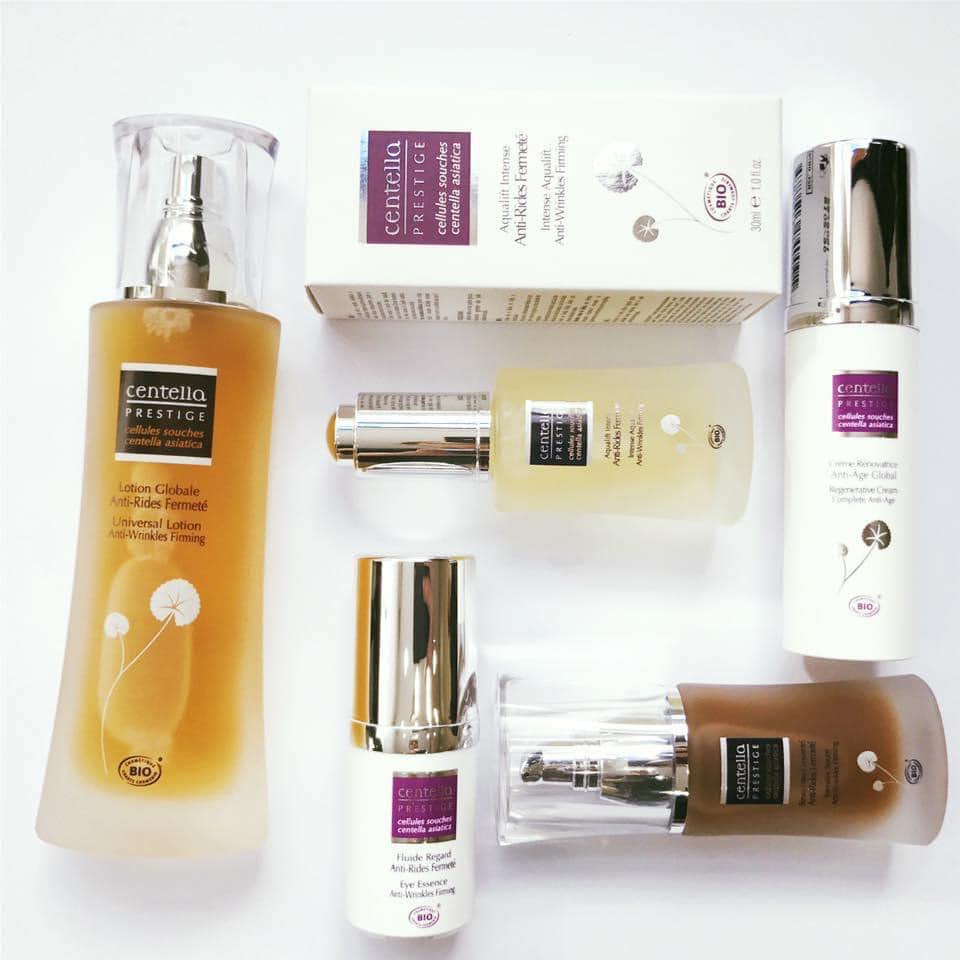 But amidst her journey as an entrepreneur, Lisa's heart was also fully devoted to her two beautiful daughters, Ruby (12) and Coco (6). Both girls were born with Dermatitis, but thanks to their mum's expert knowledge, they no longer suffer from it. This fuelled Lisa's passion to help others with skin disorders and to raise awareness about the importance of Certified Organic ingredients.
Lisa's accomplishments are nothing short of incredible. With her guidance, mentorship, and unwavering passion, she helped salons skyrocket their retail sales from $4,000 to an impressive $7,000 each month over the past year. The success of SC Organics is a testament to her unwavering commitment to excellence.
As a proud Mumpreneur, Lisa cherishes the flexibility her business offers, allowing her to be fully present in her daughters' schooling and hobbies. What's even more heartwarming is that her daughters actively participate in the family business – from unpacking stock to making samples and even filming promotional videos. It's truly a family affair where passion and love flow abundantly.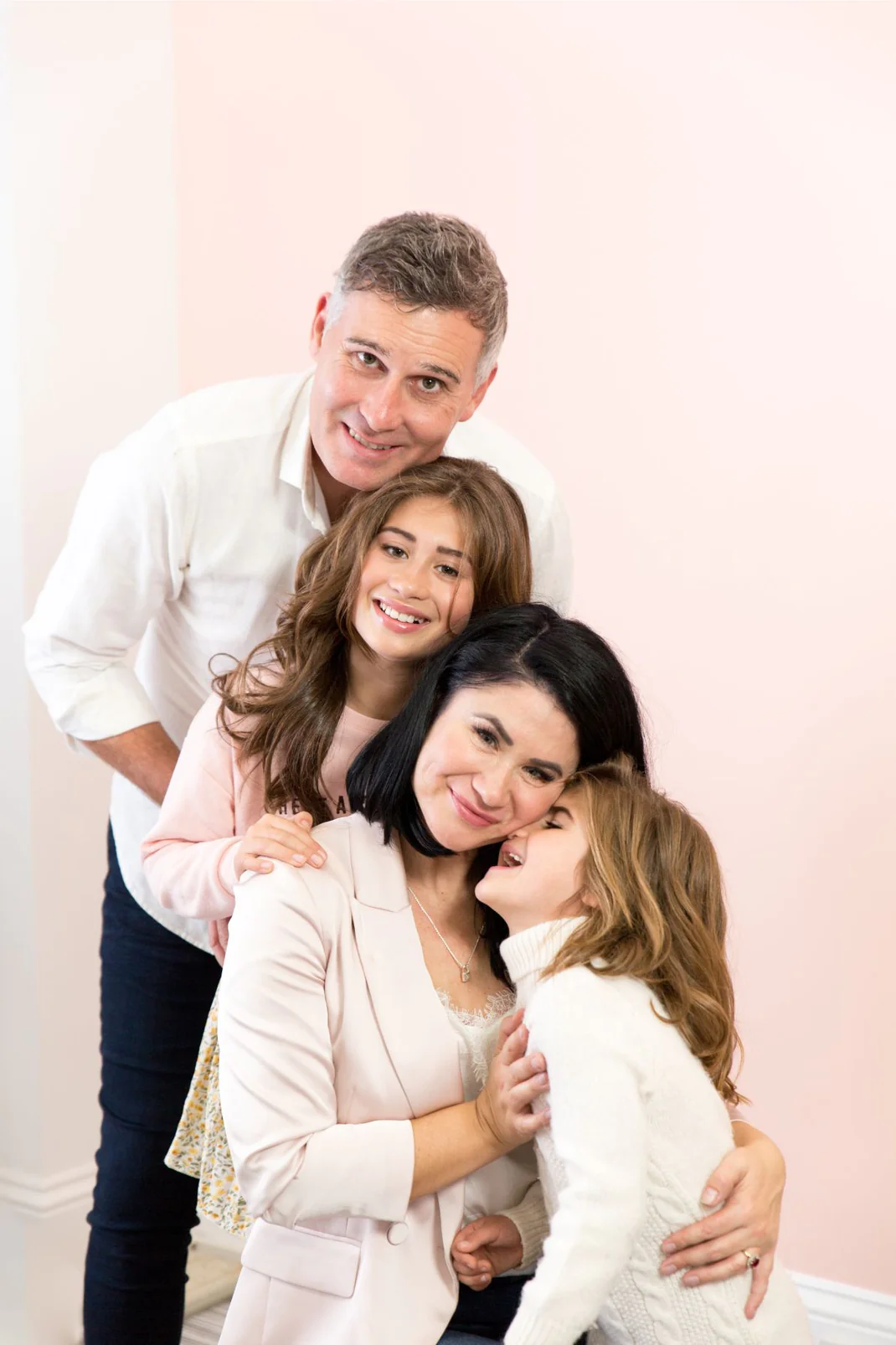 Lisa's story inspires countless others to pursue their dreams and strike a harmonious balance between being a businesswoman and a parent. She believes that there are two distinct skill sets required for success – working within a business and working on building a business. Her advice to aspiring entrepreneurs is to understand this crucial difference and focus on mastering both aspects.
As the AusMumpreneur Awards Gala Dinner approaches, all eyes are on Lisa, cheering for her success and dedication. But the true essence of her journey lies in the inspiration she ignites in others and the positive impact she creates in the skincare industry.
---
For more information: