Dad Words
I'm beginning to realise two things with these reviews. One, is I pretty much smash 'em all out with a glass of shiraz next to my laptop, mere hours from deadline after my boy's gone to sleep. And two, man, I'm no longer any good at keeping up with new releases. So, my apologies for constantly being a tad behind, but since this is a parenting mag I'm just going to assume you're no longer up-to-speed with… well, basically anything either, am I right?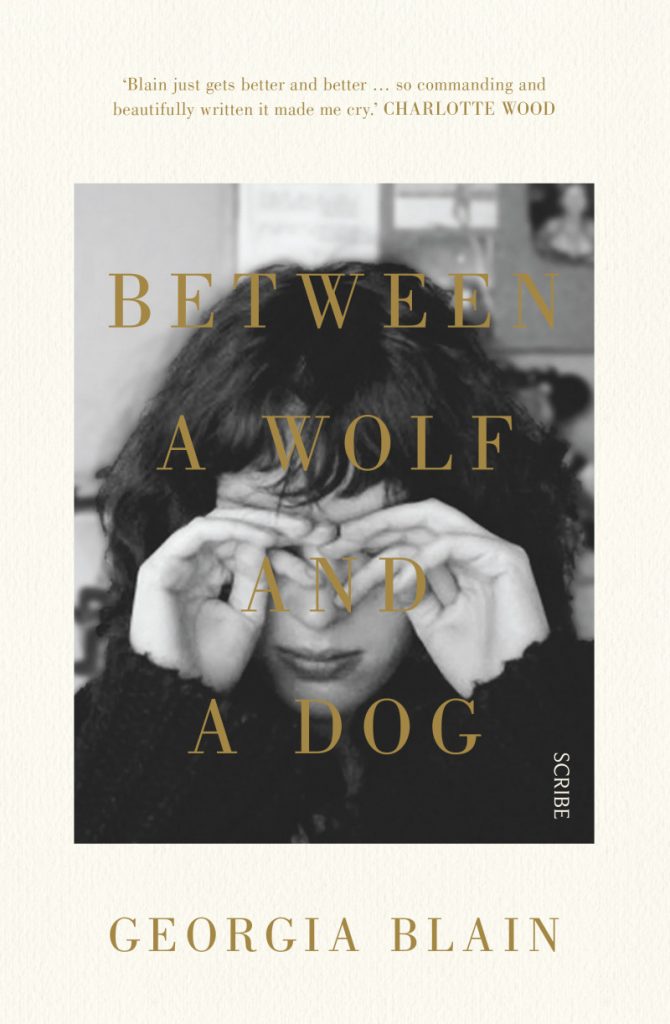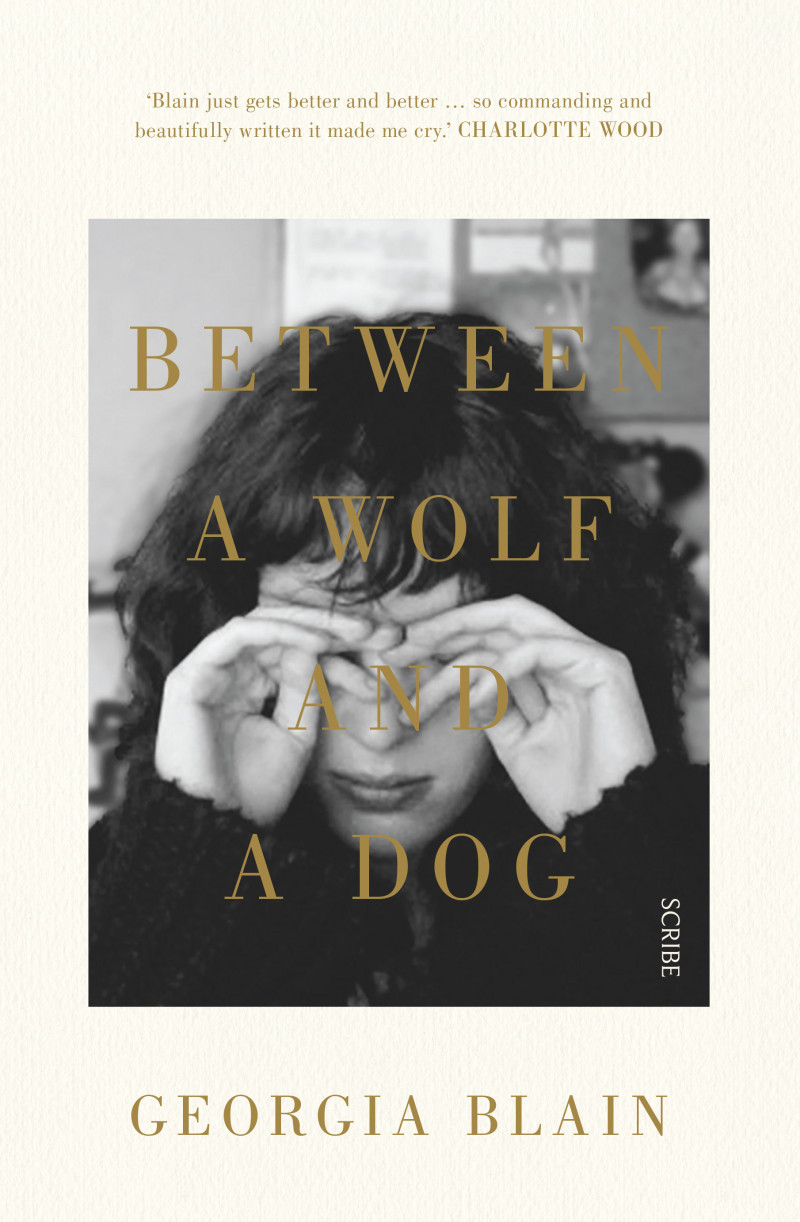 READ:
BETWEEN A WOLF AND A DOG
WRITTEN BY GEORGIA BLAIN
Georgia Blain's Between a Wolf and a Dog charts the ups, downs, chequered past and uncertain future of a Sydney family, with the story mostly spanning a single rainy day. It tackles all the big stuff – broken marriage, infidelity, death, memory, parenthood, forgiveness, our relationship with art – but it's written with a deft and tender touch. Look, if you're more into explosions this probably isn't for you, but it's hard not to relate to each of the book's complex characters and it'll leave you reflecting on your own failings and hopes long after the final page.
Dymocks, $29.99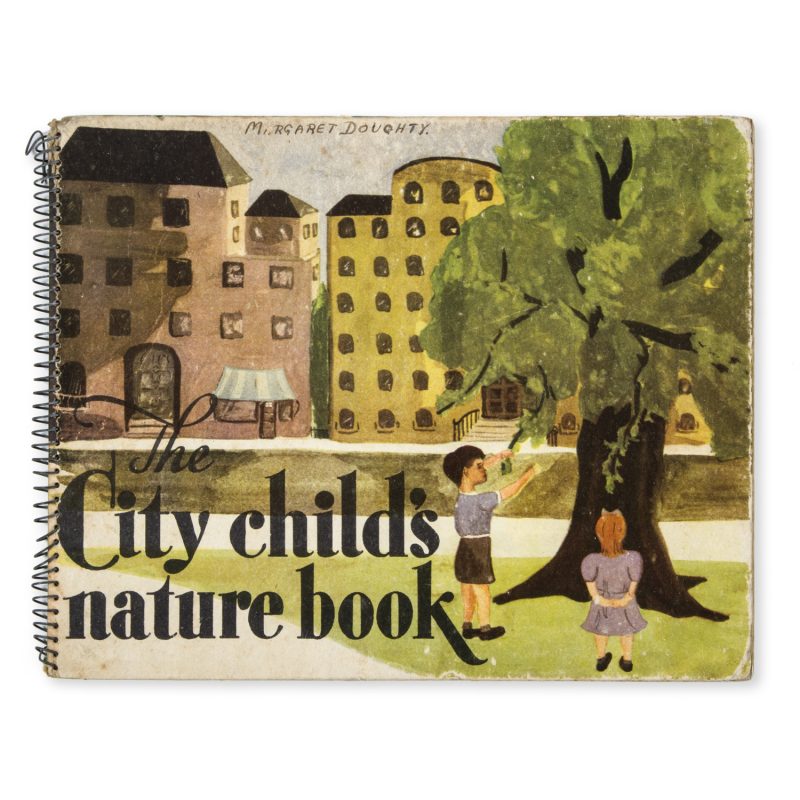 THE CITY CHILD'S NATURE BOOK
WRITTEN BY GILLIAN HENRIQUES
For the small person(s) in your life, I'm going right back to 1944 (taking my lack of being up-to-speed to comical levels here) with an absolute gem called The City Child's Nature Book. Designed to inspire wonder in city-bound Aussie kids about the natural world around them (perhaps even more relevant now in the smartphone age), it features gorgeous illustrations of common sights such as spiders, pigeons, mice and gumnuts, alongside charming descriptions that illuminate what makes them special. We were lucky enough to grab a copy from my grandma, but there are still dog-eared copies floating around online if you search hard enough.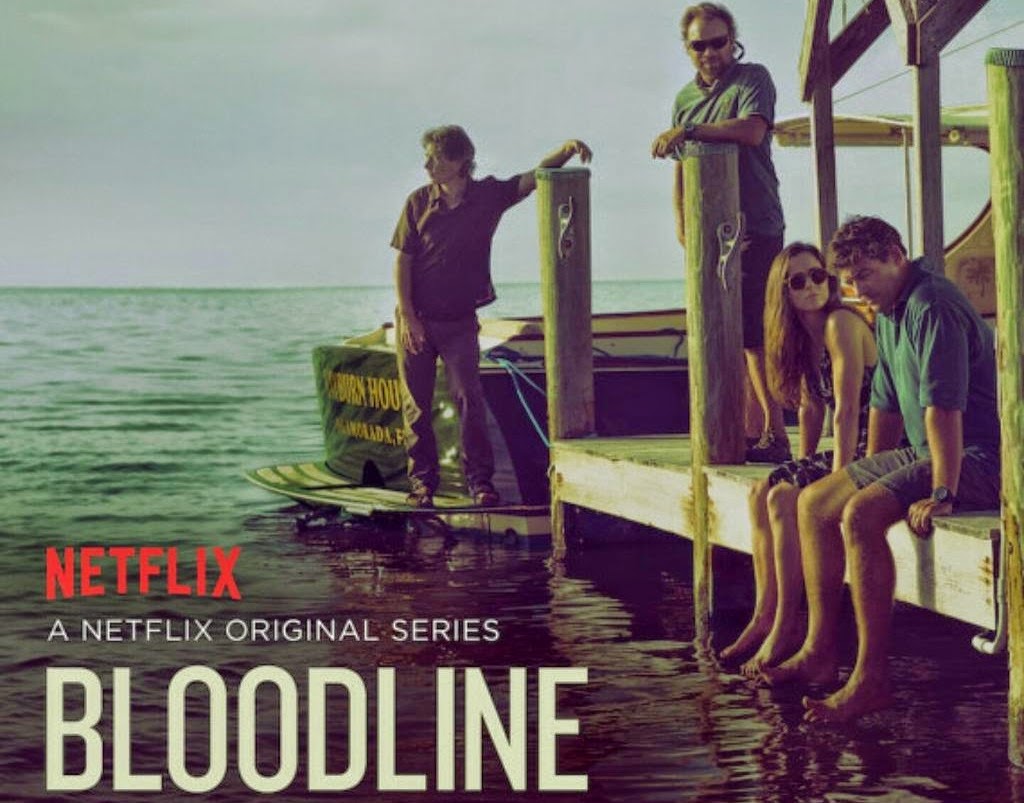 WATCH:
Now, I was going to head to the cinemas to review Black Panther, I swear, but then parenting got in the way and all I did was watch Netflix with popcorn crumbs coating my belly. If you haven't binged US family drama-thriller Bloodline yet (it finished last year), it's well worth your time. Charting the fortunes of the wealthy Rayburn family in the picture postcard Florida Keys, the series peels back their layers, revealing dark secrets before a gnarly chain of events changes them all forever. At the crux of the show is the duelling tension and love between the flawed Atticus Finch-like cop, John Rayburn, and his perennial delinquent older brother Danny (played impeccably by one of Australia's greats, Ben Mendelsohn).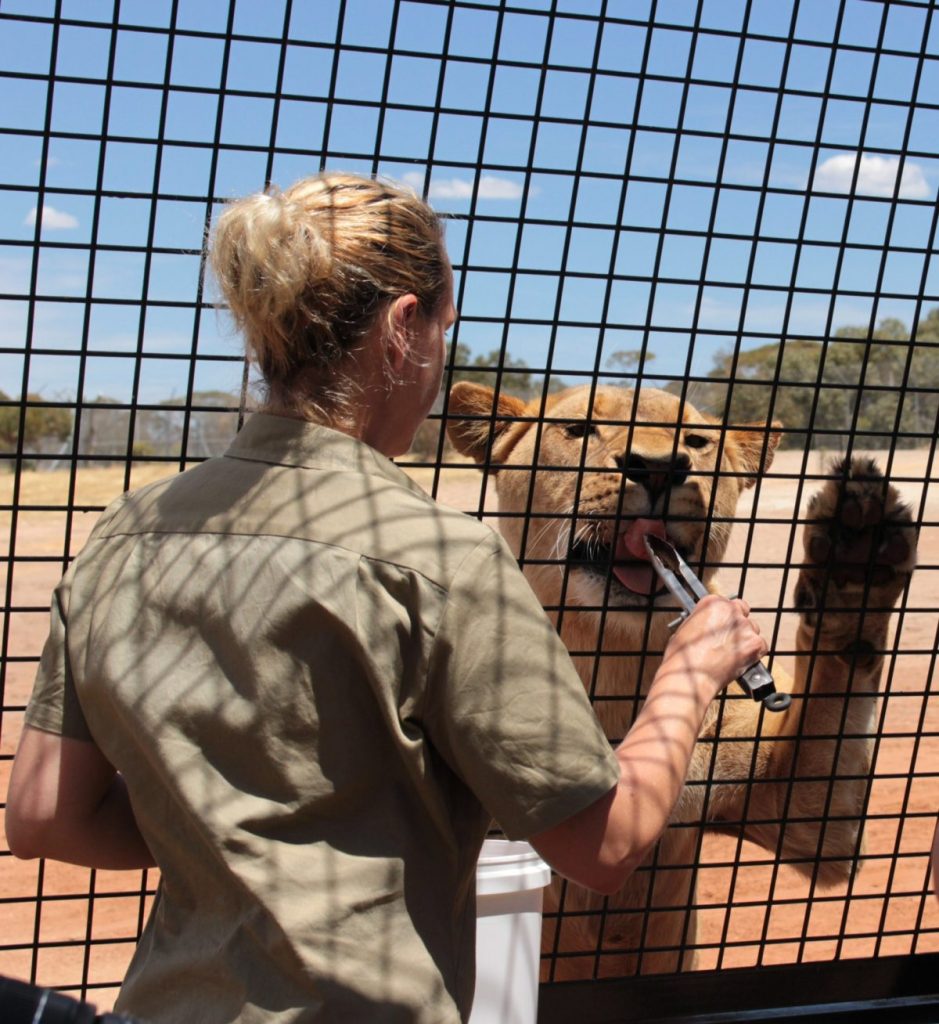 DO:
Lions 360, Monarto Zoo. Have you seen this? Are you kidding me?! My 11-month-old's still probably a tad young to appreciate being in a cage within clawing range of one of Australia's largest lion prides, but you better believe it's on my hit-list when he's old enough. Monarto cut the ribbon on the hair-raising attraction late last year and it's not just an impressive adrenaline hit – price of admission helps the Zoo raise awareness for the vulnerable species and contributes to the international breeding program that aims to safeguard them from extinction.
Jake Dean is a writer, surfer and bibliophile who's counting down the days to take his eleven-month-old, Koa, for his first wave.
Follow him on:
Twitter: @JakeJDean
Instagram: @byjakedean
Blog: jake-dean.com