Ahead of this weekend's big day at the polls, we sat down with Leader of the South Australian Labor Party, Peter Malinauskas, to find out a little bit more about the proud South Aussie Dad.
Not only did we ask about his party's priorities for families, but also the really tough, hard-hitting questions like where he finds knock-your-socks-off good coffee in Adelaide and his favourite episode of Bluey (because, let's face it, every parent has one!).
Tell us a bit about yourself and your young family! We'd love to get to know the Peter behind the Poli.
I'm very lucky to be married to my wife, Annabel, who is a partner at a law firm here in Adelaide. We've got our ninth wedding anniversary coming up.
I have three kids. Sophie who's six, Jack, four and Eliza who is 22 months.
I feel very lucky to have a loving and supportive family who are so patient and supportive and allow me to do this job. It takes up a fair bit of my time!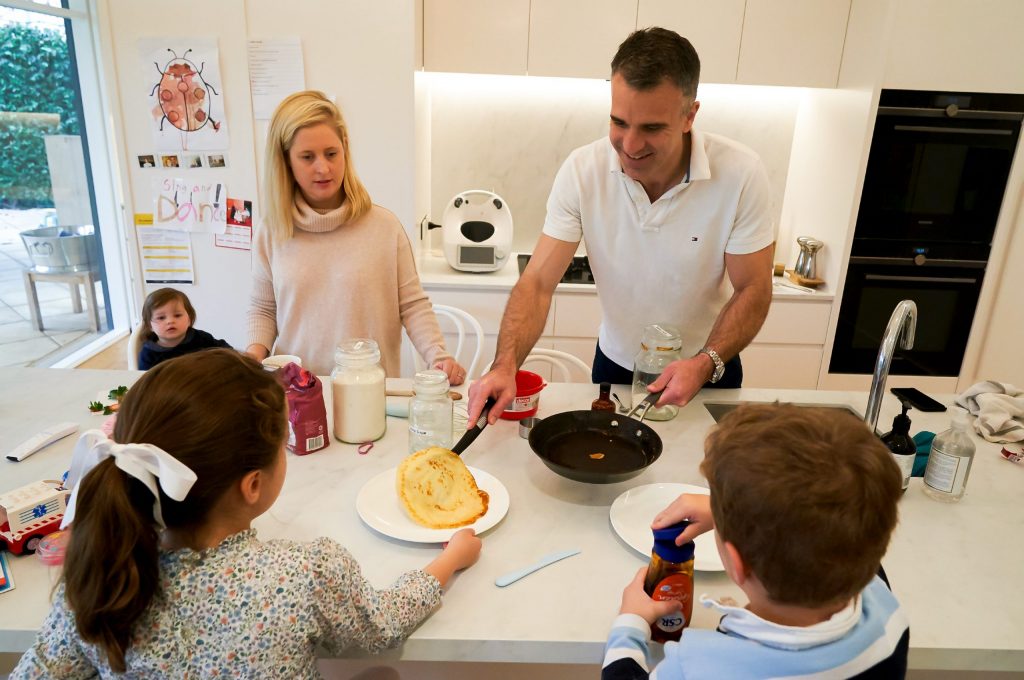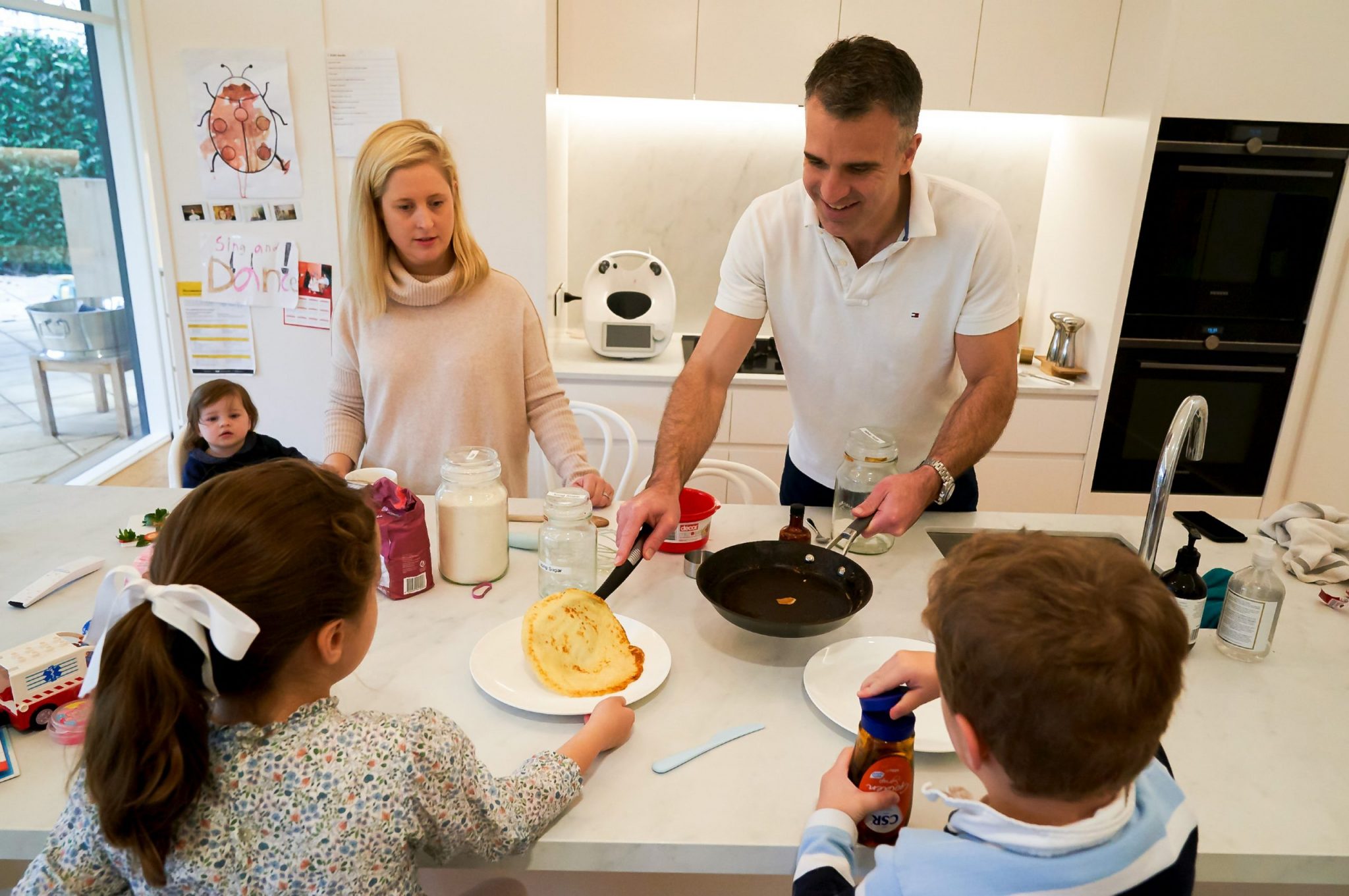 How do your political skills transfer to your parenting skills? Any overlap? ?
The extent of my diplomacy is certainly tested at times with our six-year-old. She is certainly developing an increasing confidence in resisting mum and dad's requests!
What's rowdier, a parliamentary sitting or bedtime with three kids?
The truth is that parliament is only rowdy some of the time, but it's a guarantee when putting the kids to bed at night right now.
Because I am working late nearly every night at the moment, Annabel is also taking on the bedtime routine solo which I feel a bit guilty about. I certainly have some making up to do with Annabel and the kids post-election.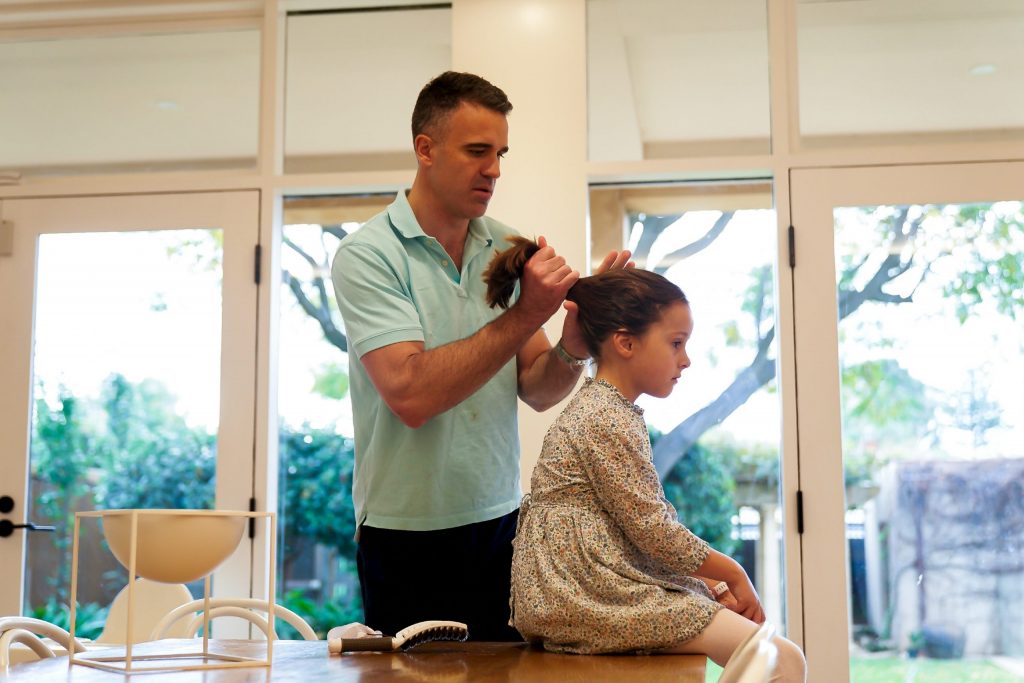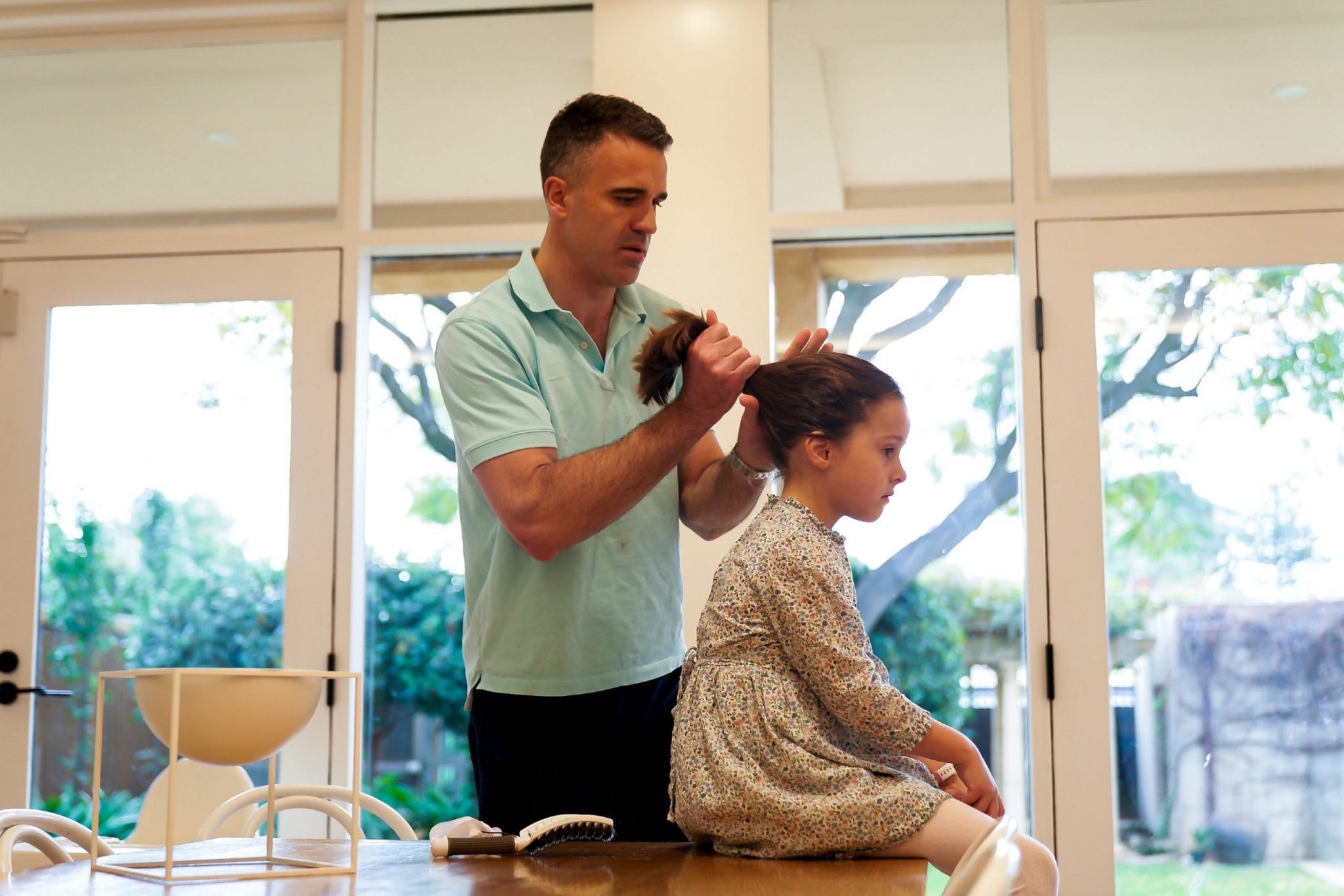 Tell us what you love about South Australia
What's not to love? It's diverse and inclusive, it's full of culture and vibrancy with our multicultural society. We have an exceptional standard of living that provides opportunity for working and middle-class families to have a good life.
Geographically, I don't know where else you'd want to be positioned in the country. We have the blessing of all four seasons in a way that is comfortable and enjoyable. If you live near Adelaide, you are never far from the beach or the hills.
I think there is a world of opportunities available for the next generation of South Australians.
What are your long-term goals for SA?
Our most important resource as a state has always been our people. We need to provide our people, particularly young people, with access to the right education, training and skills.
If we do that, we'll be setting them up to encounter an increasingly competitive global labour market, and opportunities for success well into the future.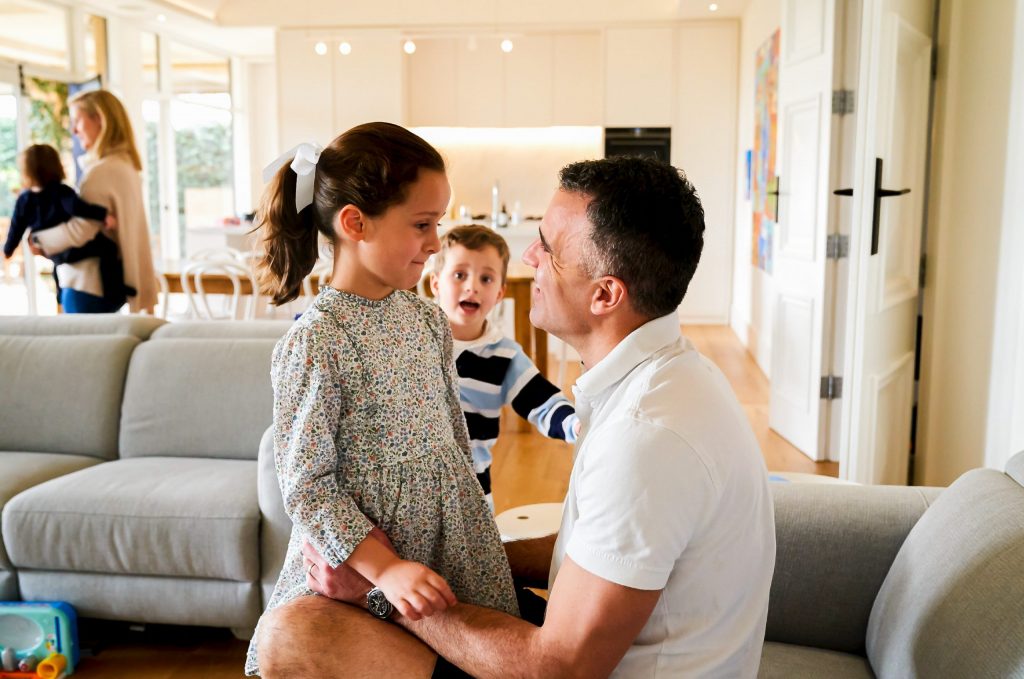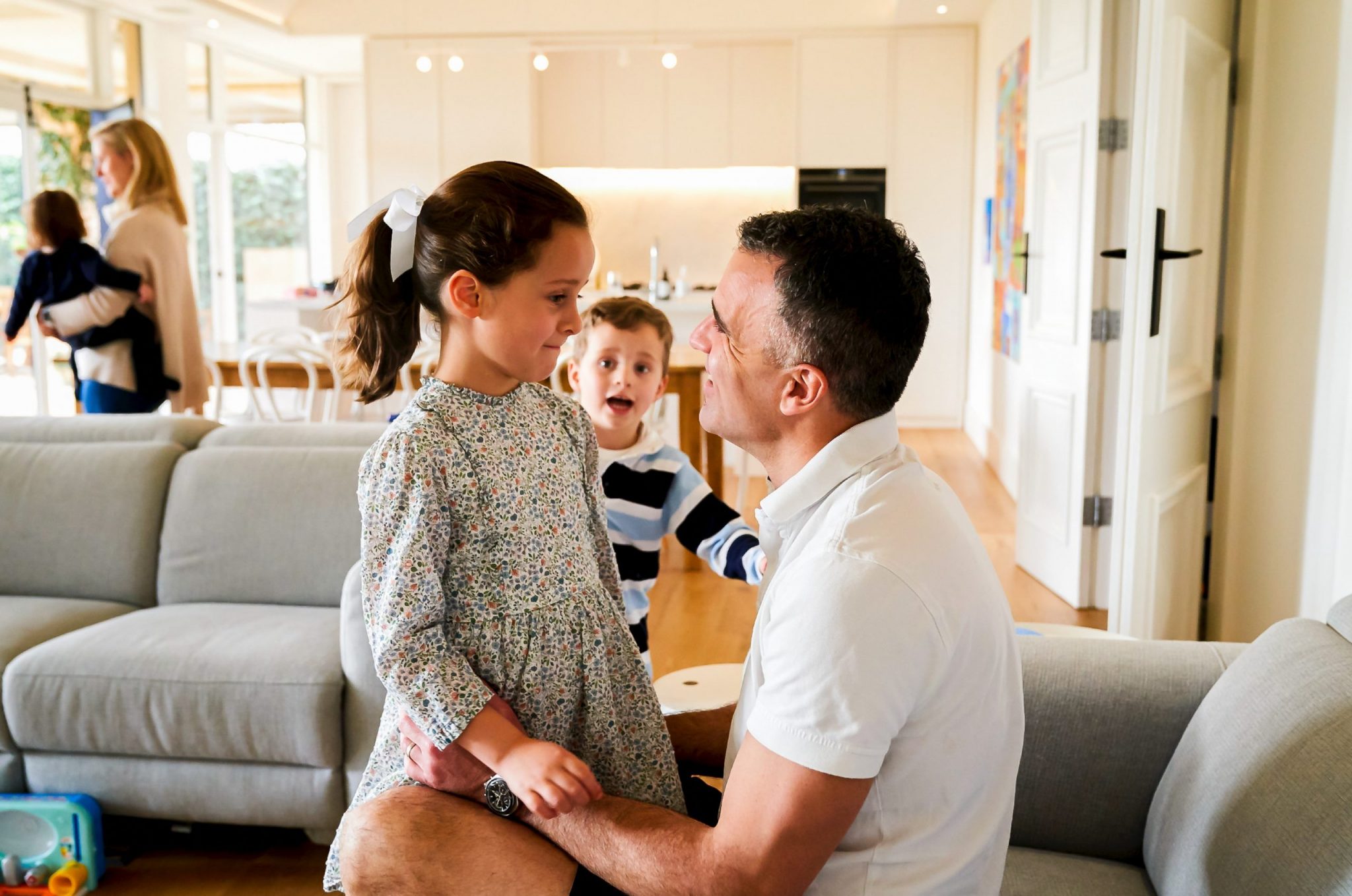 Do you have any particular priorities for SA families?
In terms of priorities for SA families, nothing is more important to me than delivering on our commitment for universal access to 3-year-old preschool.
Everywhere else around the world, particularly in the Western World, we see far higher rates of participation in early childhood education than in Australia. And we know that the best bang for buck when it comes to investment in education comes from investing in the early years – because there is so much positive influence you can have on children in these years in a structured environment.
It often shocks people when they find out that Australia is going backwards in terms of average school-age performance, relative to the rest of world but also relative to our own past performance.
Reforming our education system is something I passionately believe must happen, to set all our children up for a successful future.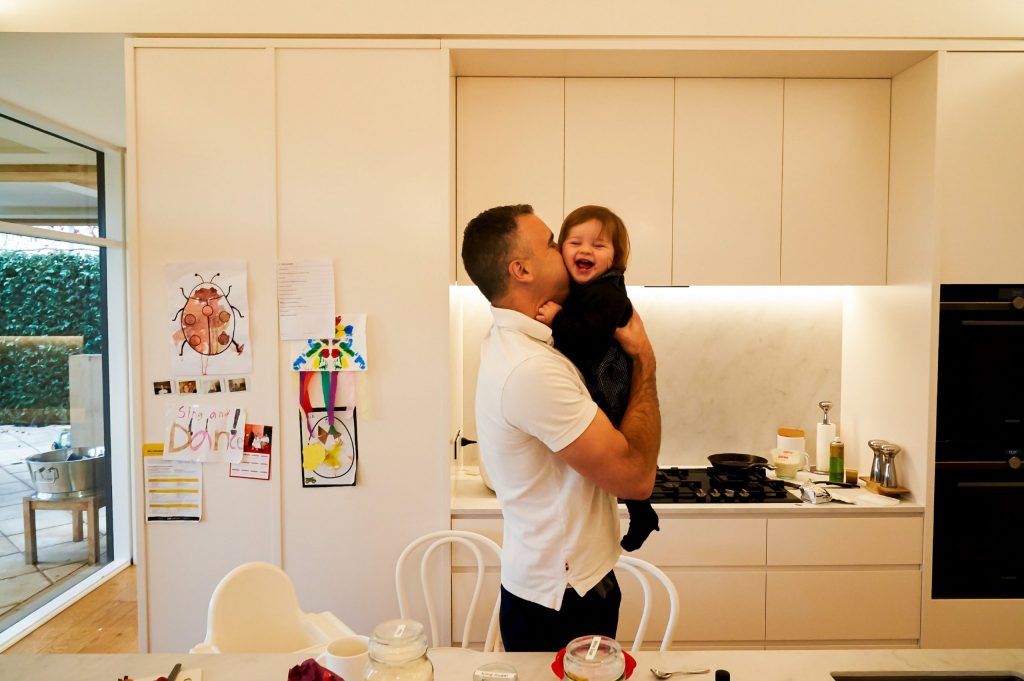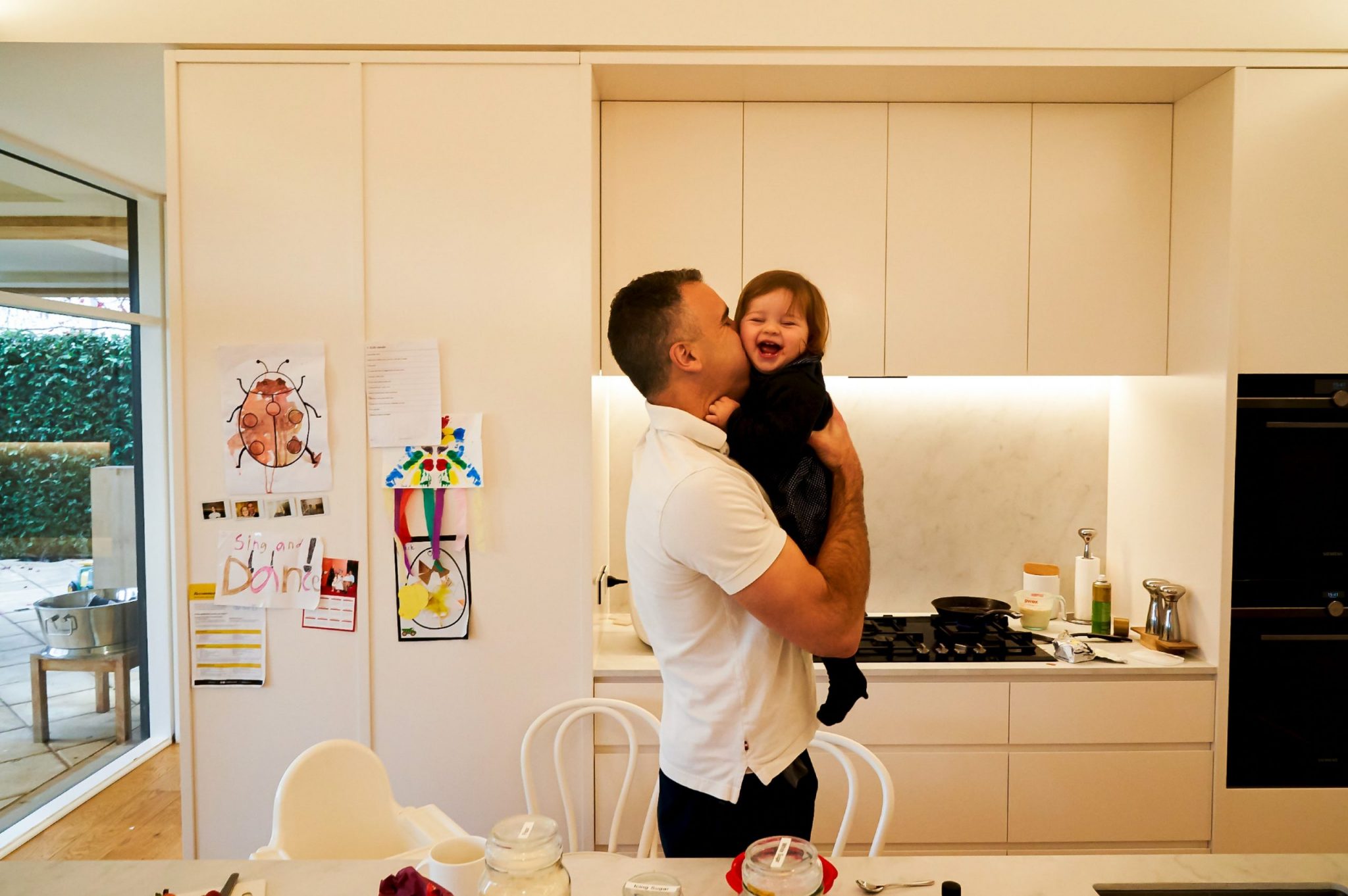 Favourite Adelaide café?
My wife and I love Queen Street Café which is in my community of Croydon. But The Loose Caboose in Hindmarsh is also a go-to. It would be a toss-up between those two.
Favourite episode of Bluey (everyone's got one!!)
We do have a bit of Bluey on at home. The one that sticks in my mind the most is the one that plays 'Jupiter' from Holst's The Planet. Is it called Sleepytime? We tend to play this one quite a bit.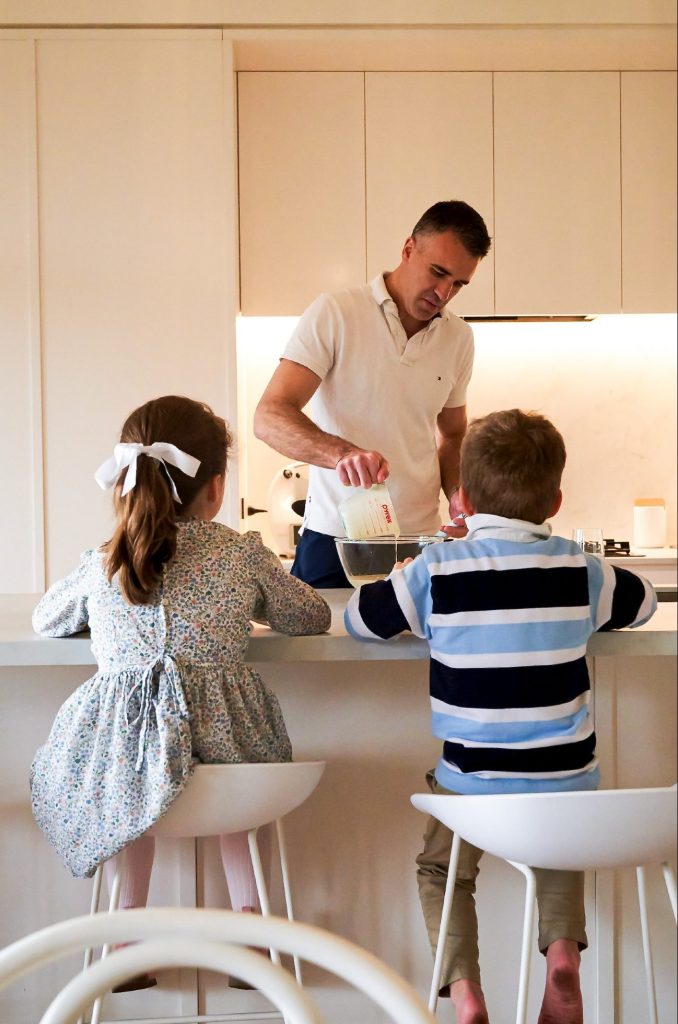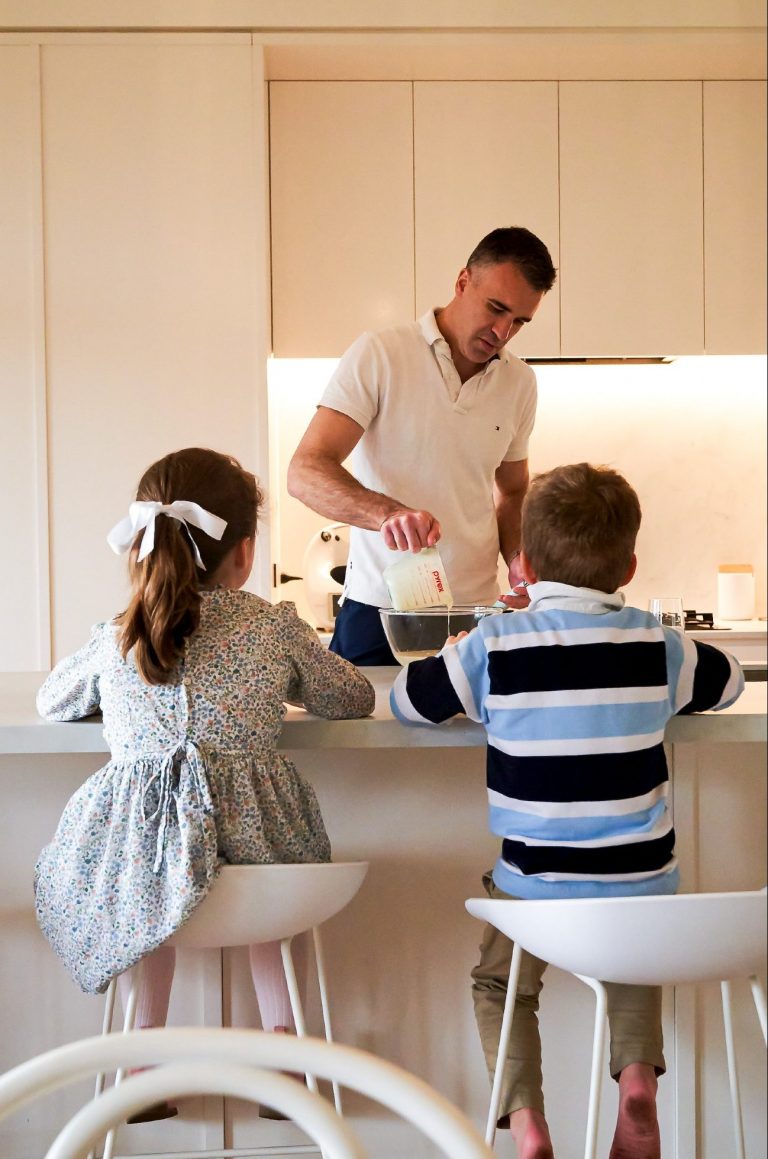 What book are you reading right now?
I have the most recent book written about Bob Hawke on my bed side. It's written by Blanche. But right now, the moment I jump into bed I'm out like a light!
Last podcast you listened to?
Probably no surprises here, but it was an American podcast about politics called 'Pod Save America'. If you like politics, it's a good one to get into.
Favourite SA holiday destination?
For a while it's been Kangaroo Island or the Barossa. We try and get away there as a family whenever we can.
Best coffee in town is at…?
I like my Queen Street Coffee, but I did have a coffee at a place called C.R.E.A.M in Brighton recently. C.R.E.A.M stands for 'Coffee Rules Everything Around Me', and I have to say I thought the coffee was knock-your-socks off good!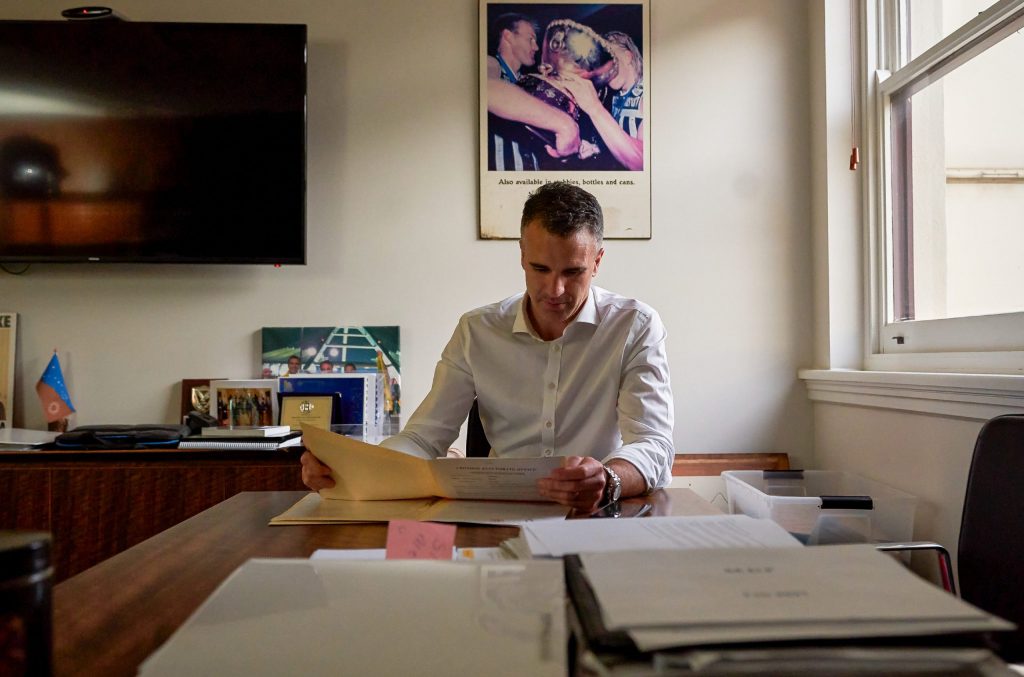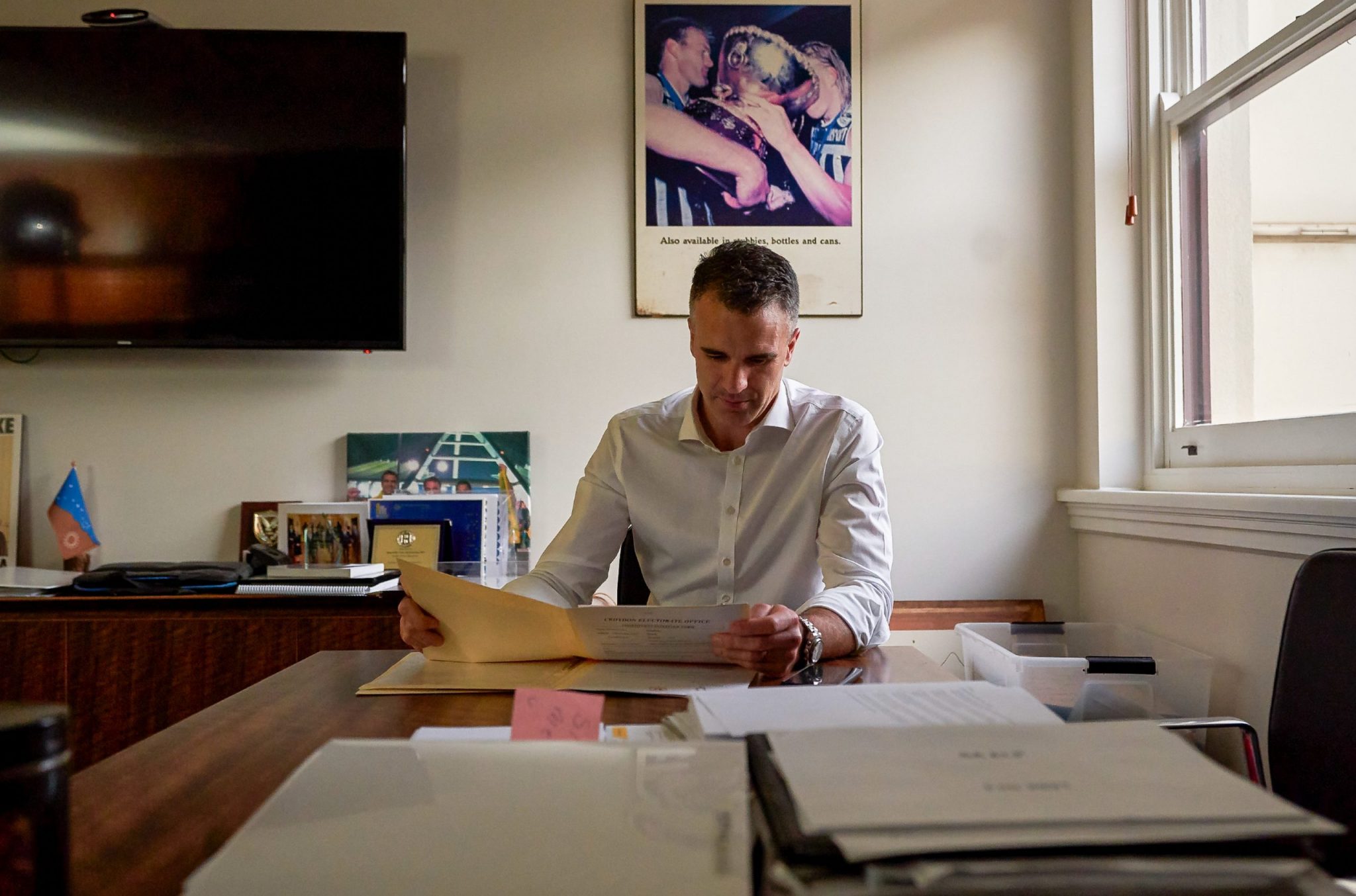 What did you want to be when you were growing up?
There was a point where I wanted to be a professional cricketer, but I worked out pretty quickly that was never going to happen!
I always thought I would be in Public Service, but I didn't know what form that would take.
At one point I thought I was going to work in finance, which is why I did Economics and Finance at University. I liked the idea of being a Police Officer so I could do good on the ground. And while I always had an interest in politics, I never thought I was going to be a politician.
I feel very lucky to be able to do what I do now.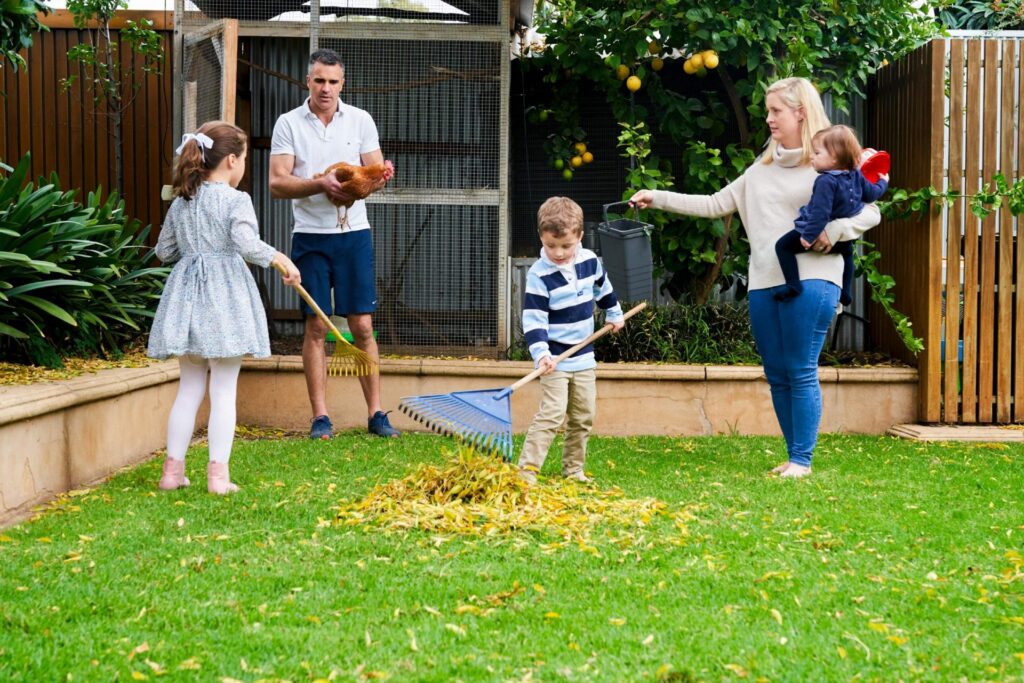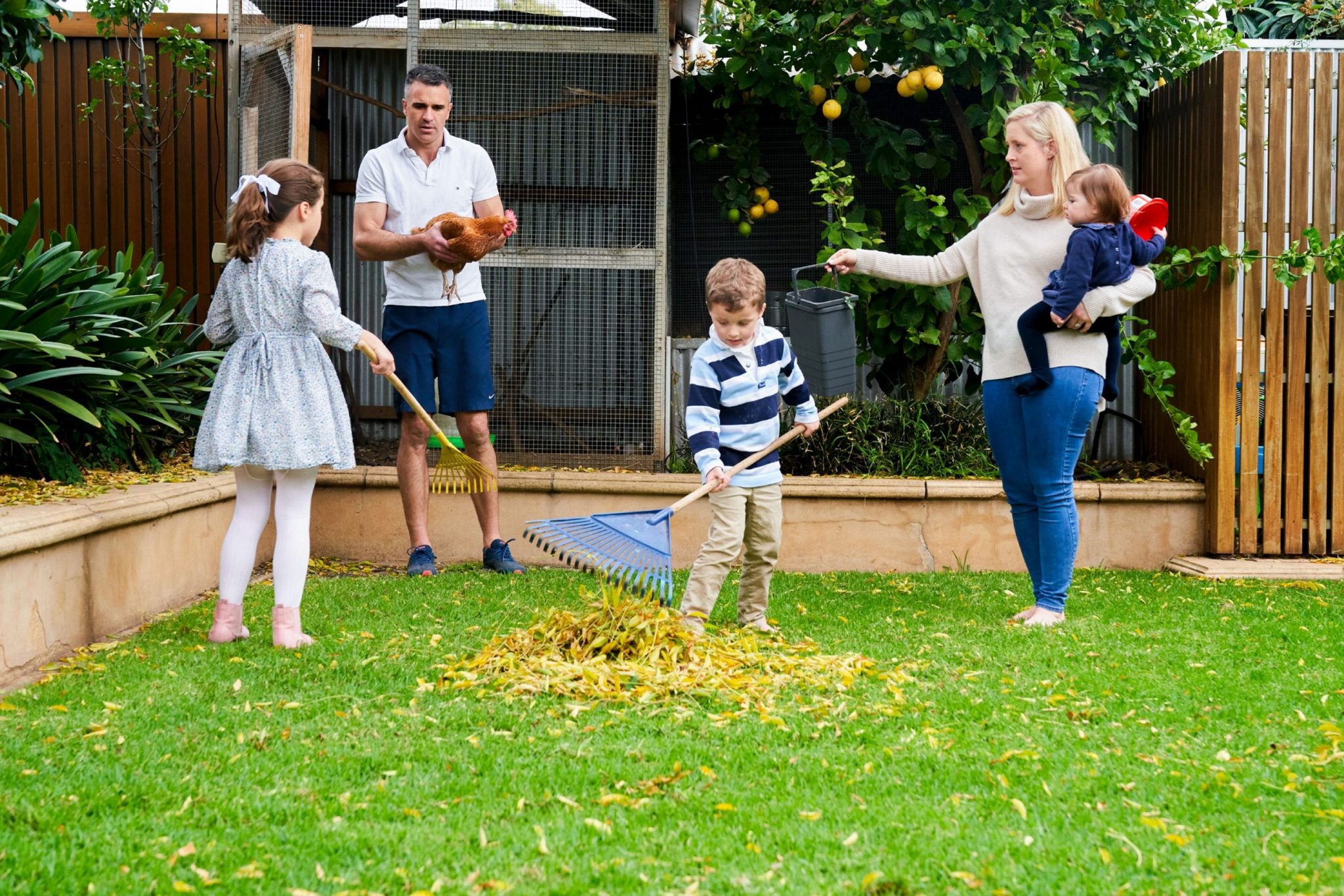 What advice would you give your 13-year-old self?
I feel lucky to have grown up in a family that are supportive, and I've been blessed with plenty of opportunities in my life.
My grandfather always used to tell me to 'take your opportunities'. So, I would say to my younger self, and probably any other 13-year-old out there, look out for opportunities that present themselves to you, and make the most of them.
IMAGES: Ben Baker
benbakerstudio.com
@benbakerphoto