WORDS: Miriam Weir
Luckily for new and expectant parents, you can shop her curated edit of baby essentials mixed with a blend of intelligent, honest and thought-provoking conversation online at thememo.com.au or if you're visiting Melbourne, head to High St Armadale for their first physical store.
The Memo was born before Phoebe had her own children, when friend Kate Casey came to her with an idea after eyeing a gap in the market. Overwhelmed with choice and the number of opinions, no one was talking to new parents in a way they were already familiar with. A marketer herself, it became blindly obvious to Phoebe that what was lacking was a feel-good maternity and baby edit to help make those big decisions easier. The Memo is more than a curated online baby store, it's an edit of only the tried, tested & trusted essentials.
"We're not going to sell you something you don't need – there's a tonne of clutter out there and we're really interested in helping parents feel good at this time and supported and so we're always going to advocate for innovation that gives women independence and comfort and support.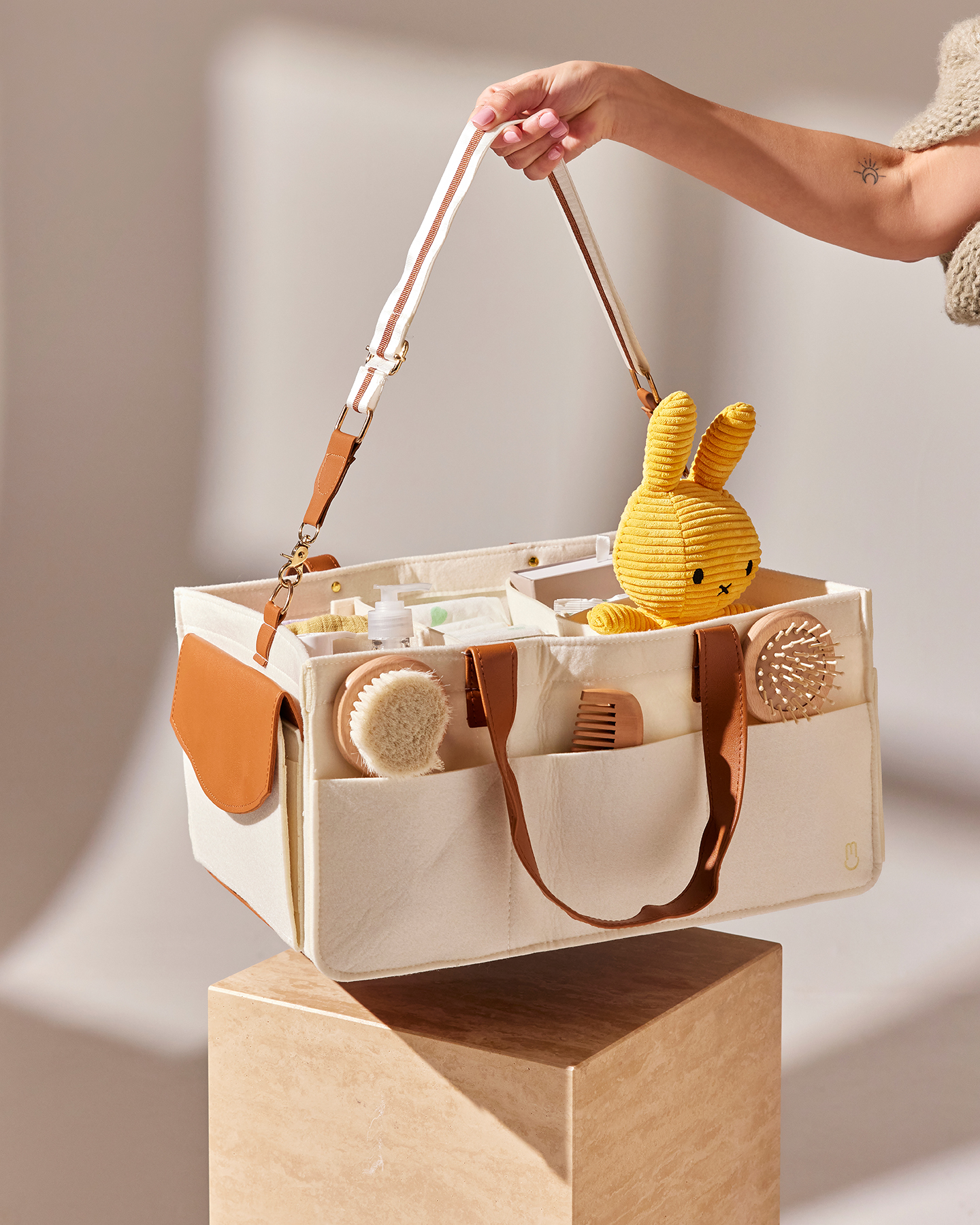 Whip-smart and with opinions to share, becoming a new mum herself to Remy, 8 months has meant that Phoebe's journey into motherhood was a natural progression.
Motherhood has been what I expected because of the conversations we've been driving in part for the past 3.5 years.
"What's great about The Memo is that it's become a space for new and expectant parents to share how they are truly feeling and what they need….we tell it like it is and that every moment is different," Phoebe explains.
Still, despite having the contents of a baby store at her disposal – motherhood has been and is still an adjustment.
"I knew it was going to be a challenging time. I enjoyed my time with my baby, but I found compartmentalising of life very difficult – having a baby, having 2 businesses, having a stepson, having a partner and everything else that comes with life…I found it hard to do all at once," she says.
"Once I was able to get childcare and things like that sorted, I was able to do what I loved better. When I'm with Remy I'm focused on Remy and when I'm at work, I can do a good job – I didn't feel like I was doing anything well," Phoebe says.
It's a feeling most new parents can relate too and also the complete change your life undergoes when becoming a parent for the first time.
"All in all I've been loving it, but the hardest part for me has been a loss of identity and losing a sense of who I am and what brings me joy and what things give me comfort. That's what I've been trying to focus on the past few months," she explains.
So what does the mum with the coolest baby store in Australia recommend as her top 5 essentials for new mums?
Silverettes from $85
"Pure silver medical grade anti-bacterical grade nursing cups. You put them over your nipple to help prevent and protect nipples from damage caused by breastfeeding. If you're looking to establish breastfeeding, we recommend every woman take them into hospital with them."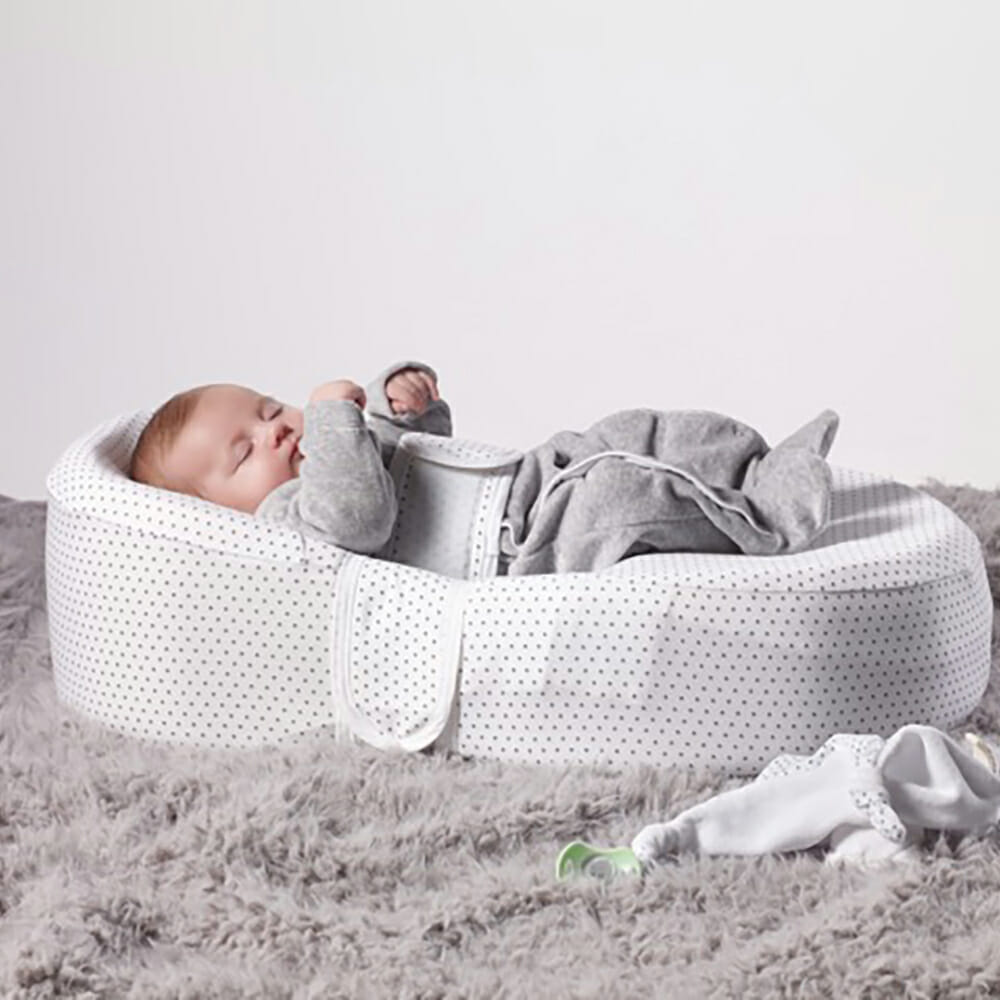 Cocoonababy from $249
"an incredible portable bassinet that my baby slept and relaxed in around the house in those early days. It essentially mimics the shape of the womb and is really comforting for them.
Baby Shusher $59.95 
"A sleeping aid that literally goes shhhhh to calm your baby. I'm always amazed by how much of a comfort and calm it is to my baby."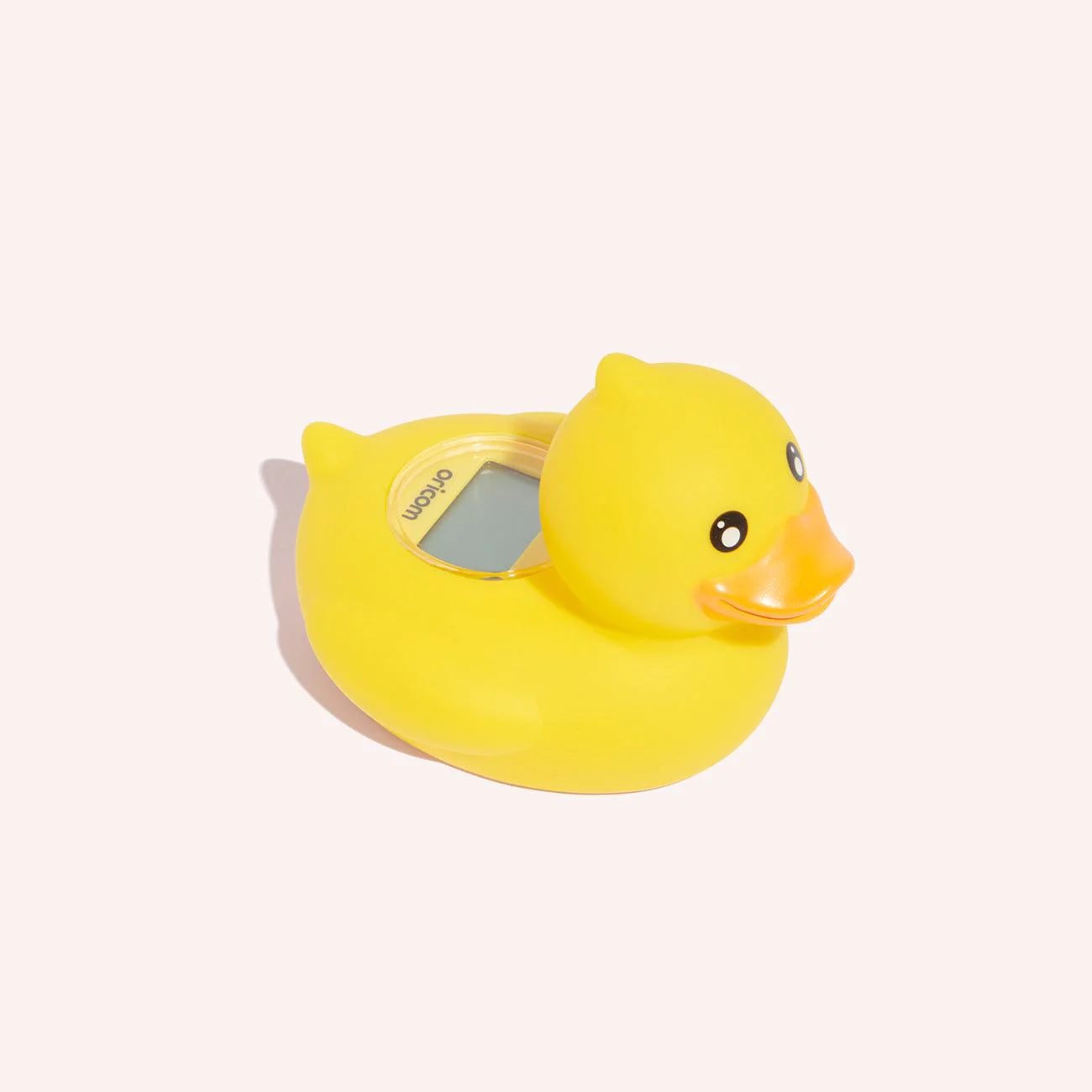 Duck Thermometer from $19.95
"Easily and effectively tests the water temp of your bath."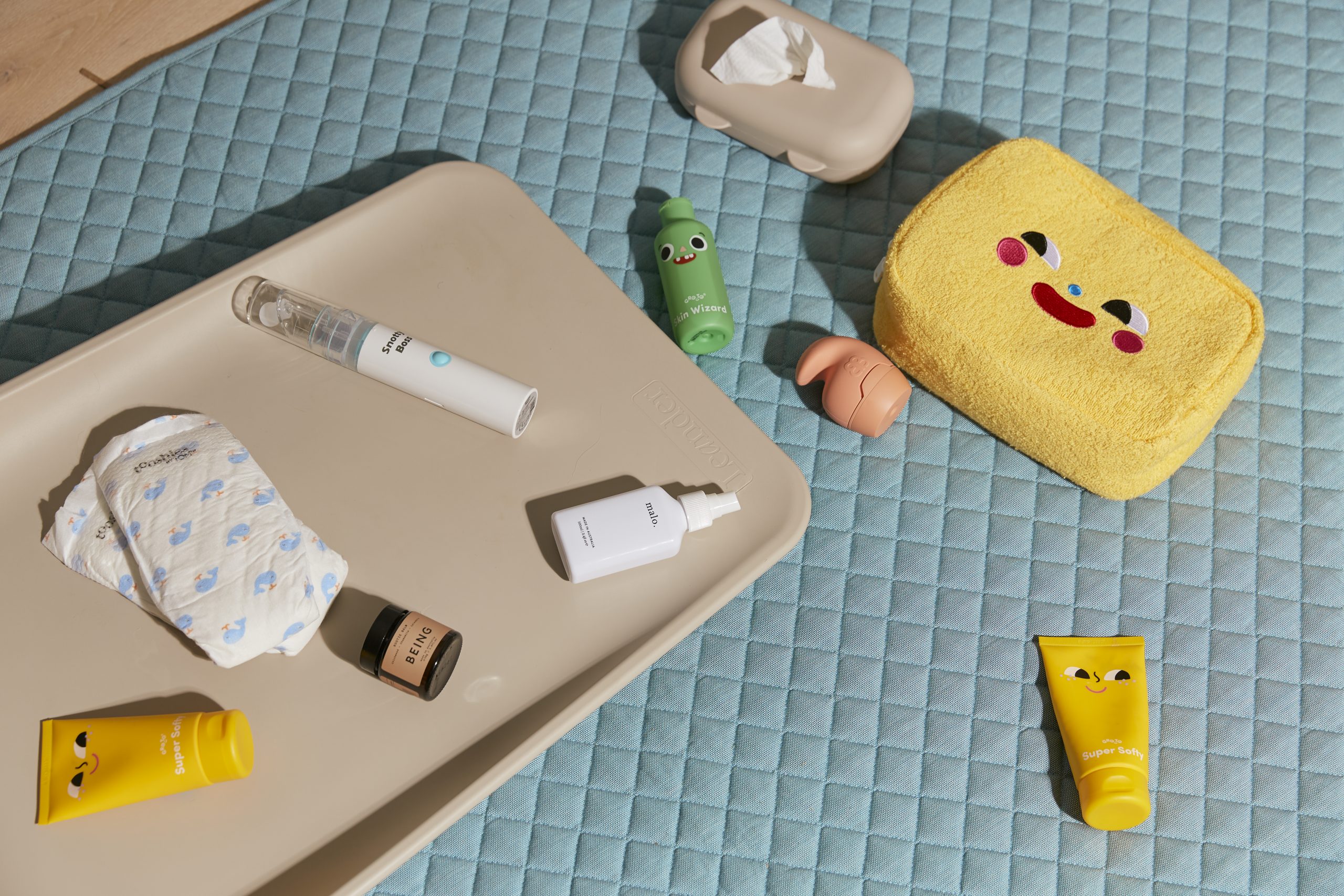 Jnr Life Play Mat from $175 
"a quilted playmat that is easy to move around the house, out onto the grass – it creates a comfy quilted play station for your baby. They have really fun colours and are a great nursery item." 
---