With a keen eye for detail and a passion for her craft, Stacey has become a go-to photographer for families looking to capture their special moments.
Based in Adelaide, Stacey has been a professional photographer for over a decade. She started her career in the fashion industry, but quickly realised that her true passion lay in capturing the beauty of everyday moments. She shifted her focus to family and children's photography and has never looked back.
"When I became a Mum, the way I viewed photography really changed for me," Stacey says, "I realised how quickly time goes by, and how quickly all the little details change."
I find joy in capturing candid and genuine human connections, and creating imagery that you can hang on your walls and pass down to generations.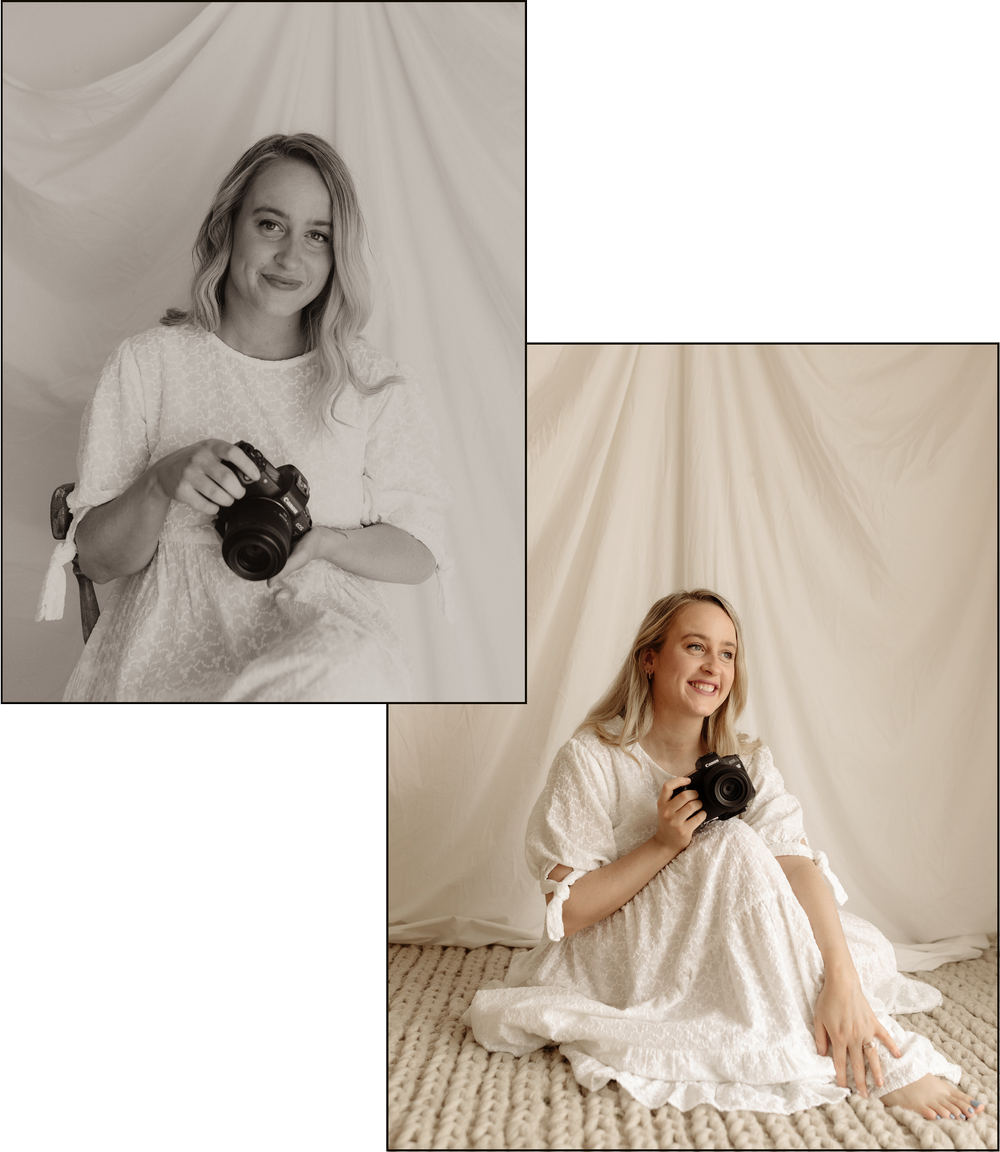 Stacey's approach to photography is all about capturing natural and candid moments. She believes that the best photos are the ones that capture the true essence of the moment and the personalities of the people in the frame. She doesn't rely on props or elaborate set-ups, instead preferring to let the beauty of the moment shine through in her photos.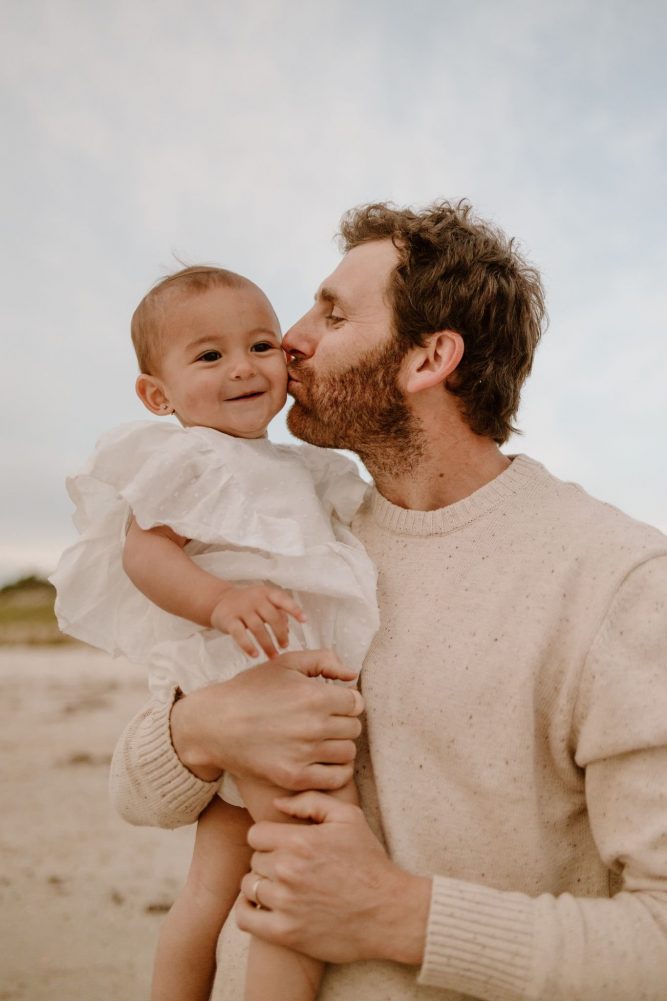 Whether it's a family portrait or a milestone moment like a child's first birthday, Stacey has a way of capturing the essence of the moment in her photos. Her images are timeless, and they serve as cherished memories for families for years to come.
Stacey's photography sessions are relaxed and fun, and she has a talent for putting kids and families at ease. She understands that kids can be unpredictable, and she is patient and flexible, working with them to get the shots that truly capture their personalities.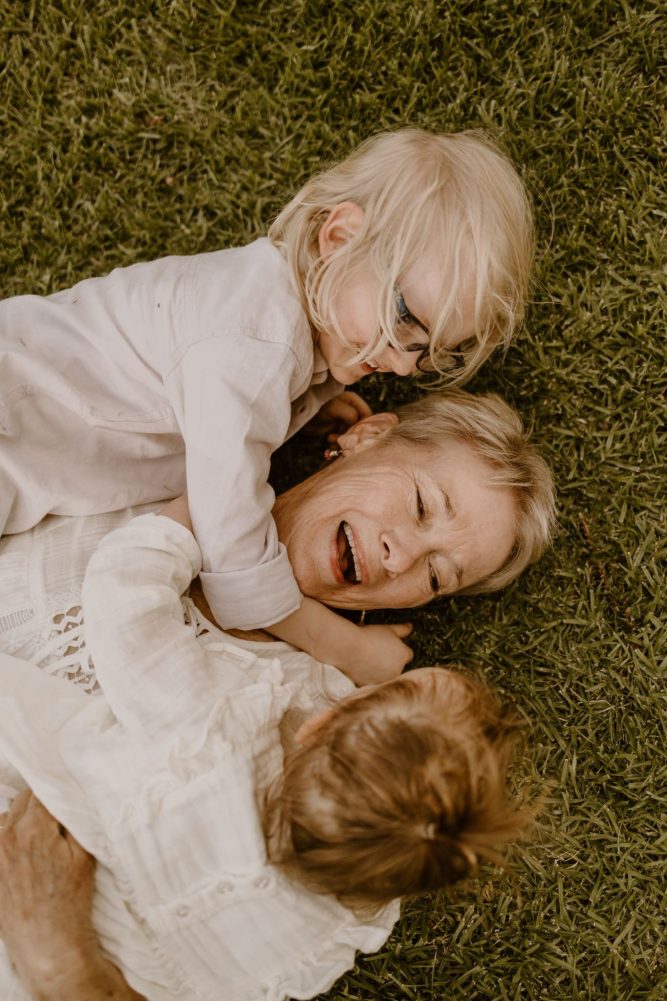 Stacey is passionate about her work and dedicated to delivering quality images that her clients will love. She works closely with her clients to understand their vision and needs, and she goes above and beyond to ensure that they are happy with the final result.
If you're looking for a talented and passionate photographer to capture your family's special moments, look no further than Stacey McLean. Her stunning images will bring joy and happiness to your family for years to come.
---
To learn more about Stacey and her work, visit her website: