The pre-cut foils have blown up globally through not only their gorgeous designs that add an element of luxury to the hairdressing experience, but also through the revolutionary technology used which accelerates processing methods.
With the business annually churning multi-million figures, the couple are a far cry from the early days where they were on a single income with two toddlers at home.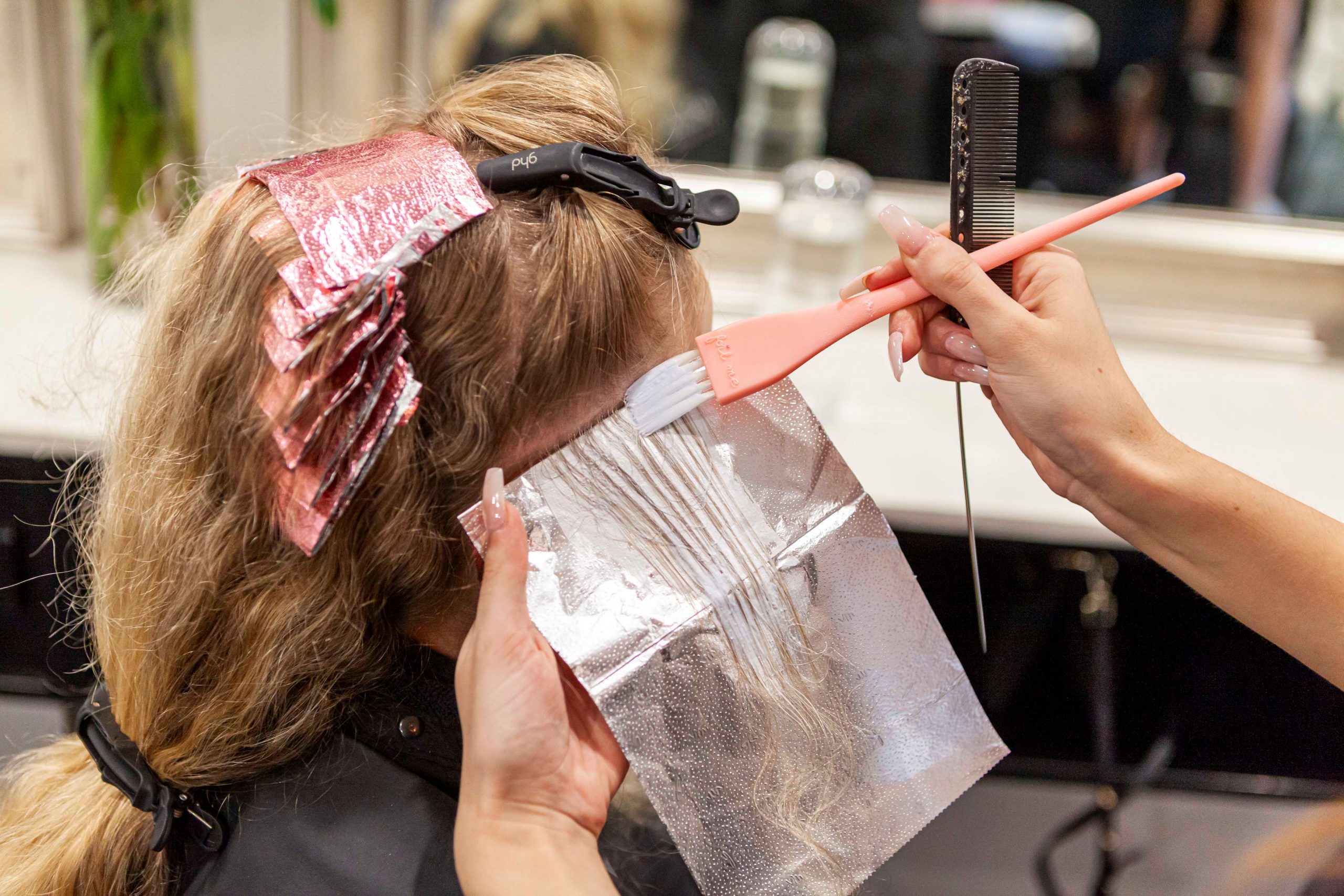 "It's quite funny how the business started," says Emily, a former high-school teacher and Mum to two boys.
"I was on child-rearing leave from my teaching role and was at the hairdressers with my youngest child when Illy [husband Iliano] dropped by to pick him up.
"After my appointment, Illy asked about the foil that was in my hair. I explained that foils were used in the lightening process by hairdresser, and whilst saying those words I could literally see his mind ticking over. "I knew where this was going."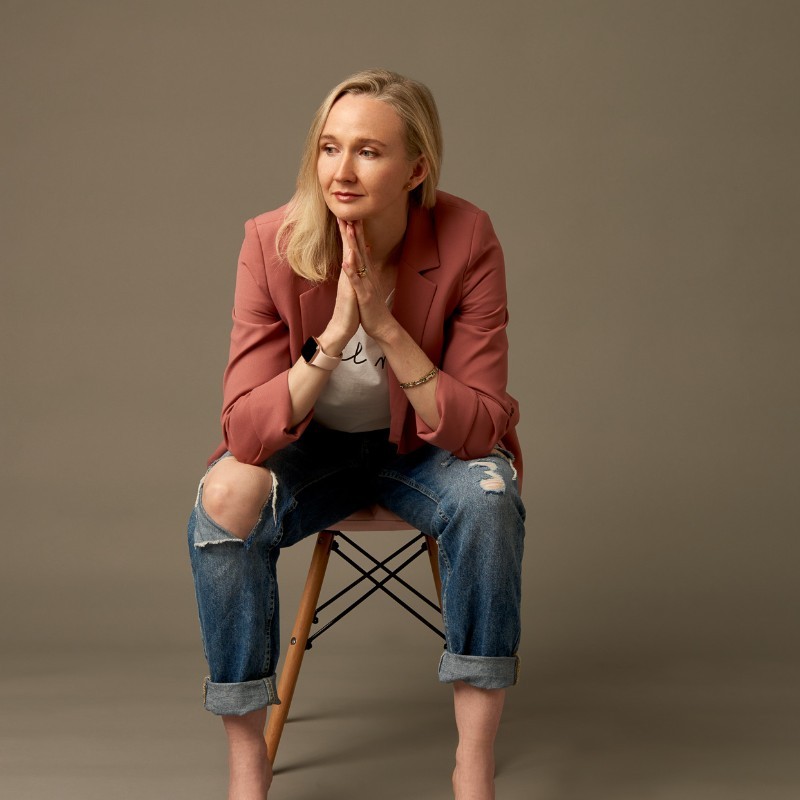 At the time, Iliano was running a business in the food distribution industry and working as a waiter and a photocopier salesman to make ends meet. He was already familiar with foil solutions from a food industry perspective, but this encounter drew him to explore the world of foils in the hairdressing industry.
After much brainstorming and further exploration, the two were united in their vision – they wanted to curate a solution that provided hairdressers an avenue to amplify their artistic vision through unique colourful foil designs. As well as this, they wanted to provide hairdressers with a foil option that was far superior to what was available within the industry, noting that many hairdressers were using foil from supermarkets that they were cutting up themselves.
Following months of consulting various hairdressers, the first prototype was created and Foil Me was born. It took five years of further consultation and tweaking to perfect the product, and it is now a key standout in the market with stockists all over the world, found in countries such as Canada, the UK, Sweden, Germany and Croatia.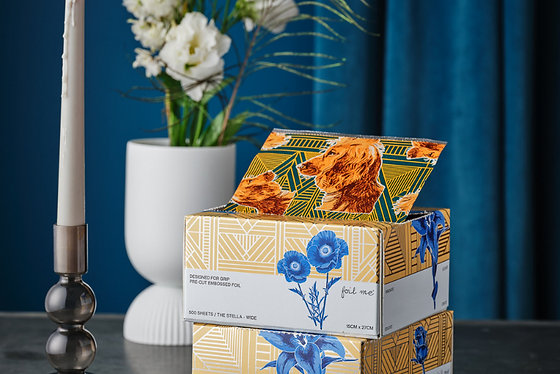 Key features that set Foil Me apart include its unique design that ensures the pre-cut foil is malleable, strong and flexible, and also doesn't rip or tear easily for hairdressers. It has signature embossing to facilitate grip and facilitate faster processing.
With giving back a key pillar in their business model, Emily and Iliano have used the product range as a vehicle to raise funds and awareness for various charities and non-profits.
Given our humble beginnings, one of our motivators in business is to leave a positive footprint in any way we can – Iliano
"We have supported numerous charities in the past – from donations to designing custom collections such as the BCR Collection [Breast Cancer Awareness] which raised over $120,000 for the National Breast Cancer Foundation.
"Creating designs by talented artists is another creative and charitable vehicle for us. It's our way of providing a unique platform to showcase artists.
"In a few months we will be releasing a limited-edition foil showcasing the talent of an Indigenous artist which we are super excited about."
Extremely proud of their growth and the global role that they have played in revolutionising the hairdressing industry, Emily and Iliano are continuously seeking ways to be disruptors and innovators, beyond market dominance.
Having celebrated 9 years in business recently and with product expansion on the horizon, the Foil Me brand will be one to watch.
---
For more information on Foil Me: