As a foster carer, you can provide a child with a nurturing environment that helps them feel secure and loved. This can transform their wellbeing and help children reach their full potential. Every child in foster care
comes from a unique background, but they all share a need for stability, security, and unconditional love. Sadly, many have faced abuse, neglect, or trauma, leading to physical, emotional, and mental health struggles.
Foster care offers the opportunity for a child to heal, grow, and experience the care and support needed to build resilience for the future. This care can make a lifelong impact on their well-being.
Foster care also offers a crucial opportunity for children to maintain relationships with their biological families, especially whilst their parents address the underlying issues that impact on child safety. While in foster care, children can experience a safe and supportive environment that nurtures these vital connections with family as they work towards reunification.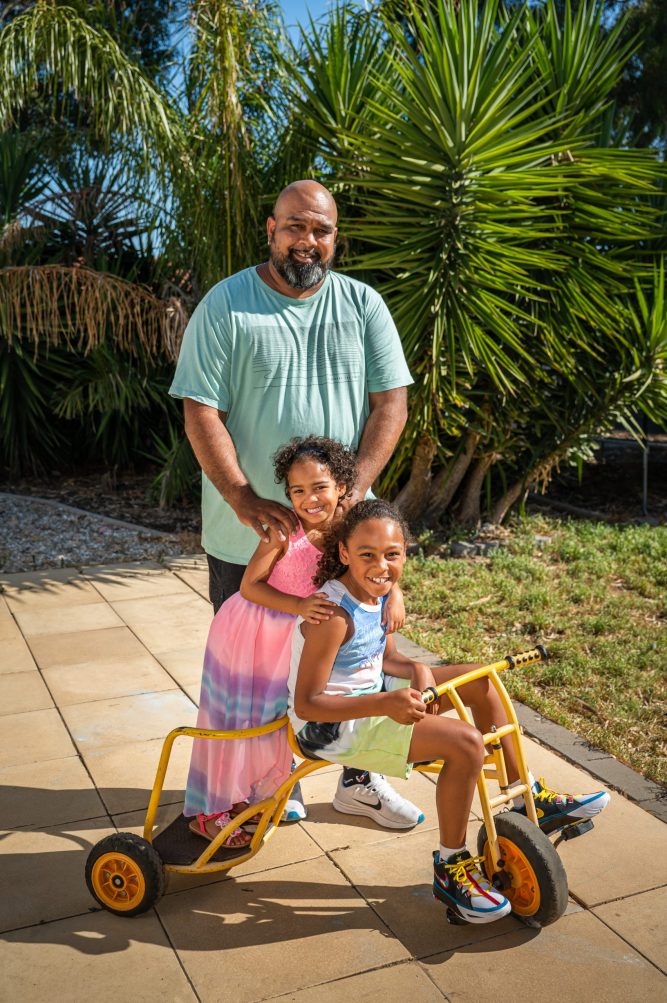 How to become a foster carer in South Australia
To become a foster carer in South Australia, you will need to go through a thorough assessment and training process. The first step is to contact a foster care agency. These agencies are responsible for recruiting and supporting carers in South Australia. (Note: The Department for Child Protection (DCP) supports some kinship carers but non-government organisations are contracted to recruit and support foster carers. Aboriginal Community Controlled Organisations are contracted to support carers who are caring for Aboriginal children and young people.) A social worker will then guide you through the assessment process, which can take several months to complete.
The assessment process involves a range of checks and interviews, including a criminal history check, Working With Children Check and a health assessment. You will also need to provide references from people who know you well, such as friends, family members, or employers. The social worker will assess your suitability as a foster carer, taking into account your personal and professional experiences, your parenting skills, and your ability to provide a safe and nurturing environment for a child.
Once you are approved as a foster carer, you will be matched with a child who is in need of care. The length of time that a child will stay with you will vary depending on their individual circumstances, and some children may require a long-term placement while others may only need a short-term placement. Foster carers play a vital role in providing children with stability, love and support during a difficult time in their lives.
You will receive ongoing support and training from your foster care agency and through DCP. This training and development programs, and financial assistance to help cover the costs of caring for a child.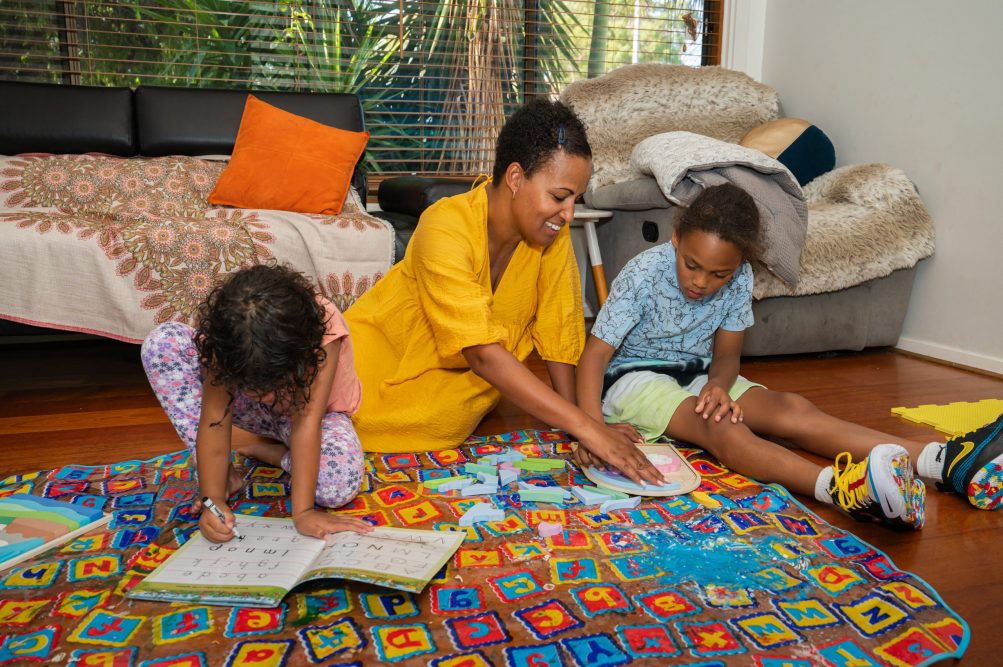 Is fostering right for you and your family?
Foster care can be a challenging but immensely rewarding experience. As a foster carer, you will be providing a child with a safe and stable home, but you will also be helping them to heal, grow and thrive. You will need to be patient, understanding, and compassionate, and be willing to work with the child's social worker and other professionals to help them overcome their challenges. Being a foster carer also requires flexibility and adaptability.
Foster placements can be short-term or long-term, and you may need to adjust to the needs of different children with different backgrounds and experiences. It's important to remember that foster care is not about "fixing" children or trying to replace their birth families.
Instead, it's about providing a supportive and loving environment that helps them feel safe and valued. Becoming a foster carer requires demonstrating the ability to provide a stable and supportive environment for a child. Foster carers receive a tax-free allowance to assist with the costs of caring for a child, which is higher for specialist care than general foster care, however this allowance is not considered an income. Prospective carers are asked to show their emotional and physical readiness to care for children in need. This is an important decision that affects everyone in the home, and children in care require predictability and consistency to establish a sense of safety. As a result, it is suggested families consider the timing of their application, especially if undergoing significant changes or stresses in their lives. To foster in South Australia, applicants must be Australian citizens or permanent residents and are generally at least 25 years of age.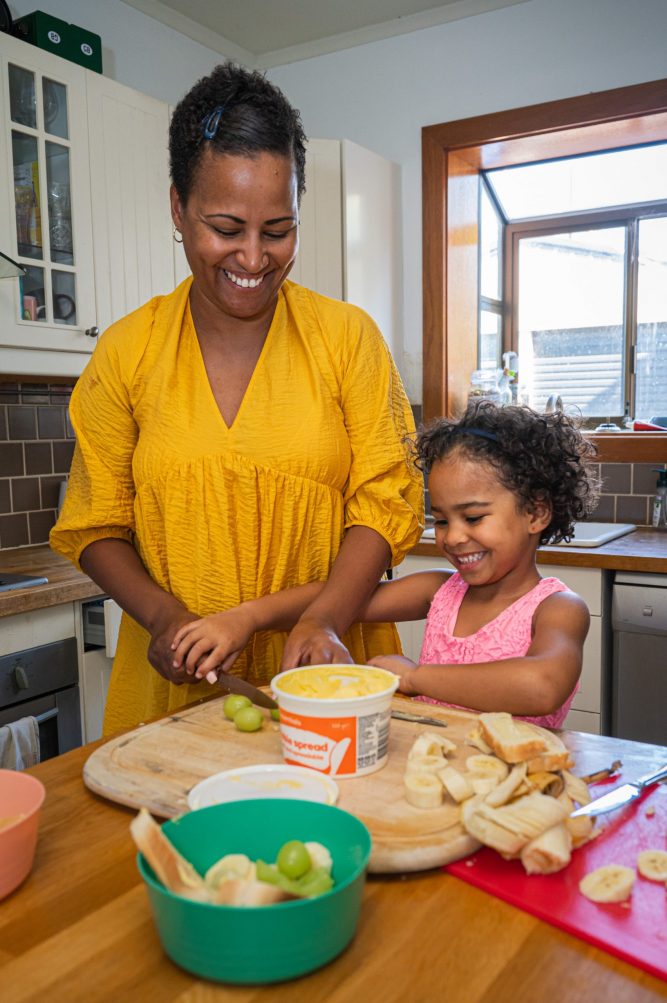 Consider foster caring
Foster carers in South Australia are an essential part of the child protection system. There is a constant need for more foster carers, especially those who are willing to care for children with complex needs, such as those with disabilities, medical conditions, or behavioural issues. Foster care can be a full-time or part-time commitment, and there are many different types of foster care, including emergency care, respite care, and long-term care.
Types of foster care
There are different types of foster care available.
Respite care
Respite care involves having a child in your care for short stays. This could be regular weekends, school holidays or one off overnight stays. Respite care gives longer term foster carers a break and allows children to build new relationships and have new experiences.
Emergency care
Emergency foster care may involve an overnight stay or last for up to two weeks. Carers who provide emergency care can be contacted at short notice at any time of the day.
Short-term care
Short-term care can last from two weeks to two years. The aim is to give the birth family some time to manage a difficult issue. The child may then return to their birth family if it's appropriate, or they may be placed in long term care.
Long-term care
For some children, returning to their birth family is not possible. Long-term care is provided until family circumstances change or until the child turns 18.
Specialist care
Specialist foster carers care for children and young people who have complex needs. This can include children and young people who have suffered trauma or abuse, and have disabilities. Specialist carers undertake extra
training and receive additional support.
Kinship care
Kinship care is the preferred type of care for children and young people who cannot live with their parents. Kinship care is provided by relatives or a member of a child's social network. In Aboriginal communities, kin may be a relative of the child or someone who shares a cultural or community connection.
Caring for Aboriginal children and young people
The Department for Child Protection is committed to working with Aboriginal children and families in a culturally appropriate way and recognising the importance of Aborignial children and young people to stay connected to family, community, culture and Country.
Placing a child with a family from his or her own cultural background is important. In fact, legislation requires Aboriginal and Torres Strait Islander children to be placed with carers from their extended families, kinship groups, communities or other Aboriginal carers, wherever possible.
You can read more here:
childprotection.sa.gov.au/children-care/aboriginal-cyp
Thinking about becoming a foster carer?
To become a foster carer, you must meet certain eligibility requirements. In Australia, foster carers can be single or in a same-sex or opposite-sex relationship, and they can be renters or homeowners. Carers are generally at least 25 years old and able to provide a safe and stable home for a child or young person. Foster carers must also have a valid driver's licence, and be willing to work collaboratively with the child's
caseworker and other professionals involved in the child's care.
Foster carers can be:
Individuals
Couples
People with their own children
People who do not have children
Renting or owning their home
Employed full time, part time or retired
From all occupations
From all parts of the state
People who have pets
It's important to include all household members in discussions about becoming a foster carer.
The whole household will need to meet with the assessment worker and be involved in the process of becoming a foster carer.
The time to become a registered foster carer can vary, however it usually takes approximately 6 months.
Not all carers need to be available full time, so you can combine work and other commitments with being a foster carer.
---
To find out more about becoming a foster carer:
childprotection.sa.gov.au
or call 1300 2 FOSTER (367 837)