Their mission revolves around ensuring the well-being and healthy development of these vulnerable populations. With a wide range of services and a patient-centric approach, SAPAN empowers patients and caregivers to actively participate in their healthcare journey. Through collaborations with other healthcare providers and specialists, SAPAN ensures comprehensive and coordinated care for its patients, resulting in improved outcomes and enhanced continuity of care.
The team of experienced professionals at SA Paediatrics and Newborns are equipped to deliver quality healthcare services where conditions are complex, the underlying causes are uncertain, and the involvement of various paediatric specialists is necessary. Additionally, SAPAN has seamless access to exceptional facilities for pathology, radiology, and echocardiography, including X-ray, ultrasound, MRI, CT scan, echocardiography, ECG, and sleep study, available at renowned hospitals such as Ashford Hospital, Calvary Hospital, Flinders Private Hospital, Flinders Medical Centre, Lyell McEwin Hospital, and Women's and Children's Hospital.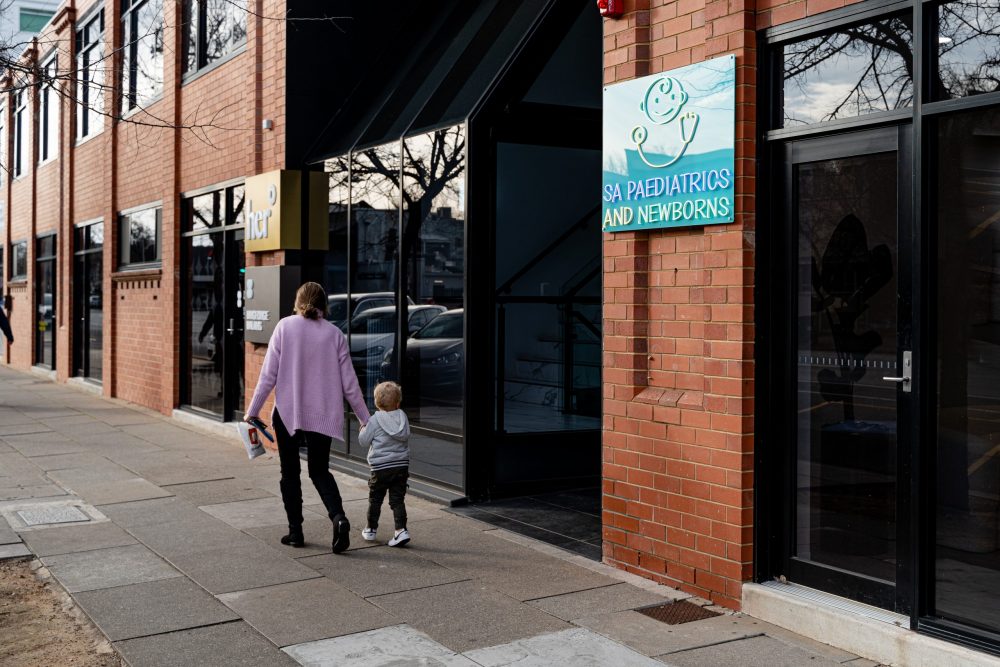 Delivering a diverse range of services
SAPAN offers an extensive suite of services to cater to the unique healthcare needs of children and newborns.
Services include:
General Paediatrics
Developmental and behavioural paediatrics
Endocrinology
Ear, nose and throat consultations and treatments
Paediatric gastroenterology
Paediatric cardiology
Paediatric infectious diseases
Neurological disorders
Paediatric surgery
Paediatric urology
Paediatric ENT
Physiotherapy
Occupational therapy
Speech therapy
Consultation before birth, and neonatal care attendance at birth
In addition, SAPAN provides on-site EEG, echocardiography, and ECG services, ensuring prompt and convenient diagnostic evaluations.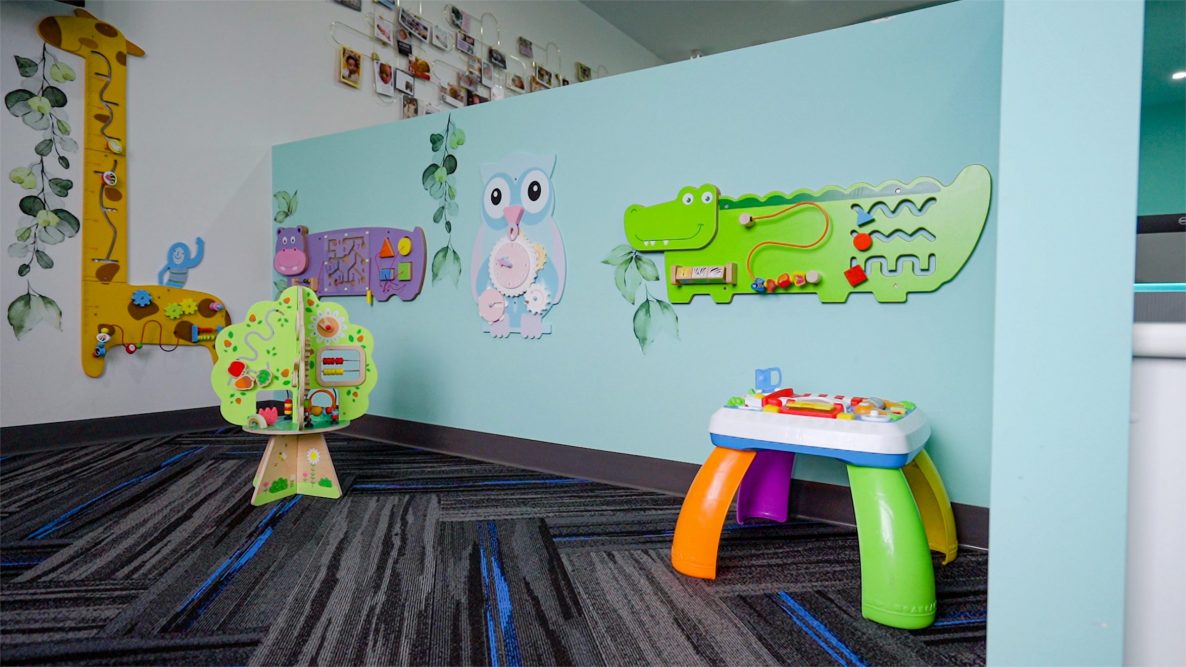 Empowering patients and caregivers
SAPAN actively empowers patients and caregivers to participate in their healthcare journey through various strategies.
Open and effective communication ensures clear and transparent dialogue between healthcare providers and families.
Patient education equips families with the necessary knowledge to make informed decisions about their healthcare.
Shared decision-making involves collaboration between healthcare professionals and families to determine the most suitable treatment plans.
Care coordination ensures seamless transitions between different healthcare services.
Regular follow-ups guarantee ongoing monitoring and support.
Lastly, community engagement fosters a supportive environment where patients and caregivers can access additional resources and connect with others facing similar challenges.
Highly qualified healthcare professionals for collaborative care
SAPAN boasts a team of highly qualified healthcare professionals with diverse backgrounds and expertise. This ensures that patients receive care from experienced professionals who possess the necessary training and qualifications to provide effective and safe medical services.
SAPAN understands the importance of collaboration in delivering comprehensive and coordinated care. Through strategic partnerships with hospitals, clinics, diagnostic centrws, and specialist practices, SAPAN fosters a network of healthcare professionals who work together to streamline the patient experience. This collaboration allows for seamless referrals, efficient information sharing, and coordinated treatment plans.
By adopting a holistic view of patient care, SAPAN ensures that each healthcare provider can contribute their expertise, resulting in better patient outcomes and improved continuity of care. Patients benefit from a unified and patient-centric approach to healthcare, where their well-being remains at the forefront throughout their healthcare journey.
---
SAPAN, 149 B, Ward St, North Adelaide