Shining a light on each student so they radiate from within, the nurturing studio environment of Inlight sets it apart from the rest.
With a focus on offering fun, kindness, friendship building, personal development and of course dance technique and skills, the positive environment of Inlight means young dancers are supported in a warm, welcoming and inclusive dance school.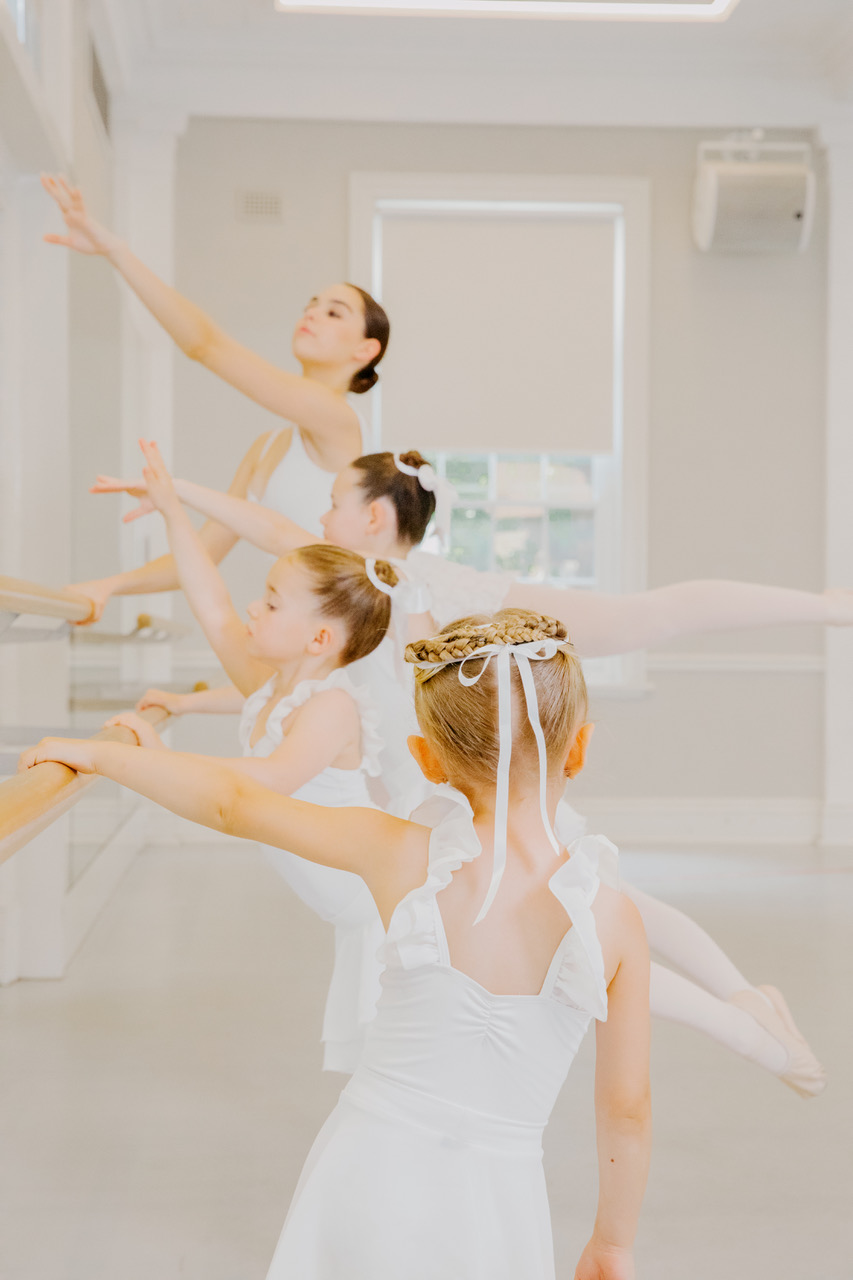 Inlight offers classes across a range of levels, from beginner (from 3 years old), junior, intermediate and advanced, for both boys and girls. Private lessons are also available to enhance and build on specific goals and techniques in a personalised environment. Free 15 minute mindfulness and meditation classes are offered at Inlight 3 times per week to all age groups to encourage students to take a step back, focus inwards and just breathe.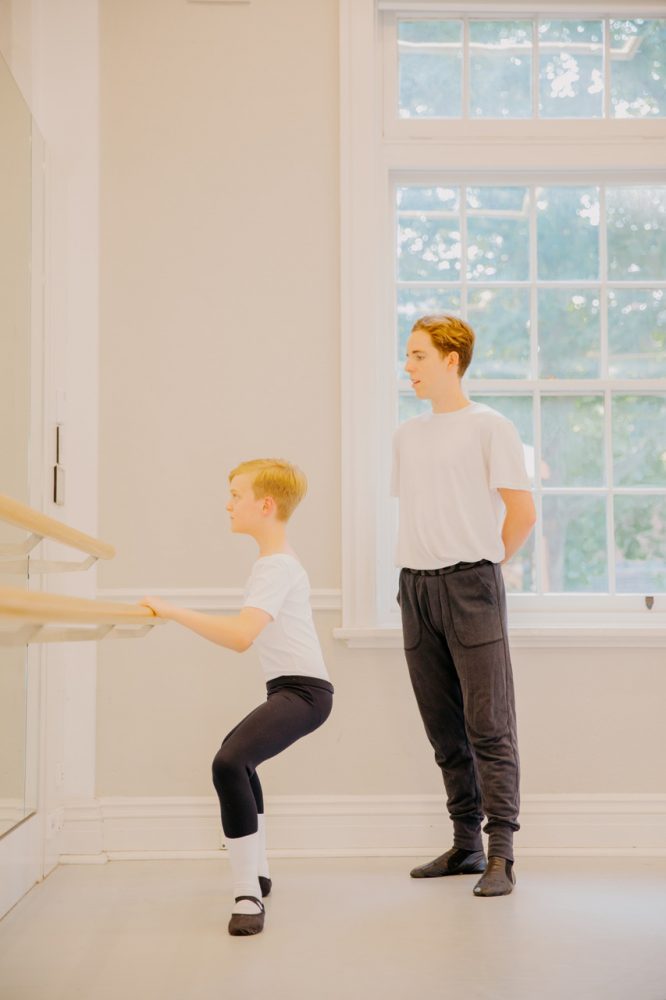 Highly experienced teachers
The Inlight faculty comprise a terrific mix of highly accomplished and accredited industry leaders in their field and zestful young teachers and performers with their fingers on the pulse.
University lecturers, school teachers, University graduates in dance and music theatre, SACE curriculum writers, Ausdance board members, industry choreographers and performers all form the group of experienced teachers at Inlight.
Inlight is overseen by Director, Martine Quigley, who trained at Broadway Dance Centre and Sydney Dance Company and has an extensive resume of performing, choreographing and educating dancers globally. This includes an impressive resume of experience including The Late Show with David Letterman, Madonna, Janet Jackson and Kelly Clarkson to name a few.
Guest dancers and choreographers also regularly provide tuition, master classes and Pro-Styles sessions throughout the year.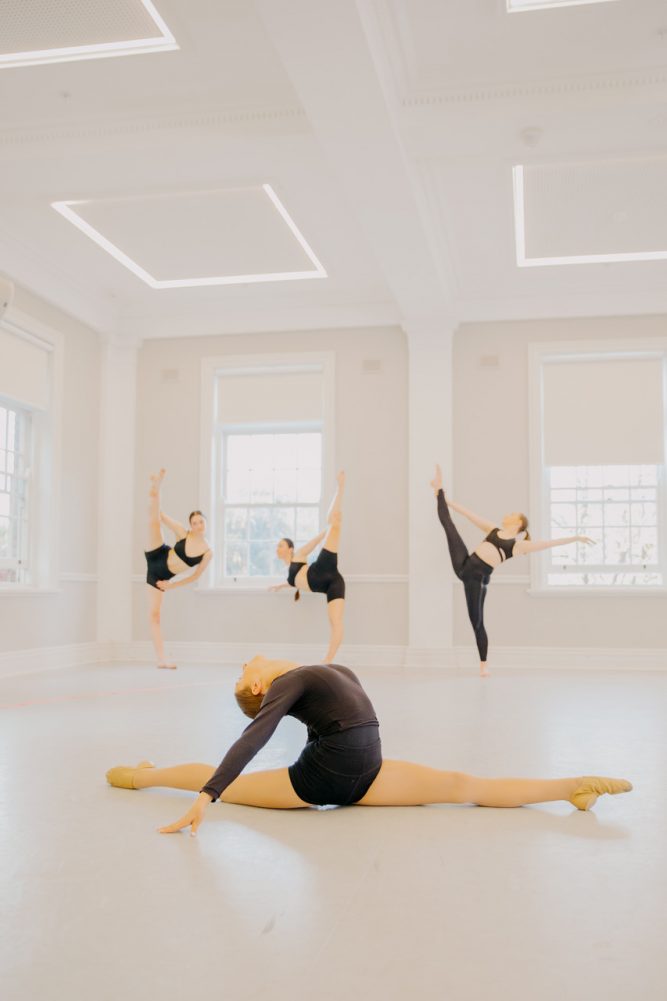 One step further
Examinations can be studied and taken for those students wishing to expand on their dancing. All students will also receive internal assessments to keep them on track. State competitions are offered for students who are ready to take their dance to the next level.
Professional studio facilities
The professional studio facilities at Inlight include sprung floors, mirrors, barres, sound systems, acro mats, dance equipment, and television monitors.

Inlight shines a light on…
Fun
Kindness
Friendship building
Personal development
Professional teachers
Technical & skill development
Free weekly meditation & mindfulness

From little things big things GROW
Inlight is offering a FREE trial session for all ages if you mention KIDDO mag!
To book your trial please email: 
info@inlightdance.com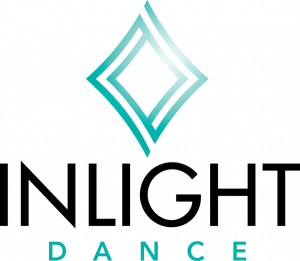 57A Price Ave, Lower Mitcham
inlightdance.com
@inlightdance