Hello Baby! Midwifery Adelaide can be your trusted partner in personalised and compassionate care.
Led by Ros, a private midwife specialising in antenatal and postnatal continuity care, Hello Baby Midwifery offers a comprehensive range of services to help you feel confident, empowered and supported throughout your pregnancy journey and beyond.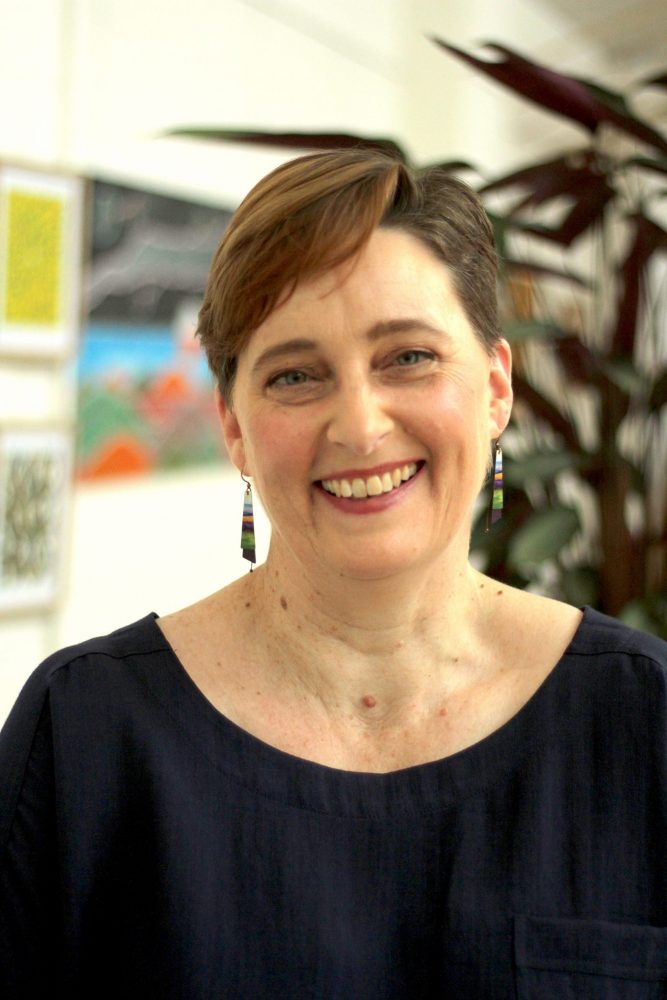 Hello Baby! provides one-to-one tailored guidance to help you navigate the healthcare system and make informed decisions about your care. Providing Trauma Informed Care, Ros is equipped to help you work through any challenges that may arise.
Hello Baby! also offers Optimal Maternal Positioning workshops, which can help improve birth outcomes for you and your baby.
In addition, the online store stocks a range of products from trusted brands such as Qiara, Silverette, Milkco, Golden Month, and Birth Sling, to support your journey.
Many of the services offered are eligible for Medicare rebates, making them accessible and affordable. With Hello Baby! Midwifery taking care of your pregnancy and postnatal needs, you can focus on the joy of welcoming your little bundle of joy into the world.
Contact Hello Baby! Midwifery today and let Ros help you welcome your little one with confidence and ease.
Image by: @ashleejoppichphotography
---
Contact Ros: 0468 575 722
info@hellobabymidwifery.com.au
hellobabymidwifery.com.au