Kytons Bakery, a family-owned and operated South Australian business, has been helping local groups fundraise for decades, and they're here to make your fundraising journey a breeze!
Kytons Bakery has a rich history that dates back to the 1930s, and their passion for quality has made them a household name in South Australia. They offer a range of products that are renowned for their traditional flavours and time-honoured recipes. But that's not all – Kytons Bakery is also dedicated to supporting the community. They've been helping school and community groups fundraise since the mid-1980s, so they know exactly what they're doing.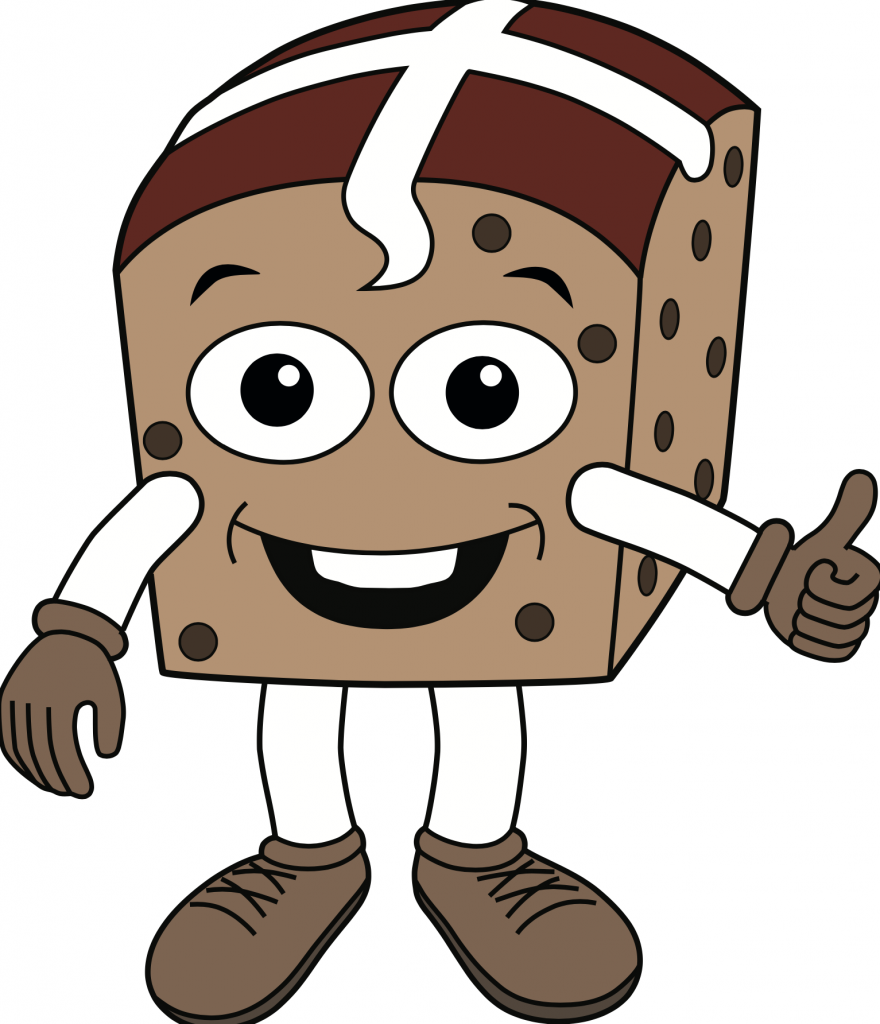 How to get started fundraising with Kytons
Fundraising with Kytons Bakery is a piece of cake (or rather, a piece of hot cross bun!).
Just download an information pack from their fundraising page to get started, and if you have any questions, you can chat with the team on weekdays between 9 am and 2 pm. Plus, with the QKR app, you can place your orders with ease.
Kytons can even pack your individual orders, or you can pack them yourself and earn an extra 5% for your group. And if that's not incentive enough, they offer a prize pack for the highest fundraiser!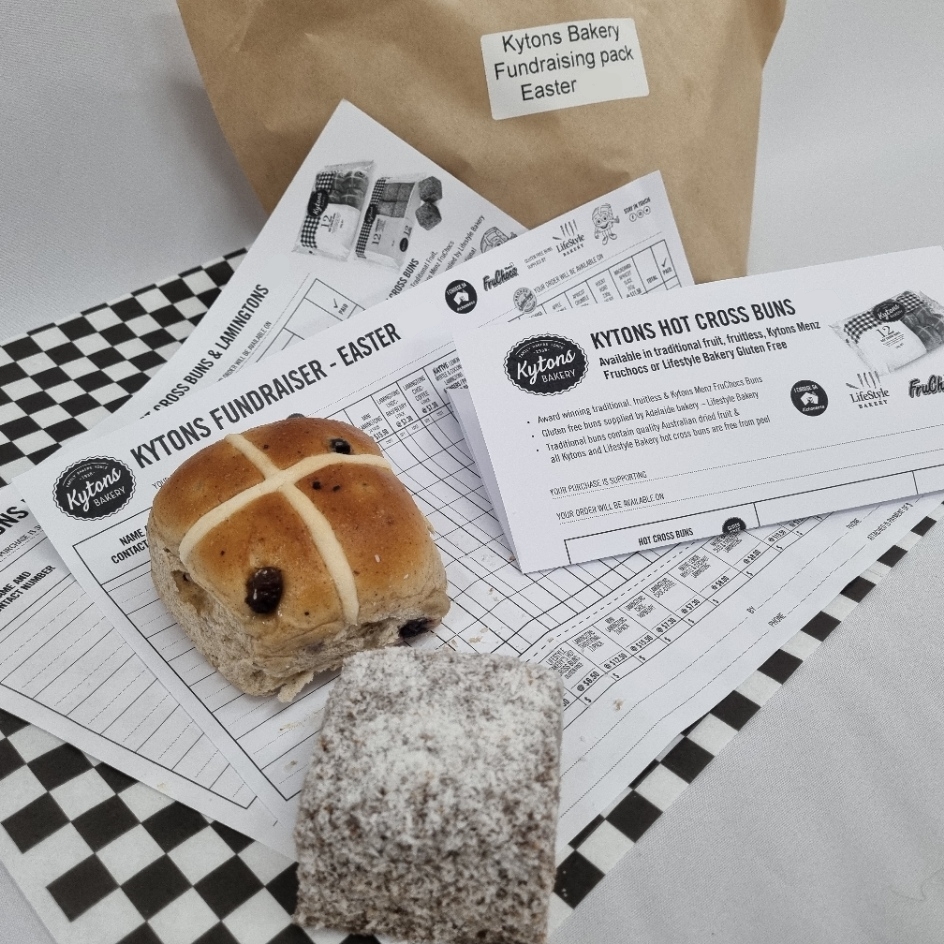 Kytons Bakery is a local business, so you can talk to someone who knows your suburb and the local community. This is especially helpful if you're unsure about any aspect of the fundraising process. And let's not forget the best part – their baked goods are just so delicious! Their hot cross buns are a must-try Easter staple, but they also offer a range of other goodies like lamingtons, fruit mince tarts, and cookie range that are perfect for any occasion.
If you're looking to raise funds for your community or school group ahead of Easter this year, Kytons Bakery will get you started. They're passionate about quality, committed to the community, and they make fundraising so simple.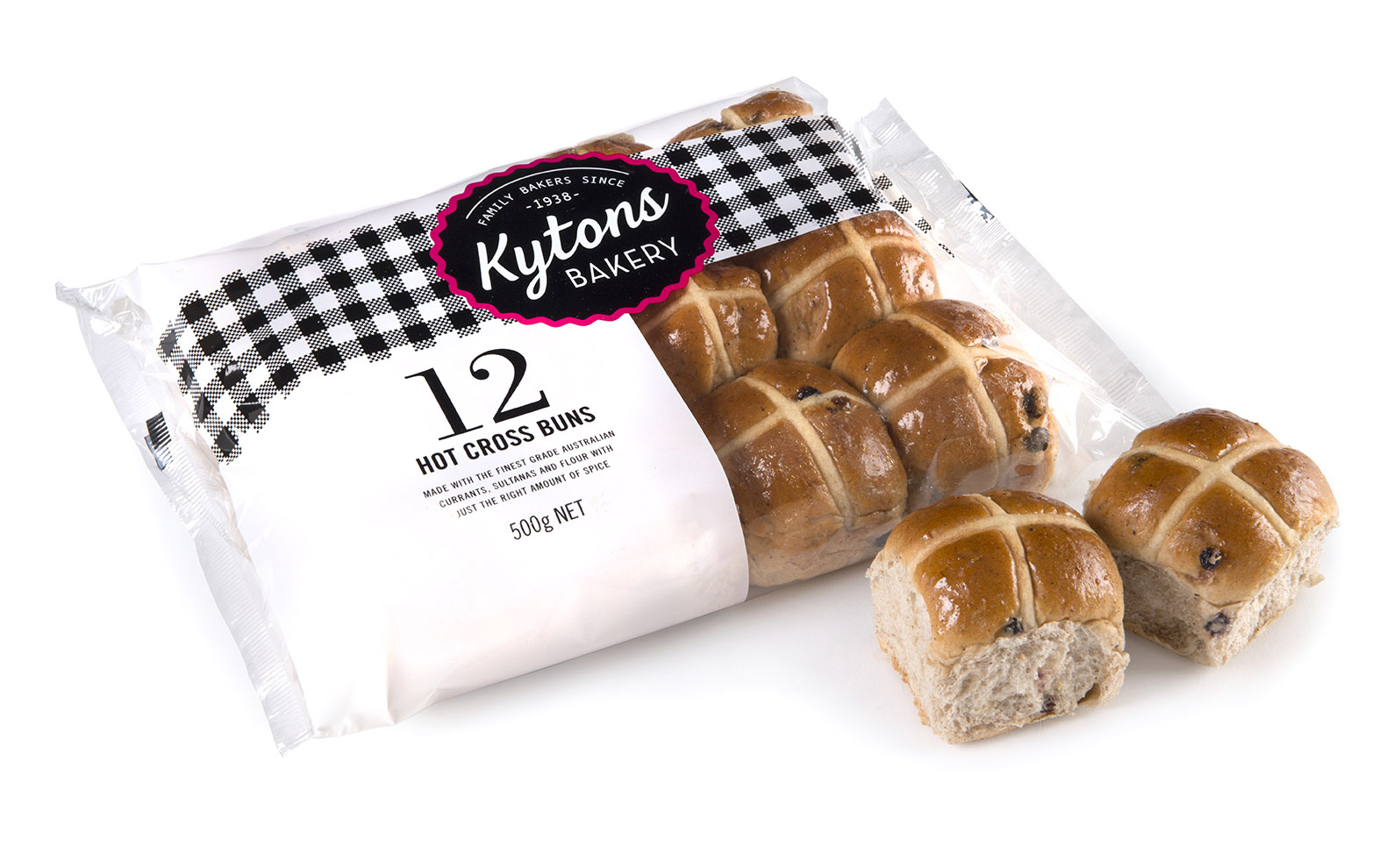 Download an information pack from their fundraising page today, and raise some dough with Kytons Bakery; the South Australian family business that makes fundraising easy and delicious!
Don't forget you can call their friendly staff on 8177 0156 between 9 am and 2 pm on weekdays if you have any queries.
---
For more information: 
kytonsbakery.com.au/fundraising