Every year up to 10,000 tonnes of refundable bottles, cans and containers end up in South Australian landfill, equating to hundreds of thousands of dollars ending up in the trash! A new Adelaide business is ending this trend for good, helping the environment…and your hip pocket.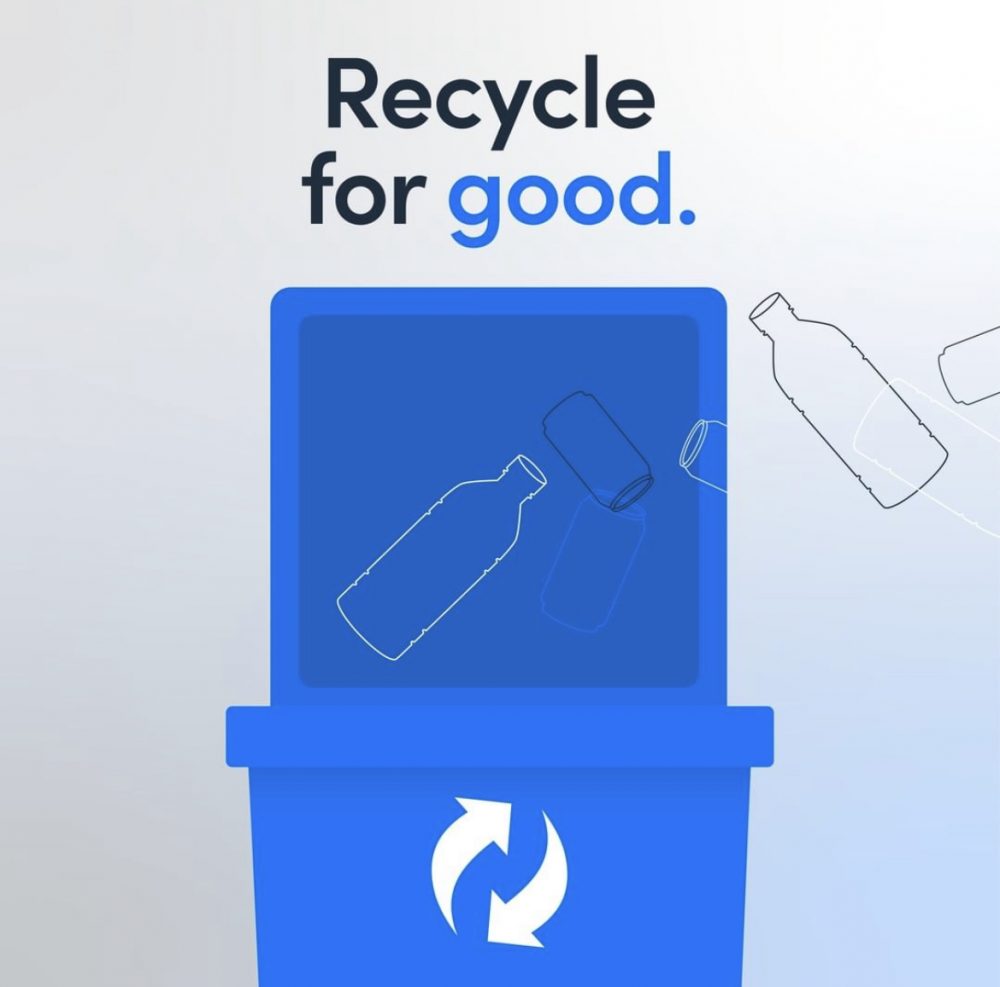 Did you know?
The average four person household disposes of as many as 250 refundable cans, bottles and containers each month but don't necessarily have time to get to a recycling depot, instead relying on the yellow curb side council bin.
With the cost of living for families now very real, many householders are looking for ways to supplement their income, for kids to earn pocket money, or to simply put aside a little extra savings each year.
Thanks to Direct Collect, a new service launched in Adelaide, you can now have your cans and bottles collected from your home or business, with cash transferred directly to your bank account or elected charity within 48 hours of pick up.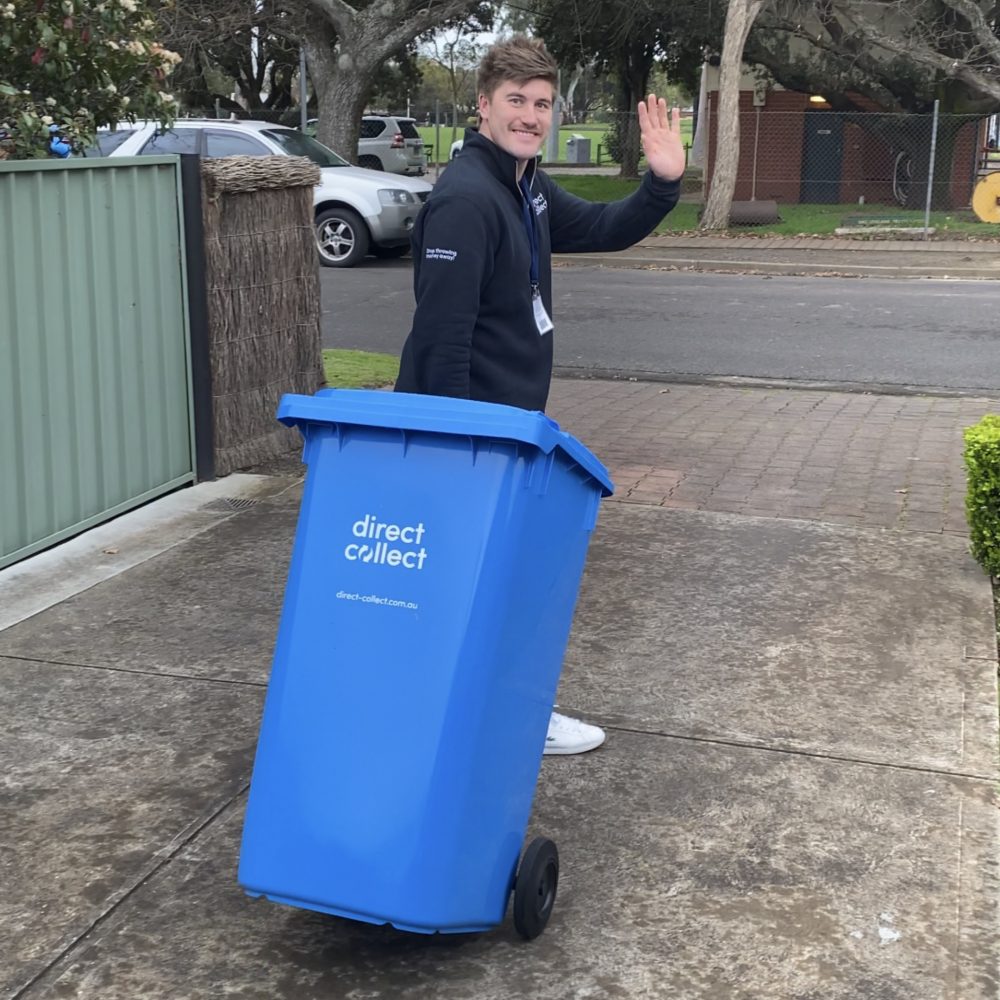 How does Direct Collect work?
Streamlining recycling across Adelaide, Direct Collect provides a dedicated bin your home or business to fill with 10¢ refundable bottles, cans and containers that—when full—they will collect, take to a depot and provide you with your refund.
Sign up and book a bin
Choose a preferred collection day
When the bin is full, request a collection using an online app
The bin is swapped for a fresh empty bin
Your refund deposited directly into your nominated bank account or donated to your chosen participating charity or sporting club.

How is my refund calculated?
The cans and bottles are processed using the Auto Return Terminals system designed and manufactured here in South Australia. The entire counting process is automated, minimising count error; it's a win for wallets and the planet!
By signing up to the basic plan, you will be eligible for 6 cents per can, or choose the premium plan by paying a one-off $35 fee and receive 7 cents per can therein. If you choose the donation plan, your chosen charity or participating partner will receive the full 10 cents per can.
Now available to Adelaide metro regions, from Willunga to Gawler, stop throwing money away and start recycling for good with Direct Collect!
For more information or to sign up: