Presented by Adelaide Model Railway Exhibition Incorporated (AMRE), this event promises to be an exciting and memorable experience for visitors of all ages.
Mark your calendars, because from June 10 to June 12, the Queen's Birthday Holiday weekend, the 2023 Adelaide Model Railway Show will take place at the Angle Park dog racing venue. This spacious and accommodating location provides the perfect backdrop for an exhibition that promises to be bigger and better than ever before.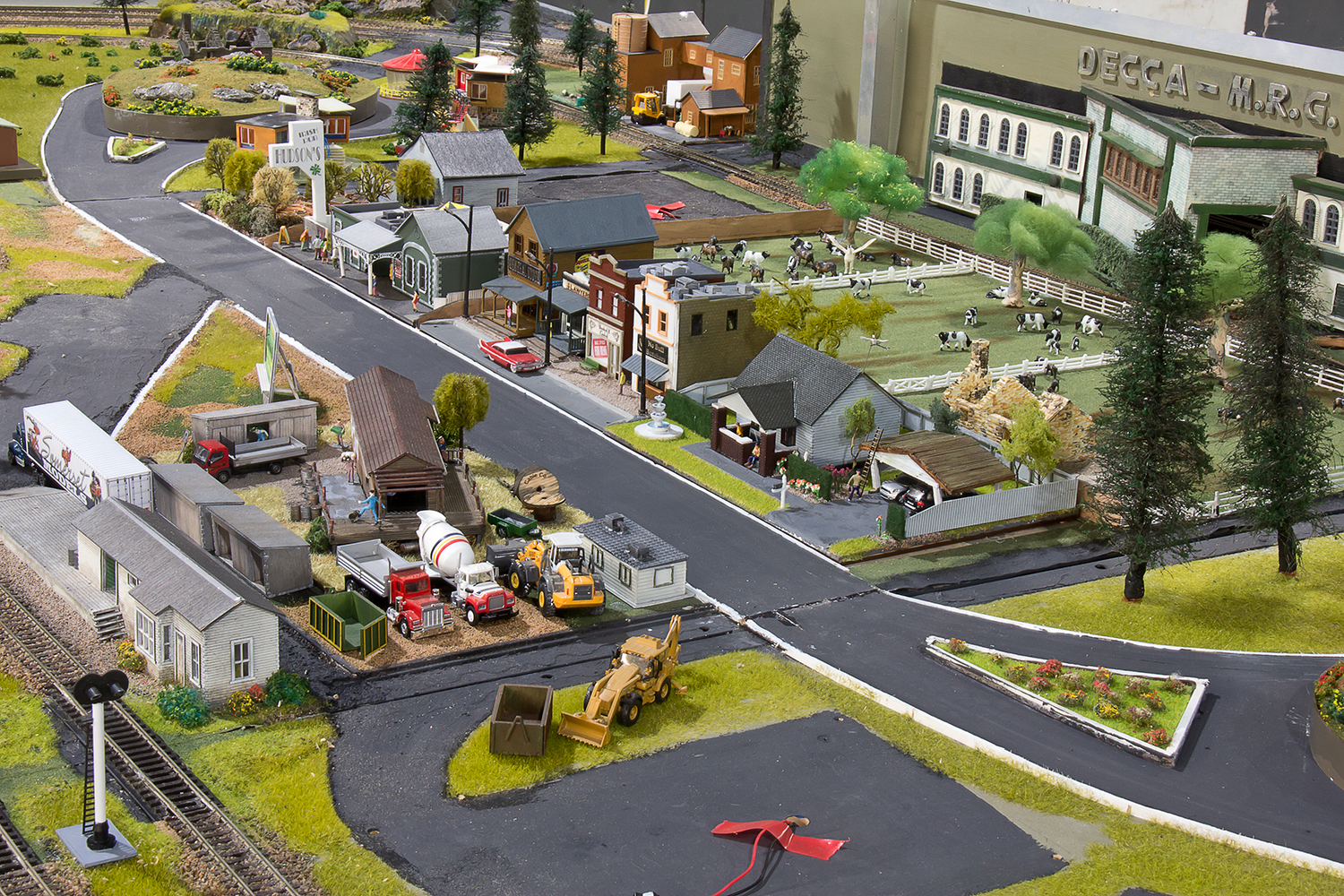 Immerse yourself in a world of intricate model railways, where meticulously crafted landscapes, realistic train setups, and attention to detail bring these miniature worlds to life. Marvel at the intricate designs and technical prowess of the exhibitors as they showcase their creations. From historic locomotives to modern train systems, there's something for everyone to enjoy.
But the Adelaide Model Railway Show is more than just an exhibition; it's a celebration of shared experiences and family fun. Witness the excitement in the eyes of children as they watch the trains zip by, captivated by the enchanting spectacle before them. Engage in hands-on activities, workshops, and demonstrations that cater to both beginners and experienced enthusiasts.
While indulging in your passion for model railways, remember that your support contributes to a greater cause. Proceeds from this event will continue to benefit children's charities, helping them make a positive difference in the lives of young individuals facing challenging circumstances.
From its early days, the show has directed proceeds towards children-related medical research, benefiting organisations such as Ronald McDonald House and the Make-A-Wish Foundation. These incredible charities, staffed by dedicated volunteers, strive to bring joy and happiness to young individuals who are battling serious illnesses.
So, gather your loved ones and embark on a railway adventure like no other at the 2023 Adelaide Model Railway Show. Experience the joy, wonder, and community spirit that this event has to offer.
To ensure a hassle-free experience, we recommend pre-purchasing your tickets online from trybooking.com. By doing so, you can avoid long queues and secure your spot at this eagerly anticipated event. With tickets in hand, you'll have access to the exhibition from 9:30 am to 5:00 pm on Saturday and Sunday, and from 9:30 am to 4:00 pm on Monday.
---
For more information: