The clinic, whose name stands for "Acute and Chronic Care Essential Southern Service," provides all-rounded care for children from birth to 18 years of age. The new service aims to address the increasing demand for urgent care facilities in communities and provide prompt attention to children with minor injuries and illnesses in the area.
Bookings are done to assure there is streamlined care, and are available several days in advance: accesspaediatricclinic.com.au/online-bookings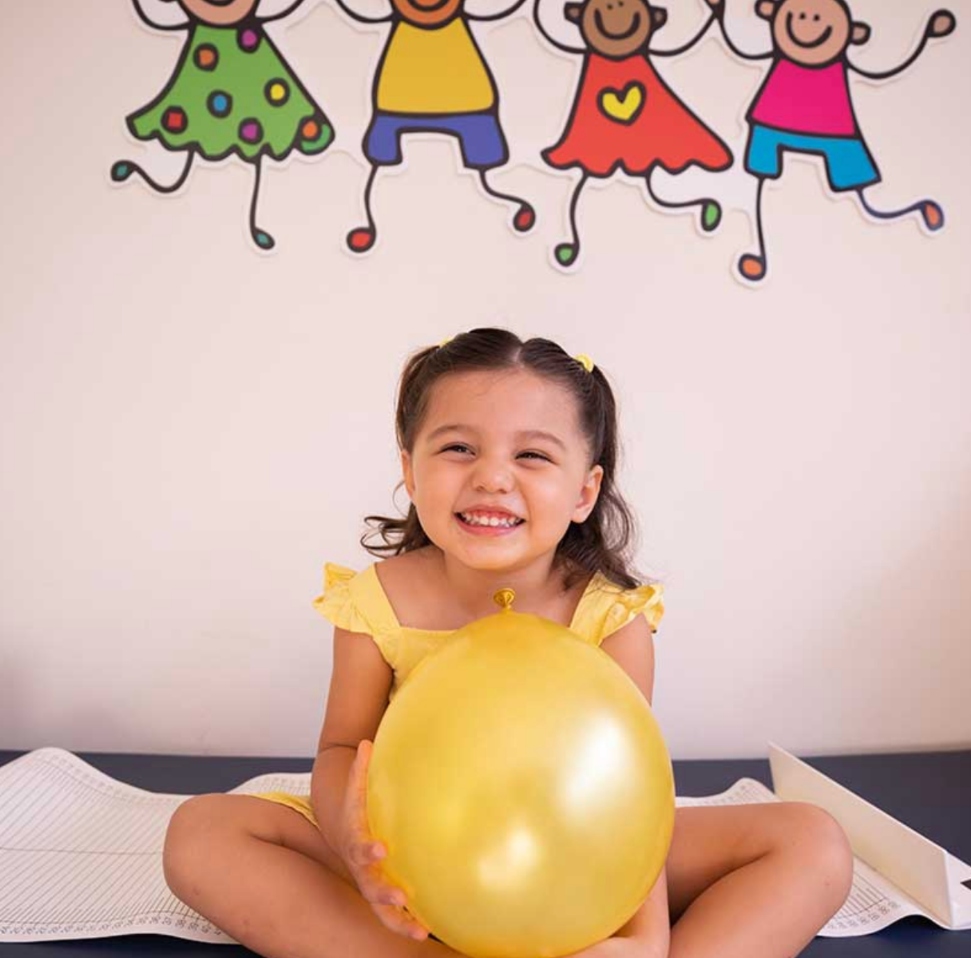 With overworked emergency departments and limited resources, the public health system is strained, leading to healthcare delays and ramping. This growing concern in the state prompted the creation of this unique "innovative model of healthcare" that provides easy access to timely, inexpensive health care. Parents can now bring their children to the clinic's minor injuries and illness clinic for quick attention without having to wait for hours in emergency departments of major hospitals.
Parents can present to ACCESS "Minor injuries and illness clinic" for kids with various illnesses such as:
fever
sore throat
cough
cold
earache
rashes
diarrhoea and vomiting
aches and pains
redness of eye
infected bites
infected skin lesions
eczema, wheeze
bronchiolitis
or injuries such as small cuts and grazes, sprains, sports injuries, closed fractures
There are certain exceptions to assure that those with serious illnesses or injuries requiring emergency care do not have any delay in the care.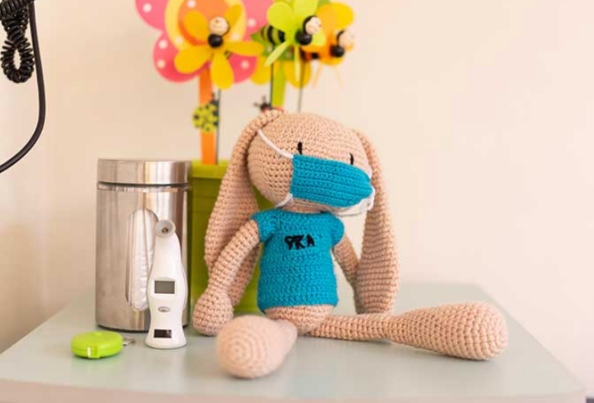 The clinic boasts a team of highly qualified "Nurse Practitioners" who hold the highest level of education in nursing. With their vast experience in providing care in emergency departments of major southern hospitals, they are well-equipped to handle various minor injuries and illnesses. However, it's important to note that the clinic advises patients with serious illnesses or injuries requiring emergency care to present themselves at the emergency department for immediate attention.
For the cases which need specialist attention, onsite referral to a paediatrician is done at the same time of the assessment for management. The team also provides follow-up care for those who need to be checked a few days later to ensure their recovery.
ACCESS Paediatric Clinic believes that every child deserves access to quality health care, and their new service is a vital addition to their clinic. The service is well positioned in McLaren Vale to cater for families of the Southern Adelaide region, Fleurieu Peninsula and the Adelaide Hills, to ensure that children are receiving the best possible care right in their own community.
---
For more information:
Bookings are done to assure there is streamlined care. These are available several days in advance: