The year before school is so important for young children. It's where they learn the skills to develop the confidence they need to make a smooth transition to school. If you are the parent of a three or four-year-old then you are probably already starting to consider what your options are for kindergarten (also known as preschool) for 2019.
For first time parents it can be a little overwhelming wrapping your head around the different options – Government run programs, sessional ELCs or kindergarten at a centre-based long day care service. For a government preschool you also need to consider your 'catchment area' (or sometimes called 'school zone') and priority / wait lists may apply. Then cross your fingers and wait to see if you will be offered a place. Not to mention the added challenge of the traditionally limited kindergarten hours – either 'sessions' or a 'full 9-3 day', maybe 2.5 days per week or perhaps a five-day fortnight.
If both you and your partner are working than this these inflexible hours can be hard to accommodate. This is when a kindergarten program in a centre-based long day care setting has its perks. You get wraparound care for up to 12 hours a day, so your child can attend kindergarten with the flexible longer hours you need.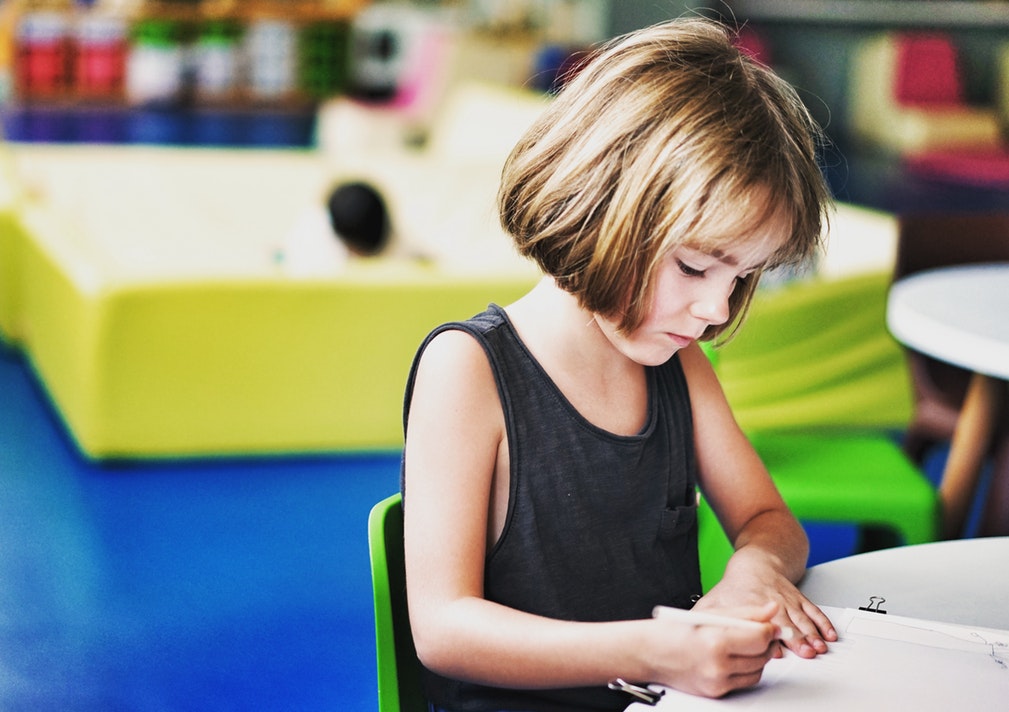 Plus, thanks to the new Child Care Subsidy if you attend a kindergarten program at a centre-based long day care service you may be entitled to 36 hours of subsidised care per fortnight. And even better is that families don't need to meet the new activity test in order to qualify for this subsidy payment – that means that regardless of how much work or recognised activity you and your partner do, you can still receive payments to offset the cost of kindergarten at a centre-based long day care service. To find out if you meet eligibility requirement take a look at the government fact sheet.
But most importantly you want to ensure your child is attending a high quality kindergarten program. Kindergarten is an important year in which children develop many of the skills they need for school.
So, what makes a good kindergarten program?
The year before school is all about school-readiness, and high quality kindergarten programs combine a strong play-based government approved curriculum with the skill of degree qualified teachers to achieve just that.
A high quality program helps children become school ready by developing their:
• Physical health and wellbeing
• Social competence
• Emotional maturity
• Language and cognitive skills
• Communication skills and general knowledge
These are the areas against which the Australian Early Development Census measures children in their first year of school.
High quality kindergarten programs are geared towards helping children develop the foundational skills they need for a smooth transition to school. A program delivered through play-based learning makes it active and fun for children and helps them develop an openness to learning that lasts well into adult life.
Thanks for the team at Goodstart Early Learning for helping us to unpack the ins and outs of kindergarten.