OTFC is an Adelaide Clinic revolutionising treatments for adolescents with ASD otherwise known as Autism Spectrum Disorder.
This is a world first occupational therapy clinic for the 13-21 age group!
OTFC+ is a service developed to support young adolescents and adults with sensory, physical, behavioural, social and emotional challenges. OTFC+ is an extension of Occupational Therapy For Children (OTFC) services that have been offered to children and families for over 30 years in South Australia.
The innovative approach of this new therapy clinic will help thousands of Australians live more fulfilling lives and revolutionise the way the disorder is managed.
ASD is a neurodevelopmental disorder of varying severity that affects a person's ability to perform basic roles – impacting on their social, emotional and physical well-being and placing extra responsibility and pressure on carers and family members.
More than 115,000 Australians have ASD, with 48,100 reporting a need for more help with cognitive or emotional tasks and 27,100 asking for more assistance with communication.
OTFC+ programs are based on the link between physical health and emotional and social wellbeing, and bring together a variety of services to address these shortfalls.
Through the OTFC+ LIFEskills SOCIALskills group programs and individual physical programs, the challenges adolescents with ASD face – physically, cognitively and emotionally – can be targeted.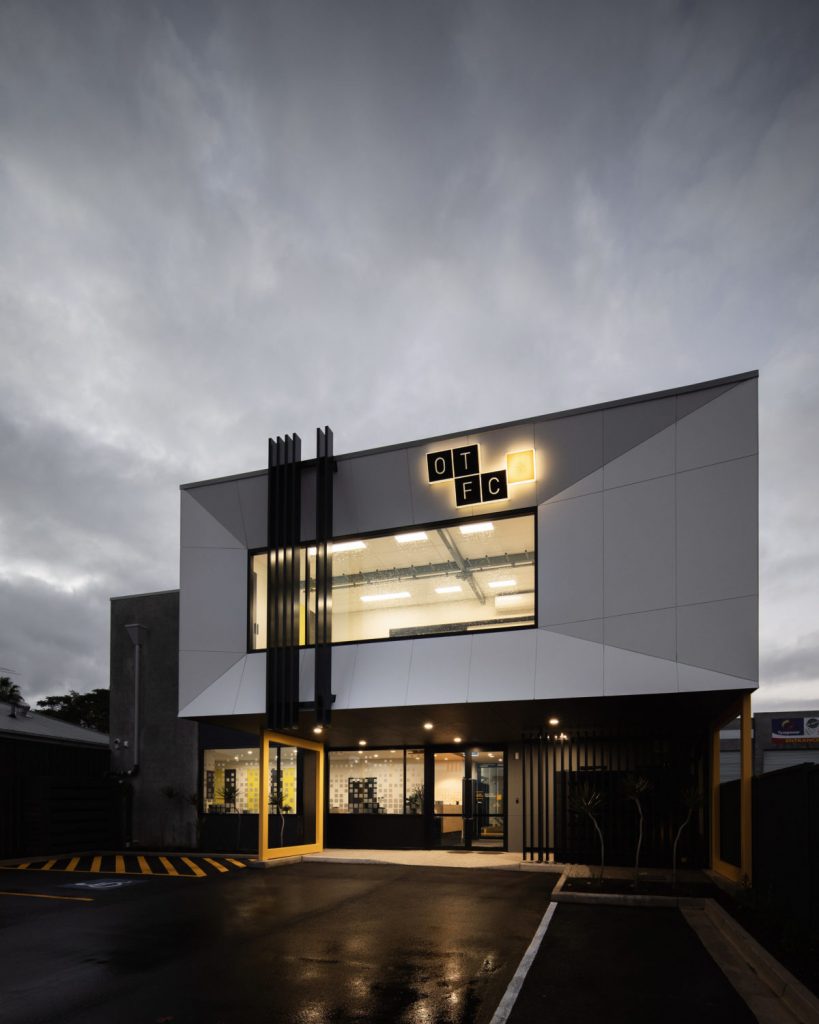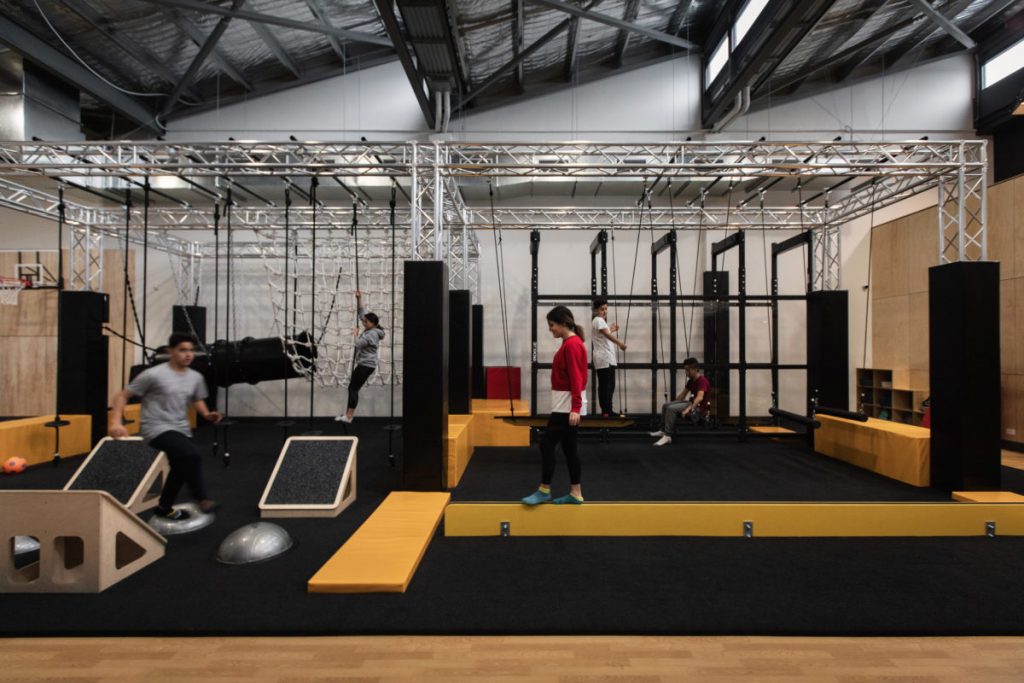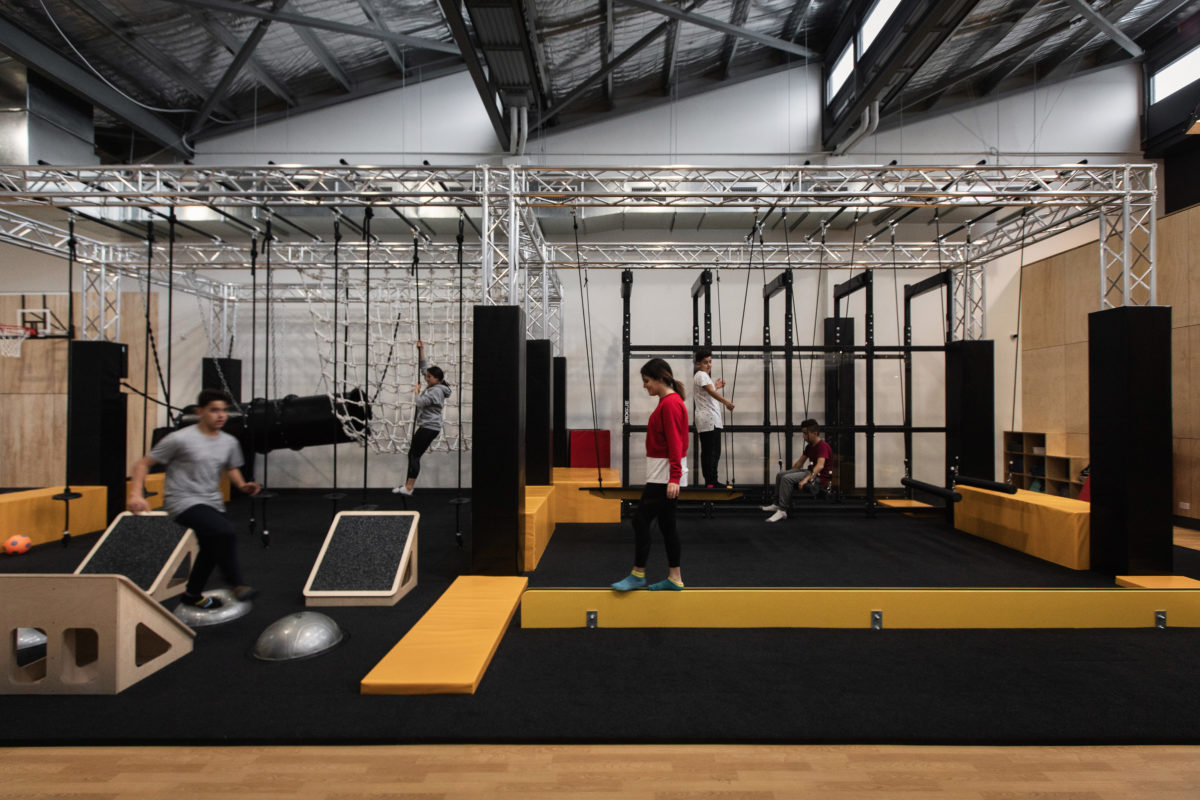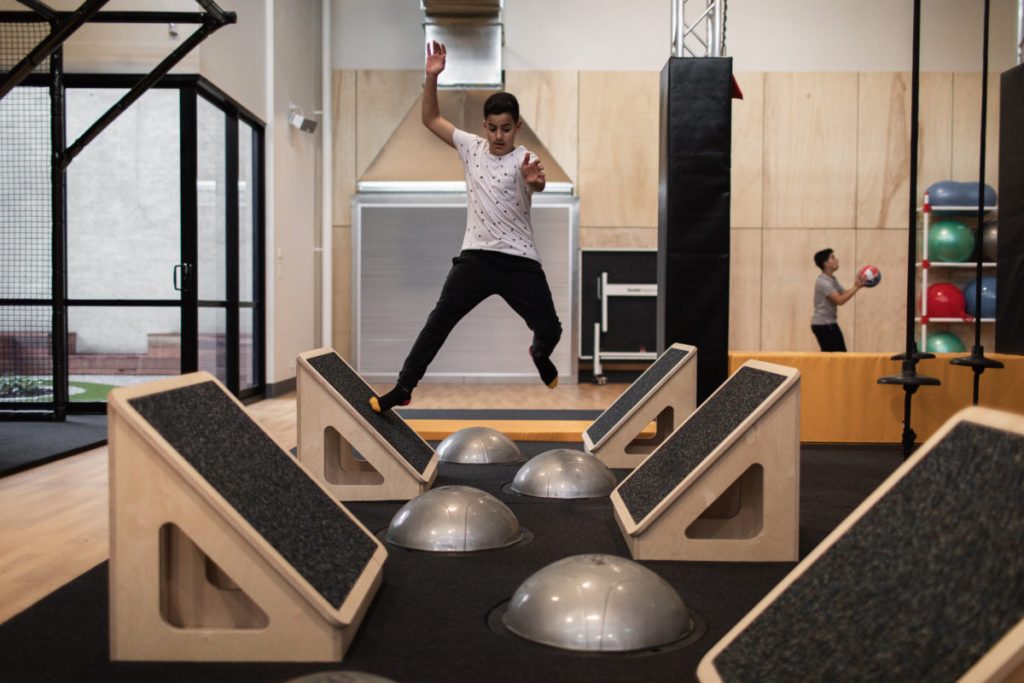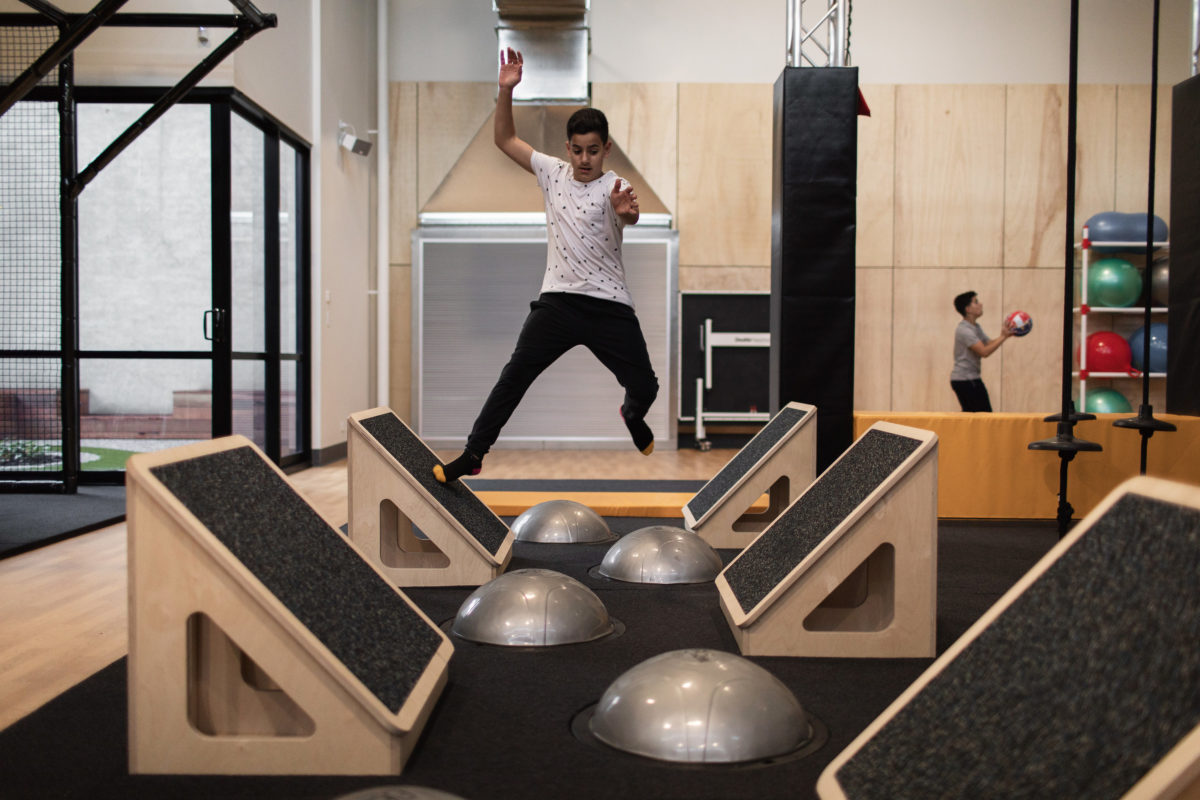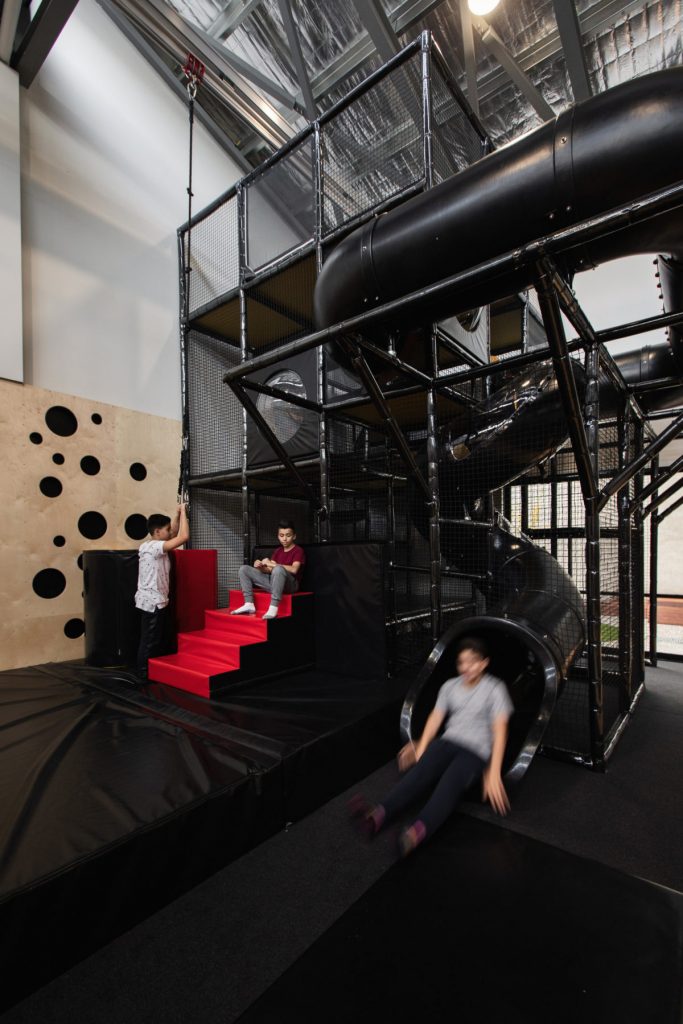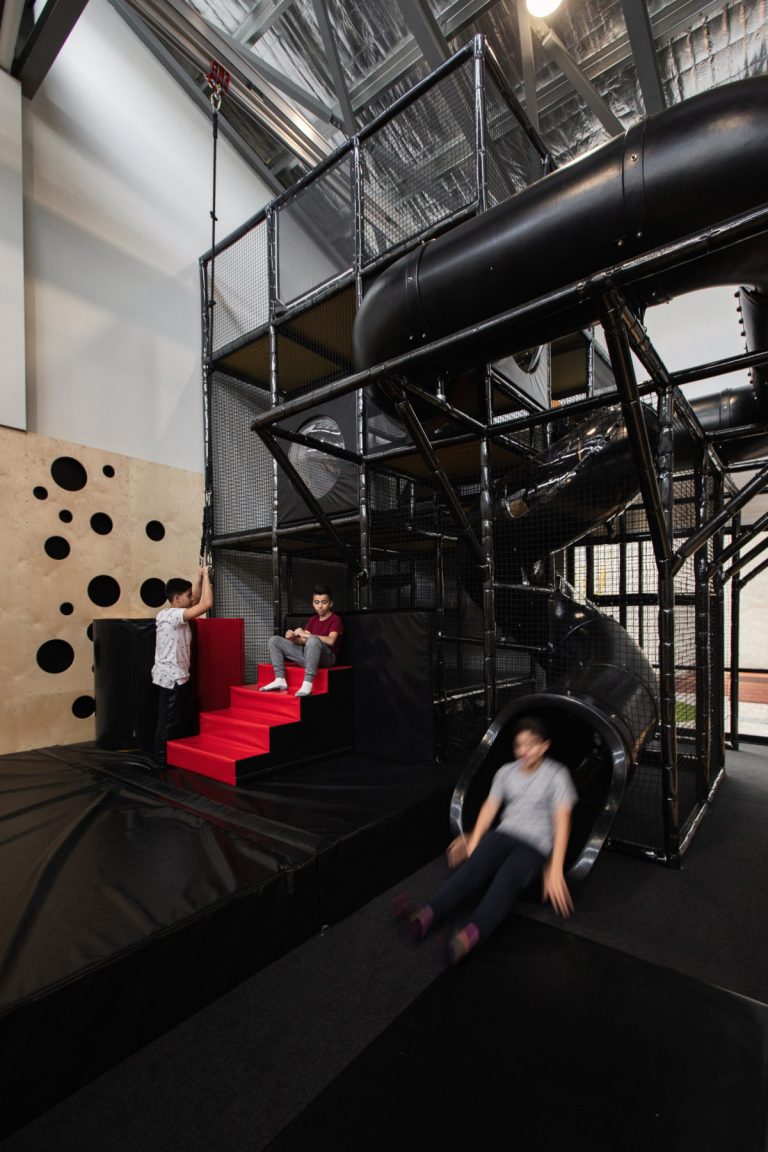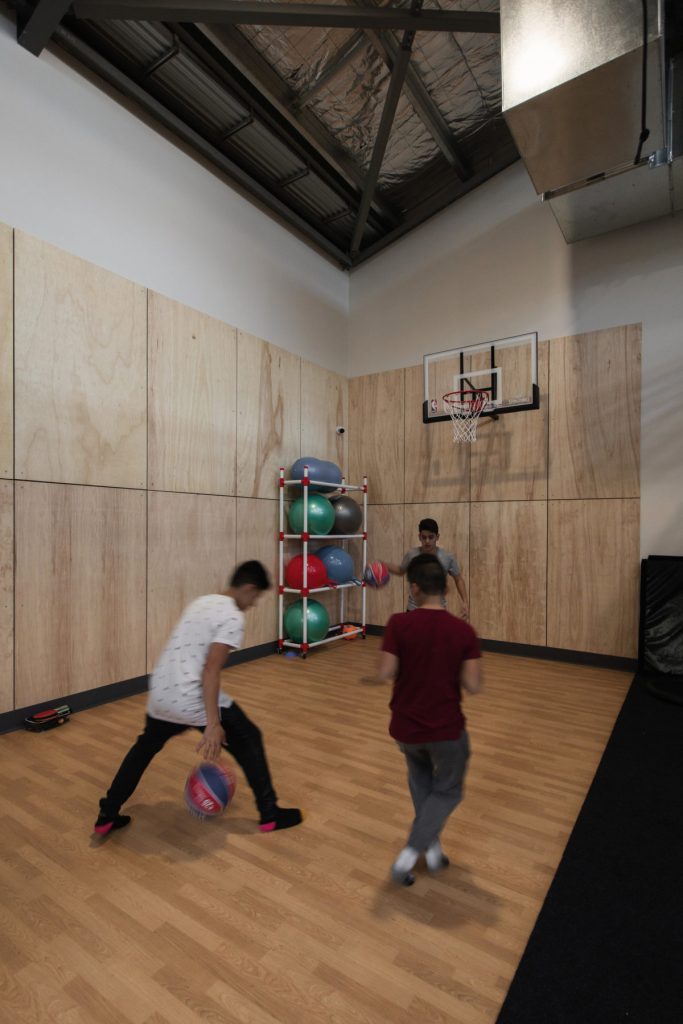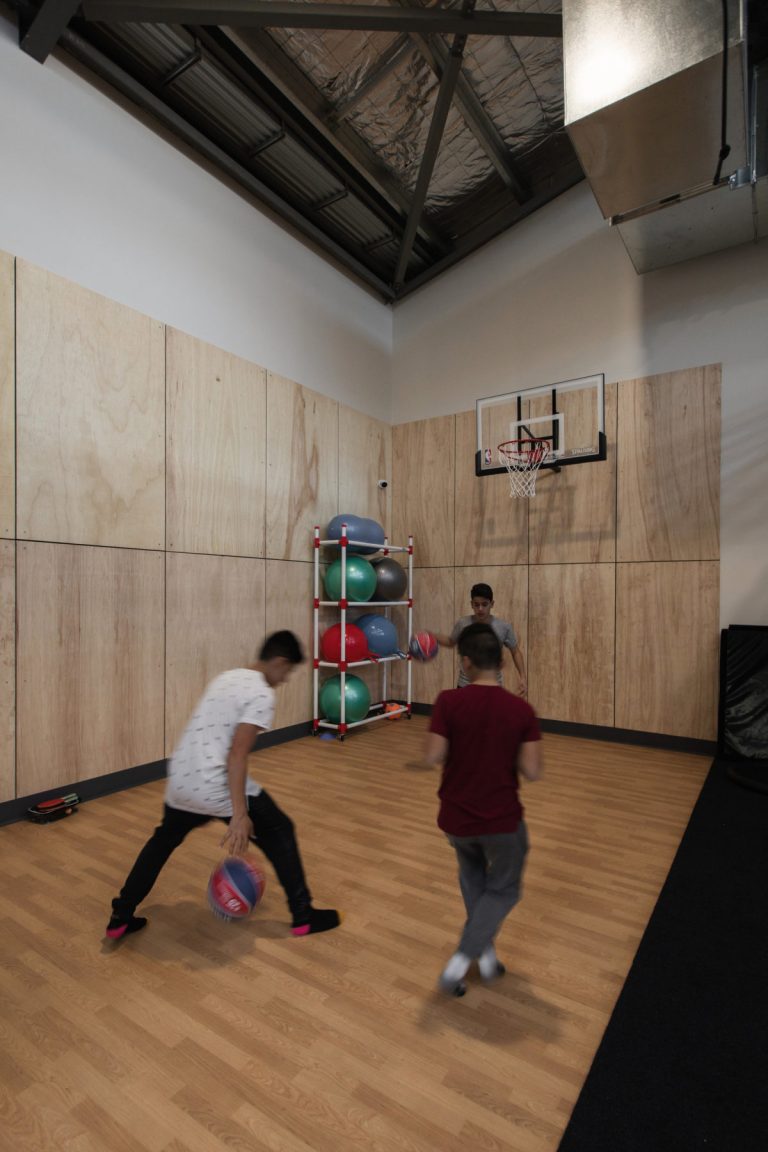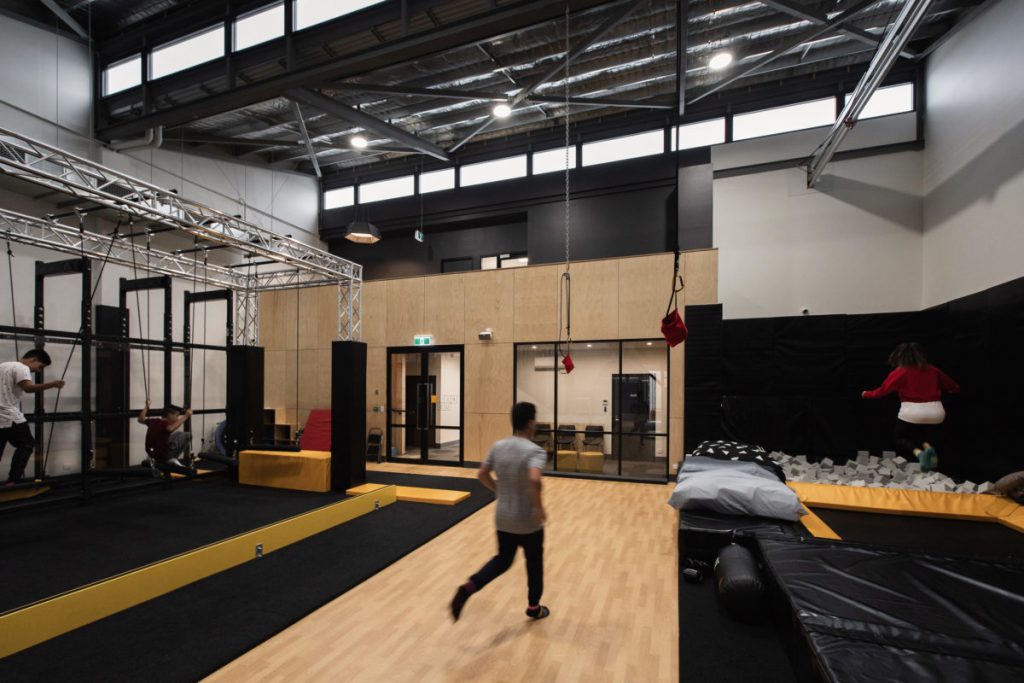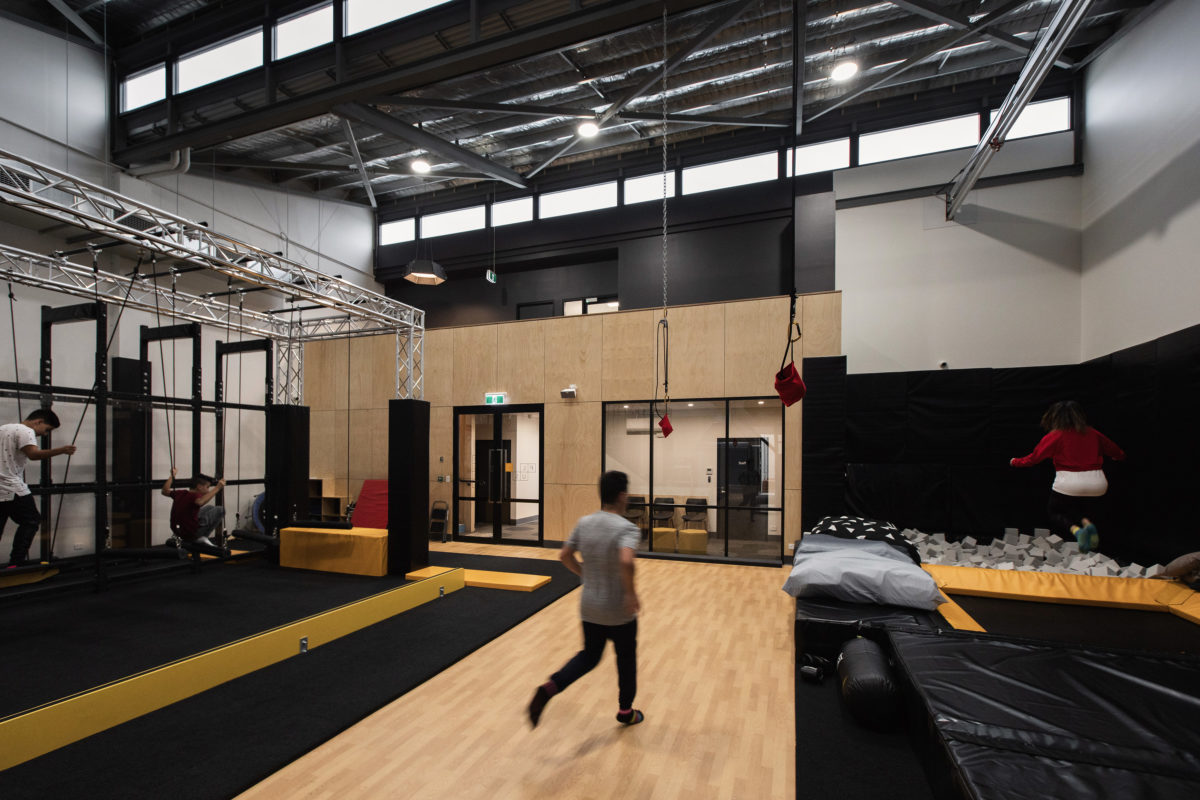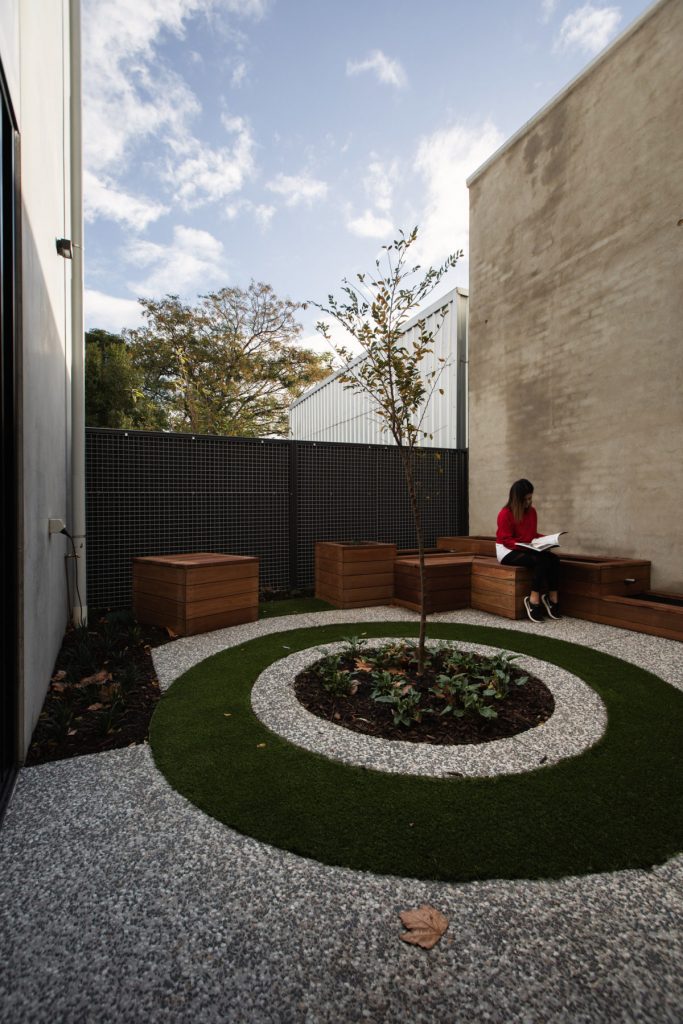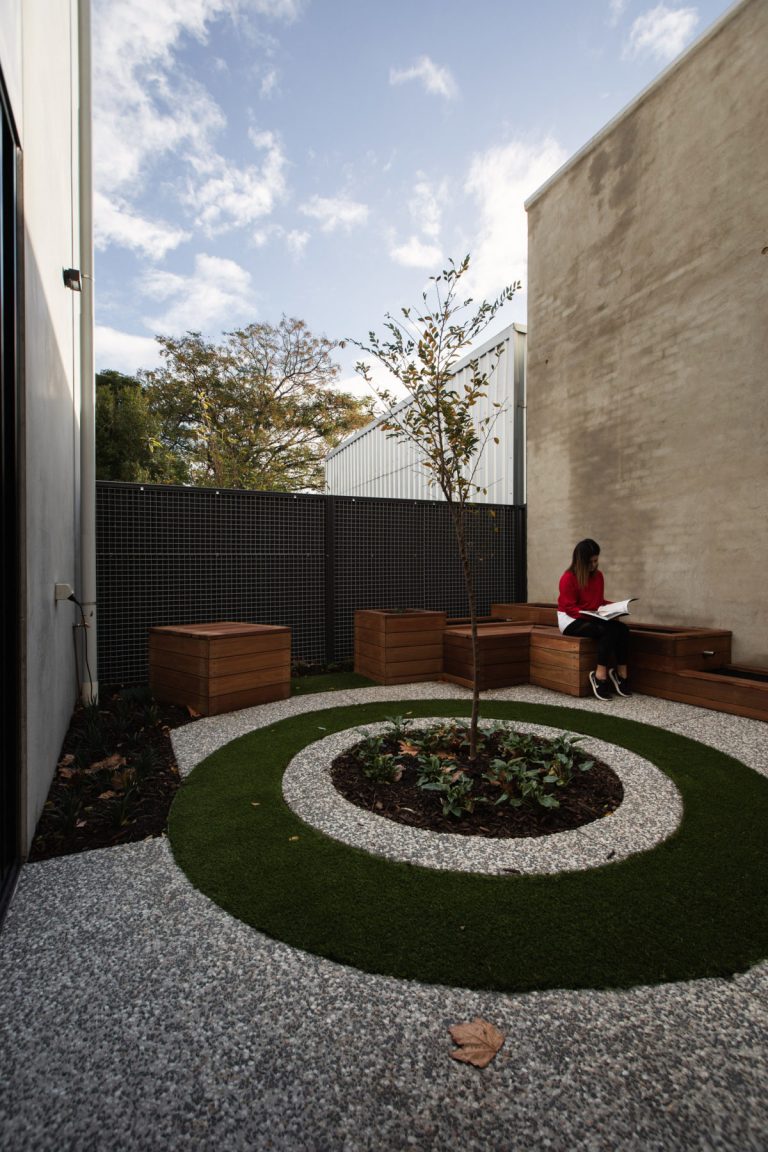 occupationaltherapychildren.com.au