TAFE SA offers a choice for everyone, no matter what age or stage.
Education doesn't have to be all about books and computers. At TAFE SA, there are courses for leisure activities, professional development and career changes, with hundreds to choose from online and on campus.
TAFE SA offers more than 400 short courses in a diverse range of areas. Cooking, art and design, hair & beauty, furniture restoration, property and marketing are just some of the areas of study available.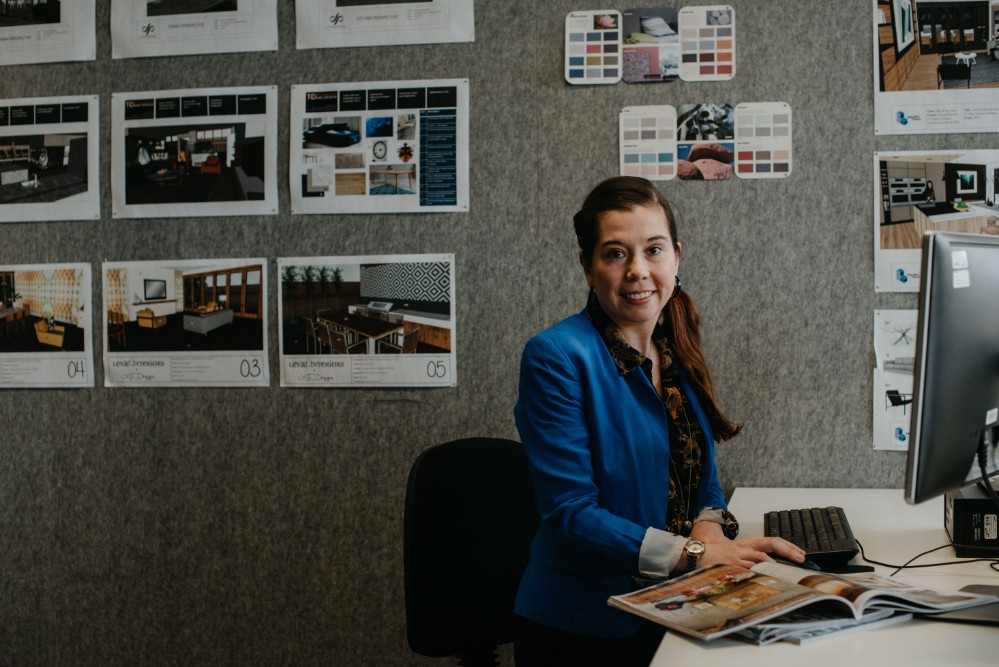 Meet Laura
New mum, Laura, was feeling inspired to change her career. Her interests were in interior design, so she began researching some course options. TAFE SA was a great fit for her, because of its flexibility and the range of courses offered. An eight week short course appealed most to Laura while she busy juggling her 20 month old baby.
Laura has now finished her 'Introduction to Interior Design' course. Having enjoyed it so much, she continued on to do her diploma, with the goal of becoming a full time interior decorator.
We chatted to Laura to find out how TAFE SA was convenient for her as a new mum and what she liked about interior design: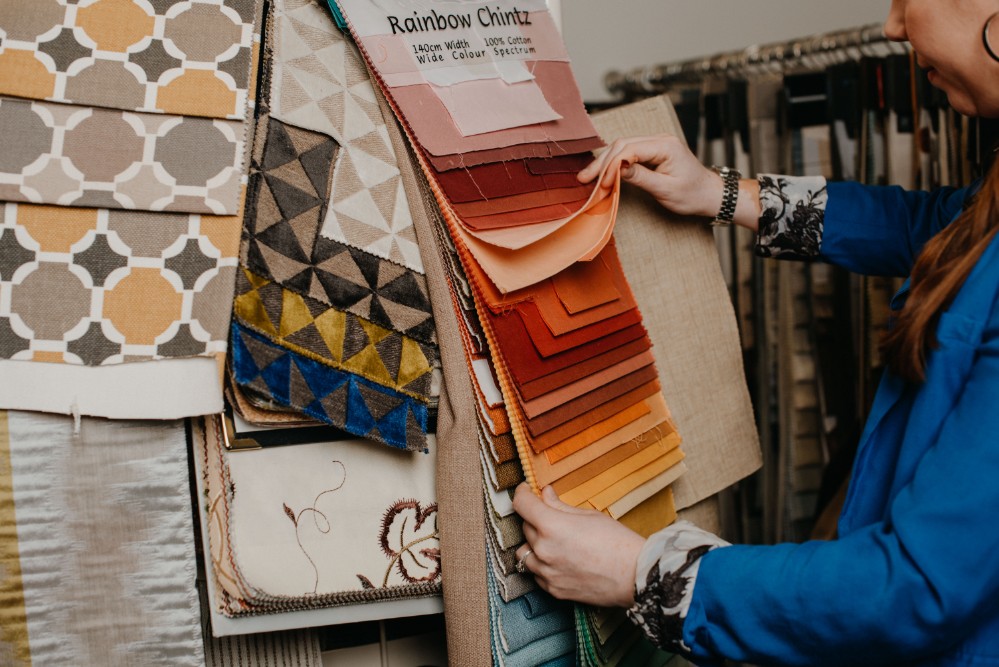 What was it about a TAFE SA Interior Design course that appealed so much to you?
I love interior design, so when I started doing research on what courses to take, this one popped up. Being a new mum, I needed a course that was at a convenient location, time and duration. This one met all those needs.
How was a TAFE SA course more convenient for you?
It gave me an insight to what the Diploma of Interior Design would be all about. I was able to get my feet wet and see if I would enjoy pursuing this as a career.
What was the best skill that you learnt during your interior design course?
The whole course is geared towards helping me develop my authentic interior design style.
What made you want to continue on to do your diploma?
I was inspired by my teacher's passion and enthusiasm. It made me want to learn more and to dive into something that I've always loved.
Other than interior design are there any other short courses at TAFE SA that you would consider taking?
I have always wanted to try the floristry, furniture/woodworking and real estate/property investment courses.
Do you have any recommendations for someone considering a TAFE SA course?
If you're toying with the idea of whether or not you should try a short course, I say give it a go! What do you have to lose? The best part of taking a short course is that if you like it, you can pursue the diploma and explore more. I learned so much in my first year and I can't wait to see what this year brings!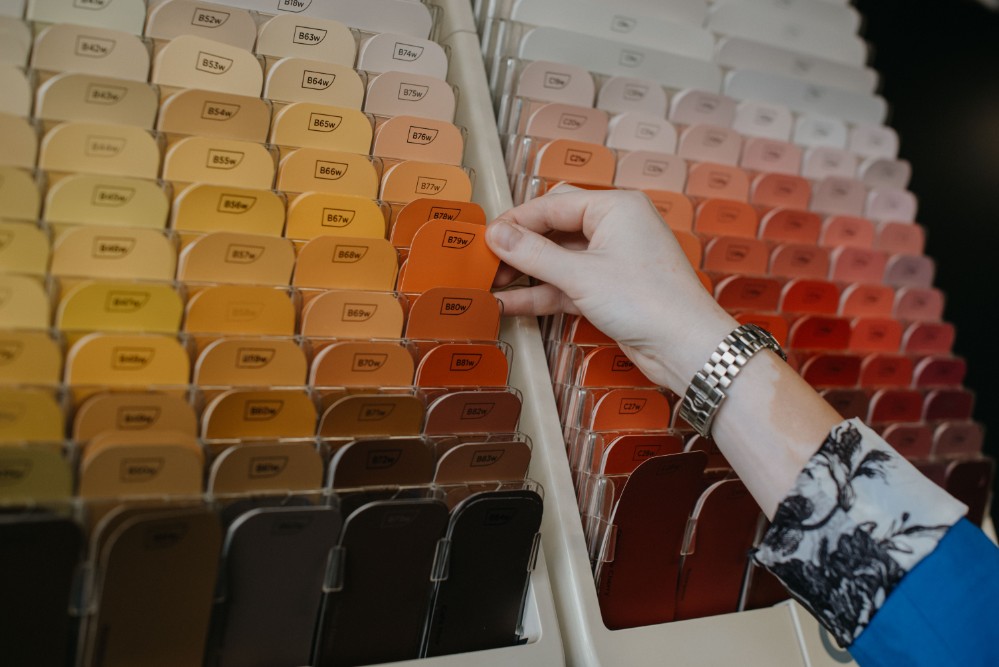 ENROL NOW
Feeling inspired? Feeling creative? Feel like expanding your knowledge while having an enjoyable 8 weeks with like-minded people?
Enrolments for TAFE SA short courses starting May 1st are now open!
More Choice
70000 Students
1300 Qualifications
400 Short Courses
80 Areas of Industry
To enrol or find the full list of short courses available visit
Website: tafesa.edu.au/shortcourses
Facebook: @tafesa
Youtube: TAFESouthAustralia