Education is an open door that can lead you somewhere you long to be.
Whether you're looking to develop on your existing skillset, up-skill in your chosen industry, refresh expertise to re-enter the workforce, or just explore a new hobby: TAFE SA short courses are a great place to start.
TAFE SA offers more than 400 short courses in a diverse range of areas, and are a great way of finessing your craft; maybe you want to enter a new industry or perhaps start a small business. Courses in cookery, art, design, hair & beauty, property and marketing are just the tip of the iceberg on what's available.
Meet Mafalda and Carla
Portuguese natives, Mafalda and Carla, and their husbands João and Miguel, were feeling nostalgic for their favourite homegrown dessert; "pastel de nata", otherwise known as the Portuguese custard tart.
This longing for the flavour of home, and their enthusiasm to bring the taste of Portugal to their new country, Australia, was the start of a dream realised for the two Lisbon-born couples.
In order to hone their skills in creating "pastel de nata" Mafalda and Carla completed several TAFE SA short courses to develop their proficiency for baking and patisserie. The pair have since gone on to open Adelaide's first bakery dedicated to real Portuguese custard tarts, Saudade, located in Mitcham.
We chatted to Mafalda and Carla to find out how TAFE SA helped to inspire them to pursue a love of baking and subsequently realise the dream of opening Saudade, their own specialty bakery.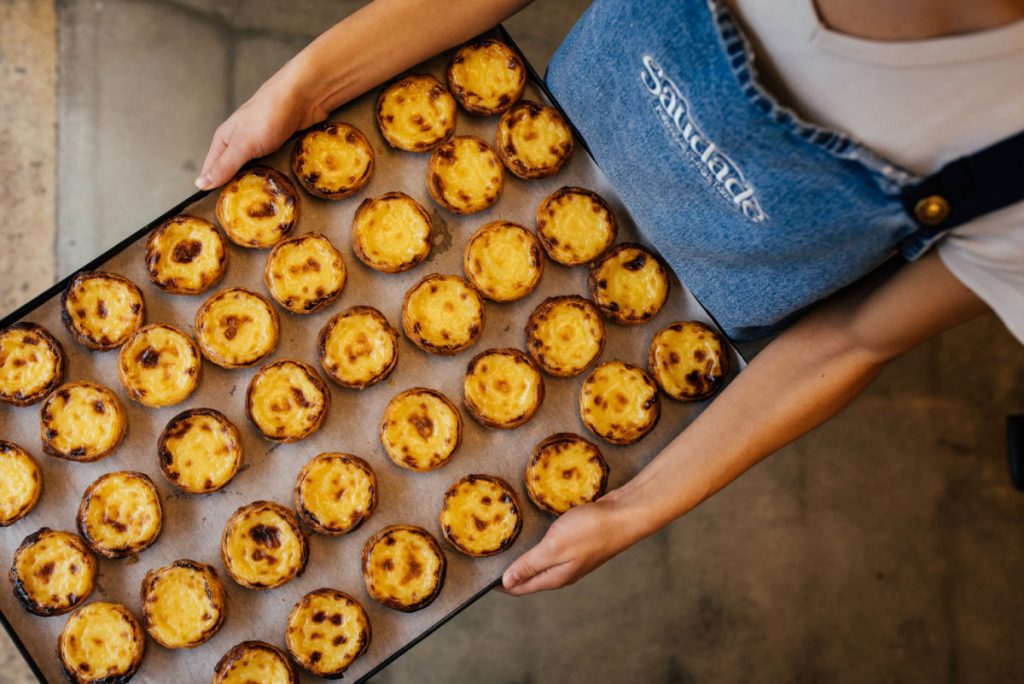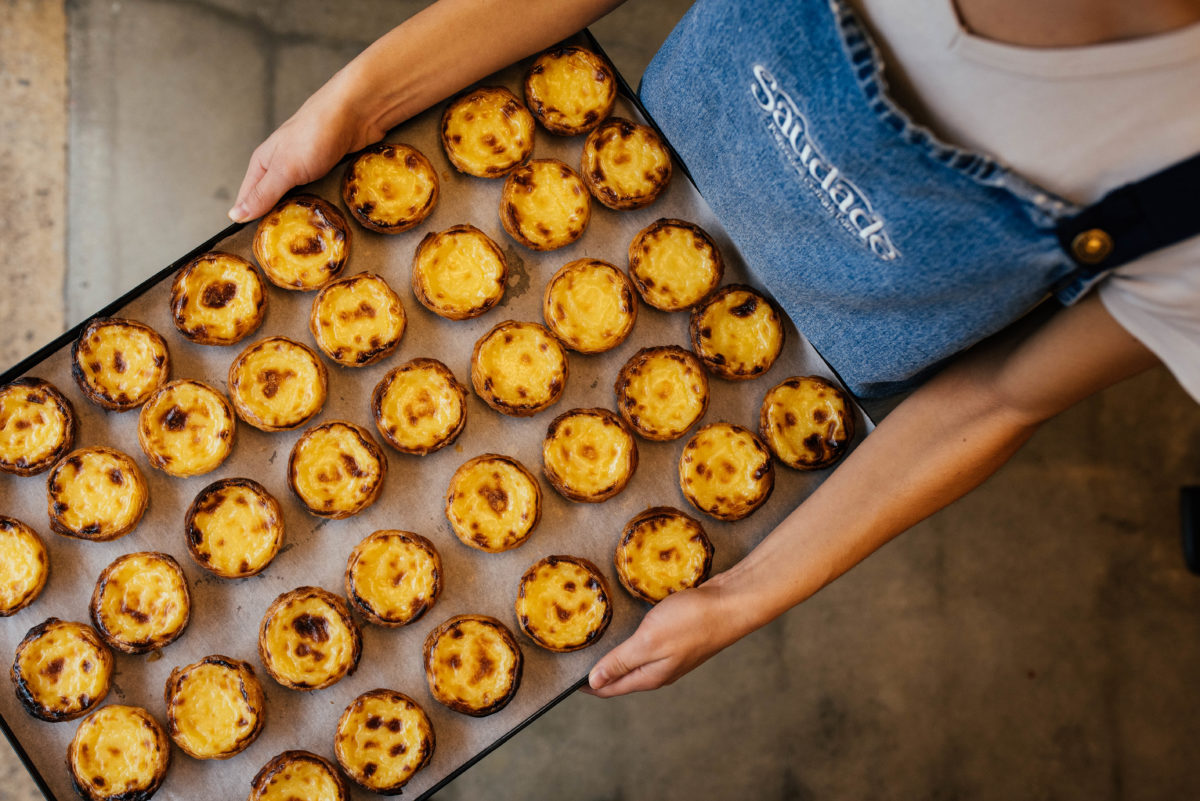 Tell us about where your passion for baking originated and what lead you towards a niche of Portuguese tarts?
We have witnessed the Australian public really discovering Portugal as a travel destination in the last few years. The Portuguese custard tart is probably one of the most recognisable and most appreciated sweets within the Portuguese gastronomy.
When thinking of opening up a small business we decided we would love to replicate the lovely treats from our homeland here in Australia, so everyone around us could have a taste of something we had yearned for, for such a long time.
What made you choose to study baking at TAFE SA?
We chose TAFE SA as a recognised learning institute because we believed completing a series of short courses would be a great way to dive into the venture and ascertain if this was a possible path for us to pursue.
How were you inspired at TAFE SA to continue and further your studies?
If we were going to replicate and sell a very special and unique product, we needed the best possible preparation. The courses at TAFE SA gave us a great foundation and knowledge to
build on going forward, and enabled us to get a start on how to produce the best Portuguese tart in Adelaide.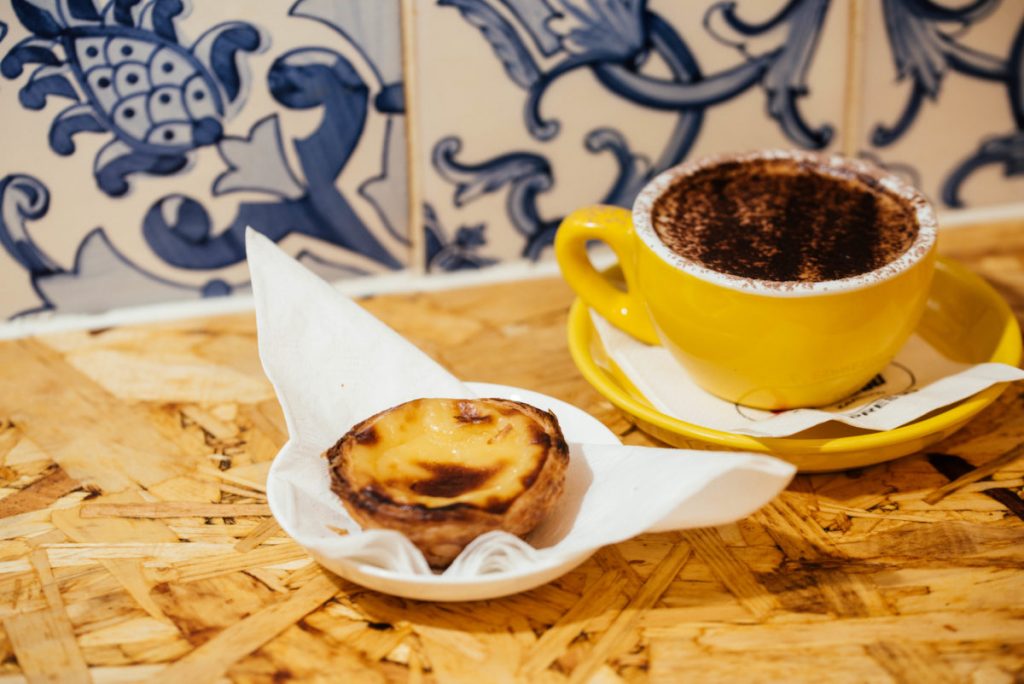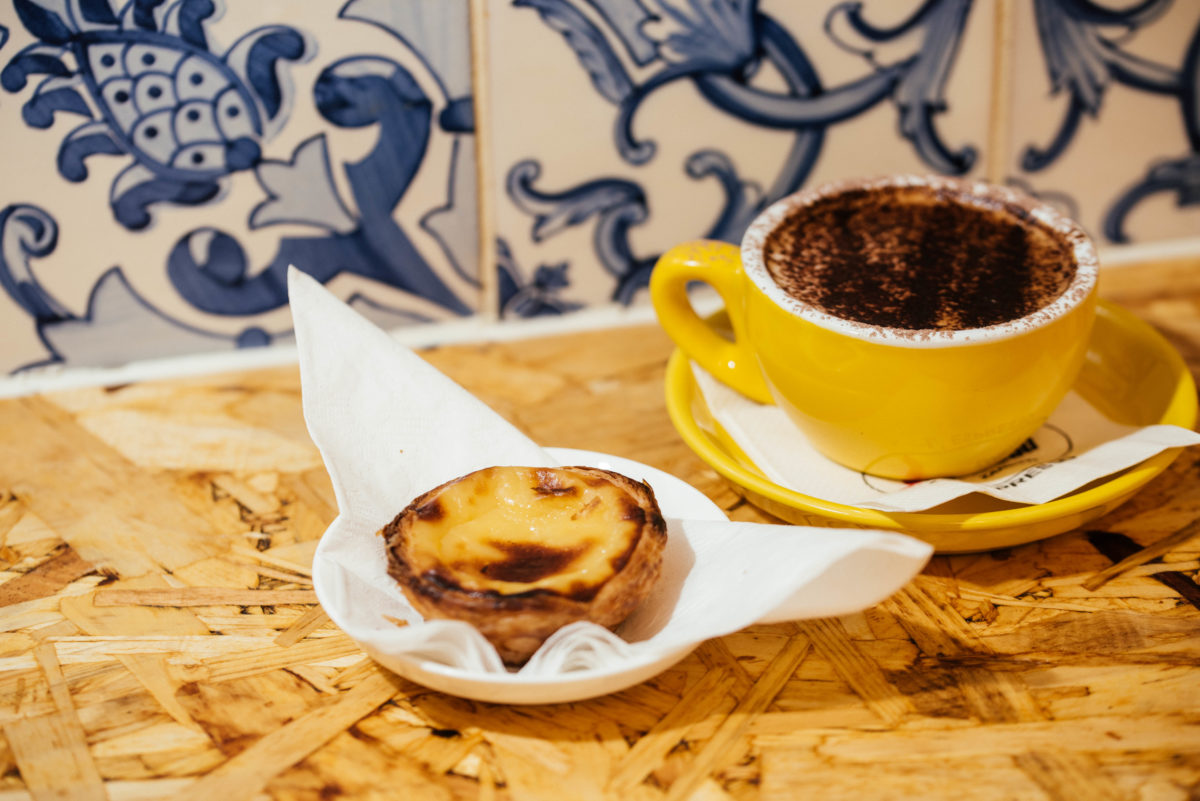 What skills did you acquire in your studies that have been invaluable going forward in your business, Saudade?
Neither of us had any qualification in baking so learning all the basic techniques provided invaluable foundations for us to take our passion for the Portuguese tart and bring the unique flavour to Australia. Without the opportunity provided to us by TAFE SA to build a solid basis of learning and a desire to continue honing our craft, we wouldn't be where we are today.
How did completing your TAFE SA courses prepare you for the realities of baking in a commercial environment?
It really provided us the tools to start the learning process on what to expect entering the world of baking in a commercial environment. Starting from the very basics and progressively becoming more confident opened our eyes to the potential of what we could create and how far we could go.
Do you have any recommendations for others considering a TAFE course as a way of progressing them towards a dream or goal?
If you are thinking of entering a specific professional path, TAFE SA will definitely help you acquire the skills and develop crucial tools in your chosen area! Short courses are a great way to start the learning process and build foundations for further study, or maybe, like us, even starting your own small business.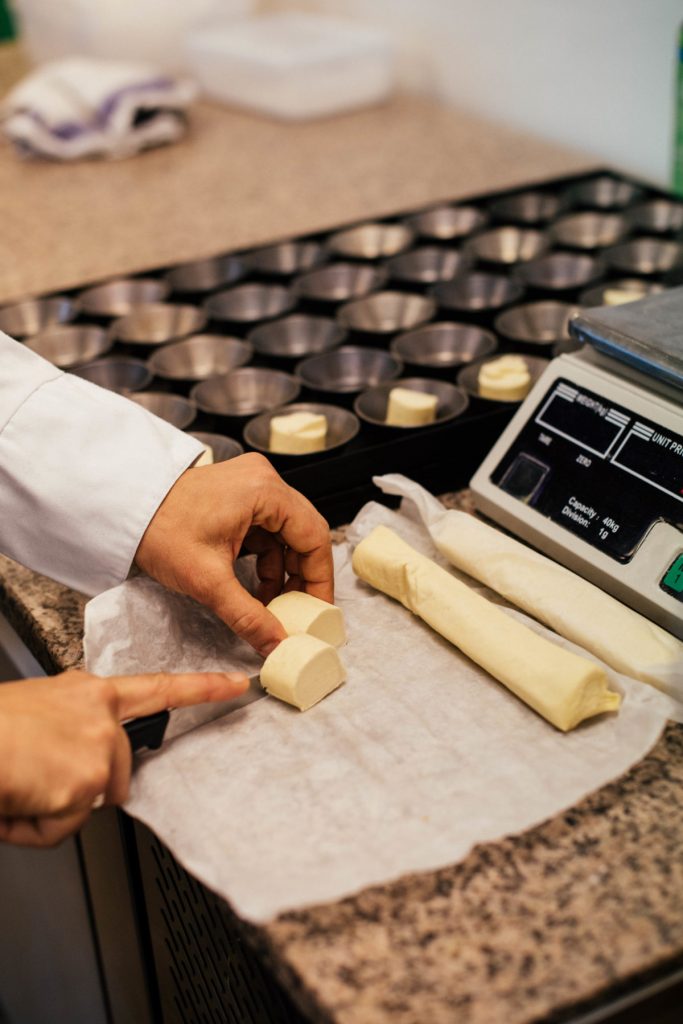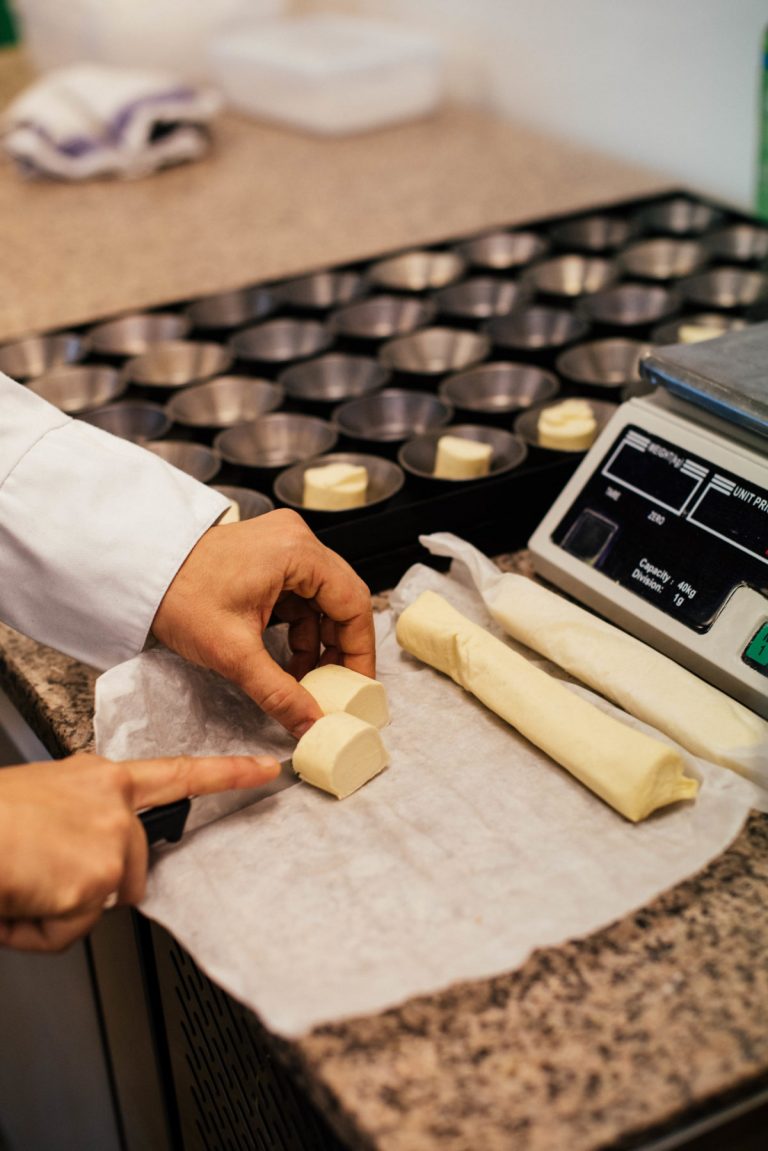 Love the idea of learning more about cookery, wine or hospitality?
Why not give these short courses starting soon a try!
• Christmas Baking
• Made in Italy
• Cheese Making 101
• Cured and Smoked Products
• Cocktails for Fun
• Espresso Coffee Making*
• Introduction to Wine Tasting
… and there's something for kids too!
• Christmas Gingerbread
Decorating Course for kids
• The Kids Kitchen

For more information on courses head to
tafesa.edu.au/shortcourses or call 1800 882 661
*These courses contain accredited units. Visit the TAFE SA website for details.
You can try some delicious Tarts and a coffee at
Mitcham Square,
13a/119 Belair Rd, Torrens Park
Images by Meaghan Coles Now and Then Photography