Star Academy has set a new precedent for Performing Arts Studios in Australia, from its contemporary décor to its modern facilities.
The Star Academy Grote street studio is a vibrant, colourful, urban venue consisting of 3 dance studios studios, 1 drama studio and a singing studio all equipped with sound systems, mirrors, ballet barres, microphones, high ceilings and wooden flooring. Ohh and don't worry mums, there is also a lounge area with coffee and a 50inch plasma to prevent you from hysterically needing to rush past the drive through for a mediocre 1/4 strength coffee in-between kid pick ups. Sit back relax, read a magazine and sip away.
The performing arts Academy offers acting, singing, musical theatre and a variety of dance styles including Jazz, Tap, Ballet, Hip Hop, Contemporary/lyrical and Acrobatics. Priding itself on providing an atmosphere which instills confidence and develops self esteem, Star Academy aims to release the inner potential of students of all ages and capabilities.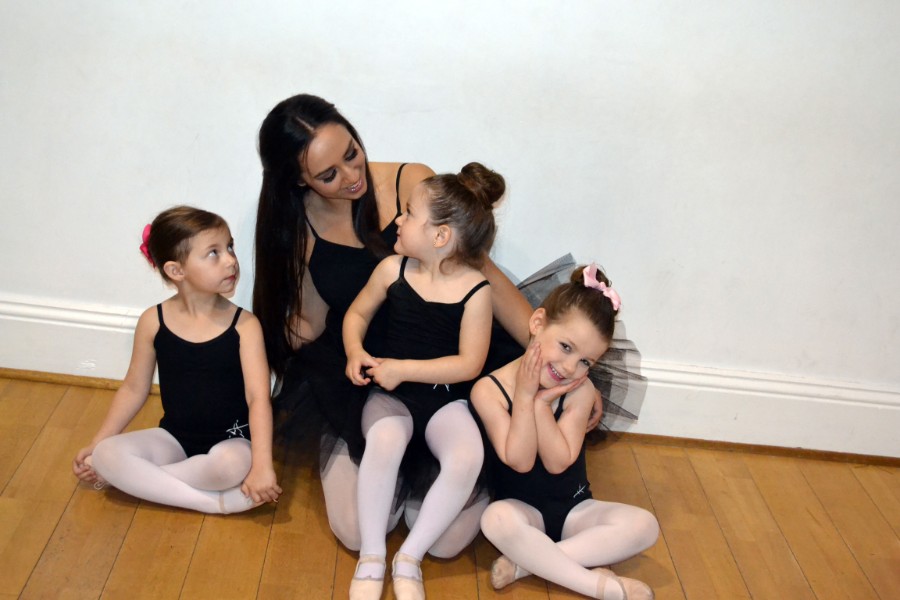 Jenna Boffa the founder and Creative Director of Star Academy has over 20 years of performing arts education. Her passion has lead her to create an institute, which brings passion, friendships and talent together. The Academy caters for students who desire to pursue a career in entertainment or simply to have fun and get fit.
It can be a struggle to find the perfect match when it comes to finding an extra curricular activity for your child. You don't want to be 'that mum' dragging a screaming 6 year old to classical piano lessons at the attempt of morphing them into the next Mozart, before they can even read. It can be difficult choosing the right activity where your child will feel comfortable doing something that's at the right level for them. At Star Academy friendship is strongly encouraged throughout student, teacher and parent relationships. This has created a welcoming, supportive environment for the all members.
There is an apparent sense of community within the studio, Jenna Boffa Star Academy Creative Director says 'Star Academy is proud of the family environment that has developed between staff, students and their families and we are so grateful for the amount of support we have received over the past 7 years. It is beautiful to watch friendships build in class, not only between students but also between students and teachers, and their families.'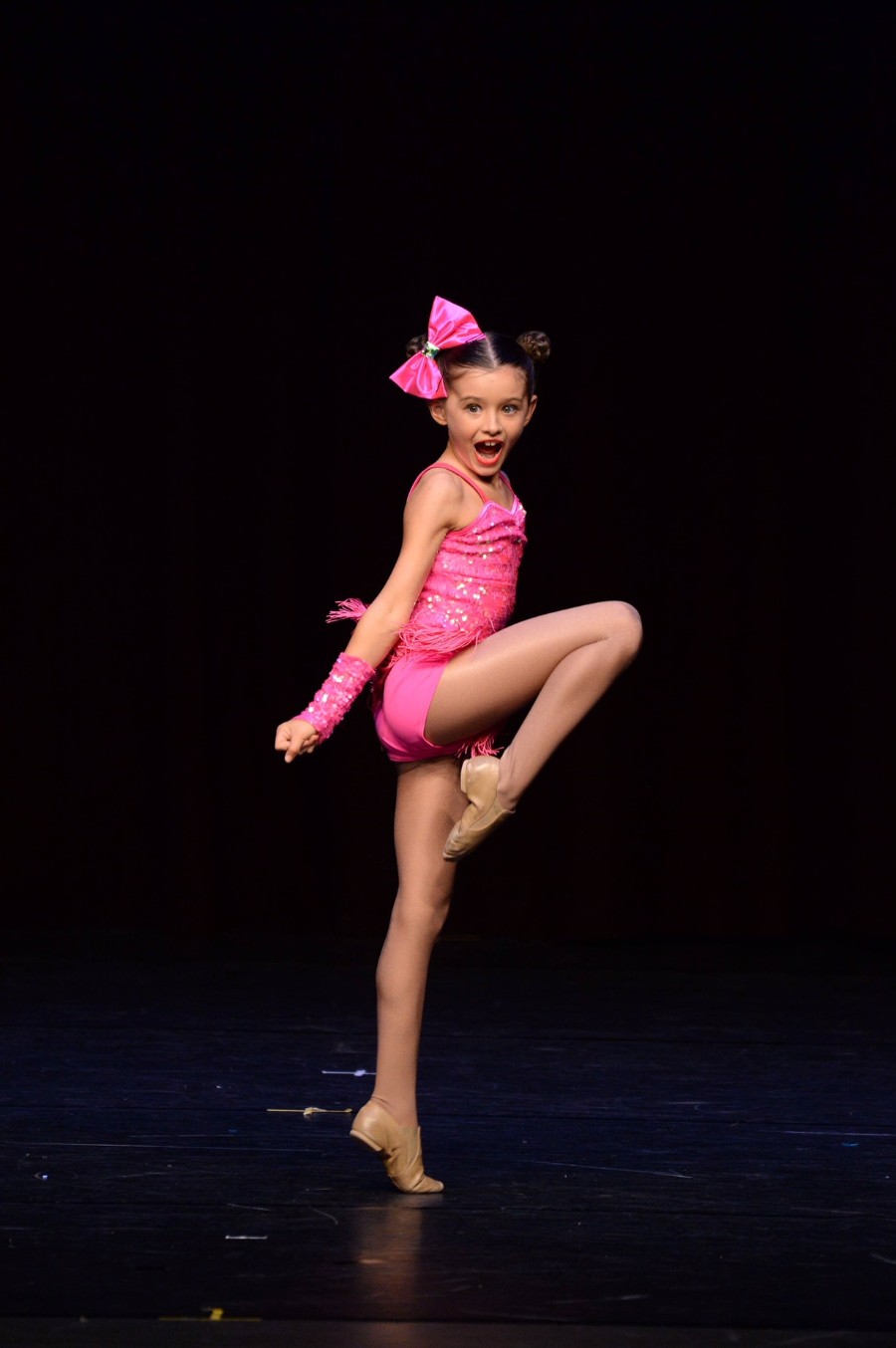 Don't mind us while we gasp over these adorable Student Testimonials….
Star Academy makes dance fun, is action packed and you build cool friendships !! – Marcus De Palma – Age 12
It's an enjoyable performing arts studio to be at and everyone has become that close we are all like family. – Tayla Filleti – Age 13
The teachers are nice and funny and give us lots of time to practice and all my best friends are there – Zoe Rae burns – Age 9
I love Star Academy because I get to do hip hop and ballet. – Annabelle Aristides Age 7 (Annabelle brought her tap and ballet shoes to show and tell. The topic was "what was the best thing about term 1?" and she said her dance lessons!! )
Star Academy is a place where everyone can feel welcome and inspire to achieve there goals. From the moment I walk into the studio each day there is a rush of excitement, energy and love that comes through my body. That is why I LOVE STAR ACADEMY -Rachel Green age 14
I love Star Because I get to dance and play dress ups – Milana Furina – Age 4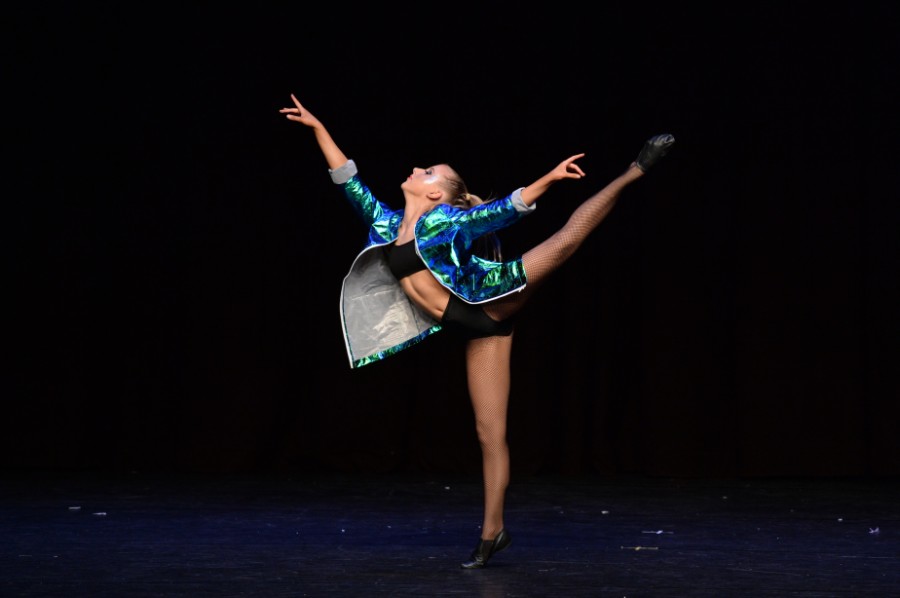 Is your child's birthday looming on the horizon? Just incase offering almost every style of performing arts wasn't enough, Star Academy also has a party service. Your party will be hosted by enthusiastic and experienced teachers/performers. Think dancing, singing and lots of fun… and the best part is you do not have to do a thing! The set up, decorating, food, hosting, games and even the cleaning is all taken care of.. seriously, Pinch us!
Party packages includes:
Personalised Invitations
Themed Party Hosts
Themed Birthday Set up
Themed Costumes and Props for all guests
Party Music & Sound System
Games/Prizes
All Party Bags
All Food and Drink Catering Supplied by Star Academy
Snacks
Birthday Cupcakes (May bring your own Cake if you wish)
Birthday Present for Birthday Guest
All Clean Up
Please note: We can tailor any party to your specific needs.
The most easy parties any parent will ever have to host!!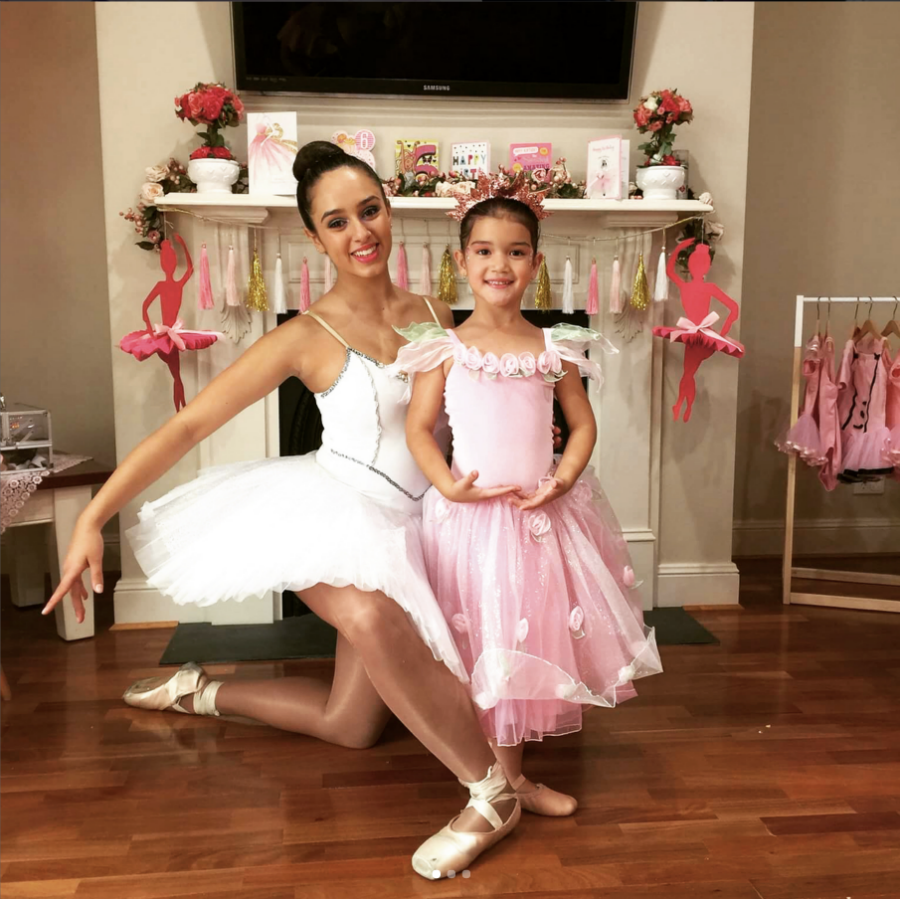 Website: Star Academy
Instagram: @staracademy_adelaide
Facebook: Staracademy5000