Word On The Street
With Helen Connolly, Commissioner for Children and Young People
It goes without saying that the world our children are growing up in is very different from the world you or I grew up in. Now that we are living in the age of smartphones, gaming, and tablet devices – 5G is almost here – it's hard to believe the internet has been in mainstream use for less than 30 years. Artificial intelligence, machine learning, robots and space travel are going to become daily realities soon enough and none of us really know what's next.
But what does this actually mean for you as a parent?
Rather than fearing the future, or spending all our efforts trying to predict what it will look like, I believe it is more important that we work to prepare our children, equipping them with the skills to help them define that future. And how can we do that?
The myriad responsibilities of a parent include building and maintaining a strong relationship with your child, providing ways for your child to learn the skills they are going to need, and ensuring your child is safe during their time interacting with the wider world, whether that's in real life or online.
From my work speaking to children and young people it became clear that there's something practical and beautifully simple that parents can be doing right now to meet these challenges – and that is to embrace shared family screen time.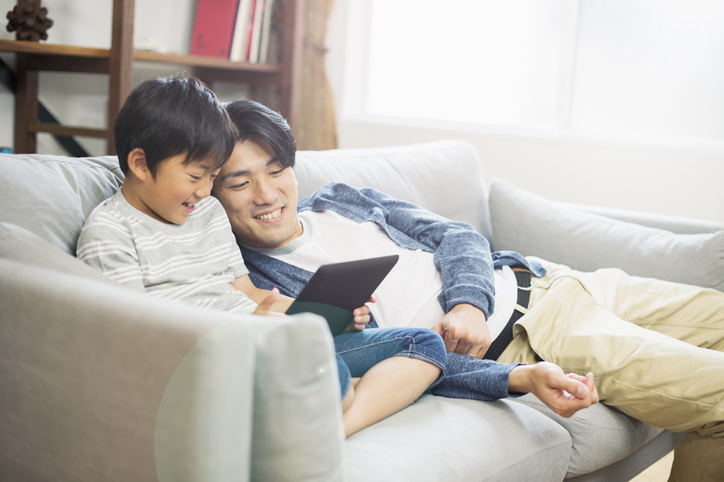 Increase the 'share factor' to reduce the 'scare factor'.
Simply recognising that you play an important role on your child's digital learning journey as a parent or carer is the starting point to making a big difference to your child's digital success. Showing an interest in what your child is viewing, and joining them in activities that promote positive learning and play, allows you to reinforce management of screen activity to reduce potential for negative habit forming behaviours.
Whatever your child is learning at school, the more you can do with your child at home to build their digital skills with safe access limits and timeframes considered, the further they're likely to reach on their digital learning journey.
So sit down with your child and switch on. Make it part of your daily or weekly routine as you might when preparing a meal, doing a garden activity, or reading aloud with your child. Each shared experience can strengthen your relationship and you'll be building fun and valuable memories at the same time as preparing your child for a brighter future.
After all, when your child has a healthy and empowered relationship with digital technology, they're more likely to have the skills they'll need to create the truly inclusive, democratic and equitable society that our children today, and their children tomorrow, deserve.

Take the Commissioner's Digital Challenge at home
I've introduced my ongoing digital challenge as a way to increase digital empowerment after children across SA asked for ways to be creative, to learn what they need to know now, and to start preparing for the jobs of the future. In 2019 the Challenge is all about coding and computational thinking. My Challenge gives families a way to get involved even if they've never tried coding before. There's also an extensive library of free resources covering all areas of the digital learning journey from design thinking to digital literacy. Before you know it, you'll have learnt some interesting skills yourself.
The Commissioner's Digital Challenge is currently running in many schools across SA, at public libraries and through Scouts and Girl Guides with an unplugged version for preschools to be rolled out.
commissionersdigitalchallenge.net.au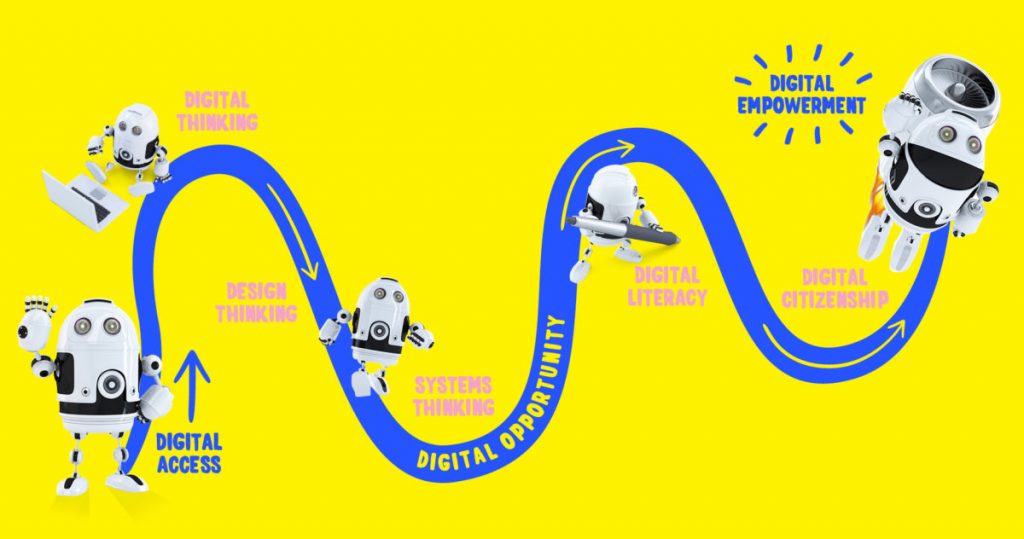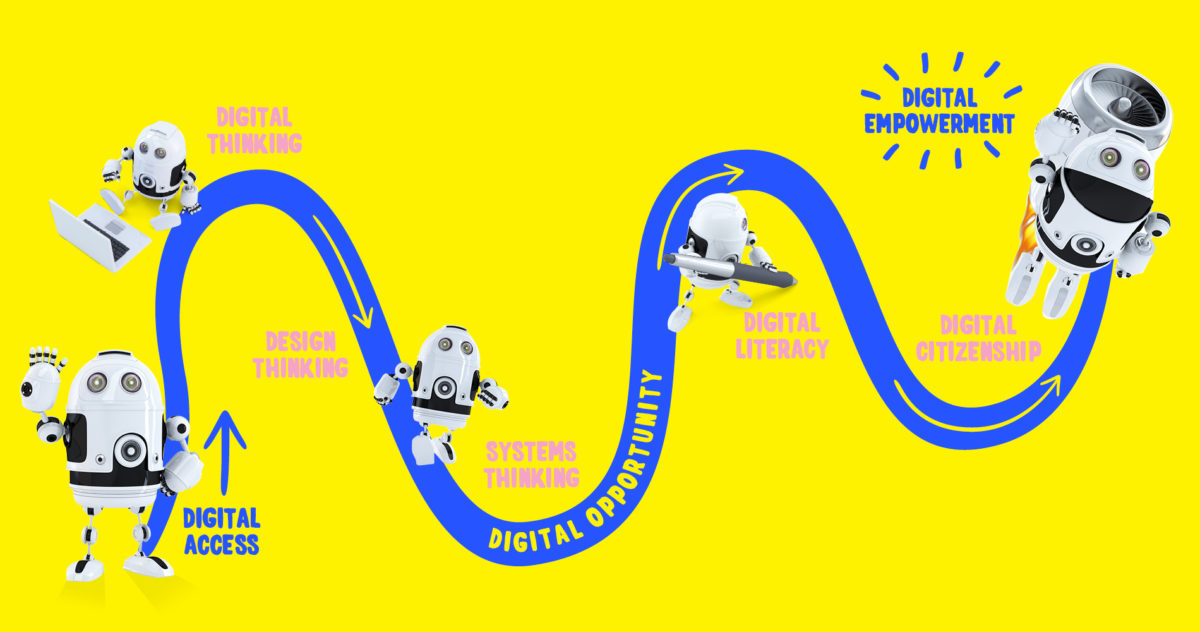 If you're a child, young person or parent and there's something you think I should be doing to make things better for the lives of kids in SA, please get in touch!