Located in a bush setting with two campuses – the preschool and primary campus in Aldgate and the middle school campus in Stirling. The Hills Montessori School offers an education based on the Montessori philosophy of respect for self, others and the environment by fostering a love of learning and commitment to community.
Preschool, a unique program designed for families looking for a school that will give their child a quality start to their learning, in a nurturing environment. The curriculum has an emphasis on early literacy and numeracy skills, as well as experiences in geography, history, biology and art. Specialist staff take students in key learning areas such as Music, Physical Education, Library and Indonesian. The Preschool's 'practical life curriculum' helps children develop concentration and independence in activities such as food preparation, cleaning and looking after the natural world.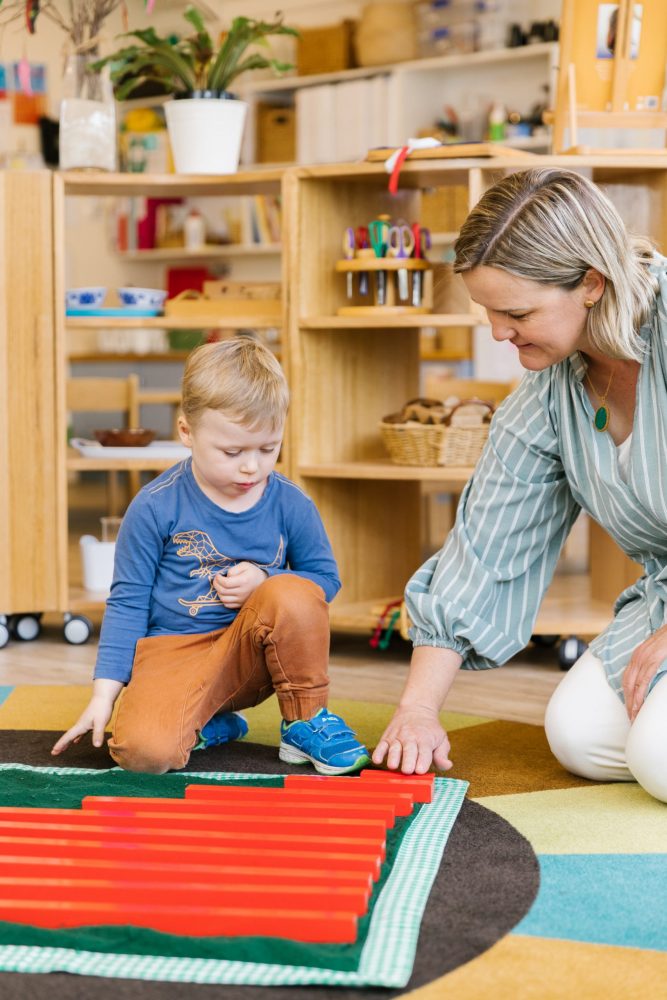 Students have access to a beautifully renovated outdoor bush play area with places to climb and explore, or for quieter time children can enjoy calming nooks and peaceful seating areas, meander through the native gardens, play chefs in the mud kitchen or retreat to the tee pee cubby area.
When students reach the age of 4.5 years, they are invited to join the Extended Day program. This is an extension of the Preschool program and is focused on promoting collaboration between teachers, families and students to facilitate a smooth transition from Preschool to Primary School. The Hills Montessori School offers Reception intakes each term, so transition activities between the Preschool and Cycle 1 Primary (Reception/ Year 1) happen regularly.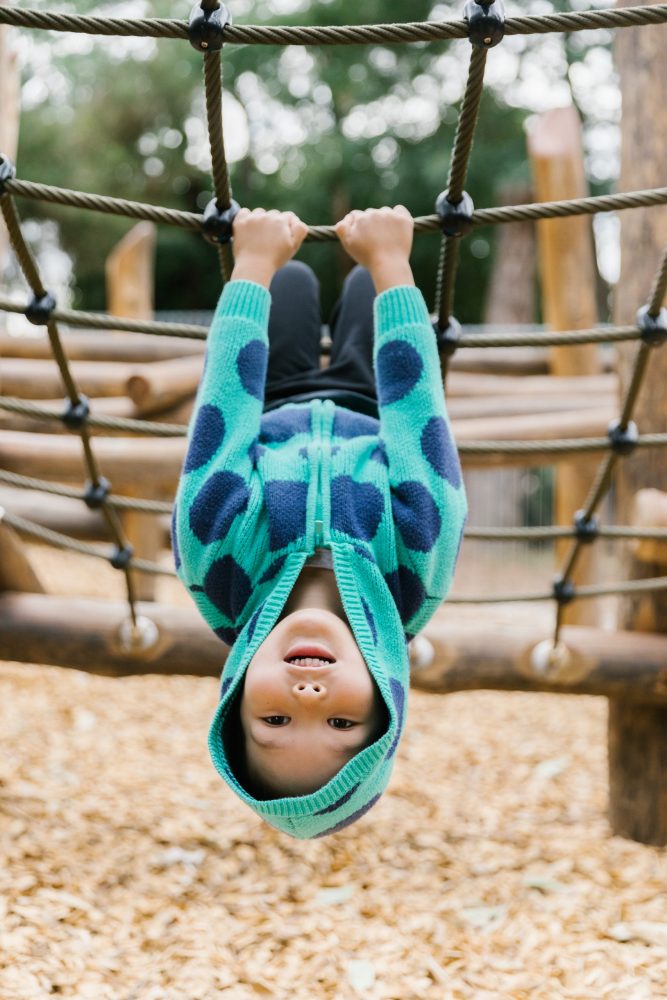 Principal Cathy France said: "The move from Preschool to Primary School can be an exciting time for children, but it can also be a daunting experience with challenges presented not only in the changing physical environment but also in their academic, social and emotional experiences. The Extended Day Program is excellent preparation for the child prior to starting the Primary Program which can have lasting effects on their learning and development".
A private tour with one of the heads of school, principal Cathy France or assistant principal Susan Harris Evans, is an excellent way to see first-hand the opportunities provided by the Preschool environment.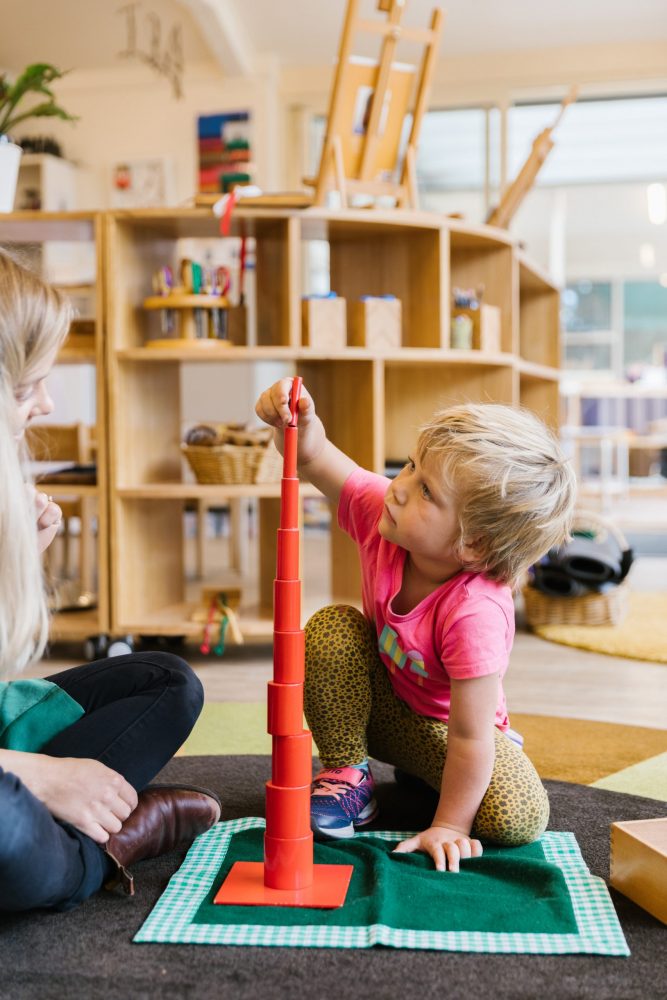 Book your private tour of the Preschool
…while also exploring other programs
Early Learning Infant Program – caters for 0 to 3 years
Transition Program – designed for children 23⁄4 to 3 years of age. This is a four-week program that supports the child as they prepare for Preschool life
Preschool Program – caters for students aged 3 to 5 years of age
Extended Day Program – for children aged 4.5 years as they prepare for Primary School
Primary Program – Reception to Year 6 Our Reception classes have continual student enrolment at the beginning of each term throughout the year
Before and After School – available through the OSHC program for all students in the Preschool and Primary school aged 3 to 12 years along with Vacation Care every holiday period

Open Day dates
Term, 2
Middle School Years 7-9
Tuesday 16 May
9.30am – 12pm
Infant, Preschool, Primary
Tuesday 6 June
10am-12pm
---
Phone enquires: 8339 6842
Email: enquiries@montessori.sa.edu.au
montessori.sa.edu.au