With Open Day coming up at both the Middle School and the Primary School, visitors can see first-hand the opportunities the school offers children through a Montessori education.  
The Hills Montessori School is an independent school located in a bush setting with two campuses, the primary campus in Aldgate and middle school campus in Stirling.
The Yultiwirra campus in Aldgate provides education from birth up to 12 years of age. It comprises an early learning Infant Program from ages 0 to 3 years; Preschool from ages 3 to 5 years; and primary programs from Reception to Year 6. The Reception program is unique in that it has an intake of students each term throughout the year so children can begin their school journey when they are developmentally ready. The Wairoa campus in Stirling, caters for middle school students in its Adolescent Program, Years 7 to Year 9.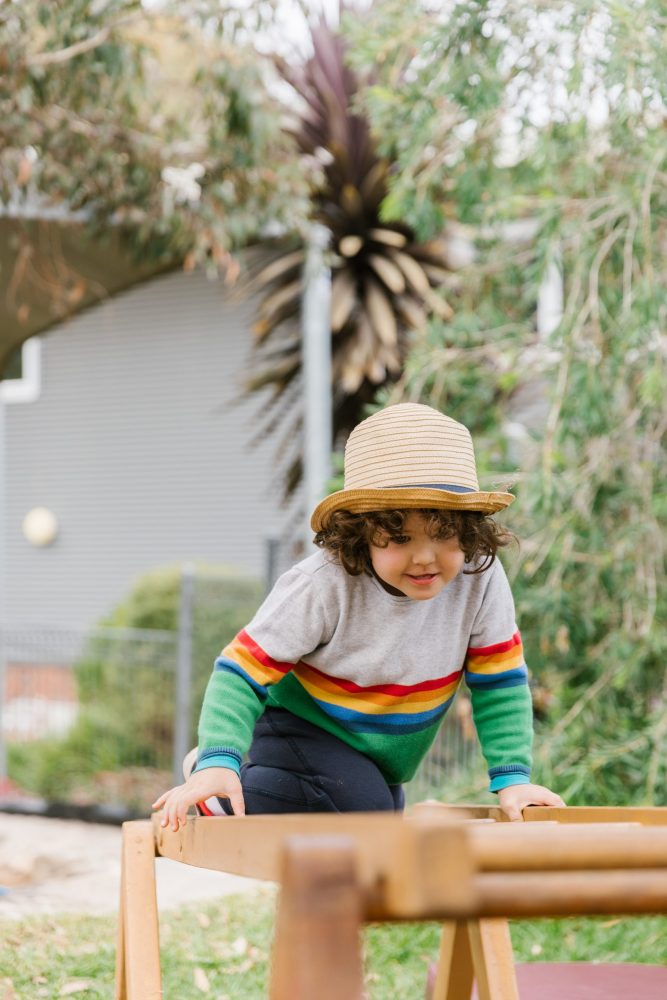 Of particular interest is Preschool, designed for families who are looking for an environment that will give their child a quality start to their learning in a nurturing environment. The curriculum has an emphasis on early literacy and numeracy skills, as well as experiences in geography, history, biology, art and physical education. The 'practical life curriculum' helps children develop concentration and independence in activities such as food preparation, cleaning and looking after the natural world. Students have access to a beautifully renovated outdoor bush play area with native gardens, places to climb and explore, or for quieter time children can enjoy calming nooks and peaceful seating areas.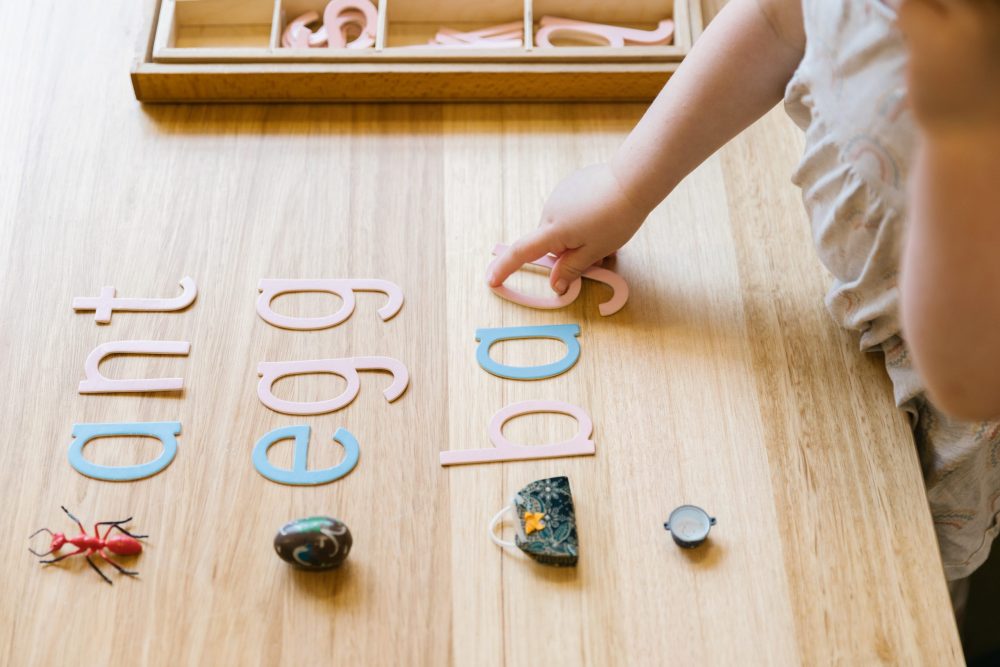 When students reach the age of 4.5 years, they have the opportunity to join the Extended Day Preschool program. This is an extension of our preschool program and is focused on promoting collaboration between teachers, families and students to facilitate a smooth transition from preschool to primary school.
Open Days at both campuses are an excellent way to get to know students, parents, teachers and heads of school, as well as experience the community's sense of collaboration and cooperation. 
Montessori open days
Join an OPEN DAY!
Bookings are essential
Term 1
Middle School Years 7-9
Tuesday 14 February 9.30am-11am
Infant, Preschool & Primary
Tuesday 14 March 10am-12pm
Wairoa Campus 142 Mt Barker Rd, Stirling
Yultiwirra Campus 12 Anderson Rd, Aldgate
8339 6842
enquiries@montessori.sa.edu.au
---
For more information: