Principal Cathy France said: "The Hills Montessori school offers exceptional education across all levels of learning. The school's commitment to outstanding teaching practices and quality pedagogy, combines with an education based on the Montessori philosophy of respect for self, others and the environment."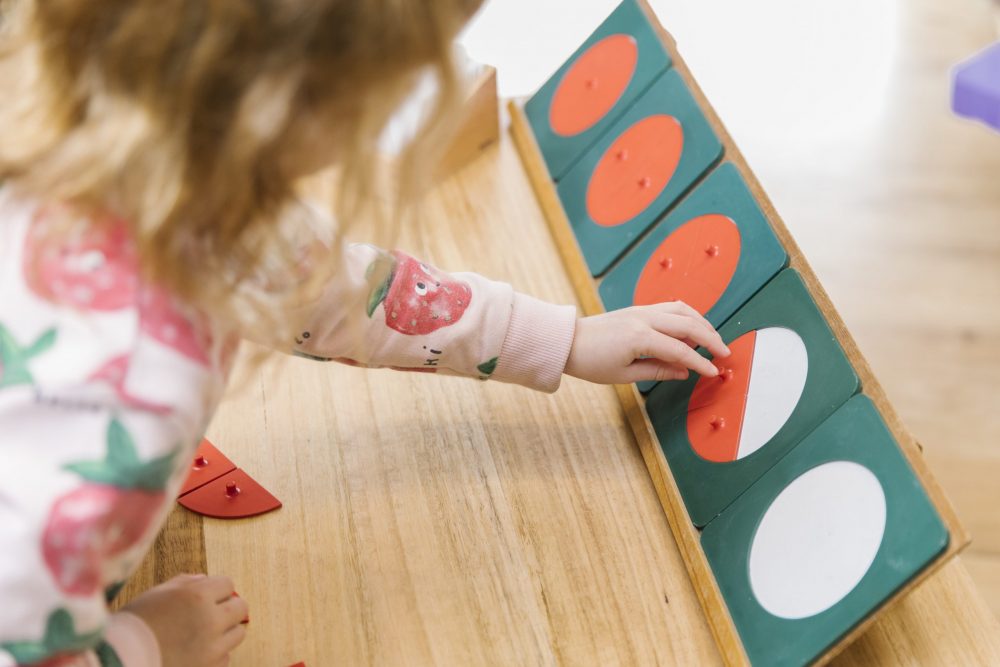 The Hills Montessori Preschool is a unique program designed for families looking for a school that will give their child a quality start to their learning, in a nurturing environment. The curriculum has an emphasis on early literacy and numeracy skills, as well as experiences in geography, history, biology, art and physical education. The Preschool's 'practical life curriculum' helps children develop concentration and independence in activities such as food preparation, cleaning and looking after the natural world.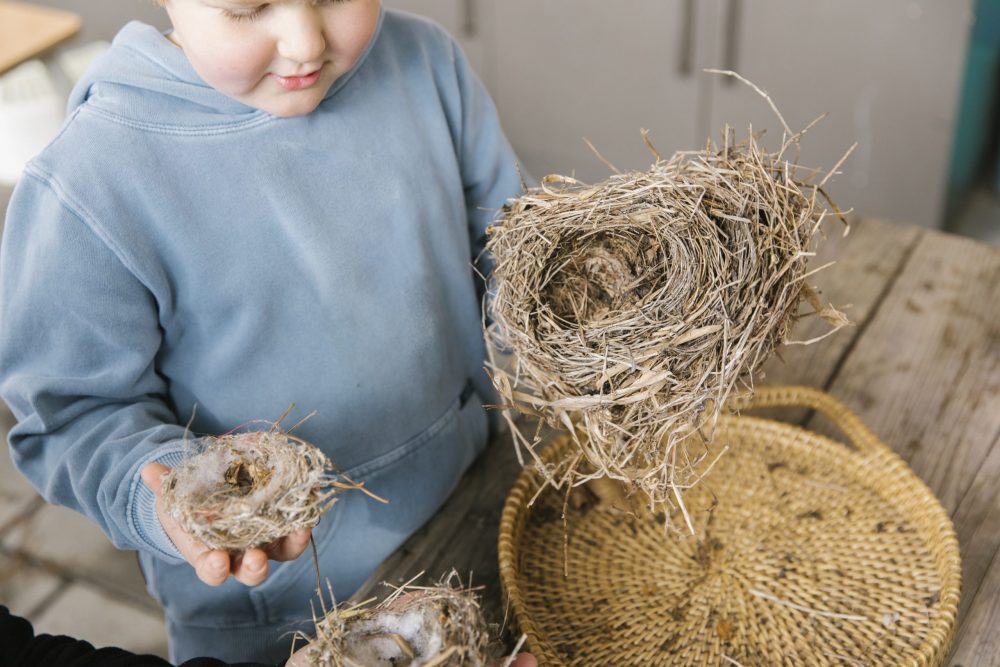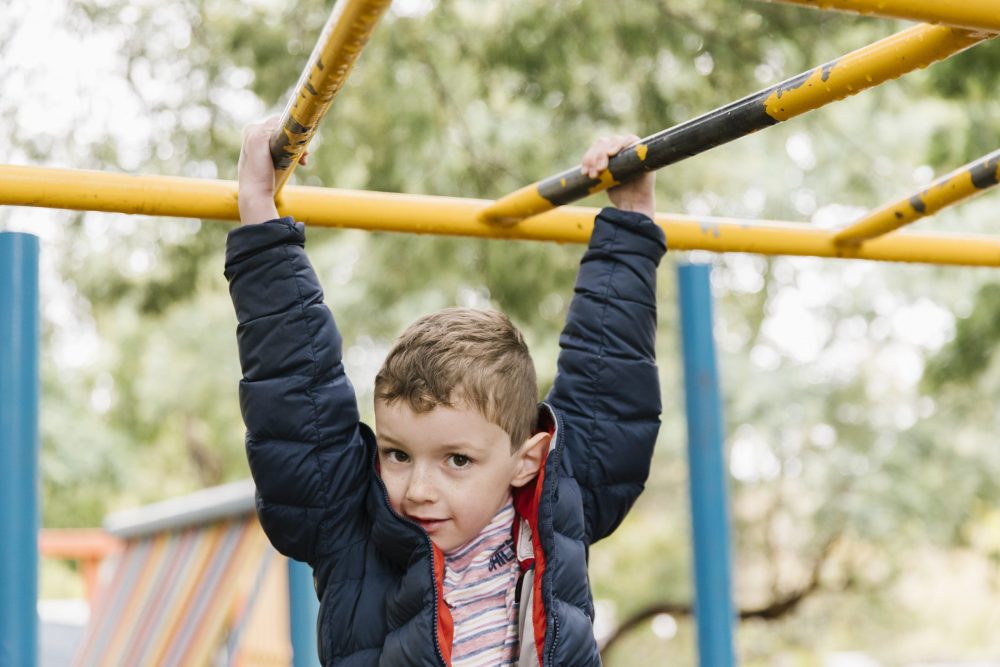 When students reach the age of 4.5 years, they are invited to join the Extended Day program. This is an extension of the Preschool program and is focused on promoting collaboration between teachers, families and students to facilitate a smooth transition from Preschool to Primary School. The Hills Montessori School offers Reception intakes each term, so transition activities between the Preschool and Cycle 1 Primary (Reception/ Year 1) happen regularly.
Open Days are an excellent way to get to know students, parents, meet teachers and heads of school as well as experience the community's sense of collaboration and cooperation. Private principal tours are also available.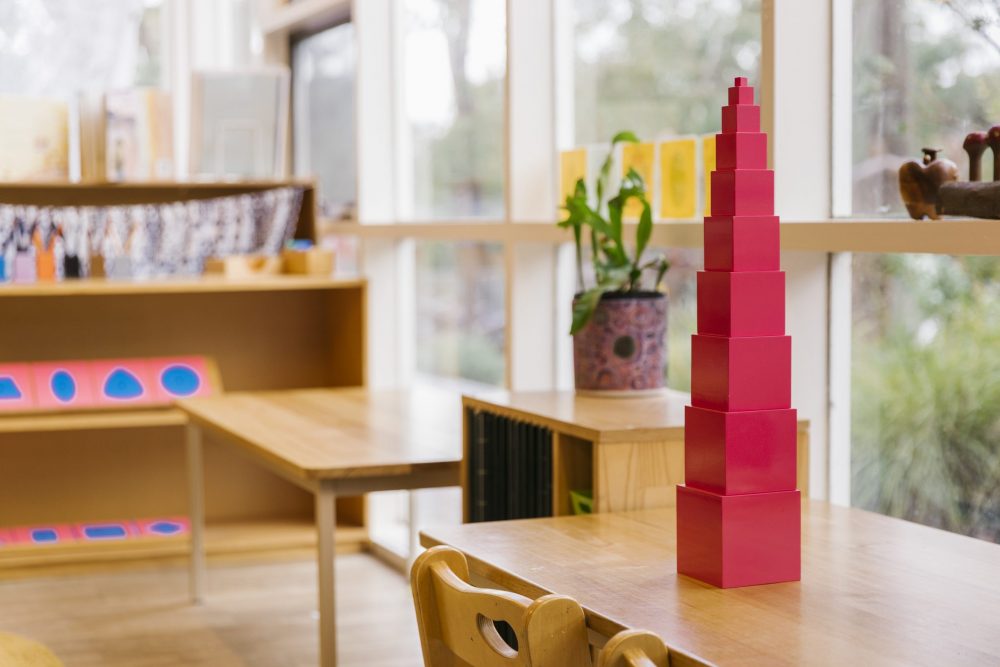 Explore programs:
 Early Learning Infant Program caters for 0-3 years
Preschool Program caters for students aged 3-5 years
Extended Day Program for children aged 4.5 years as they prepare for Primary School
Primary Program for Reception to Year 6.
Our Reception classes have continual student enrolment at the beginning of each term throughout the year
Before and After School care is available for all students in the Preschool andPrimary school aged 3 to 12 years along with Vacation Care every holiday period
---
Bookings:

montessori.sa.edu.au