Children who turn 4 years old from 1 May to 31 October can now enrol to start preschool in term 3 of 2023.
Government preschools support your child's learning and development to give them a great start in life. Through play-based learning, exploration and experimentation, your child is set up to thrive when they're ready for school.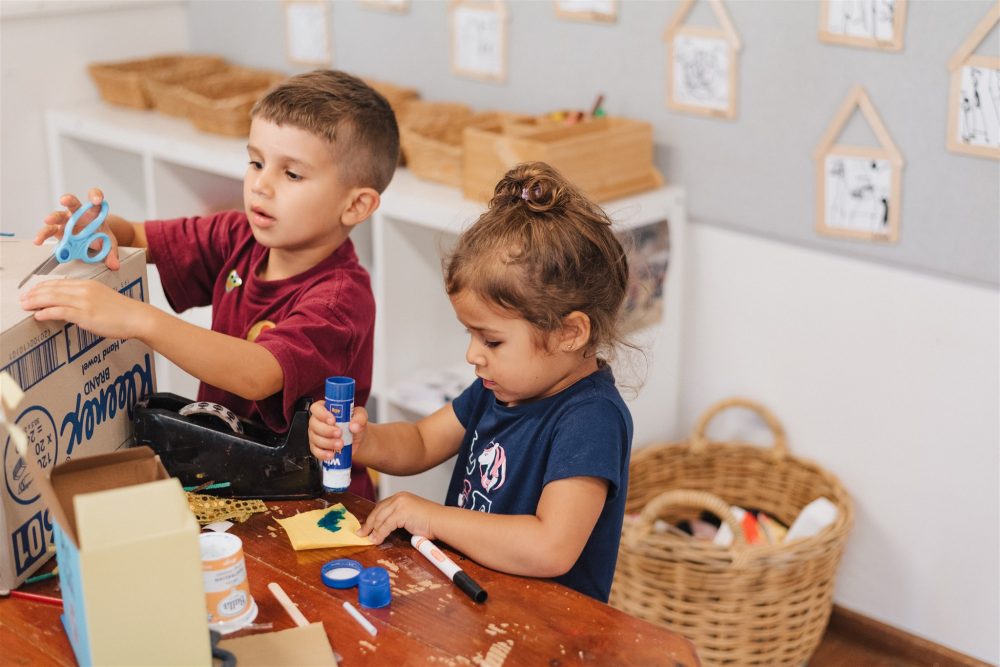 Is your child ready to start preschool?
Early enrolment helps preschools plan for the year, and also gives you the opportunity to start laying the groundwork with your kiddo about where they'll be attending preschool and when.
Speak with the director/principal of your local preschool for information about how to enrol, and most importantly, register your interest.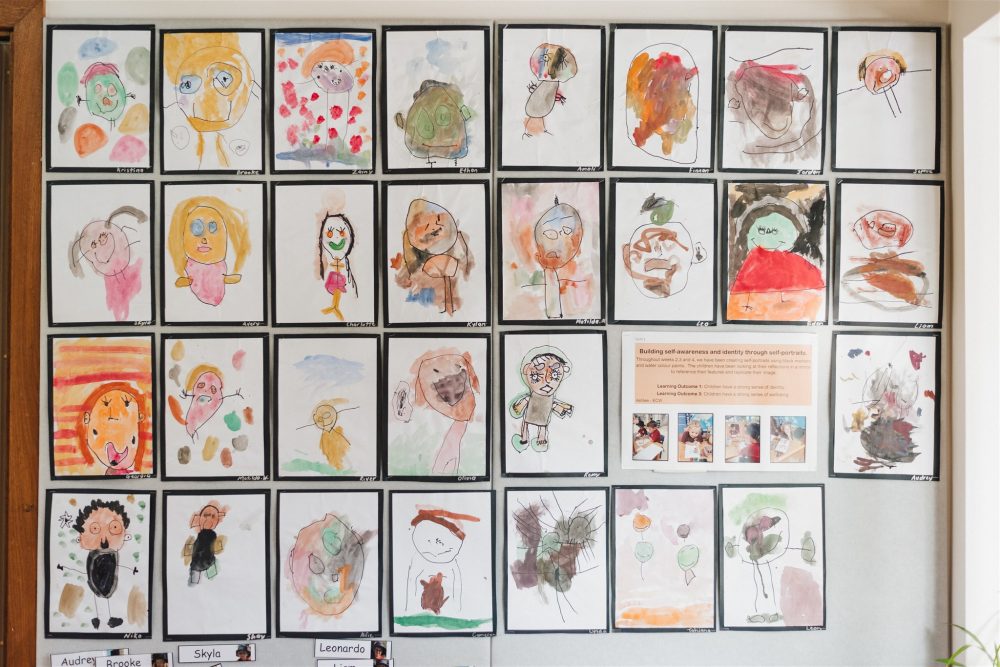 Register your interest
You can nominate more than one preferred preschool on the registration of interest form.
You will be given priority for admission to your local preschools based on your residential address.
Download the registration of interest form via the link below and submit it to your local preschool before 30 September this year.
For more information about preschool mid-year intake: