The innovative Lumination Learning Lab, which will commence construction in March, will offer students a state-of-the-art learning environment equipped with leading virtual and augmented reality technology. This important development will provide new opportunities for students to engage in immersive learning experiences with an emphasis on STEM-based applications.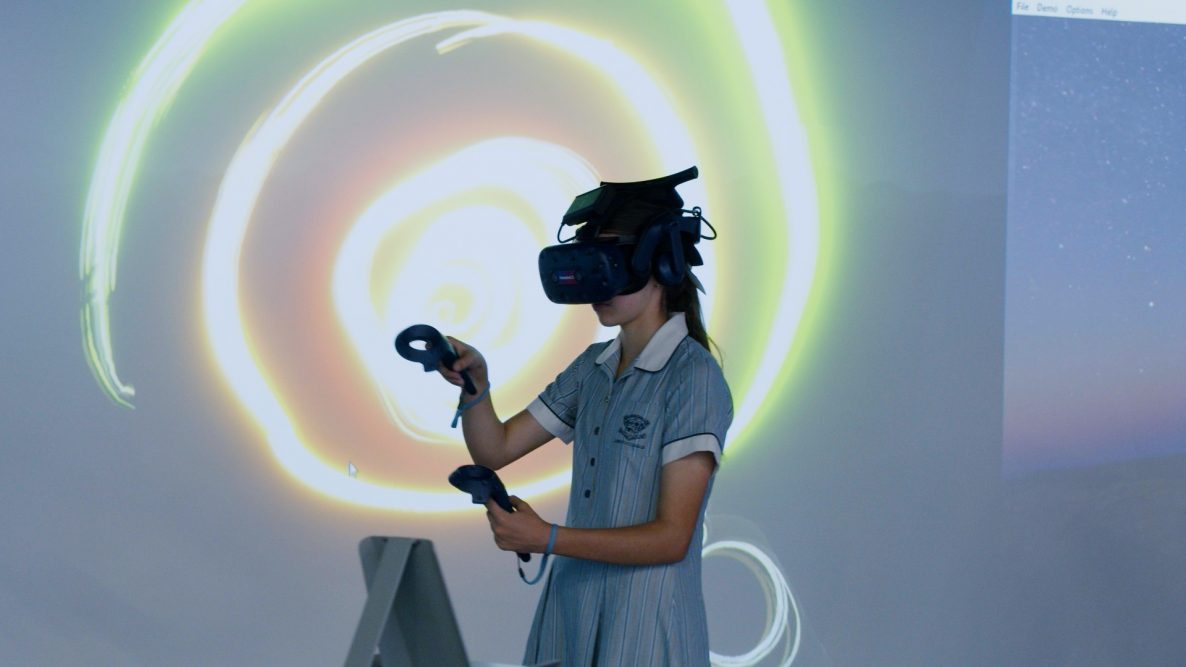 Putting theory into practice at Loreto College
The Lumination Learning Lab is designed to enable students to put theory into practice and step outside the classroom to solve real-world issues, think critically, and develop the skills needed to become the next generation of female leaders. With an automated, multi-purpose and immersive smart classroom, the space will transform the way teachers teach and students consume curriculum material at the College, supporting students in achieving improved learning outcomes.
The innovative approach is in line with Loreto College's award-winning strategic plan, which has guided the school's most recent initiatives and innovative approach to educating strong, passionate, and confident girls and young women who have the knowledge and skills to make a difference in their world.
"We pride ourselves on being a future-looking school. Ensuring our girls have access to cutting-edge technology is important for developing students with both the knowledge and skills to engage creatively and critically in the world. We're excited to house a space that fosters ingenuity and creativity on our school grounds," said Dr Nicole Archard, Principal of Loreto College.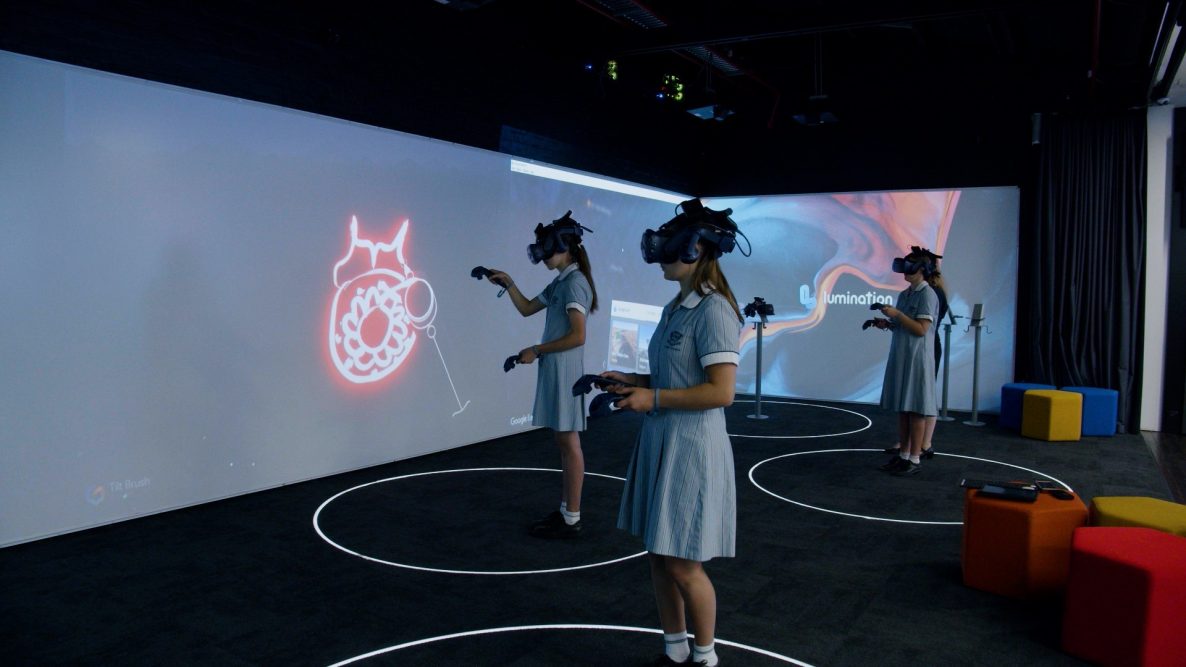 Bridging the gender gap
The Lumination Learning Lab is expected to serve as an important catalyst needed to bridge the gender gap and continue breaking barriers for young girls, by encouraging students to look beyond the pages of a textbook. In a society where women are underrepresented in technology-based tertiary studies and careers, it is important to provide girls with a range of experiences through the use of technology so they can develop not only the skills but also an identity as future programmers, analysts, designers, artists, and engineers.
Dr Archard's comments are in line with research that consistently highlights girls in single-sex schools perform better in STEM subjects and have more confidence to engage at rates far higher than in co-ed schools.
A group of Loreto College students were given a taste of the new learning environment on a visit to the Lumination Lab headquarters in Thebarton on the 15th of February. The immersive experience provided students an insight into the technology and practical applications they will soon see on their own school campus.
"I am so excited to have the opportunity to use this technology to further develop my understanding and learning across multiple subjects. It will allow me to be more creative in how I present information such as creating a 3D model to showcase my design thinking, instead of writing an essay," said Erin Schulz, a Year 10 Loreto College student.
The technology allows us to be immersed within our learning, as we can step into the subject to expand our thinking and tap into new ways of understanding information.
The construction of the Loreto College Lumination Learning Lab will be completed and ready to welcome students to discover new learning experiences from May 2023.
Loreto College, 316 Portrush Road, Marryatville
---
To learn more about Lumination Learning Labs:
lumination.com.au/products/lumination-learning-labs