Students in years 8-11 who have demonstrable artistic talent and who aspire to work in the Arts beyond school have the opportunity to audition for the Tatachilla Arts Academy, an individualised arts pathway that supports them to develop their skills in their chosen arts field and make meaningful industry connections that will nourish them long after they have graduated.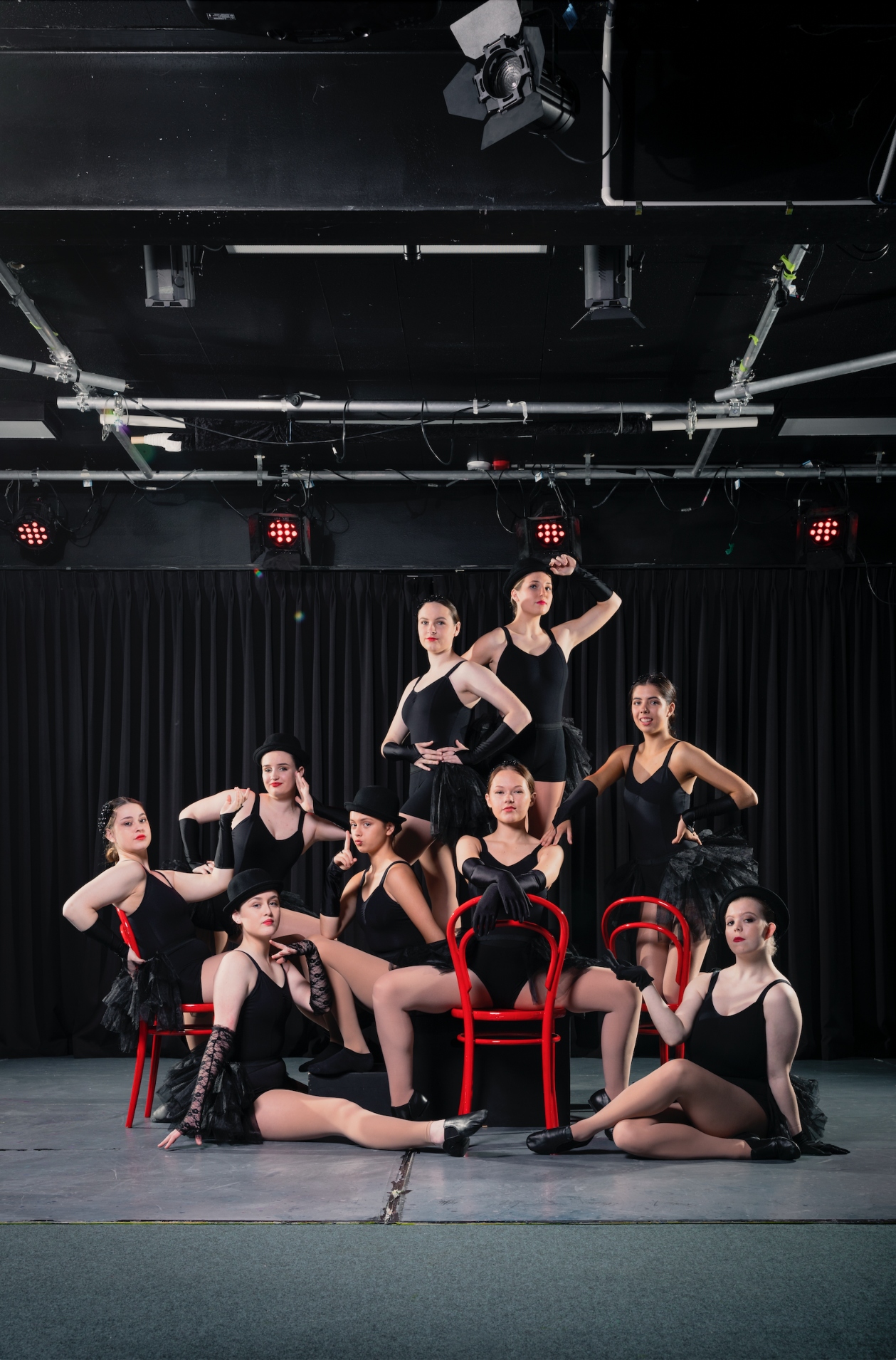 As part of the Arts Academy, students attend their timetabled lessons for their Arts major and complement this with a range of exciting co-curricular experiences in industry settings, such as intensive workshops, backstage theatre tours and previews of major exhibitions, plays, musicals, festivals and operatic performances. They apply their learnings to the co-creation of a shared artistic project that involves their Arts Academy peers.
In 2023, Arts Academy students are exploring the theme of duality and working together to tell a story that illustrates the power of multiple perspectives. The project involves acting, singing, set design, lighting, the composition of original soundscapes, dance performance and – crucially – the ability to come together as creatives to successfully engage an audience and communicate a compelling message.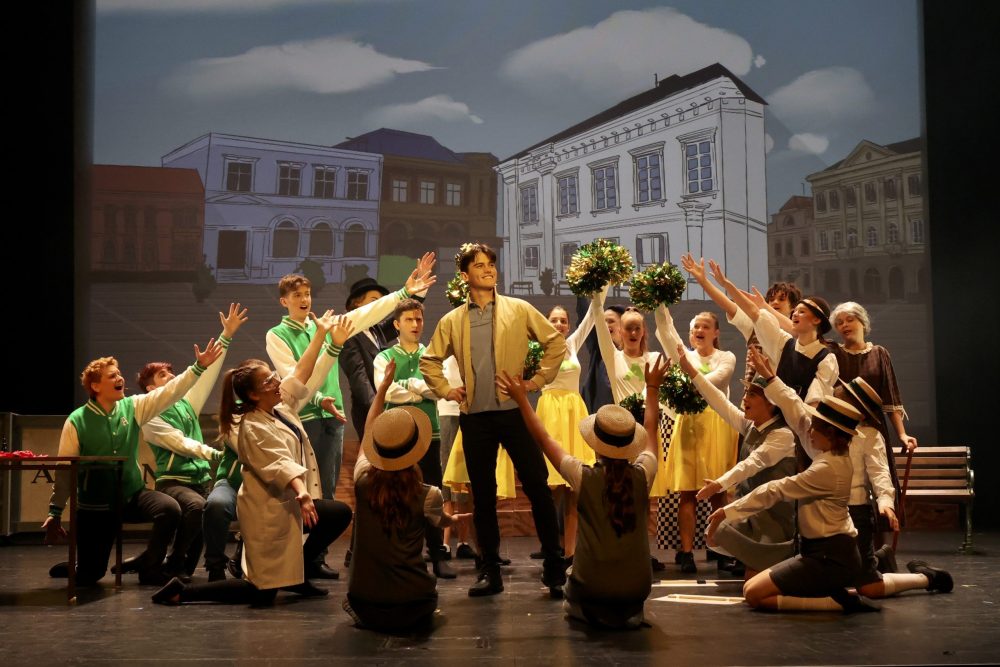 Tatachilla Lutheran College Arts Learning Leader, Eliza Player, says that Arts Academy graduates are well-positioned to positively influence Adelaide's artistic landscape and go on to secure highly rewarding artistic careers.
"Simon Callow famously said that to enter a theatre for a performance is to be inducted into a magical space, to be ushered into the sacred arena of the imagination," says Mrs Player.
But life in the arts also encourages you to challenge assumptions, see the world with new eyes and adopt higher order thinking.
"It enables you to develop deep empathy, improve your brain speed and memory, enhance your reading and literacy skills and increase your motivation to learn.
"The Arts Academy is a distinctive aspect of Tatachilla's Arts curriculum and an enviable platform for our future artists to share their talent and creative vision with the world.
"Importantly, the Arts Academy enables students to enhance their portfolio for future interviews and auditions, build a network of industry contacts across various artistic sectors, identify internship opportunities, discover new fields of artistic passion and spend time with like-minded individuals," Mrs Player says.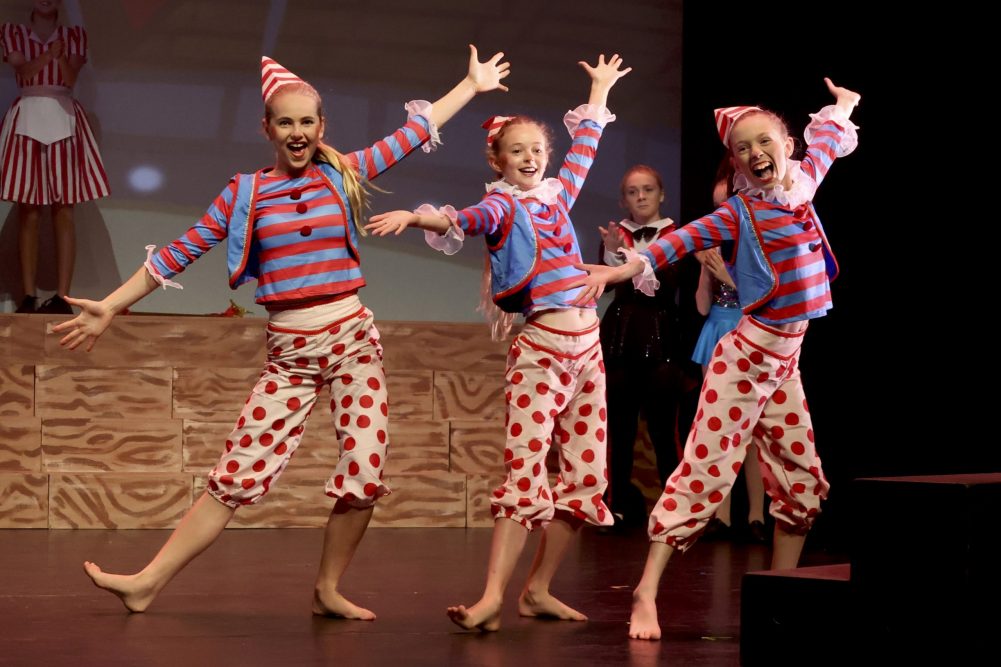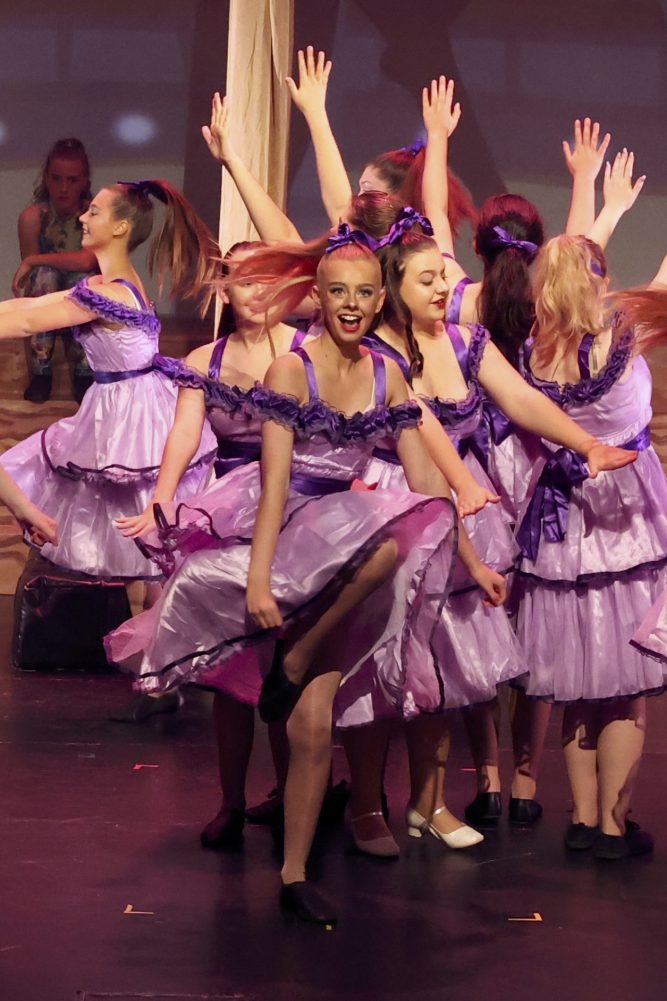 Entrance to the Tatachilla Arts Academy is via audition (vocalists, musicians, dancers and actors); interview and portfolio (visual artists); or interview and practical exercise (AV techs).
In addition to the Arts Academy, students at Tatachilla have the opportunity to express themselves artistically through a wide range of avenues that include the acclaimed biennial college musical, the award-winning dance team program, Tatachilla's extension program in visual arts, exciting public drama performances, multiple choral and instrumental ensembles and after-school groups such as AV Club and Art Club.
---
Book a space at Tatachilla's next Discovery Day:
events.humanitix.com/discovery-day-2023
Book our last college tour of 2023:
tatachilla.sa.edu.au/enrolments/college-tours
View Tatachilla's 2024 curriculum offering:
tatachilla.sa.edu.au/curriculum-guide