Autism Inclusion Teachers will:
drive improved practise relating to autism that works for the school
provide support to fellowteachers on how to best support and educate students with autism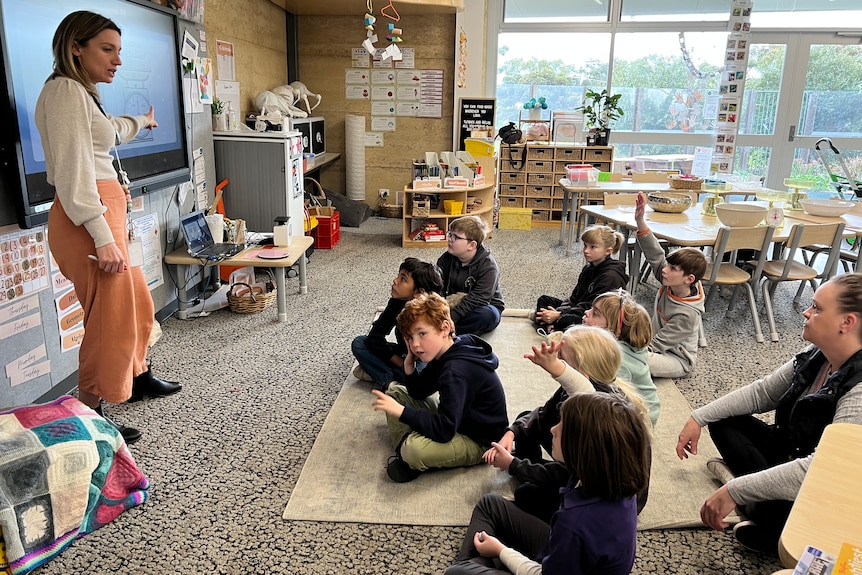 This is one of several initiatives being implemented to improve support for children and students with autism, with these roles ready for Term 1, 2023.
Appointing an Autism Inclusion Teacher in every primary school will support children and young people with autism to have the best start to their schooling. The department will monitor the outcomes of the Autism Inclusion Teacher initiative to inform any future expansion of the role, including for high schools.
For more information: