There's something bittersweet about transitioning from having your little one with you every waking moment to when it's time for them to start early learning. Bitter, because you know you'll miss them an incy-wincy bit and sweet, because you can now breathe, live, eat and exist as an adult without a dependent for at least a small portion of the day.
The transition into early learning is a big step for little people so it's very important to get the right fit. The market is saturated with options and sometimes it's hard to know what you're getting. Goodstart prides themselves on forming close partnerships with families and providing as much information and communication as possible to ensure that parents are informed every step of the way.
Goodstart recognise that having a successful start in their centres can often come from understanding and following the routines that families follow at home. Their Storypark app also helps them to stay connected with families through daily updates and photos of each child's learning journey.
Goodstart Early Learning has nearly 50 centres across Adelaide, with six new centres scheduled to open in the coming 12 months. Their new centres aren't 'traditional' childcare centres: they o er purpose built environments, such as outdoor nature playgrounds, alfresco eating and socialising hubs, kitchen gardens and a variety of environments to support the children's learning and wellbeing. The facility has been designed with careful consideration to provide children with the opportunity to interact with their peers in shared areas and have the opportunity to learn in a variety of settings with children of different ages.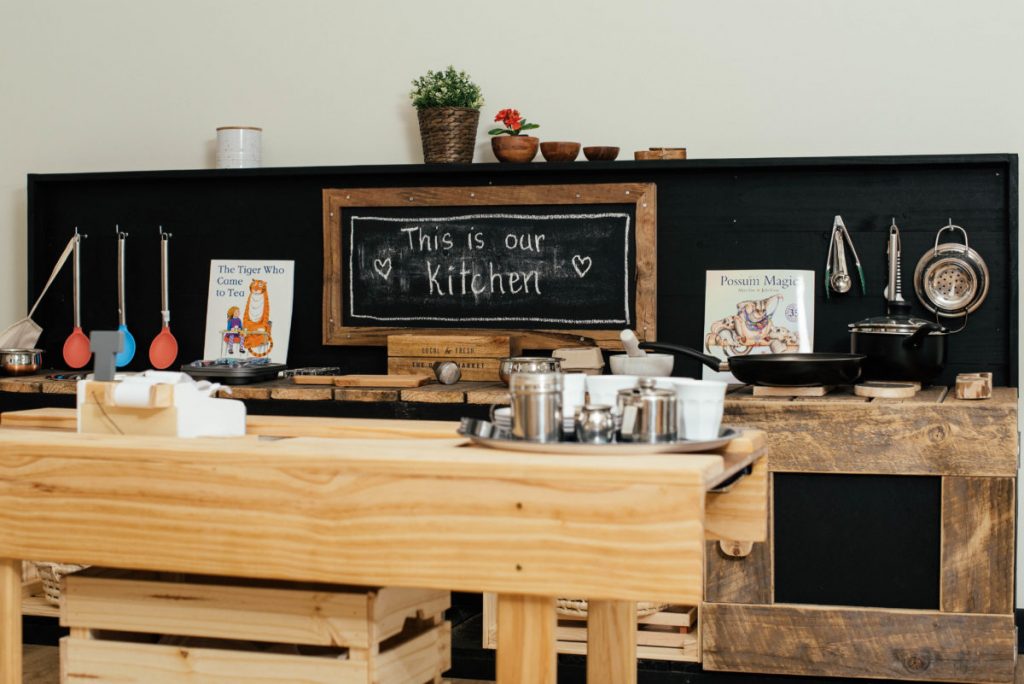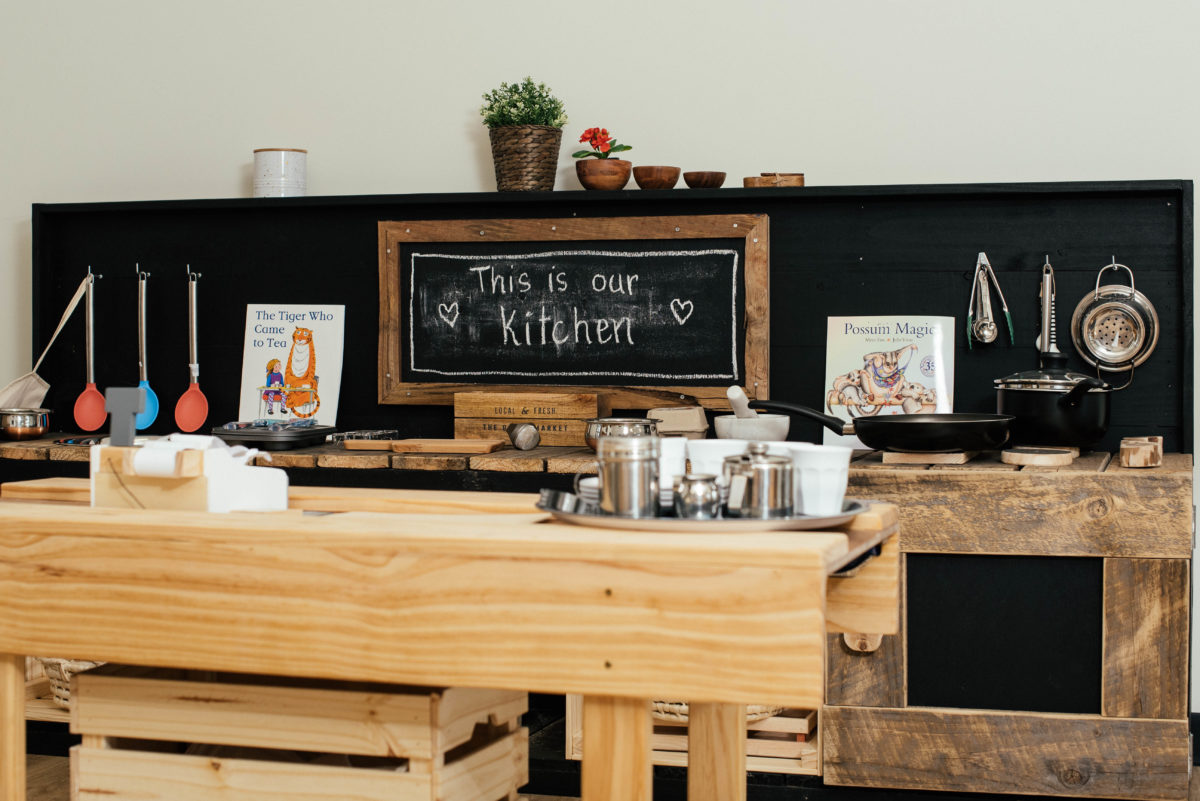 A typical day for a child at Goodstart:
• access to dramatic and imaginary play
• sensory play
• technological exploration
• gross motor activities
• activities to assist literacy and numeracy development
• social and emotional learning
• art, dance and music
• excursions to visit community partner and special events in centre
• rest and relaxation time
• a primary educator who respects their rights and cares for their wellbeing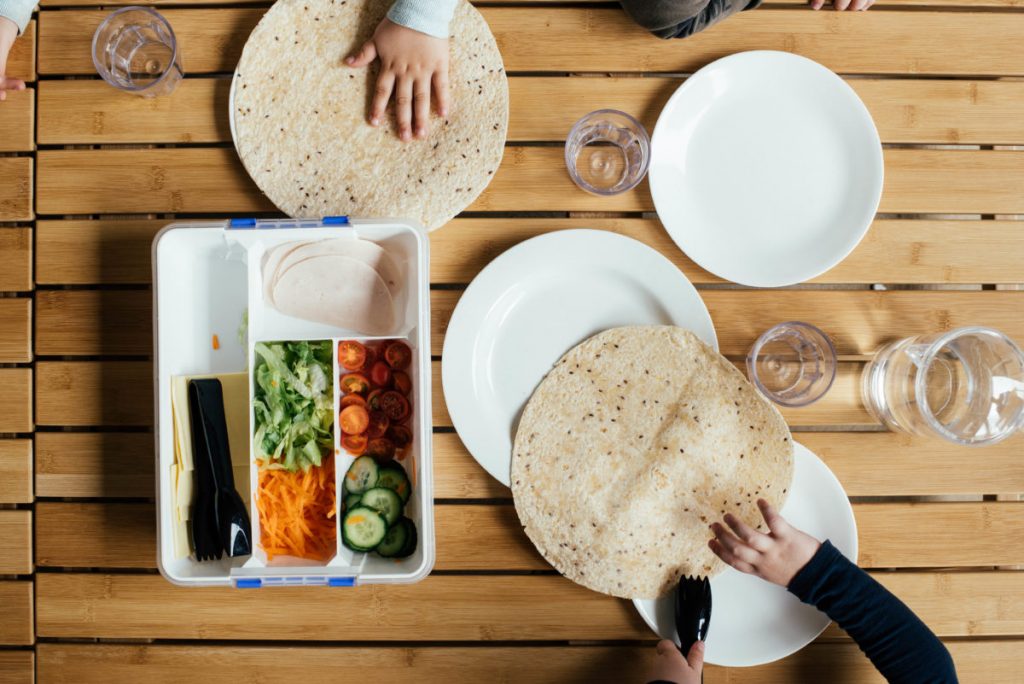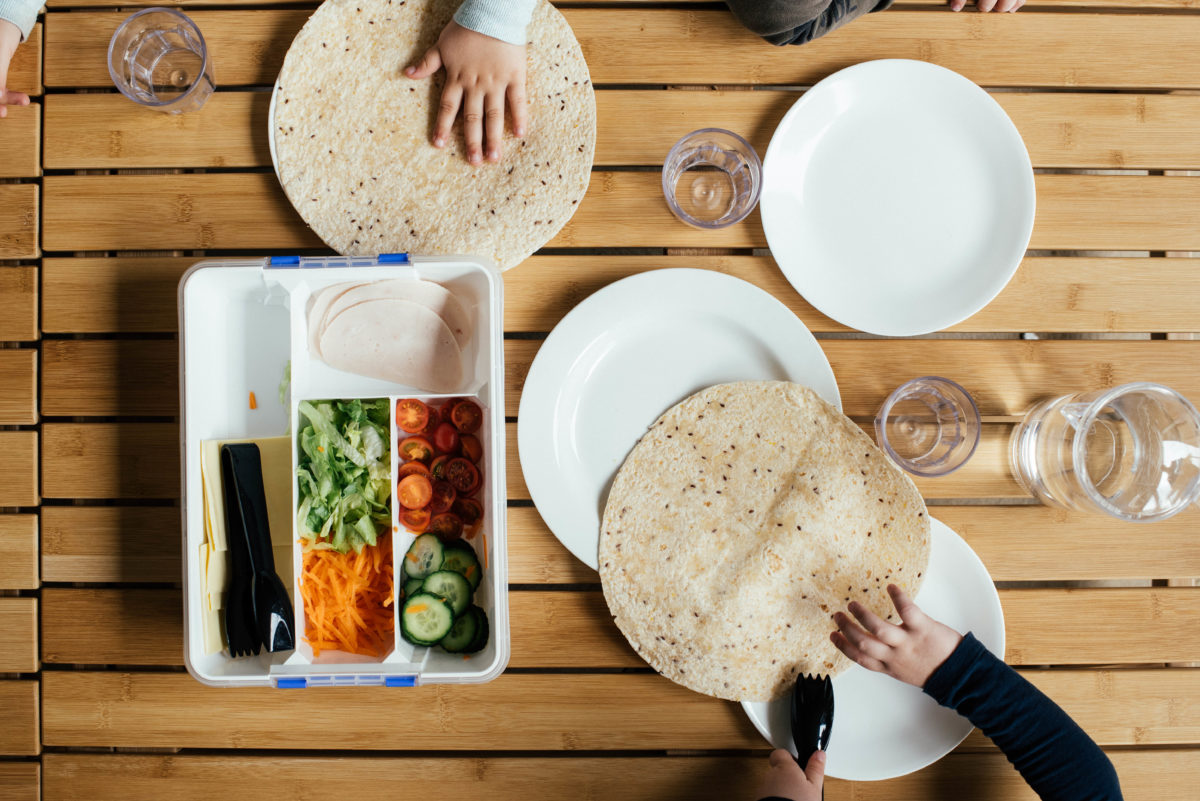 What can parents expect from Goodstart
• Flexible, long daycare hours with the convenience of our 9, 10 and 12 hour sessions
• Government-approved Kindergarten program
• Play-based early learning program
• Qualified experienced educators and teachers
• Nurturing, stimulating, indoor and outdoor learning environments
• Healthy, nutritious and diverse meals created by a qualified cook including breakfast, morning tea, lunch, afternoon tea and a late snack.
• Nappies, bedding and sunscreen
• The Storypark app delivers updates and photos of your child's learning journey direct to you throughout the day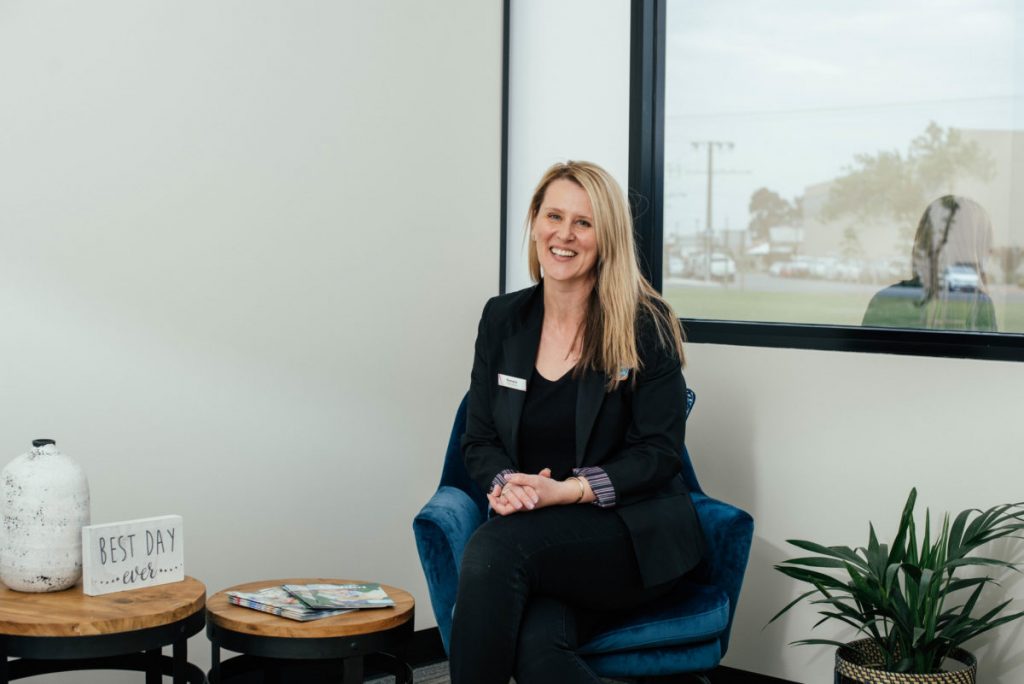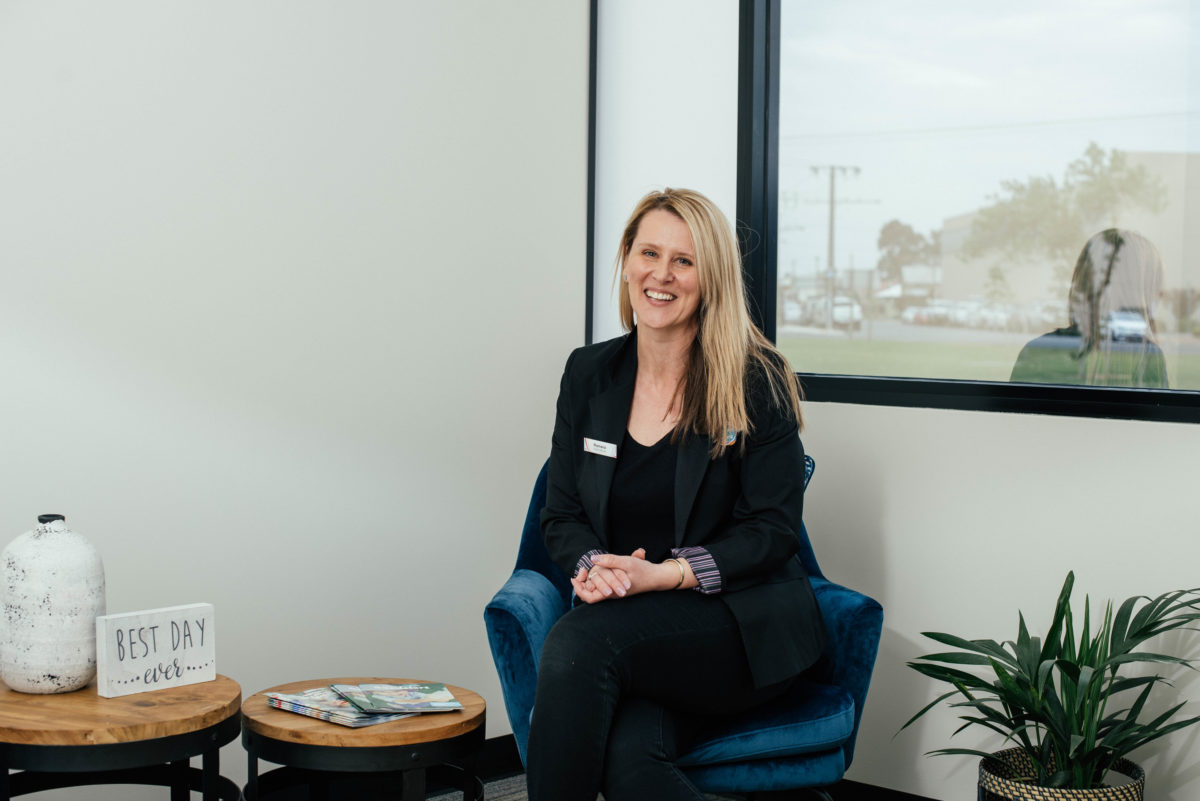 The Goodstart Difference
Goodstart Port Road, Cheltenham, Centre Director, Romana Deangelis joined the early learning sector 15 years ago:
What is it that sets Goodstart Early Learning apart?
I'm really proud to be part of a not-for-profit social enterprise. We exist solely for the benefit of the children in our care, and the wellbeing of their families. We invest heavily in our infrastructure and sta training, but also in research to ensure we stay at the forefront of what works best to help children reach their developmental and educational potential.

What's your favourite aspect of Goodstart Port Road Cheltenham and why?
The Art Studios in the Pre-Kindy and Kindergarten rooms. I have a passion for the Arts and also a background in Graphic Communication. It o ers children an amazing format to express themselves. The other area would be the outdoor alfresco Hub where children can gather together for meals,
which is such a beautiful time to sit together and reflect on the day.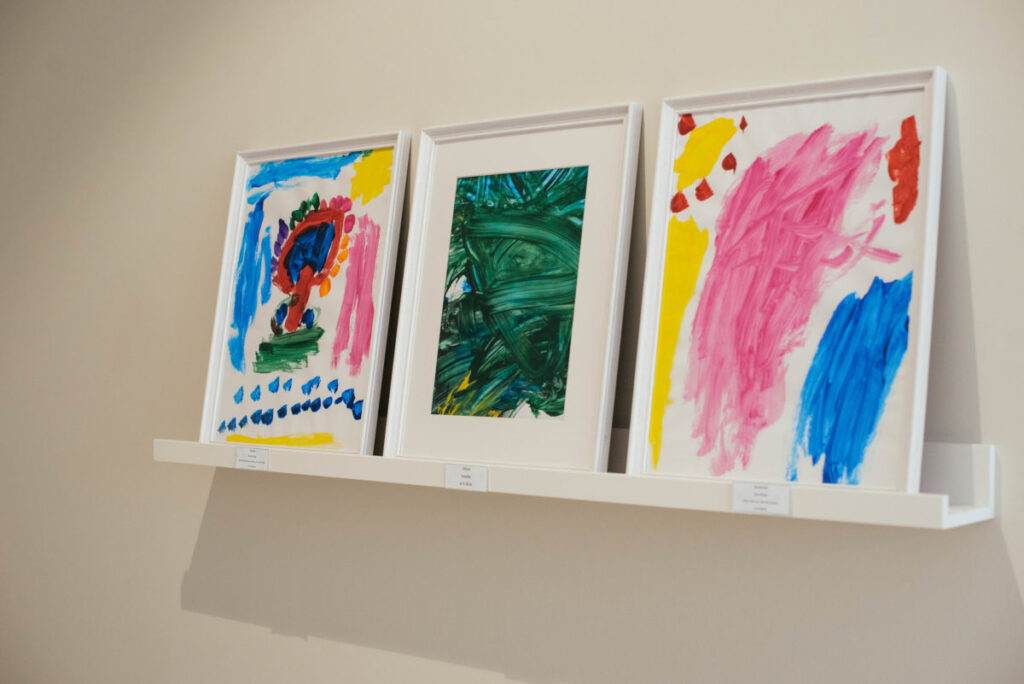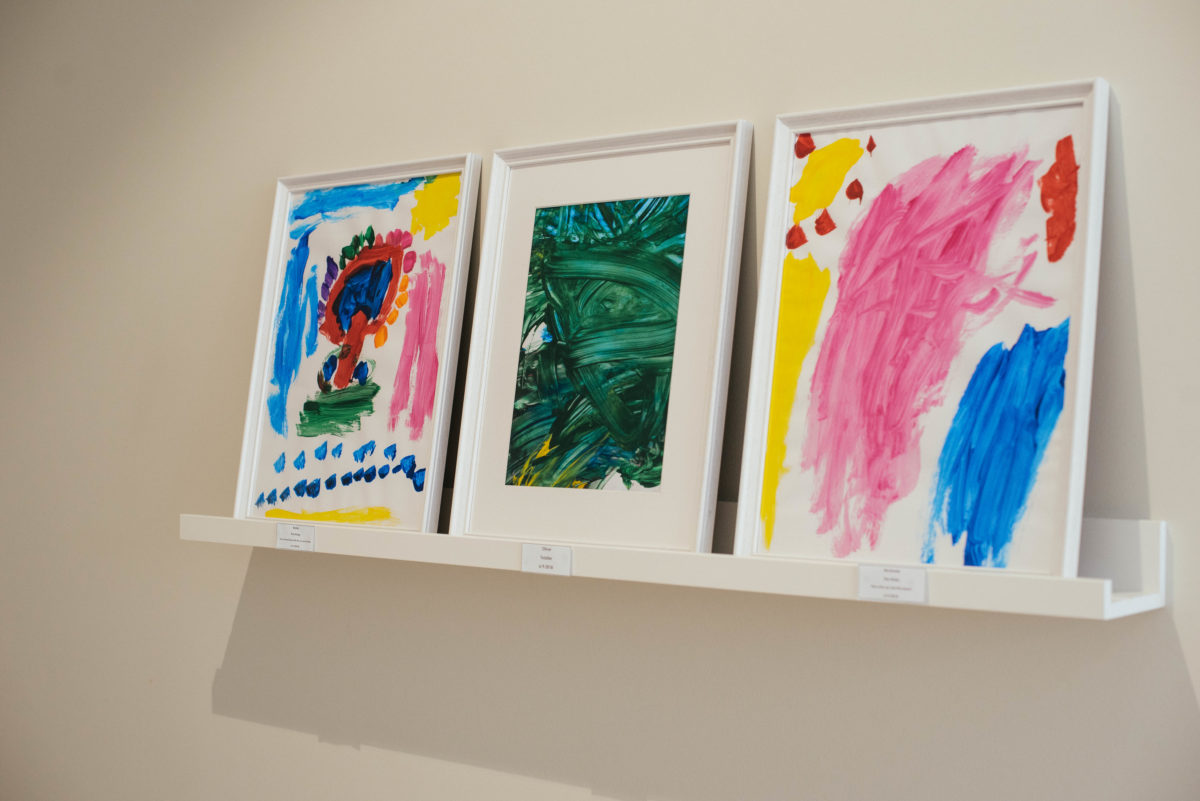 New Centres Opening Soon!
Goodstart Port Road Cheltenham, 963 Port Road, Cheltenham. Now Open
Goodstart Clearview, 242-244 Hampstead Road, Clearview. Now Open
Goodstar tMagill, relocating to15 Penfold Road, Magill. Now Open
Goodstart Plympton, relocating to 247-251 Anzac Highway, Plympton. Open February 2019
Goodstart Blair Athol, 452-454 Main North Road, Blair Athol. Open late March 2019
GoodstartUnderdale,185 Holbrooks Road, Underdale. Coming in mid 2019
Head to their website goodstart.org.au
or call 1800 222 543 to find your nearest centre and learn more about how you can join one of their happy little communities.
Images by Meaghan Coles Photography