As part of their expanding ventures in the Barossa Valley hospitality industry, this family-friendly café is poised to become a beloved destination for visitors to the bustling sporting complex.
The highlight of the café's offerings will be its diverse menu featuring an range of healthy and nutritious meals, snacks, and shakes. Whether you're are seeking a quick grab-and-go option or looking to stock up on meal prep for eating at home, Vintage Chef Café has you covered.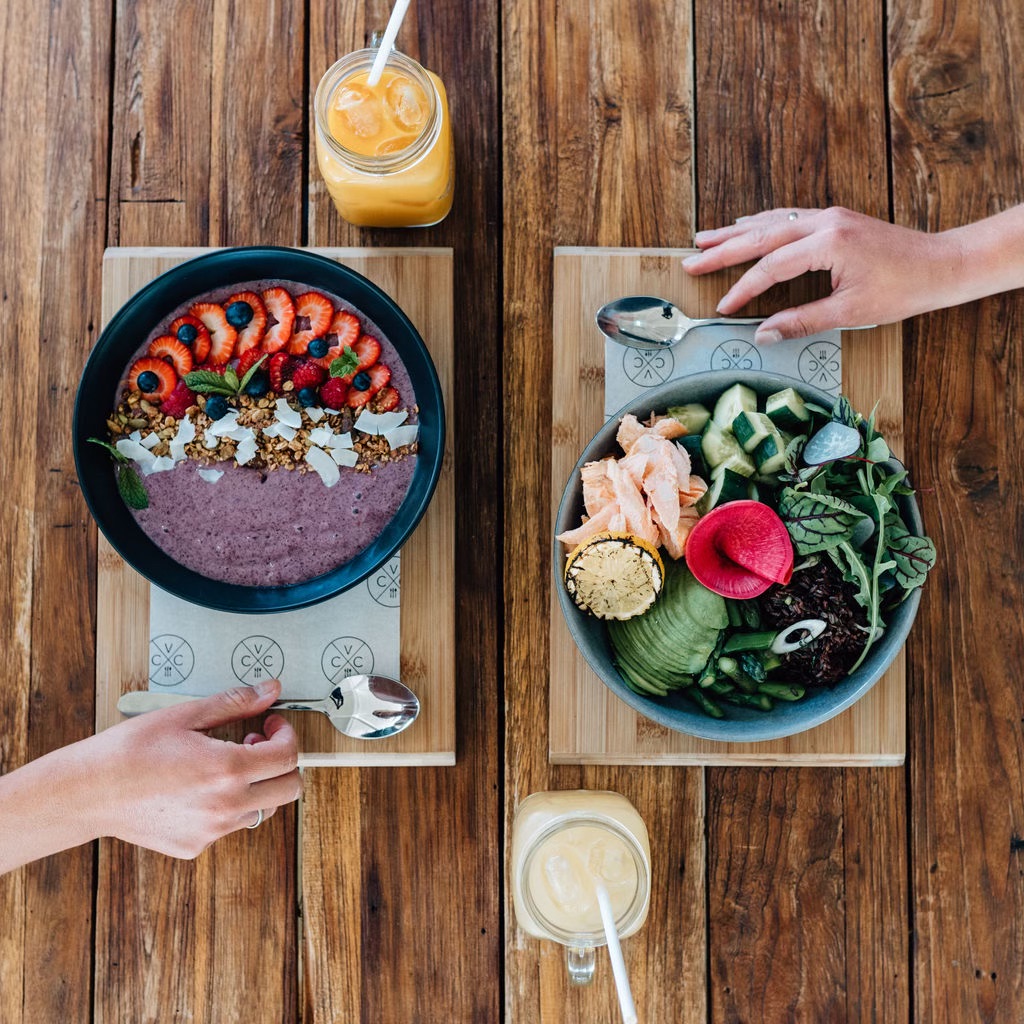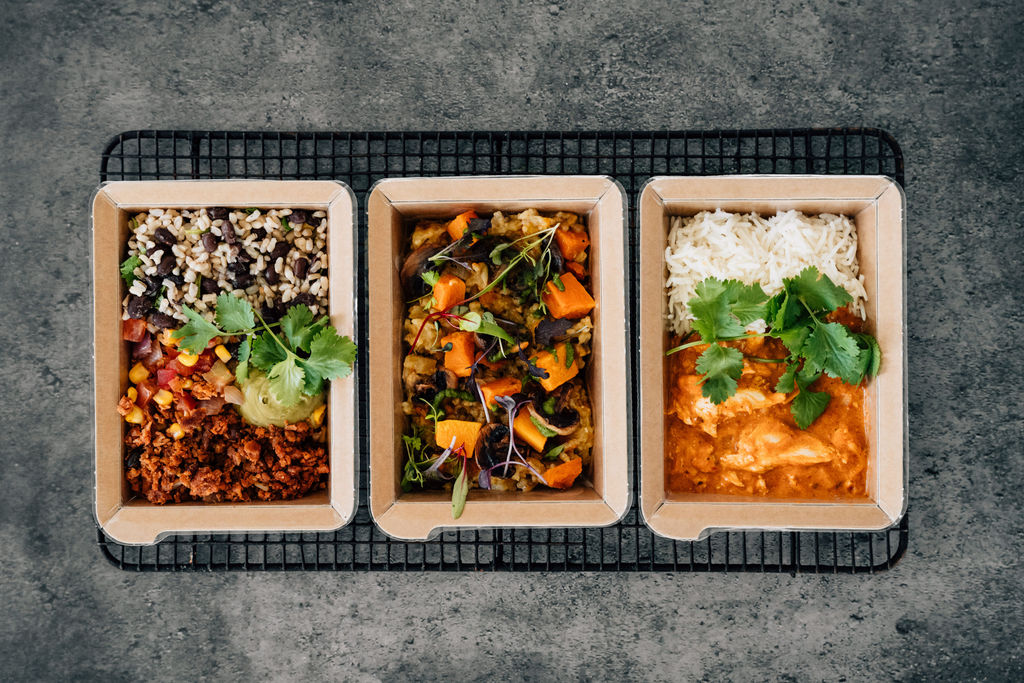 To celebrate their grand opening, Vintage Chef Café has planned an exciting lineup of activations and festivities from 11am to 1pm.
Free face painting
Competitions
Free meal for first 50 customers
Merchandise giveaways
Special offers & more
The café's regular operating hours will be from 7am to 7pm, ensuring that customers can enjoy their delicious offerings throughout the day.
Whether it's a quick bite, a nutritious meal, or a refreshing shake, Vintage Chef Café at STARplex Gawler promises to be a go-to destination for hungry families.
---
STARplex Gawler, 20 Alexander Ave, Evanston Park
For more information: