One Sneaky Cheetah pizzeria is helping parents take their children's birthday party game to the next level with the introduction of their 'Pizza Cubs' junior pizza makers classes.
Launching at the Melrose Park location in October, Pizza Cubs is a truly unique experience that the kids will be talking about until their next birthday comes around.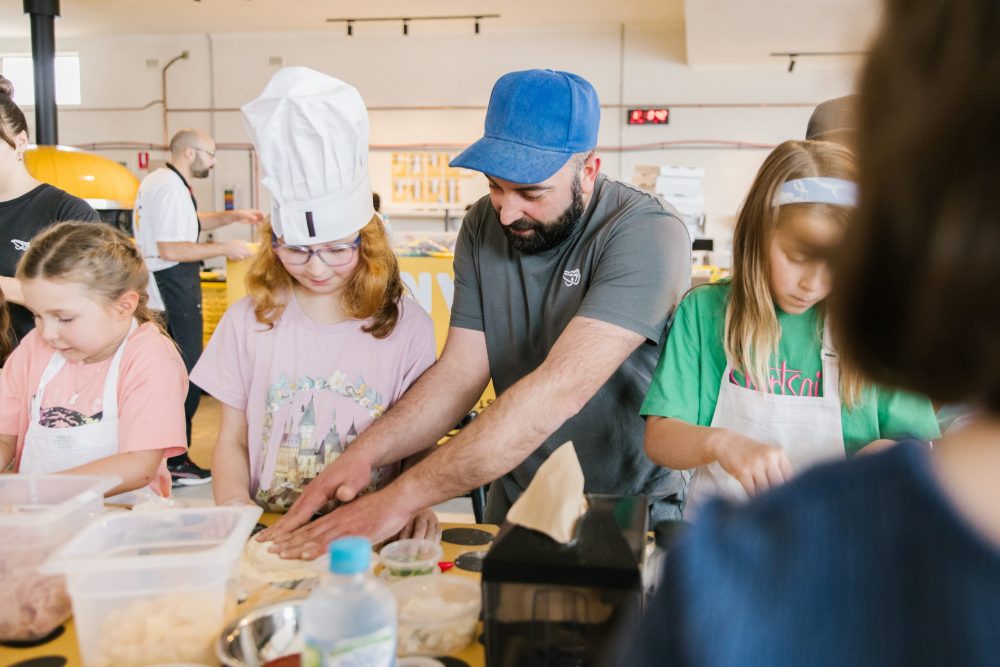 Since opening the first store in December 2021, One Sneaky Cheetah has always had a focus on the freshness and quality of ingredients and sharing their passion for Neapolitan style, wood- fired pizza. Both the original Ridleyton site and latest Melrose Park location are designed to give everybody in the pizzeria front row seats to watch the hand stretching of dough, pizza topping and wood-fired cooking.
Catering for children aged between 7 and 14 years old, the party gets started as soon as they enter the pizzeria with the arrival of soft drinks and sides – including One Sneaky Cheetah's now legendary Cheetah Tail and Cheetah Balls! This is followed by the all-important pizza box design. Who can best replicate the iconic cheetah head on their pizza box?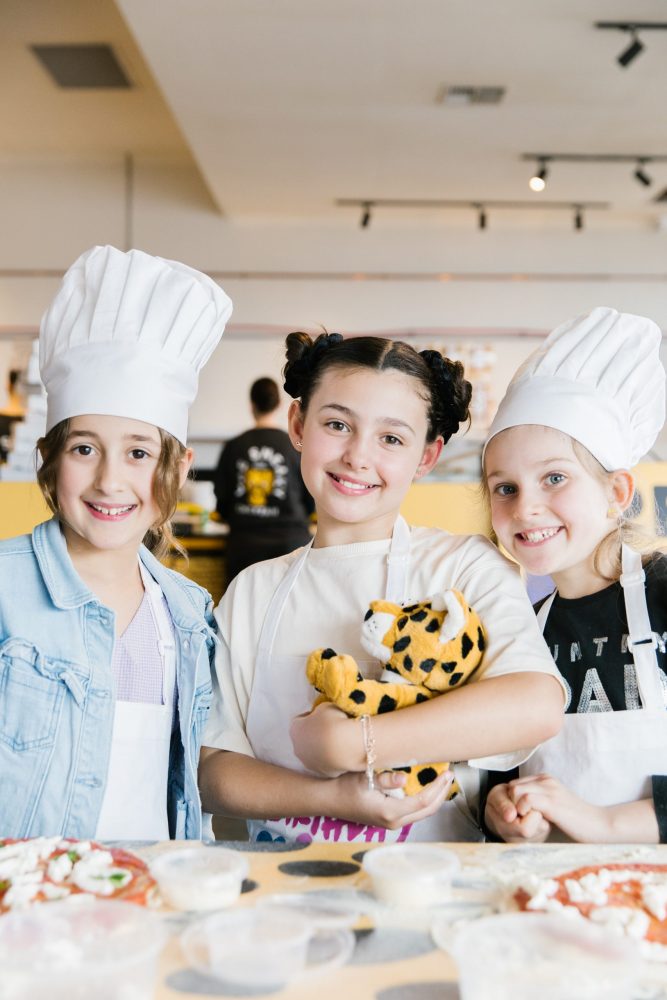 The heat really gets turned up when it's time to make their own Margherita! So, aprons on, pizza making kits out and eyes on chef! Each Pizza Cub will receive one-on-one guidance from a pizzaiolo, as they hand stretch their dough and then top it with One Sneaky Cheetah's signature made from scratch sauce, fresh mozzarella, parmigiano and basil. Kids will watch their creation being cooked by the fire, before sliding it into their pizza boxes to take home to share with their families.
After igniting the passion for great food in the children's bellies, it's then time for them to be filled with delicious One Sneaky Cheetah pizza, as the team brings out a selection of favourites, including Ham and Pineapple, Margherita and Salami.
Pizza Cubs runs every Saturday, with limited time slots available. Enquiries should be made via the One Sneaky Cheetah website.
---
For more information about Pizza Cubs and to stay up to date on all things One Sneaky Cheetah:
Ridleyton | Melrose Park
onesneakycheetah.com
@onesneakycheetah