Lattes and little ones
At last the North Eastern suburbs have their own neighbourhood retreat boasting excellent coffee and great atmosphere. Locals Kristy Cox and Adrienne Martin have recently opened the doors of their Dernancourt coffee-shop-cum- photography-studio, with a focus on parents, caregivers and their little ones. This is the first venture of its kind for the duo, their backgrounds are far from hospitality, but you can't tell from visiting Bean + Stork Studio as they're nailing it.
Bean + Stork Studio is a modern and simply designed space with functionality in mind. The fit out, by Danika at Design Studio, makes for the perfect atmosphere to enjoy your coffee and brunch. The shop design features predominately white and grey, paired neatly with natural wood and a touch of greenery. The ceiling has been custom designed to absorb most of the noise, so you won't have to yell over the kids here.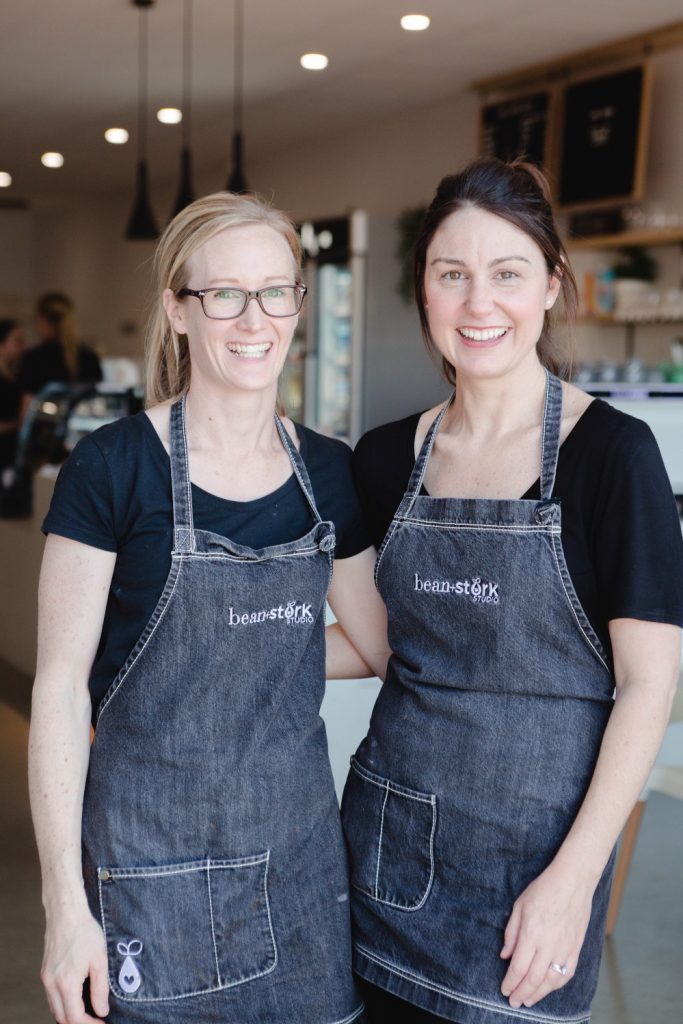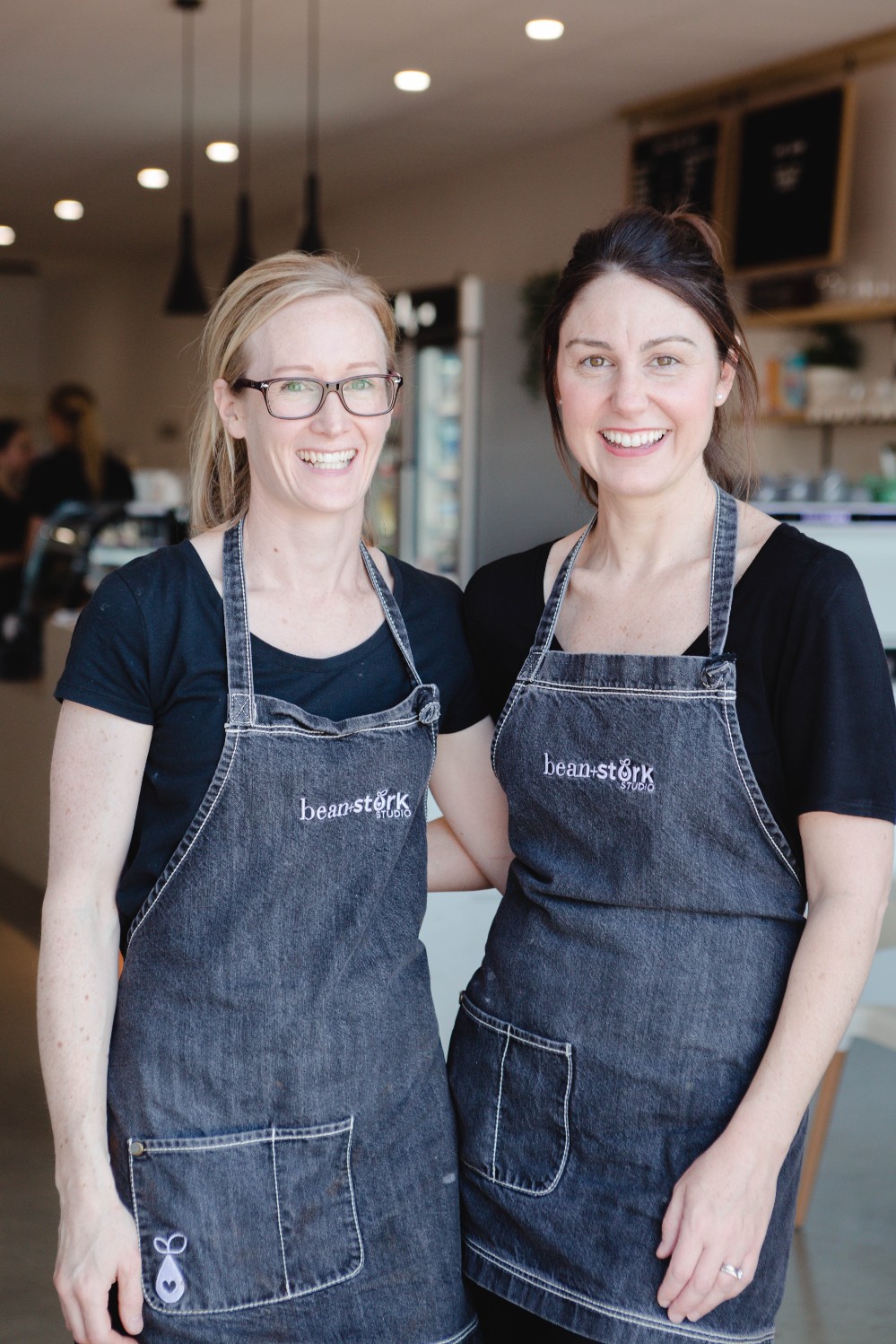 They offer a clean and bespoke child-focused play space so you can enjoy some relaxation time while the little ones have a play. There is a small wooden slide, teepee and more. The ner details, like low hanging clouds to help make little people feel more secure, are what make this space great. Another unique aspect is babies have also been considered in the play space, with soft mats and a gorgeous Bella Buttercup mobile to keep the very little among us happy and occupied.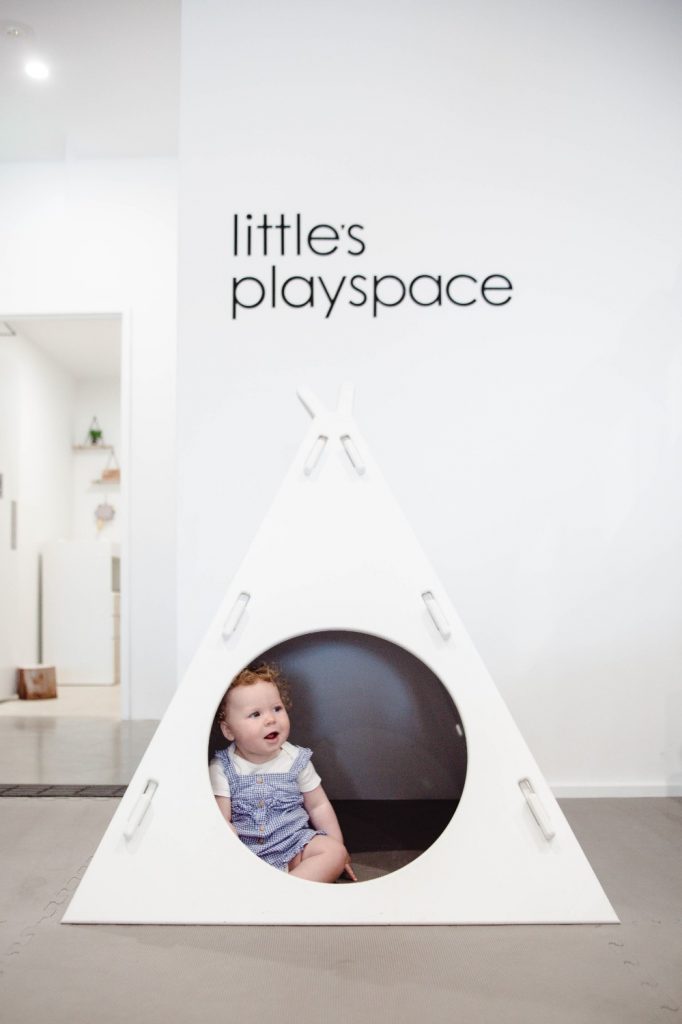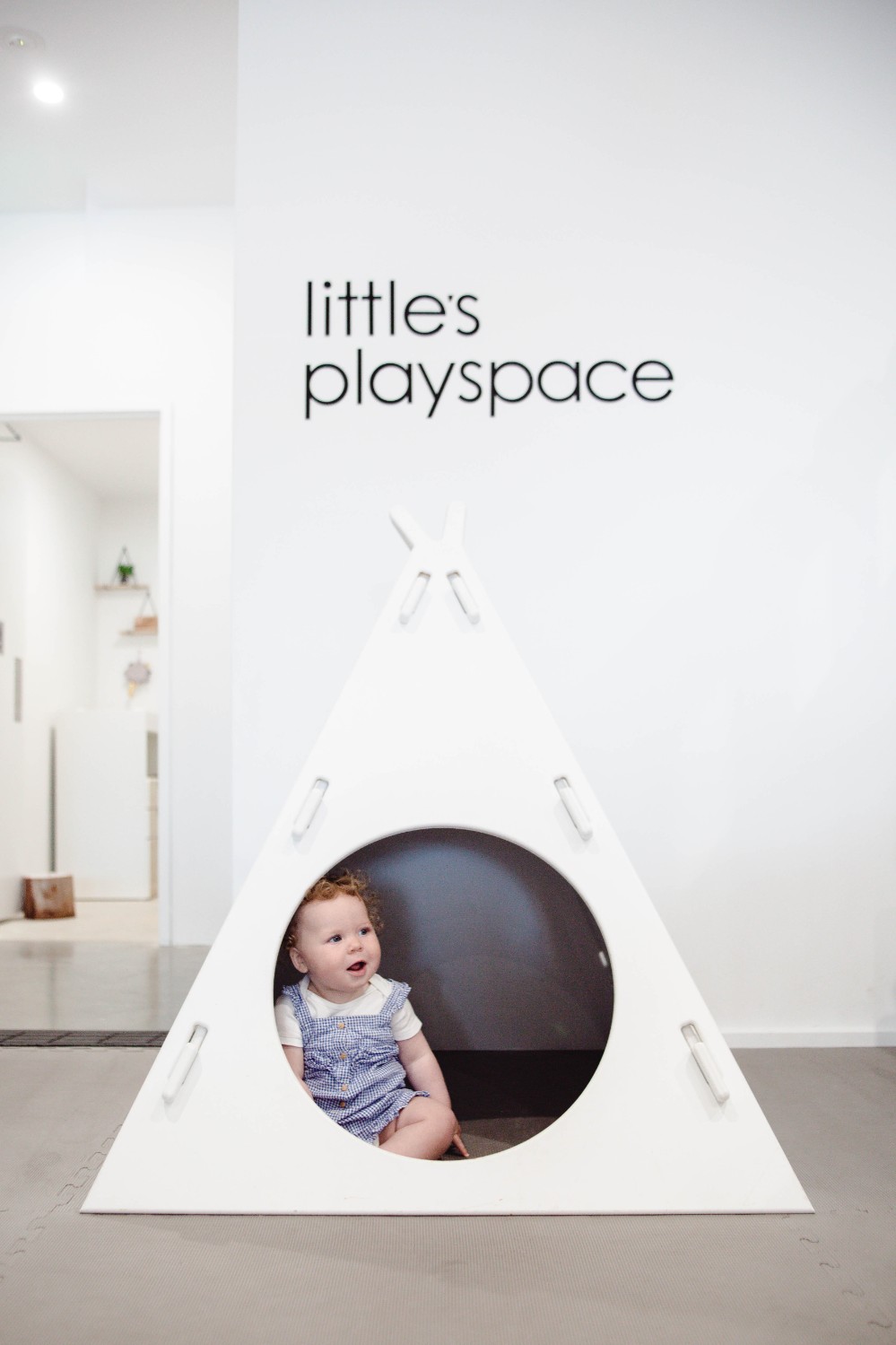 The small menu consists of very simple, but delicious food. On offer is an all-day breakfast consisting of sourdough toast and eggs with your choice of sides, ham and cheese croissants and gourmet toasties. There is a real focus on supporting their local community, with produce sourced from the Barossa Valley, bread from local bakery Rustico, and coffee beans from Athelstone based Mighty Mighty Coffee Roasters.
Owner Kristy knows all too well the struggle of managing baby and toddler allergies and so their menu caters for all. They are allergy and intolerance friendly. Plus, they cater to vegetarians and vegans too. You can finally get a coconut latte in the North East.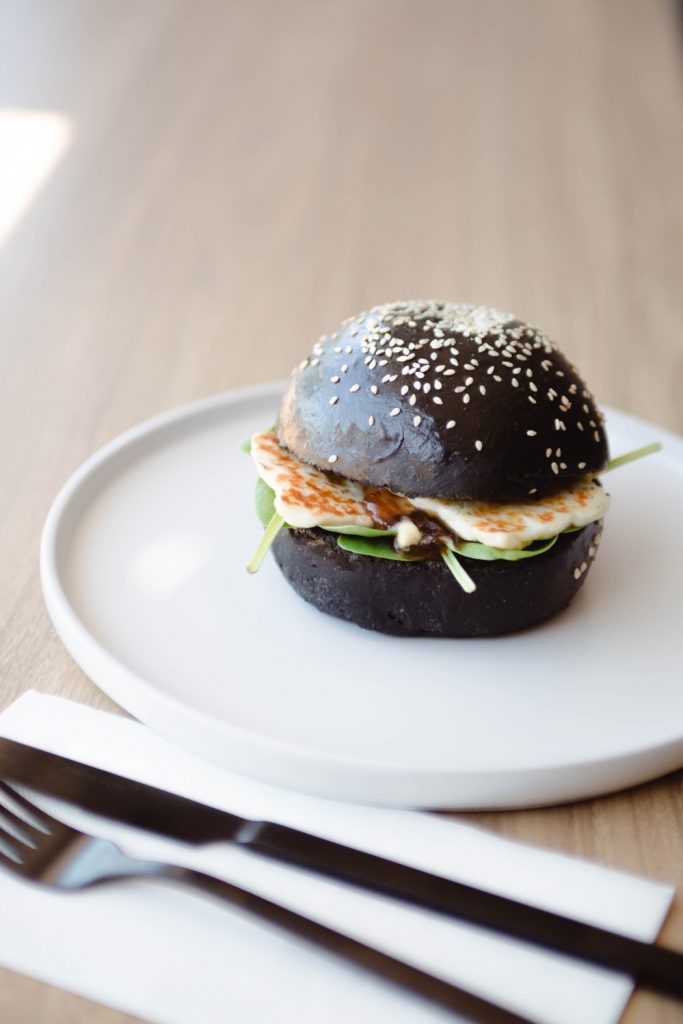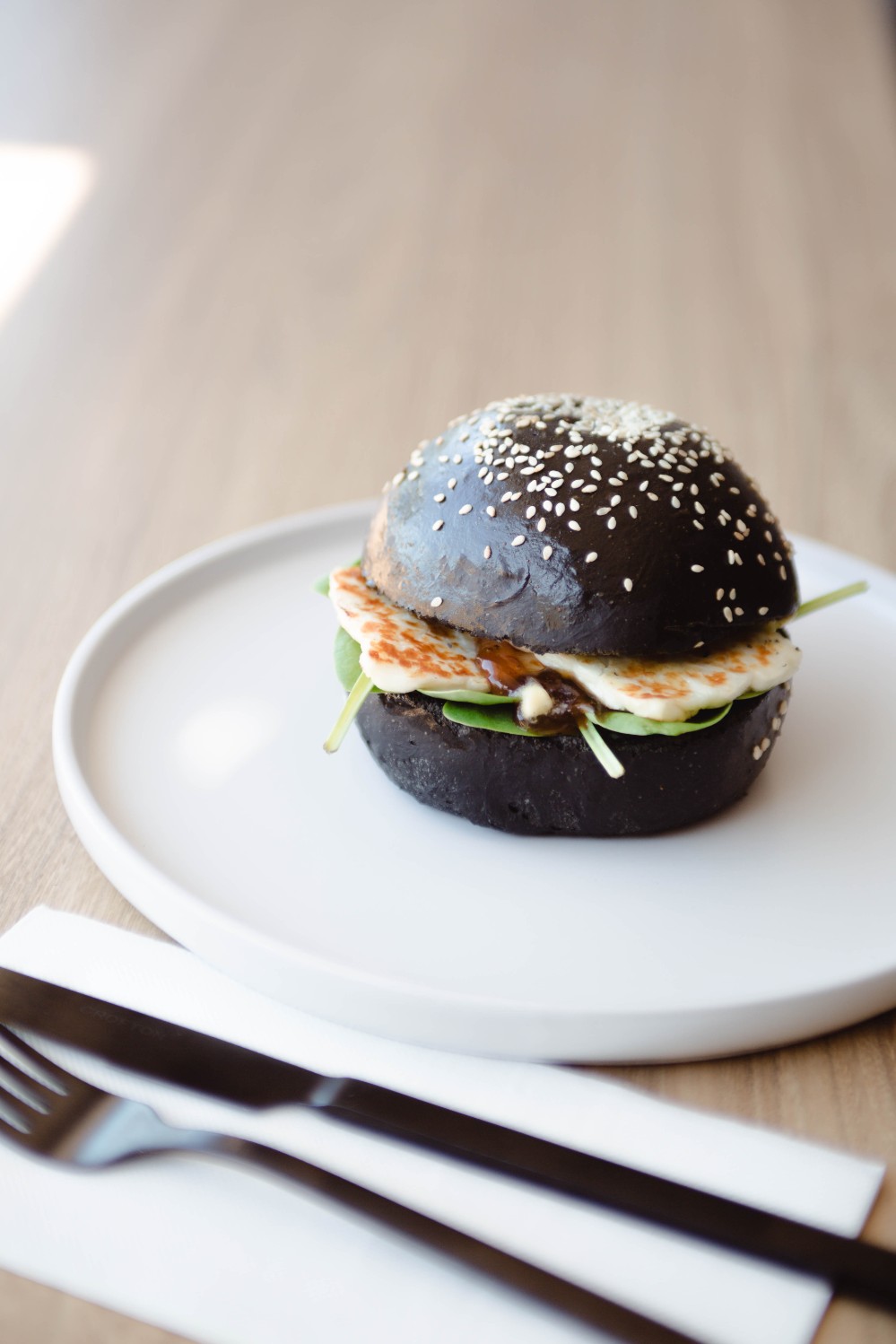 Feel free to linger all morning and enjoy a second – or third – cup of coffee, there are no judgements here, mama.
If you suddenly find it's the afternoon, lucky for you, the place is licensed and it's always a perfect time for wine.
Bean + Stork Studio is available for sole use on Saturday and Sunday afternoons for private functions. The space has been created so it can accommodate all sorts of events from baby showers, to birthdays and christening parties.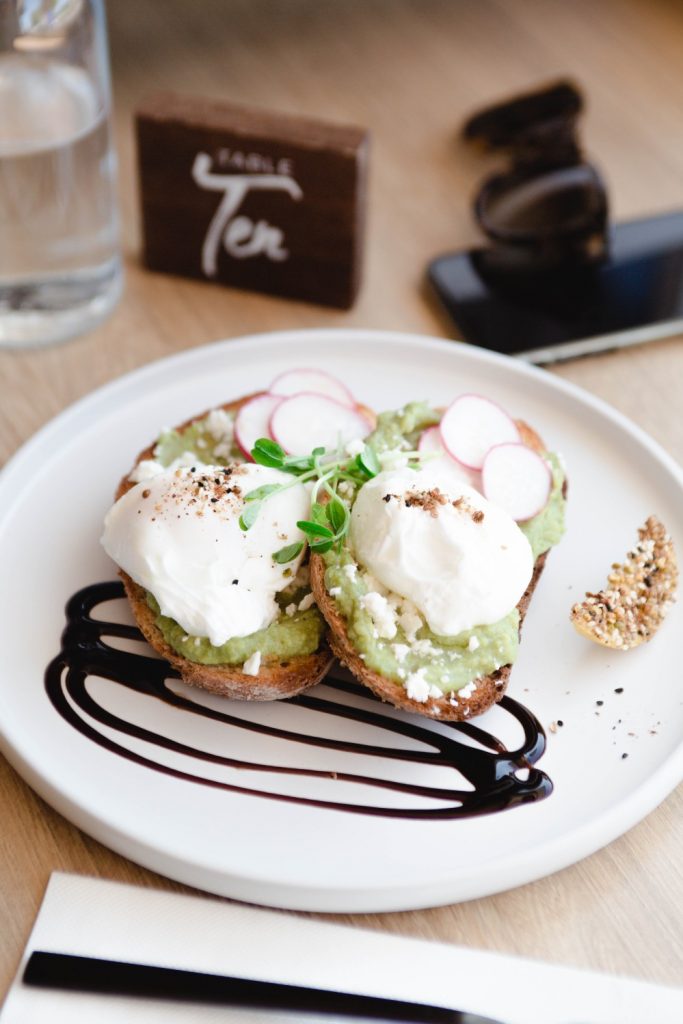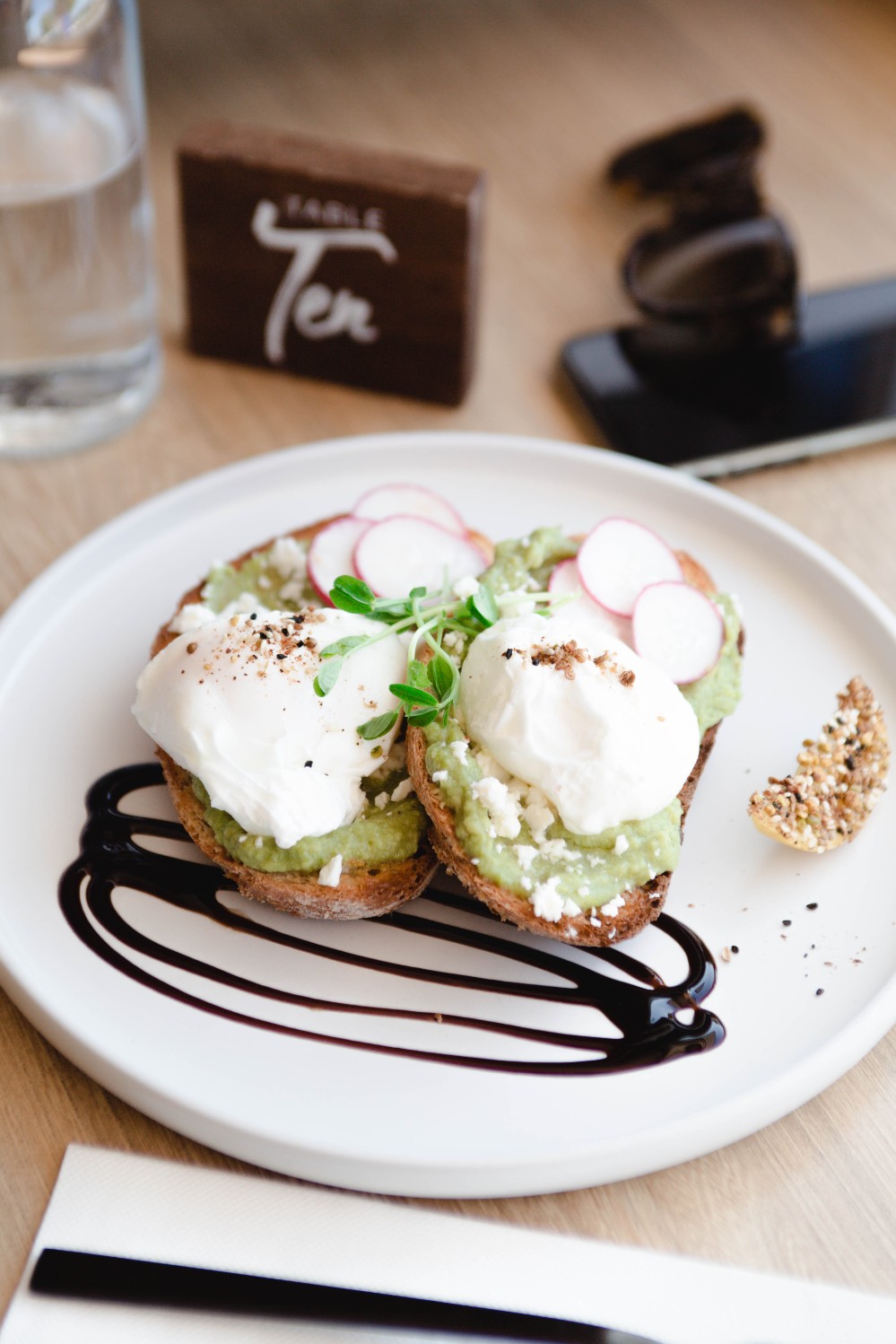 The studio part of the name refers to Kristy's very own photography studio. Bean + Stork Studio has been cleverly designed to allow a small studio to fit within the space. Keep an eye on their social media because Kristy will offer fortnightly mini drop-in sessions to get up-to-date photos of your little ones without the drama.
Being a parent or caregiver of young children can be challenging to get out and about, but Bean + Stork Studio make it easy. There is no need to stress about noise, mess, feeding or nappy changes, they have you covered. Come, breathe a sigh of relief and relax. And if you're not toting a baby and a nappy bag, don't stress, all are welcome here.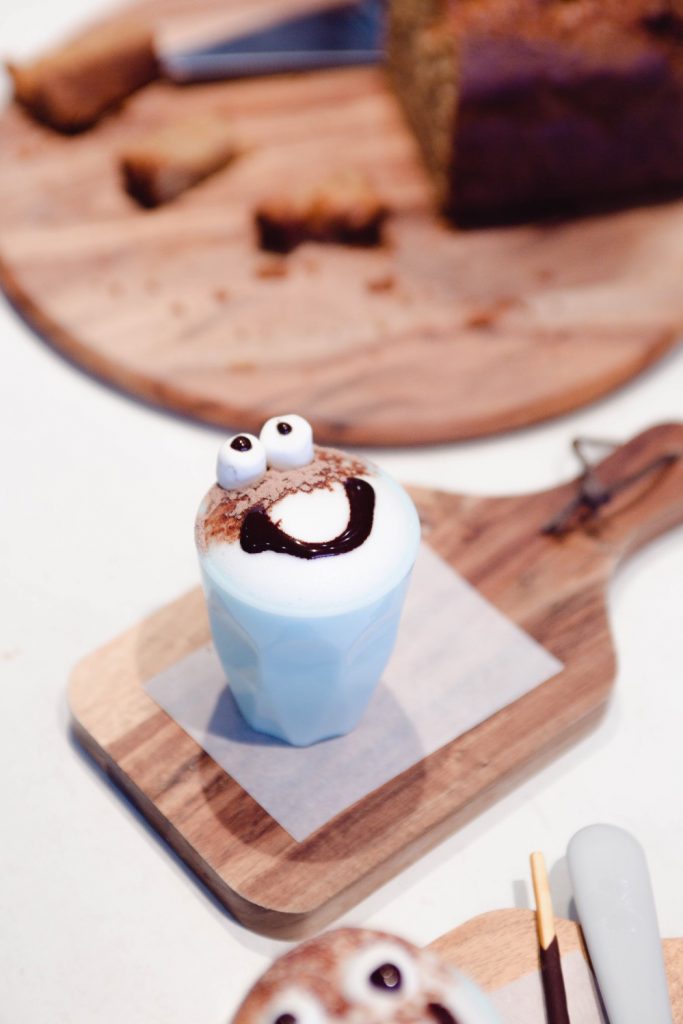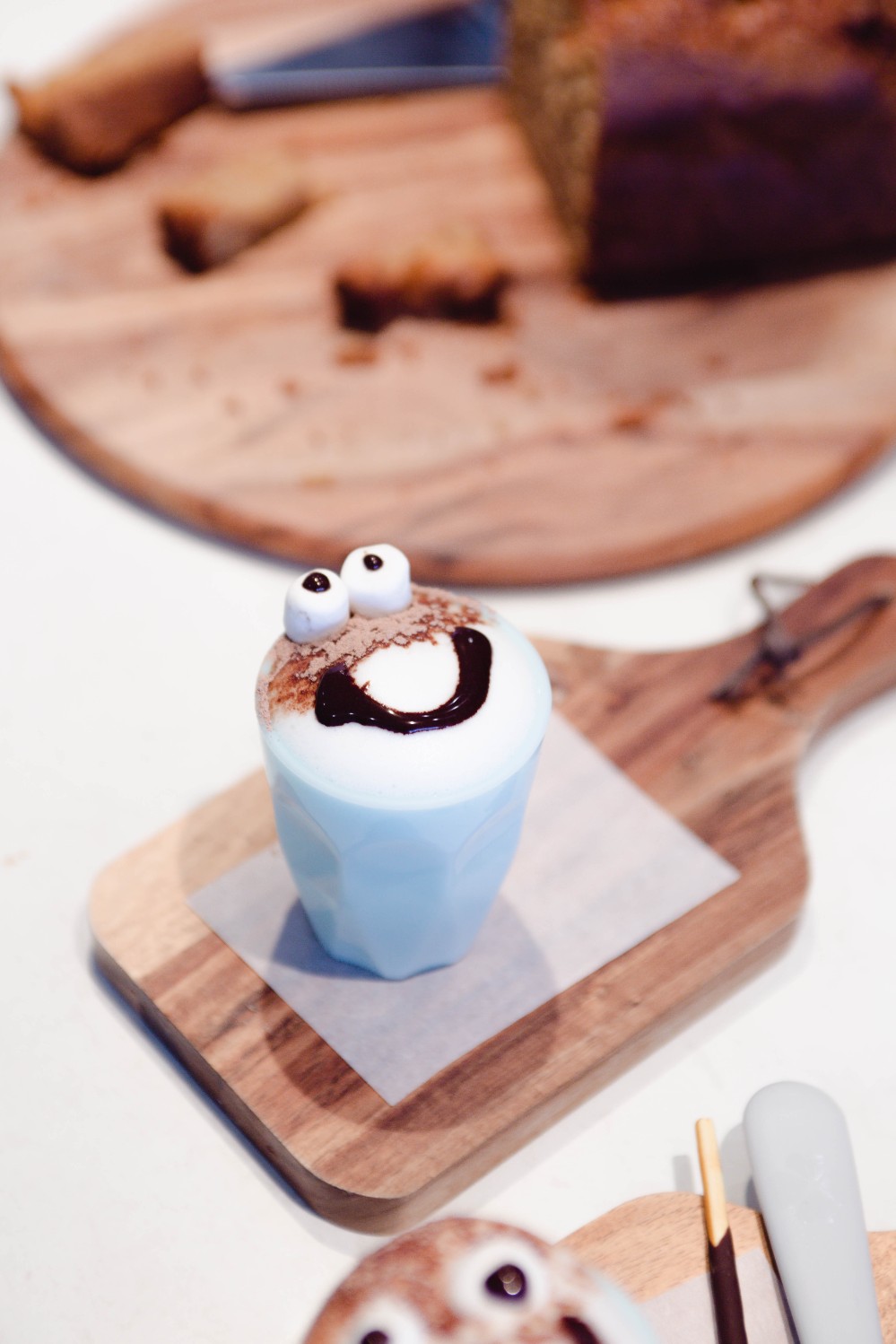 3/831 Lower North East Rd, Dernancourt SA 5075
Monday, Wednesday – Friday 8am to 3pm, Saturday & Sunday 8am to 1pm
beanstorkstudio.com.au
@BEANSTALKSTUDIO