As Adelaide's very own ready-to-eat meal delivery service, the team behind The Family Cook want to make eating well accessible to everyone. Providing nutritious, wholesome, nurturing meals made with premium local South Australian produce, delivered direct to your home; meals that are restaurant quality but that also taste like something someone who loves you would make you. We think that's pretty special.
We talk to Victoria about The Family Cook, how it all started and how the team find the balance between kid-food and grown-up-food.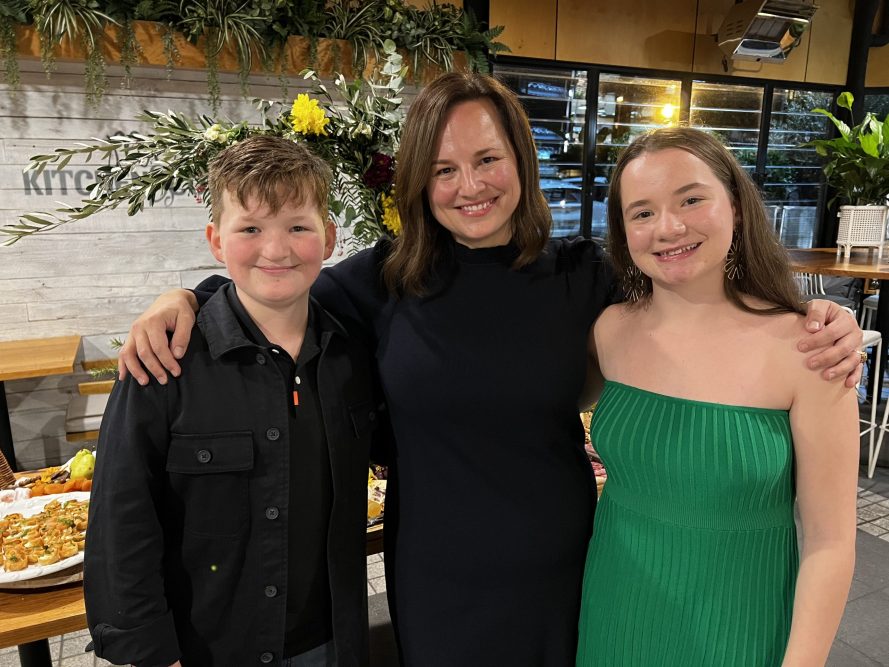 Talk to us about The Family Cook. What prompted you to start the business?
For me, helping people is what it is all about. We have forged relationships with our customers with young families and are generally dealing with the hustle of family life. We all know what it was like when we had our newborn and someone brings around a meal so you don't need to worry about dinner. It's like you've won the lottery! It's really special to help families put a wholesome meal on the table when it's so easy to reach for unhealthy takeaway when you are tired and time poor. It's a guilt free, hassle free dinner!
What was the first dish you made for The Family Cook and why did you choose it?
The first dish I made was Osso Bucco, one of my favourites that my mum used to make us. It was delicious but I hadn't really considered the practical side of boxing up marrow bones from a packaging point of view. So that was the first and last time I did that! From there I moved onto kid friendly dishes like Mexican Beef Bowl, Sticky Chicken, Spaghetti Meatballs and Thai Green Chicken Curry. It has taken a long time to find the balance of meals that satisfy both kids and parents!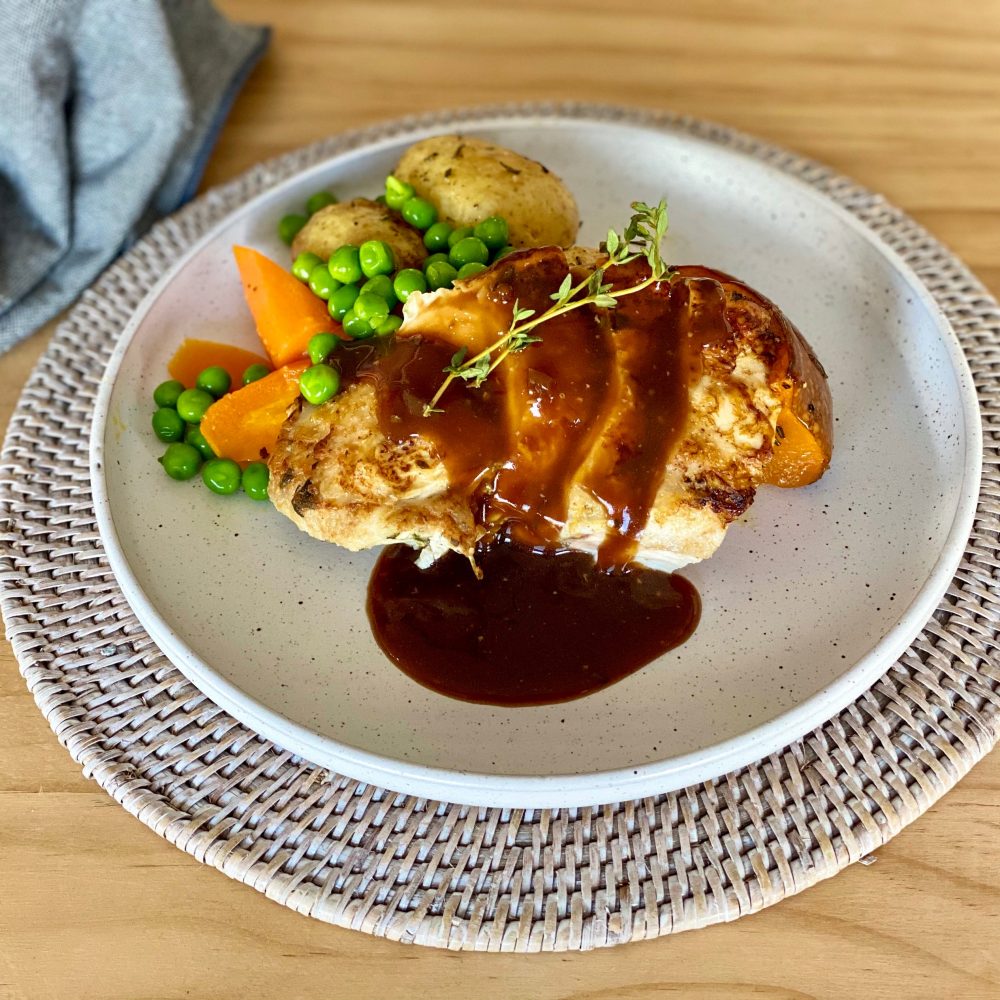 How do you choose the meals you put on your menu now when looking to find the balance between kid-friendly and adult-friendly?
Each week I have a meeting with my Head Chef and we choose meals for the Fresh menu for the week ahead that is ideally balanced with free-range chicken, grass-fed beef, pork, Australian fish, vegetarian, pasta and rice dishes.
How has the business changed since 2017 when you started out?
Back in the very beginning I would have to do the shopping in the morning after school drop-off, the cooking while the kids were at school, pack up everything from the kitchen I was hiring and deliver in the afternoon. It was pretty hectic. As the business grew, I was able to grow my very beautiful, amazing and talented team, headed up by Head Chef, Louise Del Vecchio who has come from an Italian restaurant background. It was really lovely to share recipes and grow the business with Louise and the team. We now have a wonderful team of 10.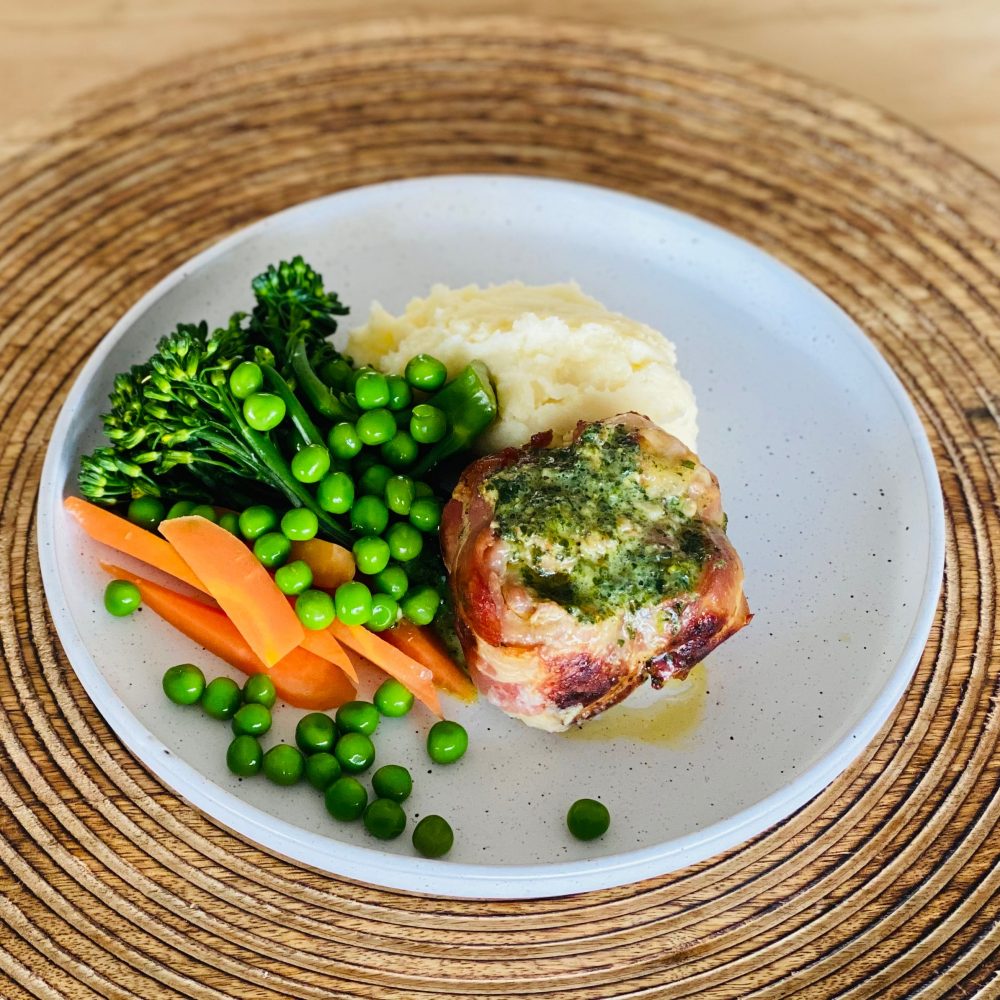 You're a proud NDIS provider, talk to us about this development and how it can help families.
I am so proud of this! It took a lot of time and work to become a registered NDIS provider but it was all worth it. It means we are able to help people with a disability enjoy premium meals that are subsidised by the government. The thrill we get when people try our ready-made meals for the first time and can taste the quality and difference is so exciting. It may seem so simple, a meal… however it has the power to really make a positive impact in someone's life. Not just for their health but wellbeing but also enjoyment and quality of life.
What foundations have you built The Family Cook on?
Quality is so important to us and is the foundation of The Family Cook. We love to cook with free-range chicken and eggs, grass-fed beef and Australian fish, the freshest locally sourced vegetables and herbs. While it is often challenging to produce premium meals due to the cost of ingredients we have never wavered from this. Something that is also really important to us is our relationship with our customers and ensuring they receive a personable service and a unique experience. We are always available to talk about their needs on the phone and not simply an online service.
How can people order your meals and are they available in any stores?
You can order directly online by visiting thefamilycook.com.au or calling us on 7095 2222. Alternatively, you can find our meals at Adelaide's finest supermarkets, Frewville Foodland & Pasadena and Metro Fresh, North Adelaide.