To help ease some of the pressure on families,  the team at Adelaide's Finest Supermarkets have introduced a KIDS EAT FREE offer for Mr Nick's Kitchen and Coffee Bar, Frewville and Pasadena.
The fun and flavour packed menu is available at both stores for lunch from Monday to Friday 11am-3pm and dinner Wednesday to Friday from 5pm-8pm!
Just another reason we LOVE Adelaide's Finest Supermarkets.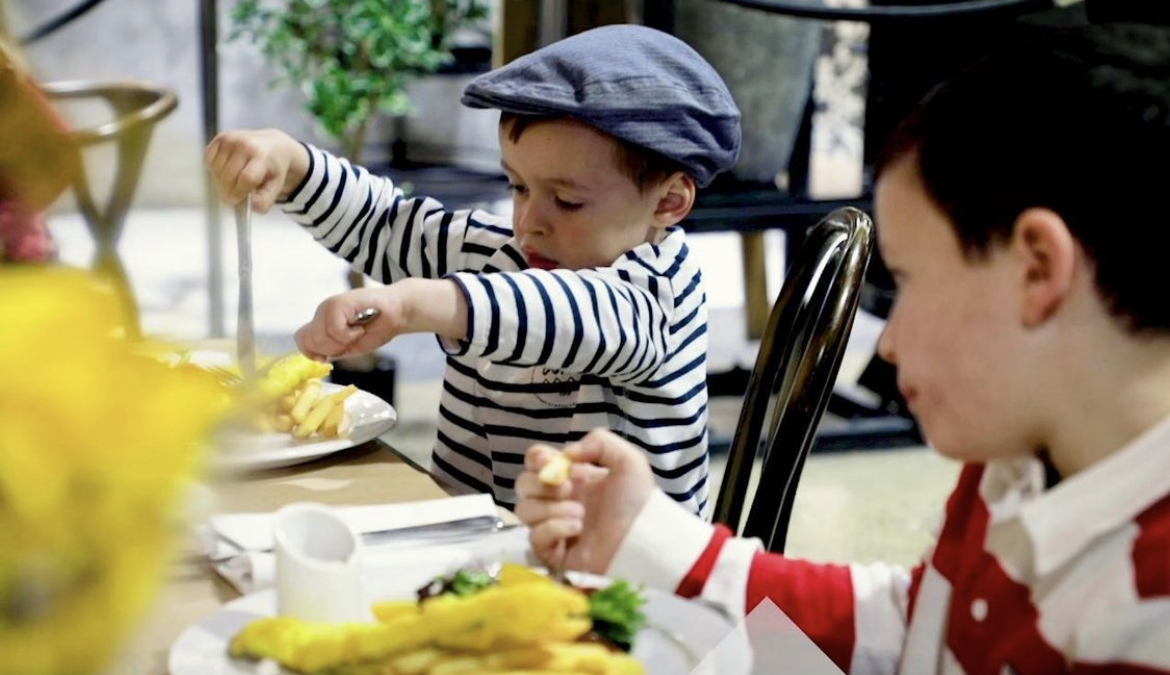 Kids eat free at Mr Nick's
Choose from penne pasta with plain tomato sauce or Bolognese meat sauce or a Mr Nick's cheeseburger with beef patty, cheese and tomato sauce with a choice of chips, rice or vegetables.
Little ones can also select from crumbed fish,  crumbed free range tenderloins or crumbed calamari all with a  choice of chips, rice or vegetables.
The offering also includes a cold pressed juice made in house at Blue Zone Kitchen with fresh fruits and vegetables – drinks include the best-selling Something Green, Beet Bomb or classic Orange Juice.
Kids can also enjoy banana or an apple after they have finished their meal.
Valid for one free kids' meal per adult main meal purchased at Mr Nick's. The offer is for kids aged 1 to 12 years.
Subsequent kids' meals can be purchased for only $10.