Kiddos in the Kitchen
There's nothing better than floury faces, sticky fingers, mucky aprons and messy benchtops when you're a kiddo. Kitchens are a gastronomic wonderland to taste, learn and discover!
From learning with your mum when you're too small to reach the benchtop, to cooking for yourself in your poor uni days and then teaching your own children years later. The first recipe you ever learn to cook stays with you for life, they are like stories to pass on and share.
The kitchen isn't just a place to learn to cook, recipes are a great engaging way to teach kids both reading and mathematic skills.
If you're not so keen on scrubbing the cupcake tin and sweeping the crumbs off the floor post-baking apocalypse, book your little one in for a cooking class!
We have compiled a list of Adelaide's best cooking schools and classes: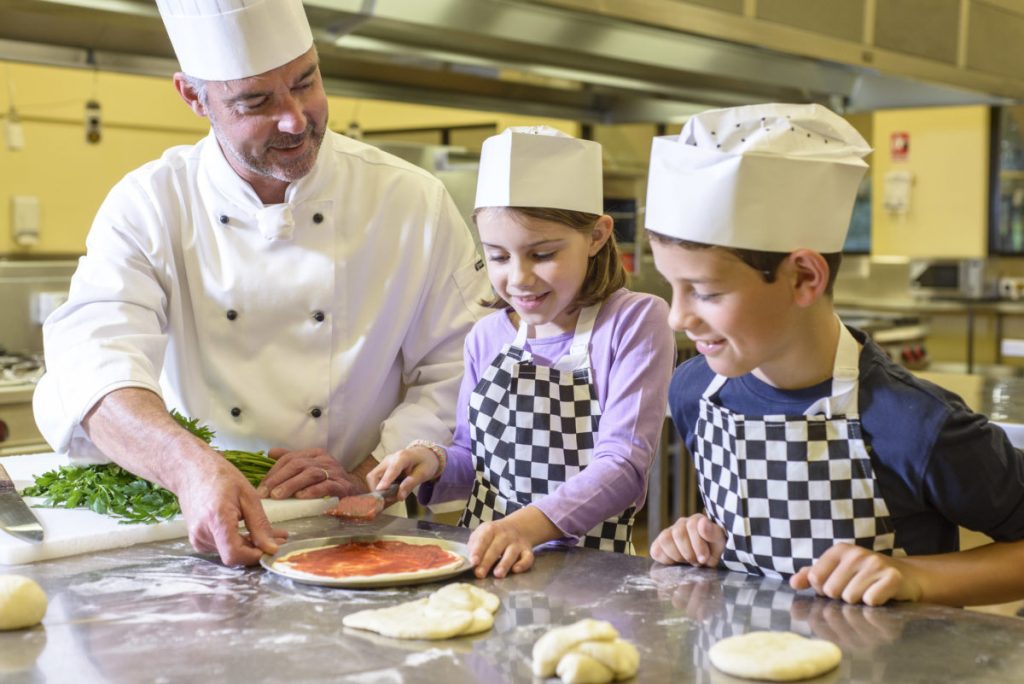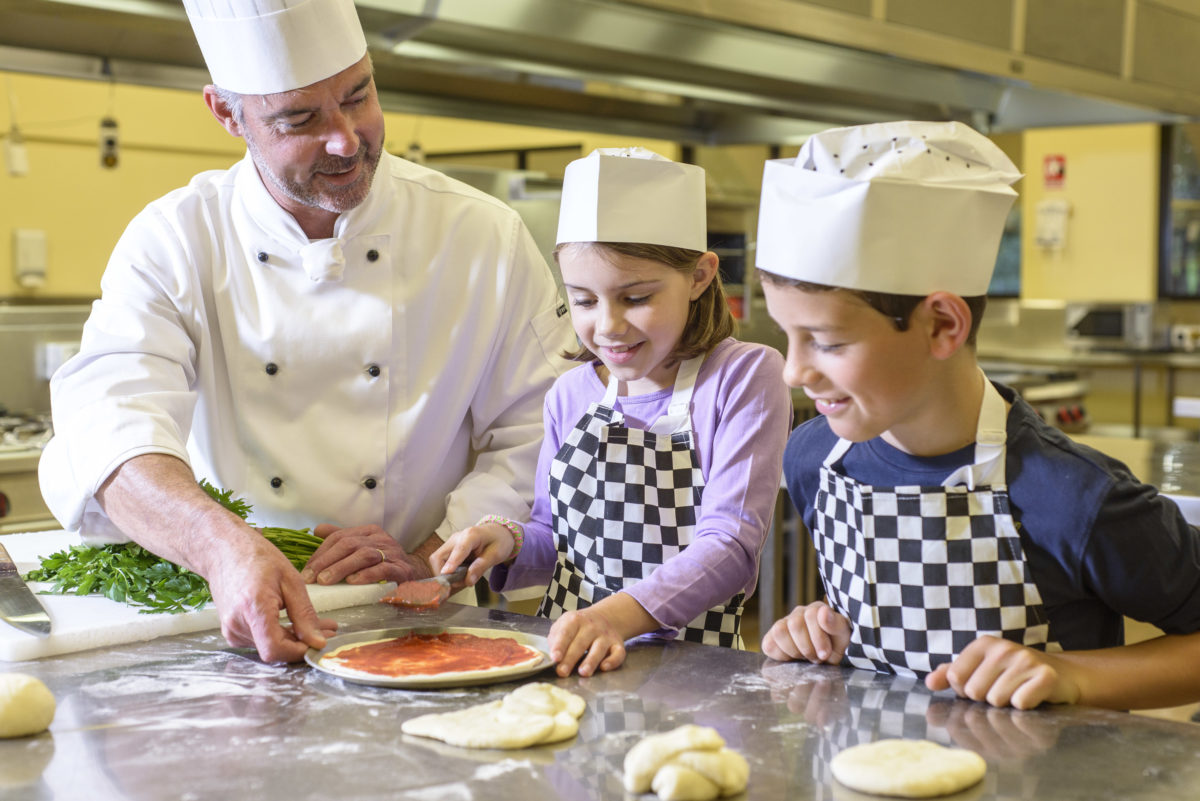 TAFE SA Gastronomic Adventures
Whether your child is a Kinder Cook, Growing Gourmet Chef or the next Master Class Professional, Tafe have a range of classes they're sure to love! Kid's Kitchen is available for kids aged 4–16 and offers classes such as Indian Easy, Gluten Free Gourmet, Muffin Madness, Party Favourites and Tasty Lunchbox Treats.
tafesa.edu.au
@tafe_sa
Ph: 1800 882 661
TAFE SA Regency Campus: 137 Days Rd, Regency Park
Sprout
There's no biscuit decorating here, just real food and real skills. Sprout uses fresh, seasonal and healthy meal recipes that kids can learn to make from scratch. Sprout do not tell children what "not to eat" rather they make healthy food delicious, fun and achievable.
sprout.edu.au
@sproutadl
Ph: 8443 4343
89 Sir Donald Bradman Drive, Hilton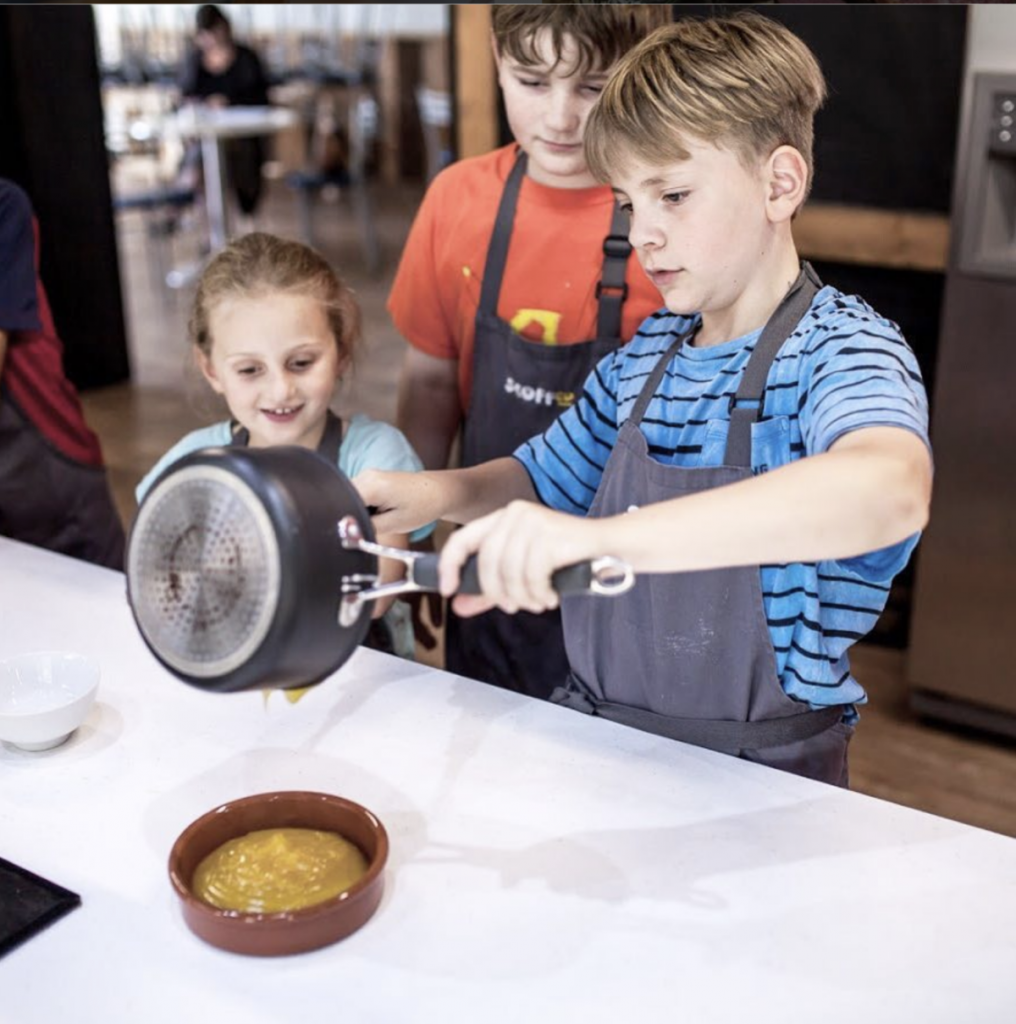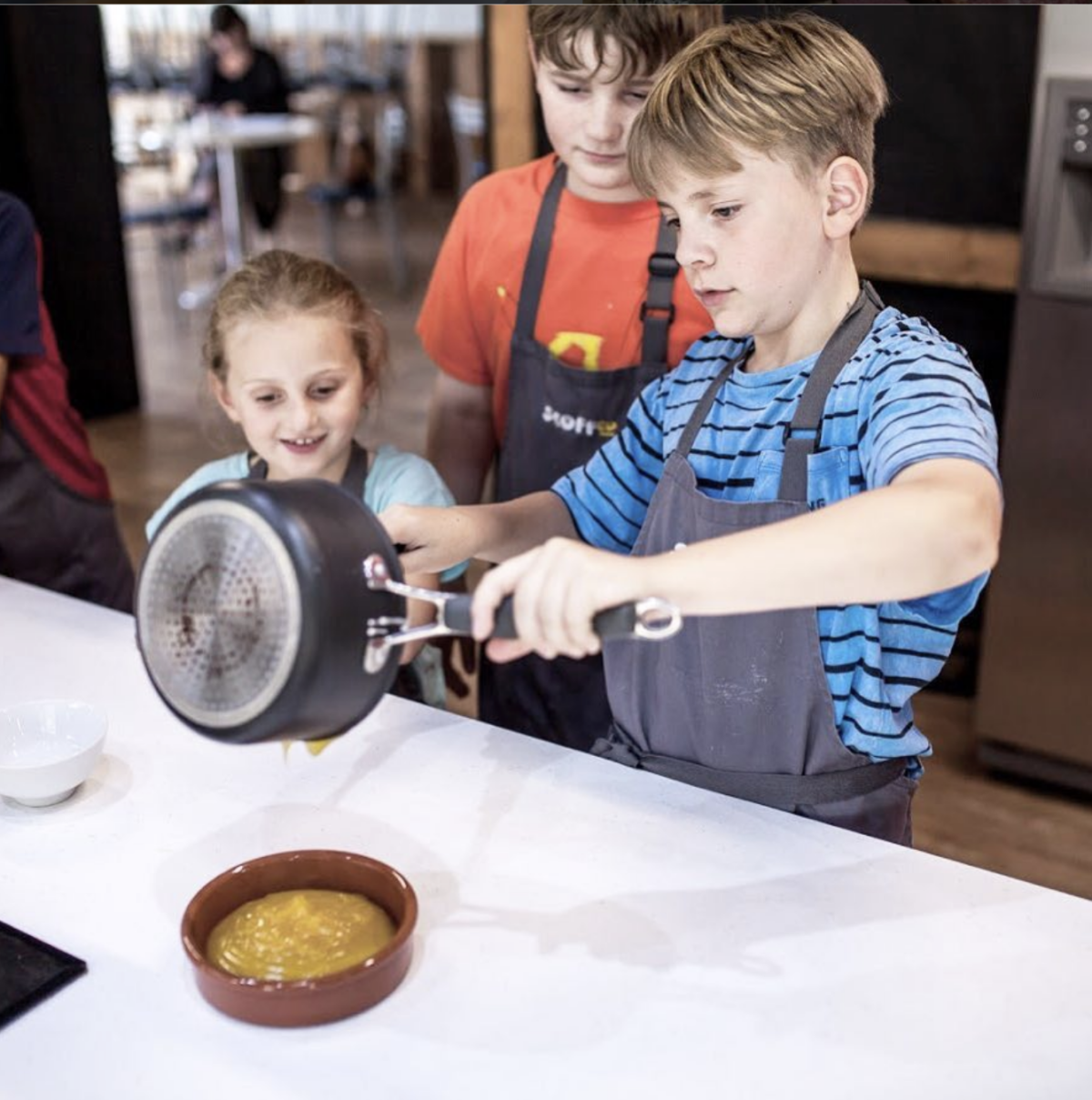 Scoffed Cooking School
It doesn't matter whether your child can mix ingredients together in a bowl, knows how to slice safely, or what cross chopping is, there are classes for everyone. Every week children earn stamps to work towards their very own apron, spoons and Food Chiefs Hat.
scoffedcookingschool.com.au
@scoffedcookingschool
Ph: 0410 965 692
441/D Magill Road, St Morris
Sticky Rice Cooking School
Sticky Rice provides classes for kiddos 10+ who are ready to take the next step in their culinary journey from more simple recipes. These classes promise to deliver more than just a cooking lesson, they are designed to take students on a cultural adventure!
stickyricecookingschool.com.au
@stickyricecookingschool
Ph: 8339 1314
96 Old Mt Barker Road, Stirling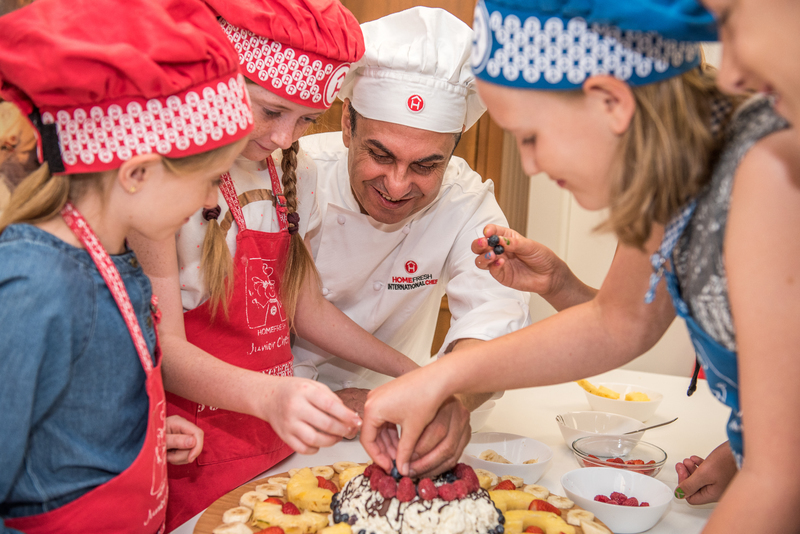 Homefresh Experience Cooking
Homefresh offers junior chef lessons, kid's parties, school lessons, school holiday classes and after school fun! Junior chefs showing a natural talent for cooking and a natural flair for being in front of the camera will also be invited to participate in new Homefresh productions and special events.
homefreshcooking.com.au
@homefreshexperience
Ph: 0466 158 453
61B The Golden Way, Golden Grove
Adelaide Chocolate School
Lost for something to do over the holidays with your kids? Why not have some fun and learn how to make chocolates at the same time. Adelaide Chocolate School offers school holiday classes where children will make chocolate lollipops and a range of novelty chocolates.
adelaidechocolateschool.com.au
@adelaide_chocolate_school
Ph: 7120 2664
48 Melbourne St, North Adelaide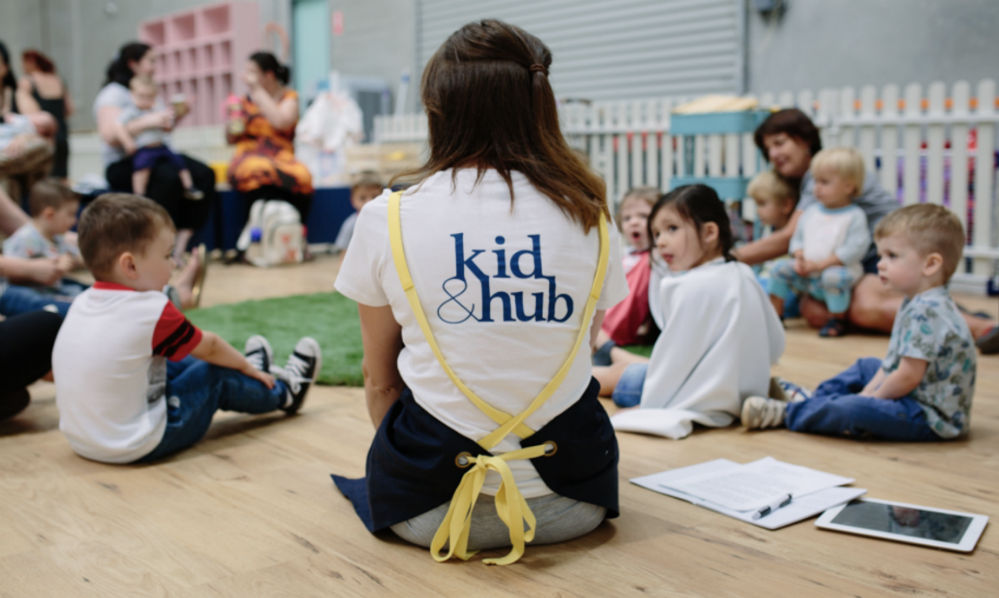 Kid and hub
Take your children for a learning adventure at Kid and Hub. Watch as they immerse themselves in messy play to develop fine motor skills and experiment with food. Menu items on the cooking program range from spanakopita to trifles to cupcake decorating!
kidandhub.com.au
@kidandhub
Ph: 8123 4270
253A Magill Road, Maylands
Adelaide Central Market
Discover the Adelaide Central Market school holiday program for little foodies. Every School holidays there is a new range of low cost activities including the ever popular Market Trail and Little Market Chefs.
adelaidecentralmarket.com.au
@adelaidecentralmarket
Ph: 8203 7494
44-60 Gouger St, Adelaide