WHO
The Premier's Healthy Kids Menu Initiative
WHAT
The HKM encourages venues to offer healthier menu options for children so that parents can make healthier choices when they dine out.
WHEN
Now! If you know a food business that would like to get involved or you wish to find out more: 
health.healthykidsmenu@sa.gov.au
WHERE
Find a HKM venue
WHY
We all like to treat ourselves to a meal out once in a while, but sometimes the difficulty of finding a menu which caters to kids is just too hard and finding one offering more than just chicken nuggets is another matter altogether.
The HKM was created with the intention to promote healthier options on kids menus around our state and to begin a positive and engaging narrative around health in SA.
South Australians are dining out more frequently and spending a larger portion of their household income on eating out. Food prepared away from home is often served in a larger portion size, but is poorer in nutritional quality, seeing more total calories, fat and salt.
Evidence also suggests that children's menus lack the choice and nutritional value of wider menus making them an even more important point of focus.
HOW
To become an approved HKM venue your business must have a kids menu with at least 50% of the options meeting the HKM criteria and code of conduct.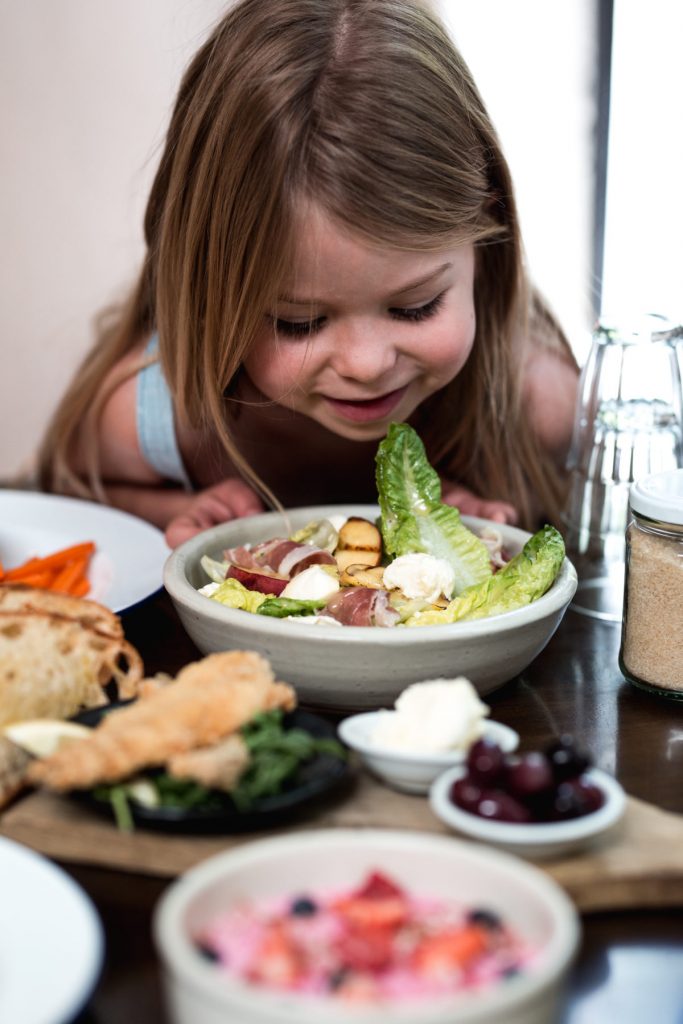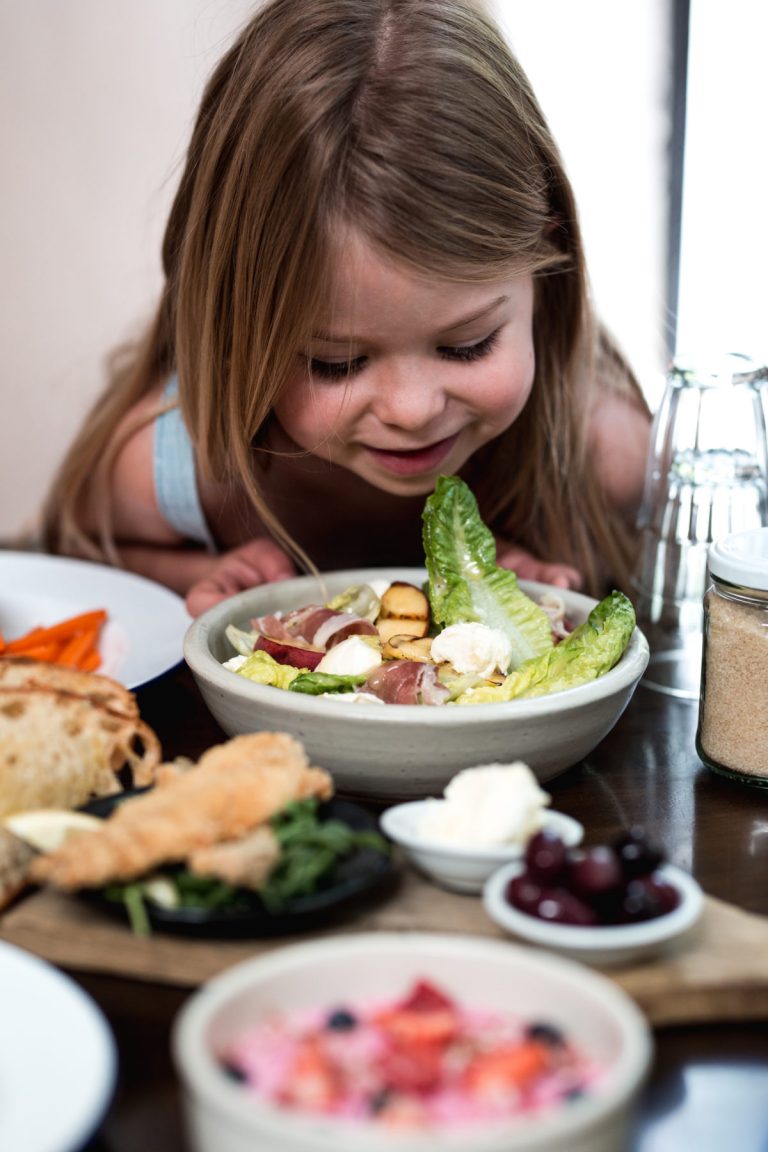 HEALTHY KIDS MENU CODE OF PRACTICE
1. Healthy drinks are offered to children
• Water is available at no cost and is easily accessible.
• Healthy drinks that may be listed on a kids menu are:
› water (still or sparkling, no added sugar)
› 250ml (max. serving) 100% fruit and/or vegetable juice
› 375ml (max. serving) of reduced fat milk – plain or
sweetened
› combinations of the above options, such as a mix
of sparkling water plus up to 250mL 100% fruit
juice or a 250mL fruit and milk smoothie.
2. At least half of the meals on the kids menu are healthy
• Healthy meals:
› include at least half a cup of vegetables or one
cup of salad; and
› are prepared using small quantities of healthy
fats and oils; and
› do not include any shallow or deep fried foods,
high-fat processed meats or savoury pastries.
3. If desserts are offered on the kids menu, at least one option is healthy
• Healthy desserts are based around fruit (fresh, dried,
tinned, grilled, baked or poached) and/or reduced
fat dairy (yoghurt, frozen yoghurt, custard, ricotta).
• Healthy desserts prepared in-house can include:
› additions such as nuts, seeds, coconut, cocoa
powder, egg, vanilla and spices
› up to two teaspoons (10g) of added sugar per serve.
4. If kids meal combinations are available
• All meal combinations offer healthy drinks, if a drink
is included.
• At least half of kids meal combinations offer healthy
meals and a healthy dessert, if dessert is included.
Visit healthykidsmenu.com.au
Image credit nicklawrencephoto.com