Let's be honest, back to school snacks are the bane of most of our lives. The kids want variety. But don't like something different. They want it to taste good. But we want it to be healthy. Nobody wins!
Except everybody wins with Good Life Market. We've solved all your snack time traumas finding this healthy product range that comes straight from the fruit tree to your tummy (with just a little bit of squashing and packaging in between!).
These are the fruit strips and dried fruit snacks you won't feel guilty about giving your children and are perfect for stuffing the lunchbox with healthy snacks that taste good too. They're delicious, they're preservative, additive and sulphur free—which is a big tick when it comes to dried fruit—100% natural with none of the nasties.
Even better, the fruit comes a South Australian family owned farm, so you'll be supporting SA while you're snacking.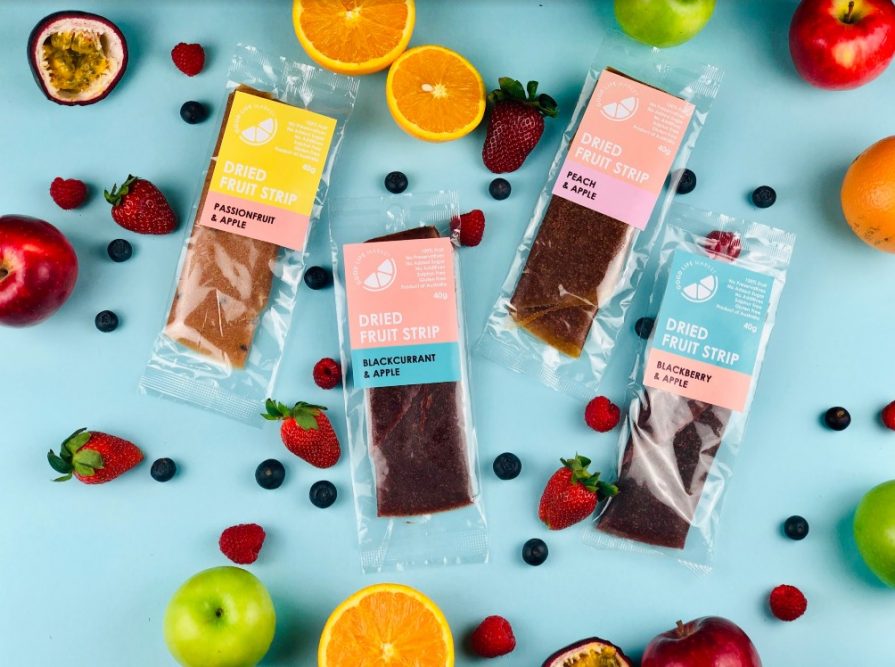 When owner of Good Life Market, Ayesha O'Neill was a first time mum, she saw a gap in the market for snacks for kids that weren't jam packed with additives and preservatives but were also delicious at the same time as being nutritious. "I couldn't believe how much research the average person had to do to figure out what was in our children's food." she told us.
Sourcing fruit from her own Uncle's farm meant going into business Ayesha knew they were set up from the beginning to have a very small supply chain.
We knew that whatever we did, we wanted to make sure it was sustainable, and that it supported other South Australian small businesses. COVID has been tough on everyone, particularly small business. There are always peaks and troughs, but we have been lucky that once people try our product, they keep coming back!"
And they keep coming back because Good Life Market fruit strips and dried fruit products are full of the good stuff, none of the bad stuff, and very… very yum!
Flavours of fruit strips include tropical, strawberry blueberry and apple and blackberry and apple, as well as combinations with apricot, plum, peach and even mulberry.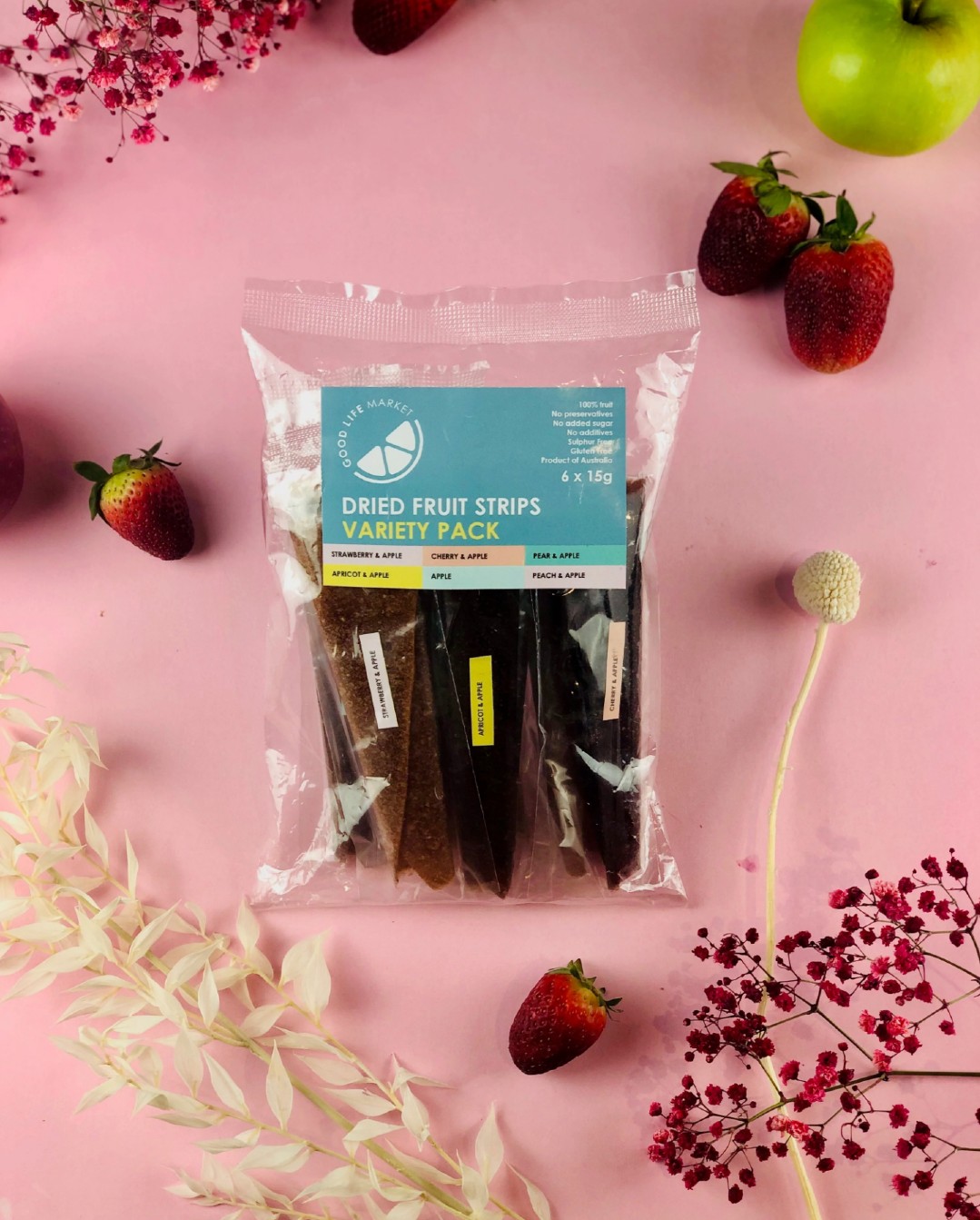 And for the parents, because we deserve a treat too, check out the dried fruit dipped in chocolate (yes, please!), you might just have to share these with the kiddos though.
And of course, the perfect garnish for a cheeky cocktail, dried lemons, limes and oranges are also available as well as a handful of other dried fruit products. All sulphur free, preservative free and additive free and full of all the yum!
For more info or to buy: