Bouchee Foods was founded by parents, for parents.
Created by two mums, Jessie and Beatrice who value toddler nutrition (aka: smuggling in hidden veggies!) and far, far less food on the floor.
Bouchée combines healthy, delicious food with convenience and ease. The dream, right? They thought so, so they created it.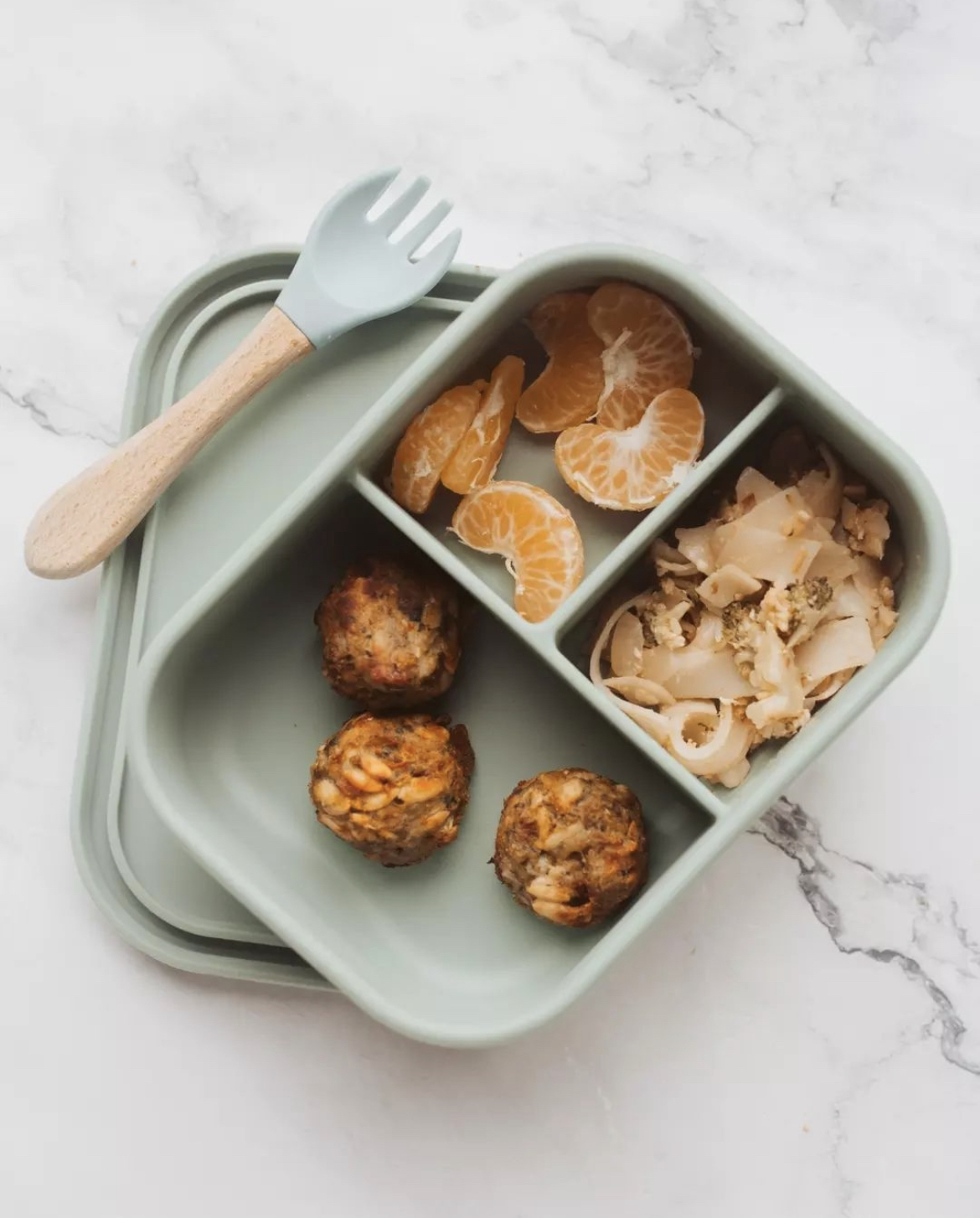 Nutritious finger food for children, delivered frozen for easy meal times.
Bouchee Foods offer nutritious and easy finger foods that make the perfect snack or meal for your little people.
All products have been developed with little ones in mind. Priding themselves in mastering the art of hidden veggies, the team not only aim to help you kick those daily nutritional goals, but to make your child's tastebuds do a happy dance.
We're talking fuss-free finger food for littles as well as delicious dinners and lunches they'll love.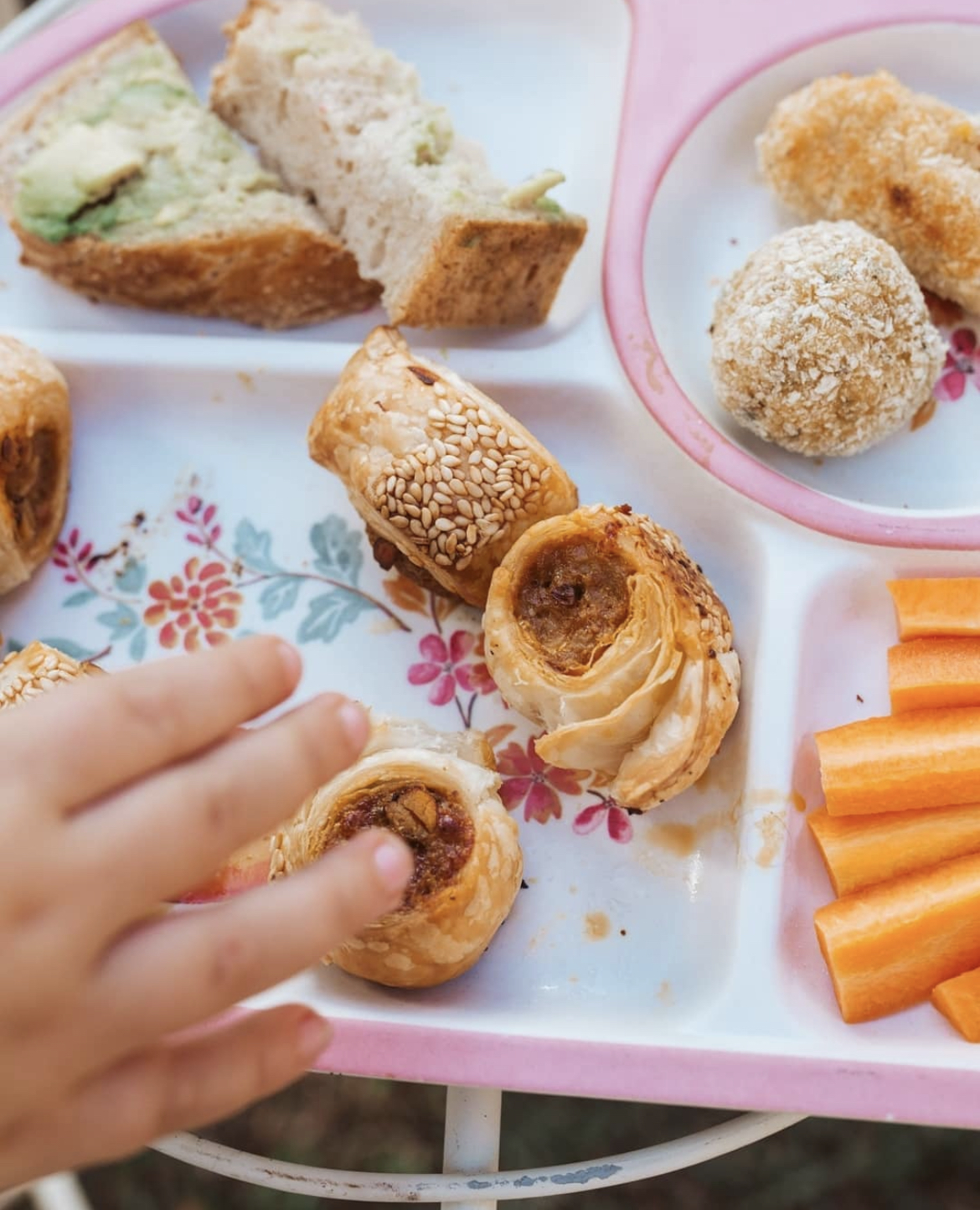 Why choose Bouchée?
Delivered frozen, Bouchee Foods ship all orders of toddler finger food in insulated packaging and 100% non-toxic icepacks to make sure the product stays cold when dropped at your door (for up to three hours).
Specifically designed for Bub, Bouchee use real ingredients and stay away from the bad stuff! Each pack of Bouchée is filled with 8-10 drool-worthy pieces, for multiple mouths and mealtimes.
Fun first finger foods
Customisable portions & resealable packaging
Nutrient dense
Real food & herbs
Lower sodium & refined sugar content
Contributes to normal growth and development
Range 3.5/4 health star ratings
Australian made & owned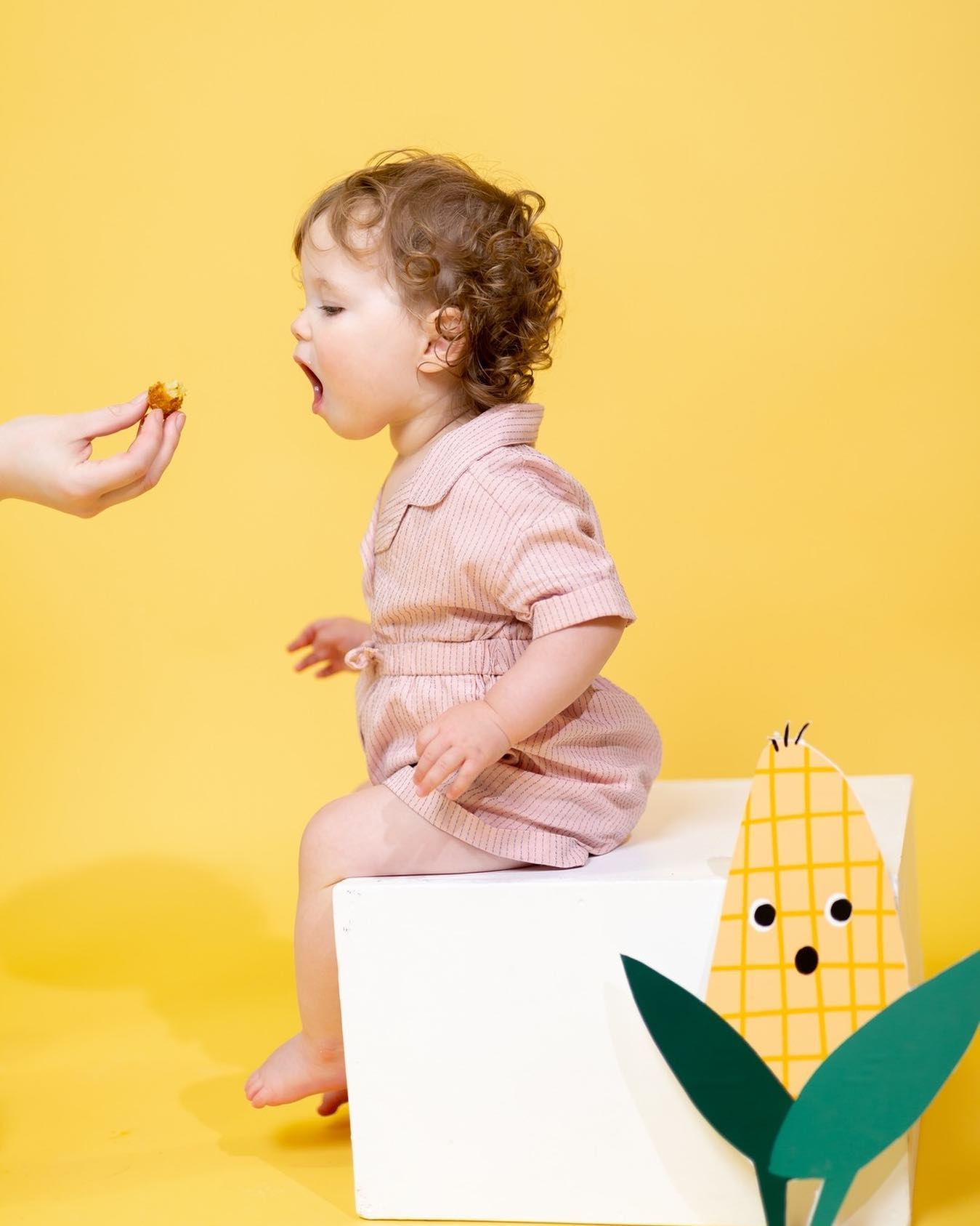 Mealtime is made easy with Bouchee Foods. No tantrums, no stress, no leftovers. Just simple nutritious meals and happy, full bellies.