In what could be Adelaide's best kept secret in the beautiful Barossa region, your family can enjoy a delicious lunch on the deck, soaking in the sweeping property and water views. Parents can indulge in a wine and chocolate pairing while the kiddos enjoy a gelati or chocolate tasting plate; with over 22 incredible house-made gelati and sorbet flavours, sweet dreams are quite literally made of these!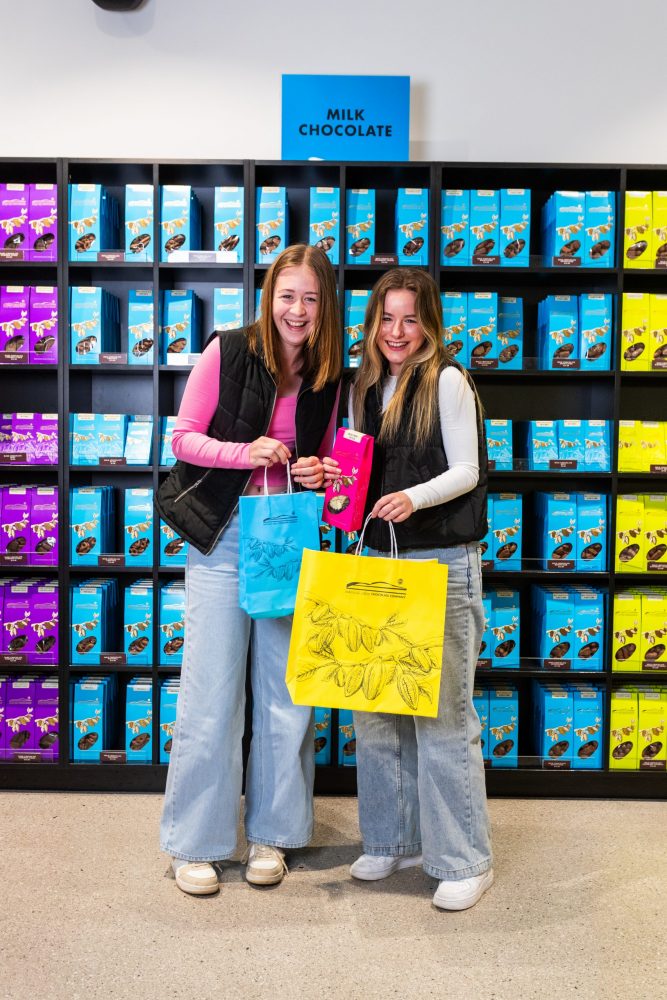 The expansive property offers so much open space, it's the perfect spot for the family to grab a take away pizza and a gelati. Spend time on the beautiful grounds while the children run and play, there's even a family treasure hunt, free for children dining in the cafe, that will keep them happily engaged, giving you the chance to unwind, and take in the breathtaking view.
Chocoholics can enjoy a front-row seat to where the magic happens – watching the skilled BVCC chocolatiers at work, crafting their award-winning Belgian dark, milk, white, and ruby chocolates. Or head into the BVCC Chocolate shop which is the gateway to more than 250 chocolate wonders that are just begging to be sampled!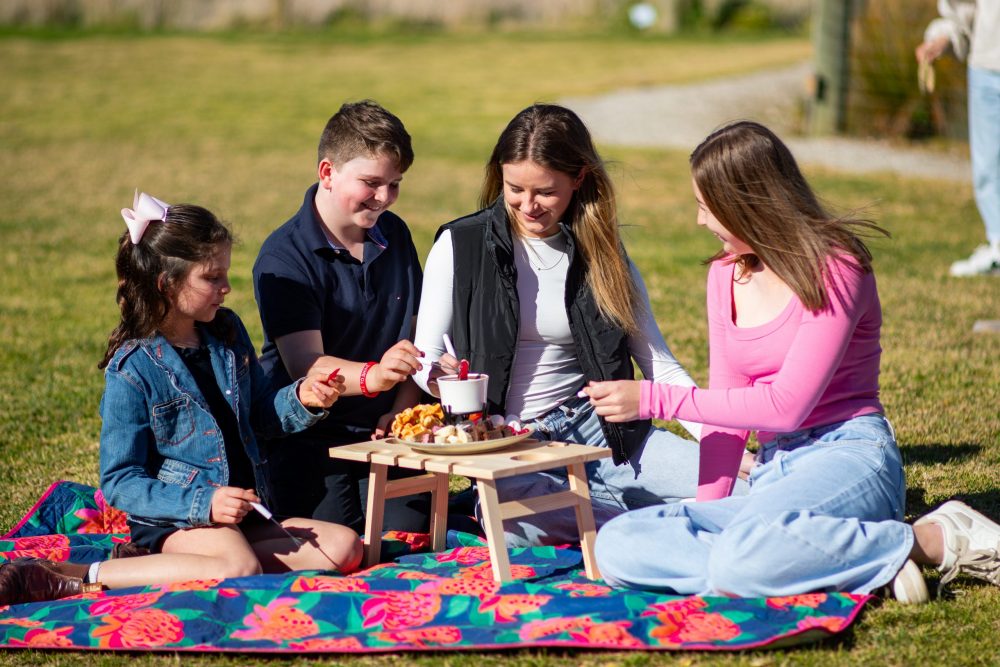 Birthday parties and family experiences have never been so sweet
There are so many ways to create special memories for your loved ones at BVCC. Birthday parties, chocolate workshops and fun family experiences to name a few.
---
64 Burings Road, Tanunda
barossavalleychocolates.com
@barossavalleychocolatecompany