Ingredients
Makes 20 Cookies
• 125 grams soft butter
• 1/2 cup firmly packed brown sugar
• 1/2 cup golden syrup
• 1 egg, separated
• 2+1/2 cups plain flour
• 1-2 teaspoons ground ginger
• 1 teaspoon ground cinnamon
• 1 teaspoon cocoa (optional)
• 1 teaspoon bicarbonate of soda
• 1 cup of sifted icing sugar
• food colouring and decorations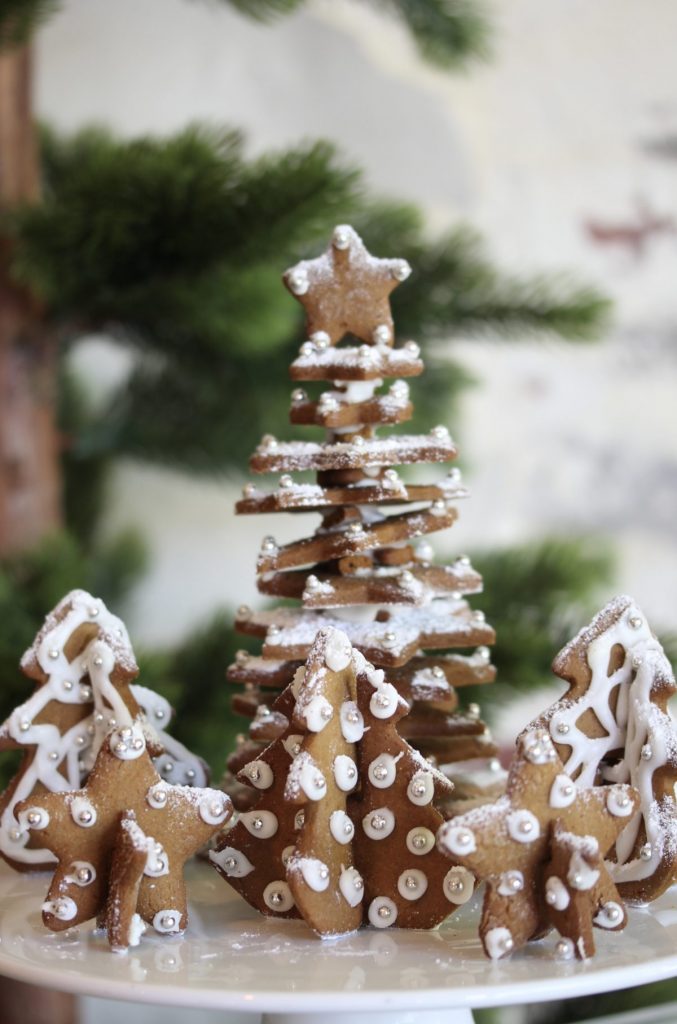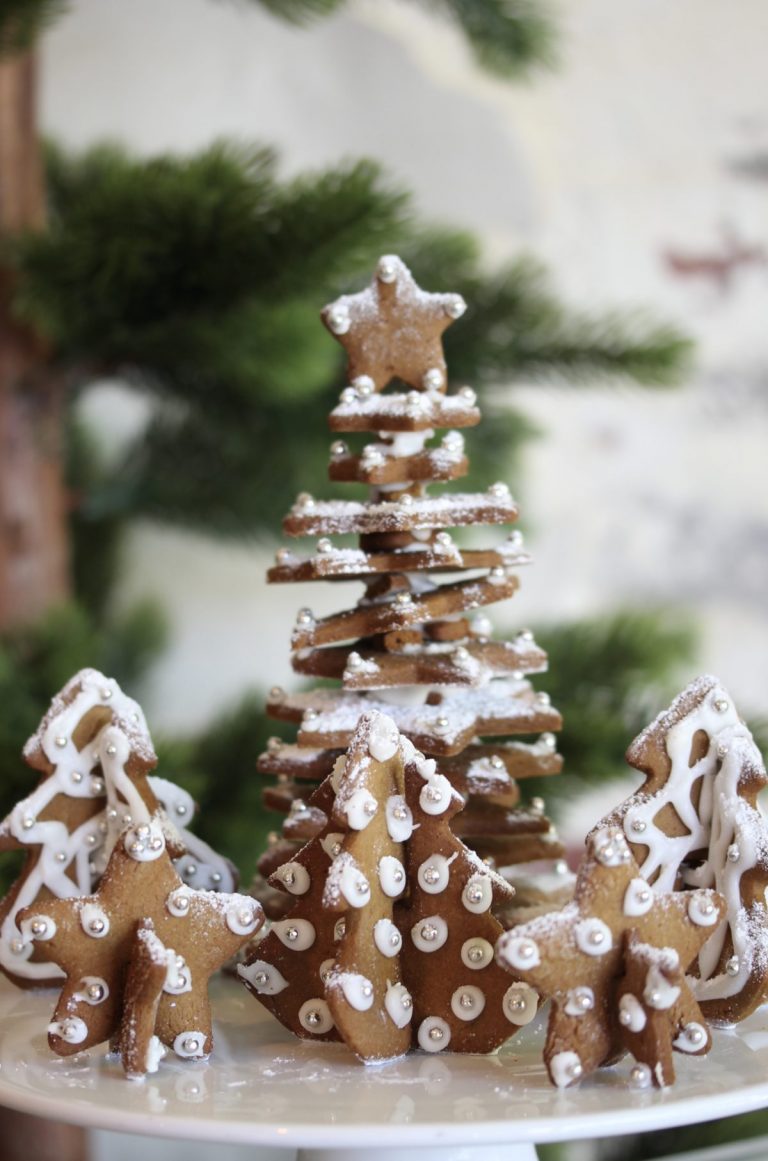 Method
1. Beat butter and sugar until pale and fluffy. Add golden syrup and egg yolk (reserve the egg white for icing) and beat to combine.
2. Sift flour with spices and bicarbonate of soda. Add to butter mixture, beat on a slow speed until combined.
3. Turn out onto baking paper which has been sprinkled with flour. Roll dough out to 1cm thickness, sprinkling with flour as you roll.
4. Cut into shapes and transfer to a lined baking tray. Pop in fridge for 10 minutes before baking at 180°C for 8-10 minutes.
5. Combine icing sugar with egg white to form a paste, add colouring if you like. Transfer to a piping bag and start decorating! Add sprinkles, lollies, cachous or candy canes.
6. The cookies keep well in a dry, airtight container so they make lovely Christmas gifts, class presents or even Christmas decorations if tied up with ribbon.
*For crispy cookies roll the dough thinner, for softer chewy cookies cook for less time.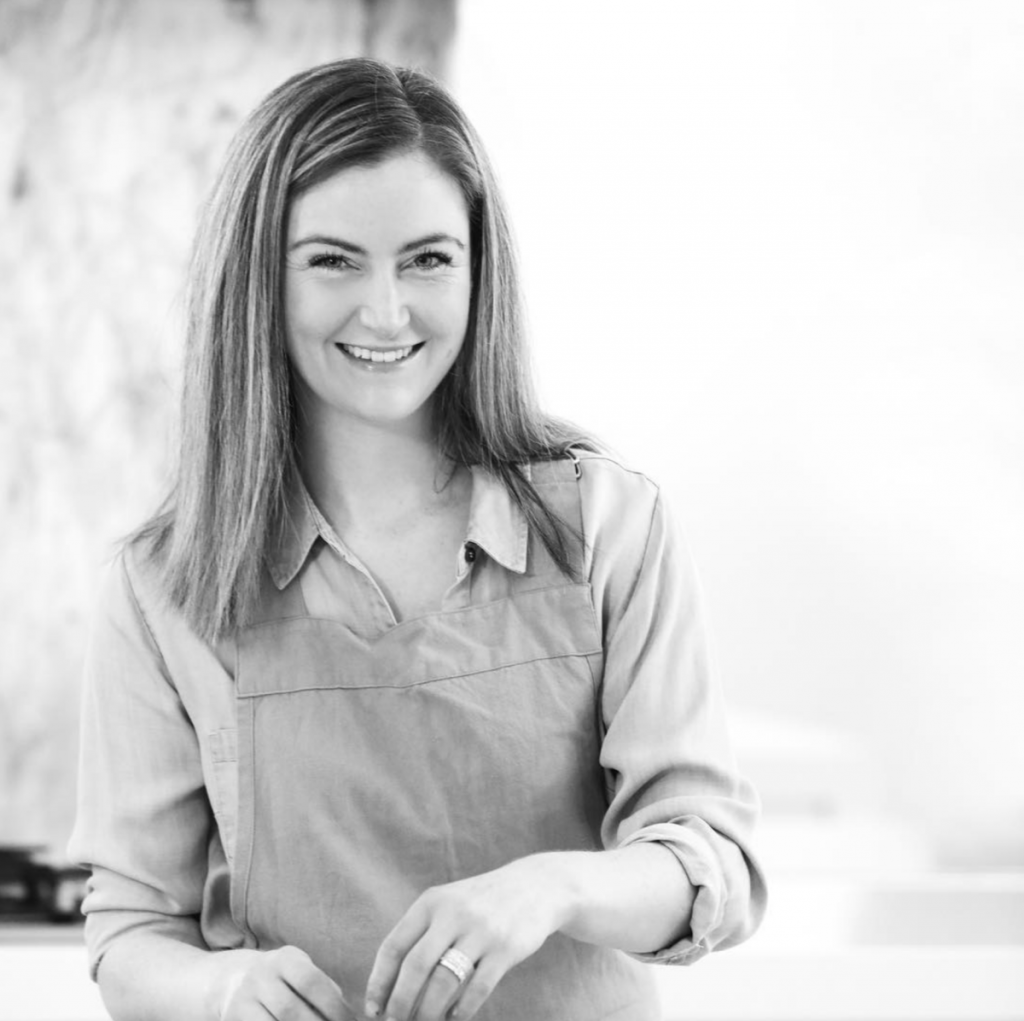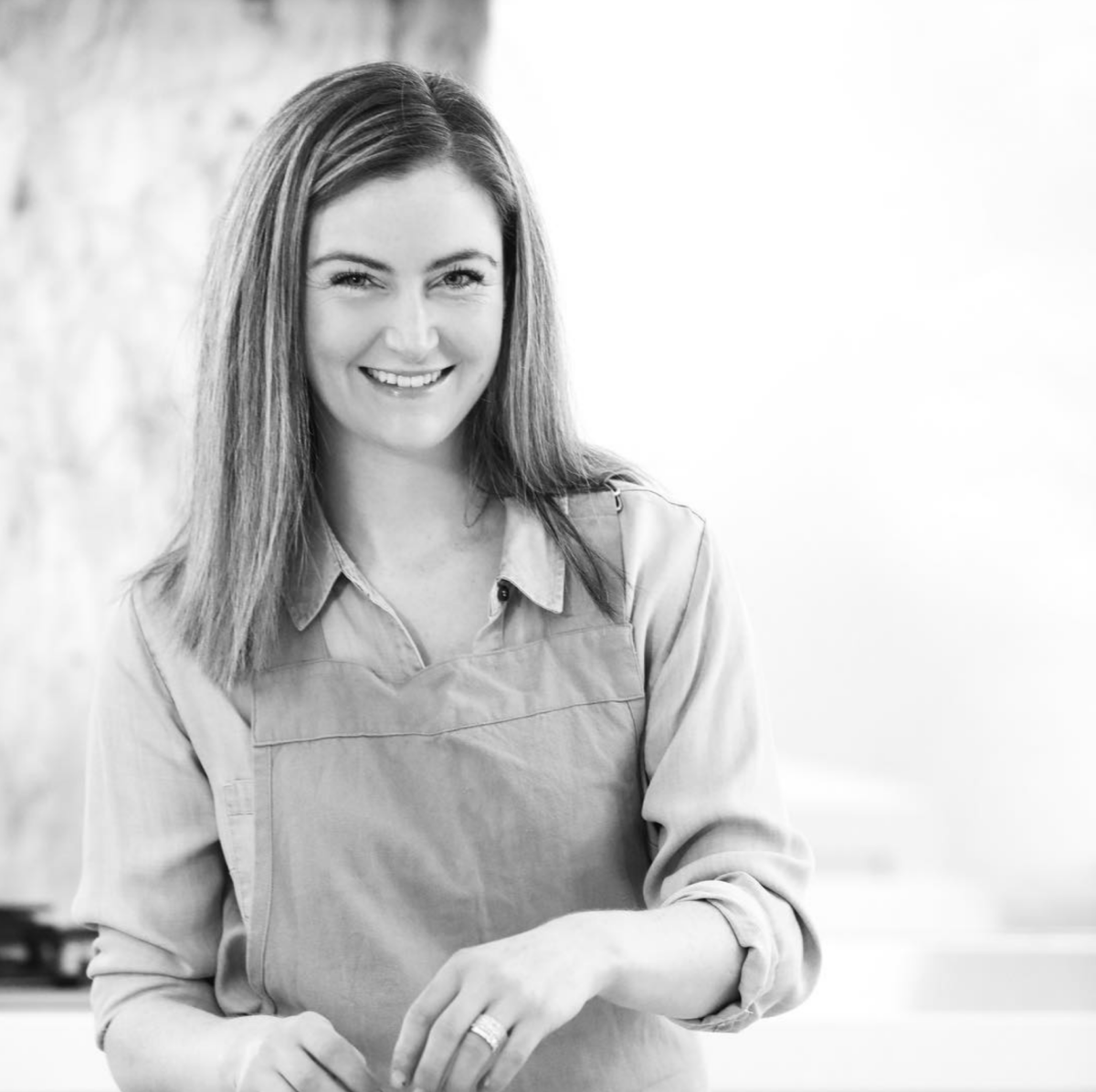 Annabel Bower graduated from the world renowned Ballymaloe Cookery School in Ireland seventeen years ago. Annabel has since worked in events and catering and her present focus is on recipe development and food styling. As a mum of three and a passionate foodie, Annabel spends most of her time in the kitchen! Her favourite people to cook for are friends and family and even though like all children her kids won't eat everything she cooks, she is determined to keep trying and happily share a few of her failsafe, crowd-pleasing recipes with you!
You can follow Annabel: