VACSWIM, the renowned summer holiday program, offers a vital complement to traditional swimming lessons and is also suitable for those who have little to no swimming exposure.
Supported by the South Australian Government, VACSWIM instills in children aged 3 to 12 a sense of confidence in and around water. For older participants, aged 13 to 15, the program extends its offerings through specialized courses in Water Rescues and Community Pool/Surf Rescue.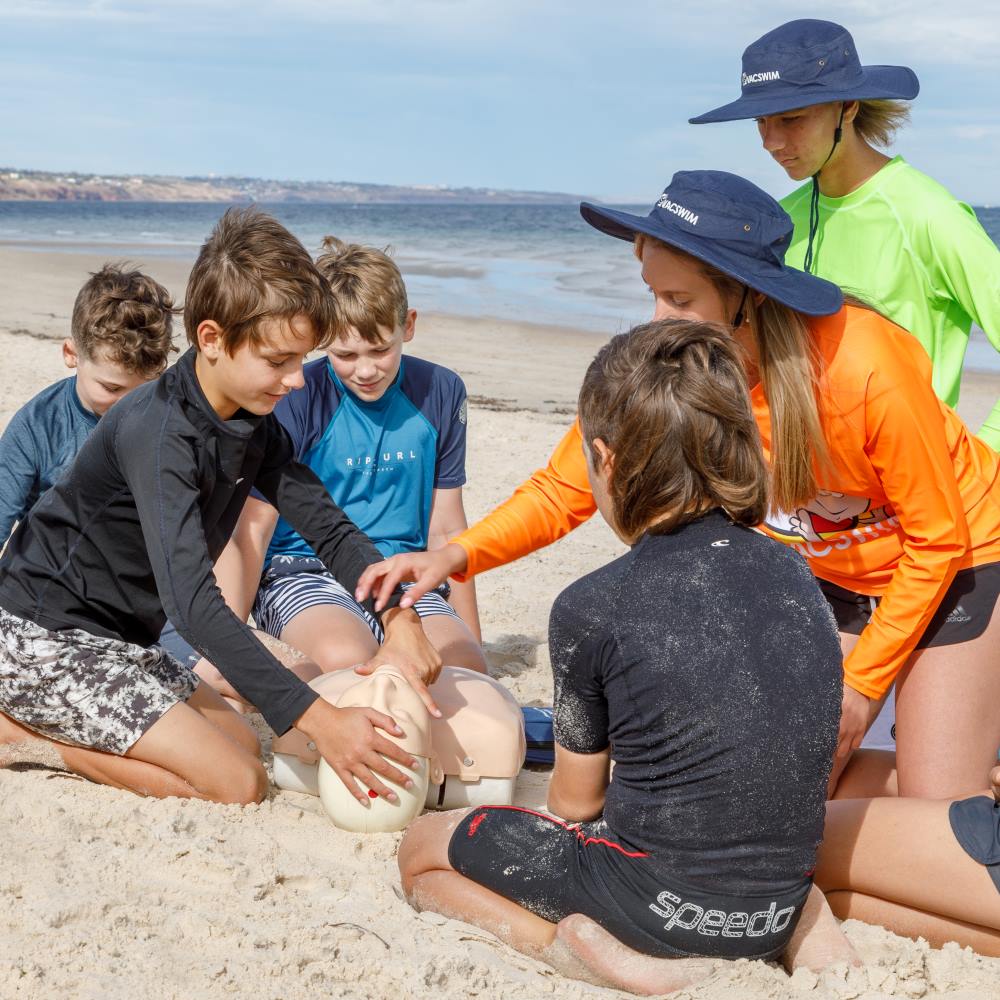 With over 110 locations across the region, the VACSWIM program ensures accessibility, whether you're near the coast, rivers, lakes, or urban pools. The program is structured into convenient 5-day blocks, making it an easily integrable part of your holiday plans.
Program Schedule:
Block 1: 18/12/2023 to 22/12/2023 (Monday to Friday)
Block 2: 02/01/2024 to 06/01/2024 (Tuesday to Saturday)
Block 3: 08/01/2024 to 12/01/2024 (Monday to Friday)
Block 4: 15/01/2024 to 19/01/2024 (Monday to Friday)
Enrolling your child in VACSWIM provides a range of benefits, including the chance to learn essential water safety skills and build confidence in the water. Through fun activities, children will gain experience engaging in aquatic environments, as well as become comfortable with different swimming strokes and techniques to keep themselves and others safe.
Additionally, VACSWIM promotes physical fitness and coordination while fostering social skills through teamwork and interaction with peers during lessons.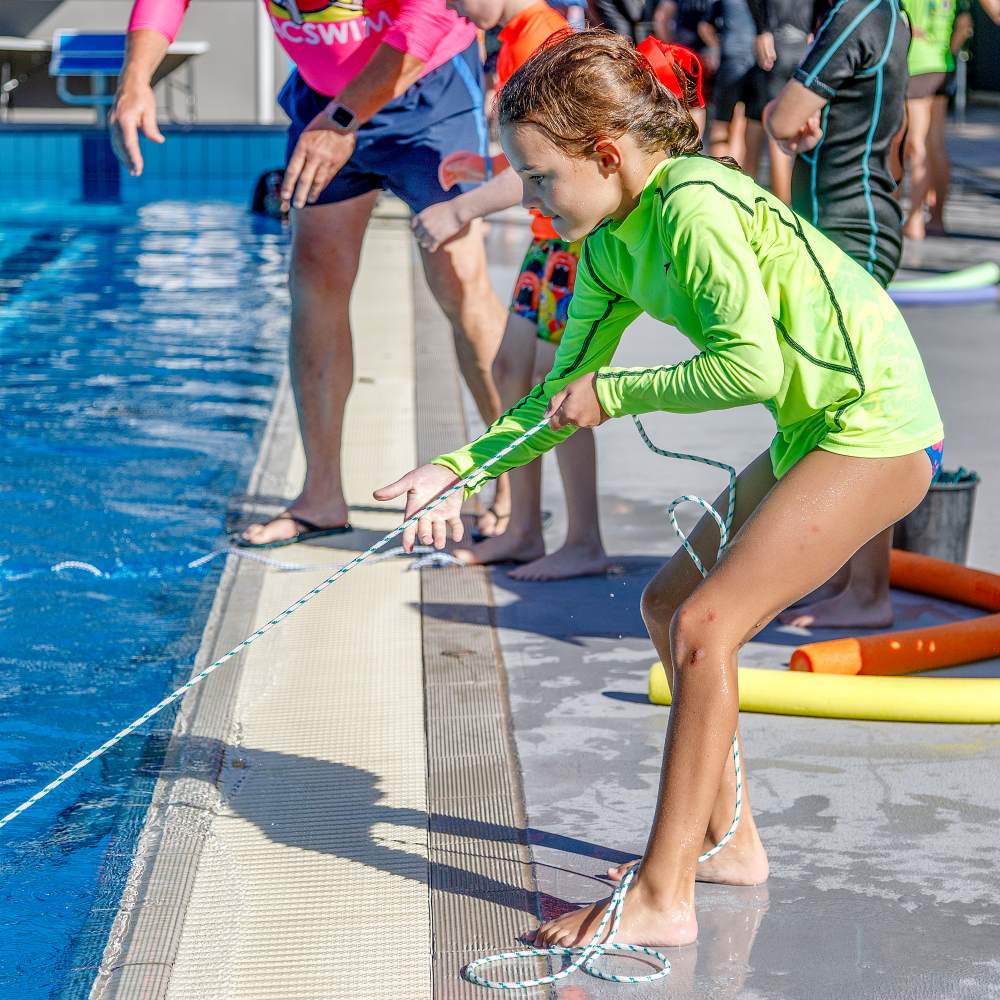 Affordable and accessible
Program costs vary, but most fall in the ballpark of $65.
This program goes beyond the basics of swimming. It's a comprehensive water safety initiative that encompasses fun, support, and crucial life-saving skills, including CPR training. At VACSWIM, every participant is given the opportunity to acquire vital water safety skills in an enriching and inclusive environment.
---
For more information: