The huge 1,500 square metre store will stock over 10,000 toys and boasts the largest range of toys and outdoor play equipment, nationally, with brands from all over the world, including LEGO, Barbie, Hot Wheels, Marvel, Pokémon and Fisher Price.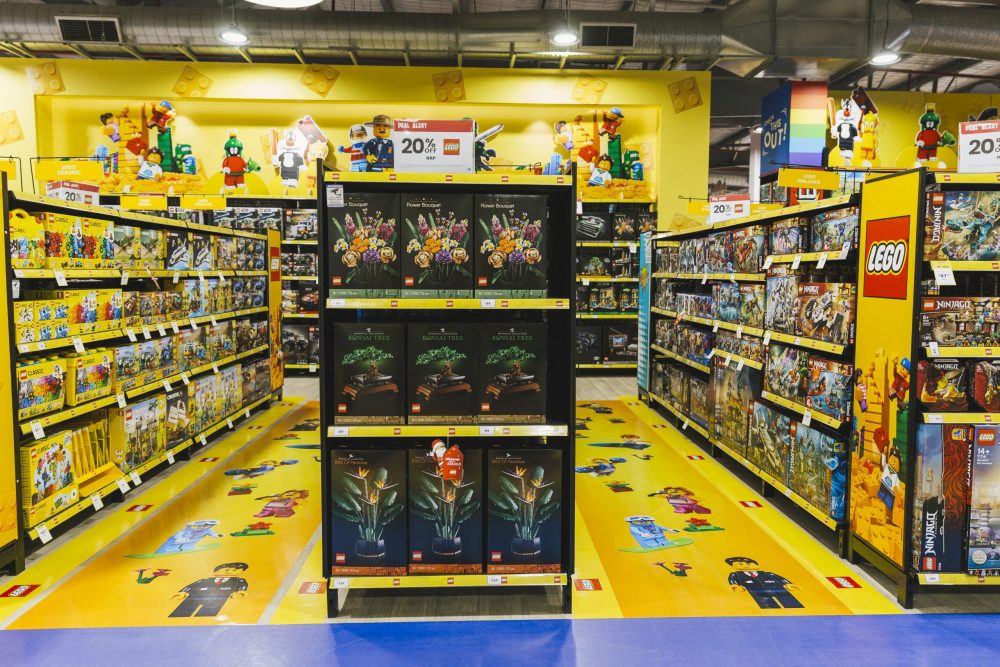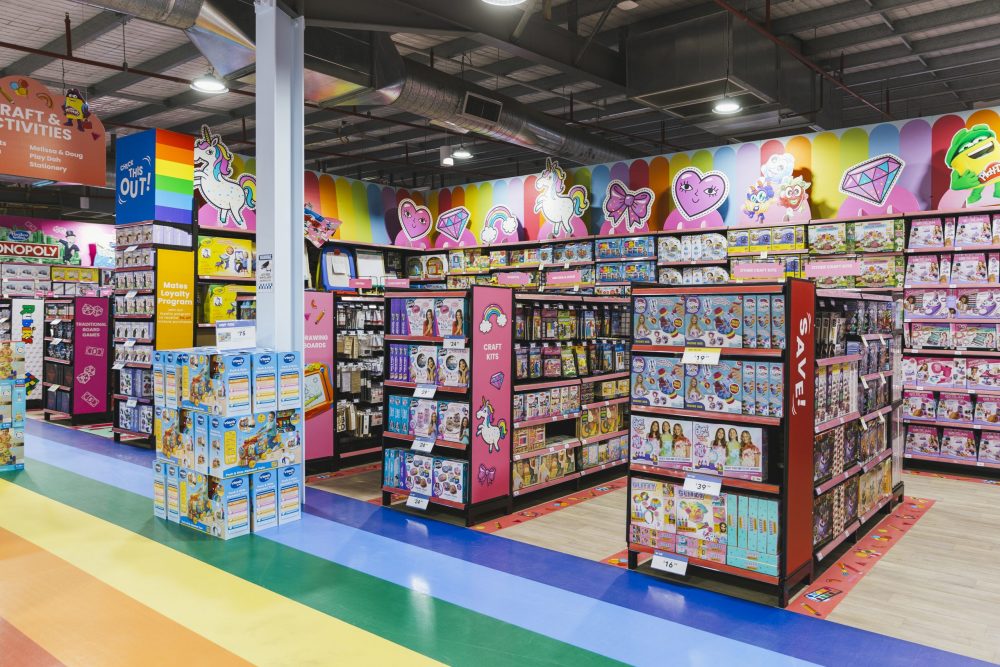 Toymate Founder and CEO Danny Bloom is thrilled to be opening the company's first South Australian store.
We are thrilled to bring a new brand of toy shopping to South Australian families. Our stores deliver an immersive shopping experience, like no other. They are uniquely designed to be colourful, magical, and experiential; they surprise and delight, and offer a chance to explore, learn and discover," says Bloom, who founded Toymate in 2005.
The new southern based store is part of Toymate's expanding national footprint and provides another huge boost to Adelaide's retail landscape, creating 50 new jobs, and reaffirming the strong demand for large format retail space in South Australia from major brands.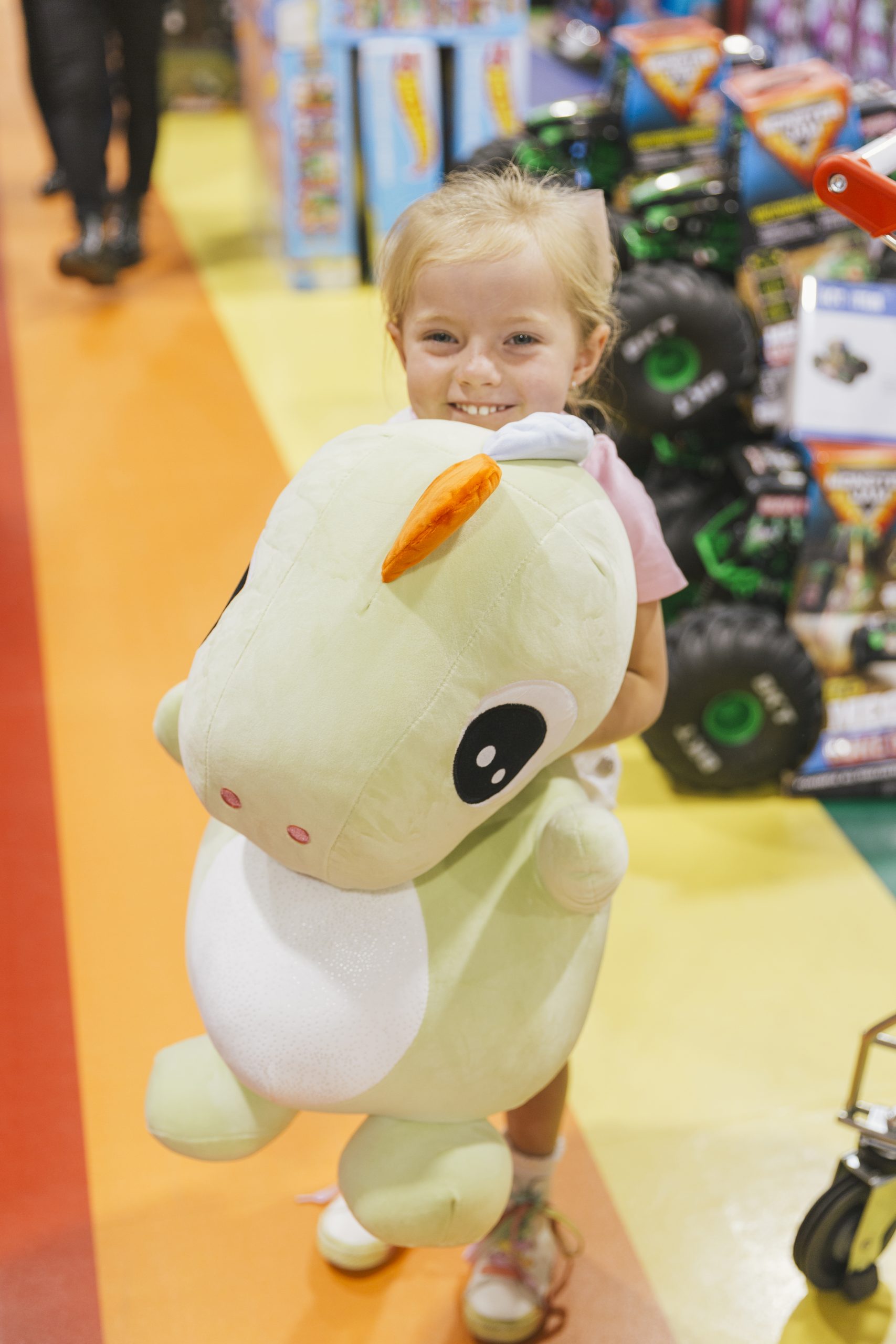 Bloom explains Toymate's commitment to national expansion.
"We have an existing national footprint of 23 stores, the launch of the 24th and first Toymate store in South Australia reflects Toymate's commitment to growing our store network across the country," adds Bloom.
As part of Toymate's expansion into South Australia, they have partnered with local not for profit organisation, The Village Co, and will gift toys and essential baby products to the organisation, which has several programs to support disadvantaged new mothers and their families right across the state.
The Village Co, CEO, Stephanie Malan explains the impact of this partnership.
I am deeply touched by the outstanding generosity from Toymate, in providing a host of toys and essential baby items for The Village Co's bag gifting programs. Empowering new disadvantaged mums with kindness and generosity is The Village Co.'s reason for being. Toymate's donation will go a long way to support these women and their families.
Toymate's Festival of Fun opening celebrations begin on Saturday 15 October – Sunday 16 October, with the South Australian community invited to experience a jam-packed program of in store entertainment, including a meet and greet from Gabby, from Gabby's Dollhouse, plus a huge opening sale, giveaways and a raft of activities for children to enjoy.
For further information on Toymate: