On Wednesday, the 22nd of February, our friends from The Golden Cup be throwing a jam-packed day of festivities that you won't want to miss.
To kick things off, The Golden Cup are offering FREE coffee all day long! You heard it right, they're not holding back on the caffeine.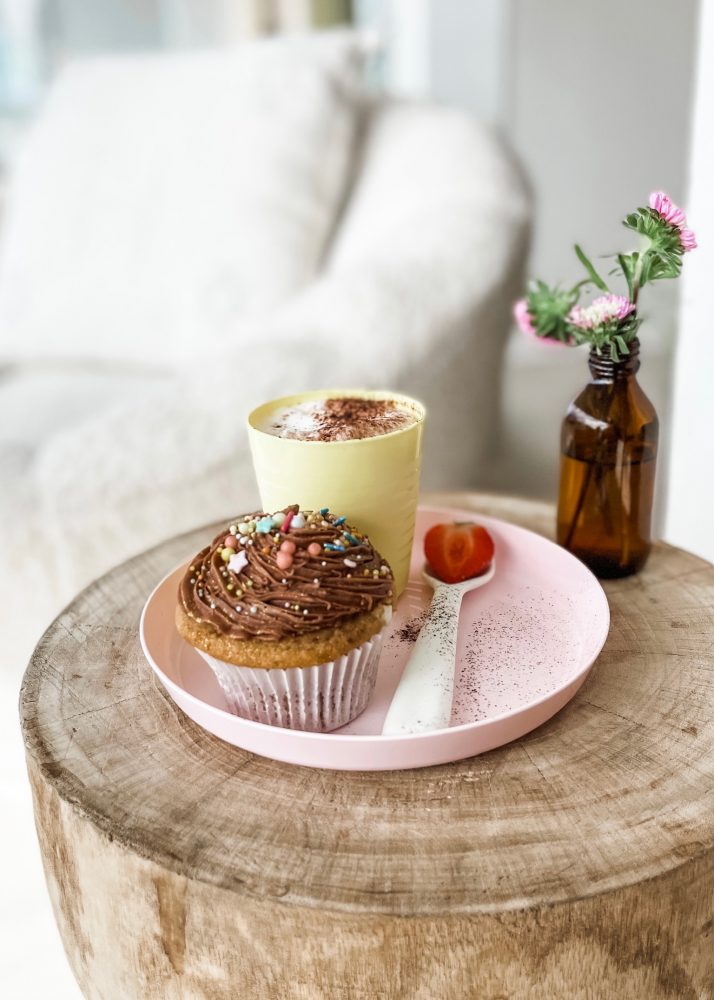 But that's not all – they'll also be serving up mouth-watering cupcakes that are guaranteed to satisfy your sweet tooth. And for the kids (and the kids at heart), there will be a talented face-painter on hand to create the most incredible designs!
The team are also bringing back some of our most popular menu items, including their beloved house-made waffles and hash stack. Trust us, you'll want to arrive hungry.
And as if all that wasn't enough, The Golden Cup are giving away an astonishing $3000 worth of prizes from fifteen different local businesses! That's right – you'll have the chance to win something amazing, completely at random. It's their way of saying thank you for an incredible first year, and the team can't wait to celebrate with you.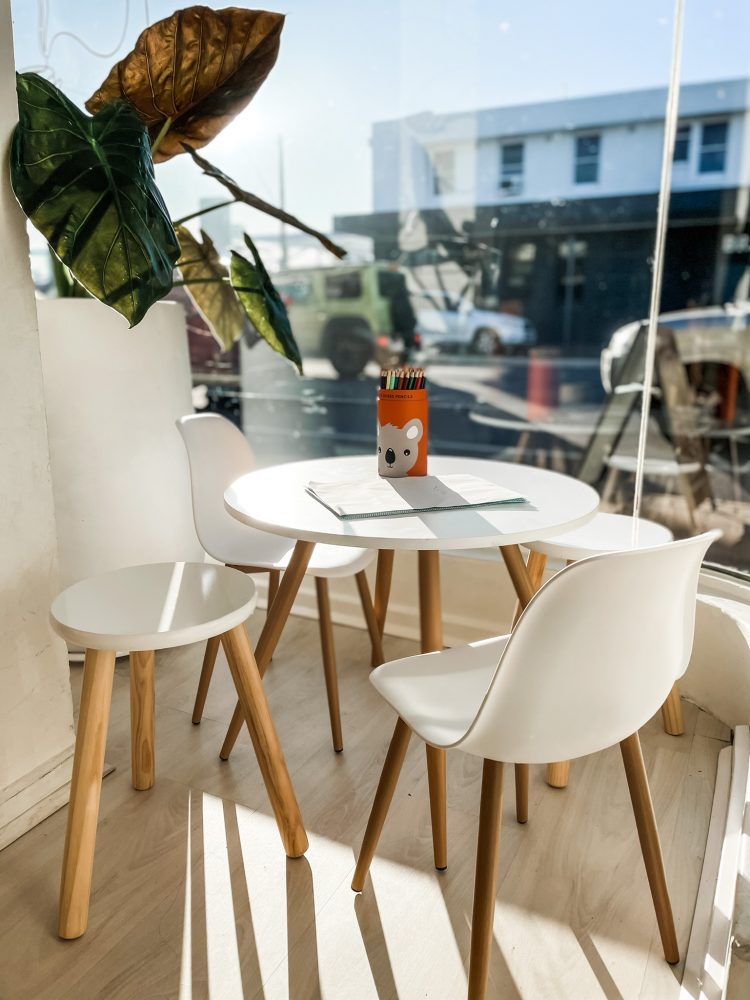 Mark your calendar for Wednesday, February 22nd, and head along to The Golden Cup for a day of non-stop fun and excitement. It's going to be an unforgettable event that you won't want to miss!
---
The Golden Cup, 2/491 Brighton Rd. Brighton