7NEWS Adelaide personalities Rosanna Mangiarelli, Will Goodings and Amelia Mulcahy return as hosts, with 2023 marking Rosanna's 19th year on the Carols stage.
"I absolutely love celebrating the joy of Christmas with the South Australian community. Hosting our beautiful State's longest running Christmas concert for the past 19 years has been an incredible experience, and something I truly cherish every season. This year's concert is going to be phenomenal, with a mix of local and national artists," says Rosanna.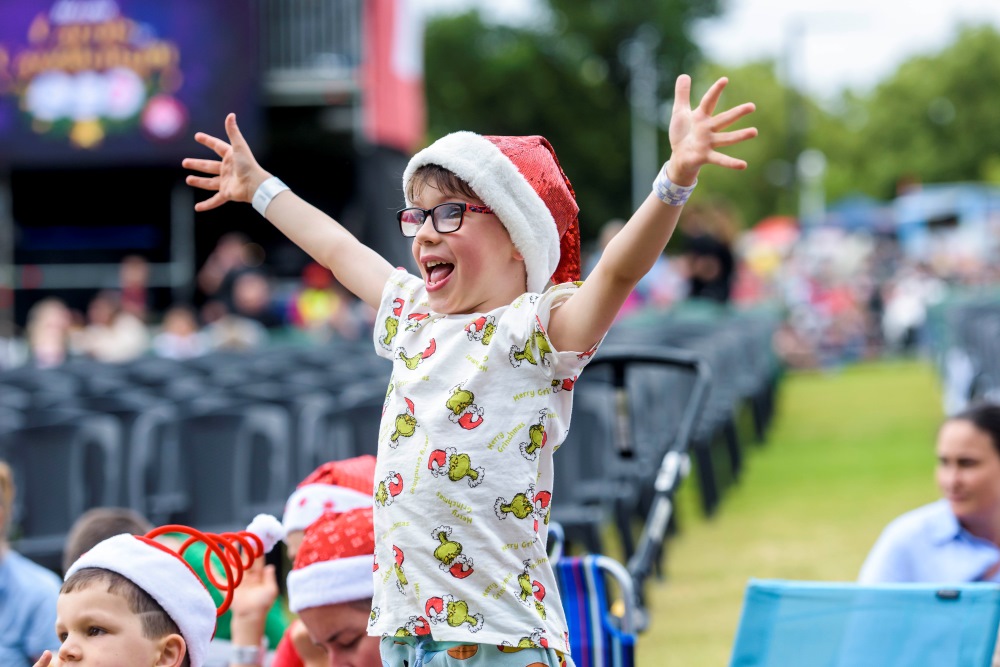 The stellar line up of performers includes, for the first time at Adelaide Carols, Casey Donovan, alongside a host of local and national talent including Beccy Cole, Amber Lawrence, Gospo Collective, Matt Evans from Home and Away, Paulini, Rachael Beck, and stars from State Opera of South Australia. Casey said,
I am excited to be part of this year's Carols celebration in Adelaide, for the first time. It is always such a delight to perform Christmas carols and a joy to see all singing along and getting into the festive spirit.
Families are invited to soak up the festival like atmosphere, bring a picnic rug and enjoy a free day out with plenty of interactive games, activities, and food stalls on offer at Elder Park/Tarntanya Wama from 2.00pm and right up until the SeaLink Carols by Candlelight concert begins in the evening at 8.15pm. Entertainment also includes the City of Adelaide pre-show concert from 5.00pm featuring an array of local artists.
Naming Rights sponsor, SeaLink is thrilled to return in 2023 to support the much-loved South Australian Carols tradition.
"Carols is one of the most highly anticipated events on the festive calendar, signifying the countdown towards Christmas. It is such a wonderful tradition and experience for families across the holiday season, we are delighted to again support the Carols by Candlelight event in 2023 and the important work St John SA do for the South Australian community," says SeaLink Marine & Tourism CEO, Donna Gauci.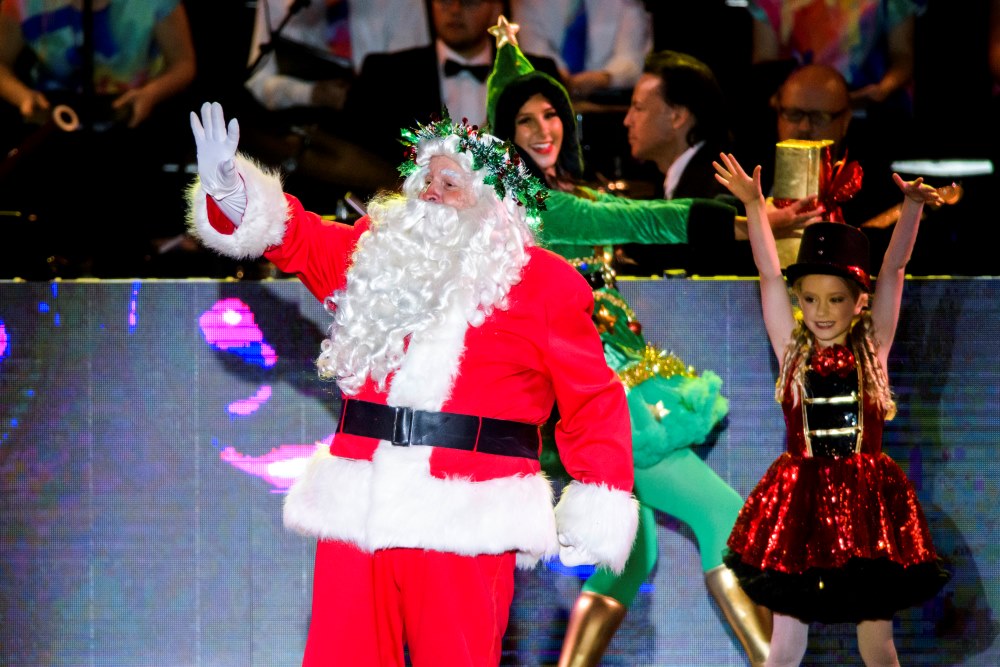 Custodians of Carols since 2022, St John Ambulance Australia SA Ltd, CEO Mark Groote, adds the support received through the Carols event is enormously valuable for the organisation.
"We are so thankful to all major sponsors including SeaLink, the Government of South Australia and the City of Adelaide for their continued support of this treasured, free community event. It is wonderful to see our great state come together, and in turn support the lifesaving work of St John Ambulance in the South Australian community."
To relive the magic, the SeaLink Carols by Candlelight concert will also be broadcast on Channel 7.
---
For more information: