This renowned circus school has been wowing audiences for over 40 years, and now they're offering an action-packed July School Holiday Program that will leave your kids feeling like they've run away with the circus.
From juggling to tumbling, acrobatics to aerial arts, Cirkidz has it all. Your kids can specialise in their favourite skill or try their hand at everything. And the best part? They don't need any prior circus experience, just a willingness to have fun and try new things.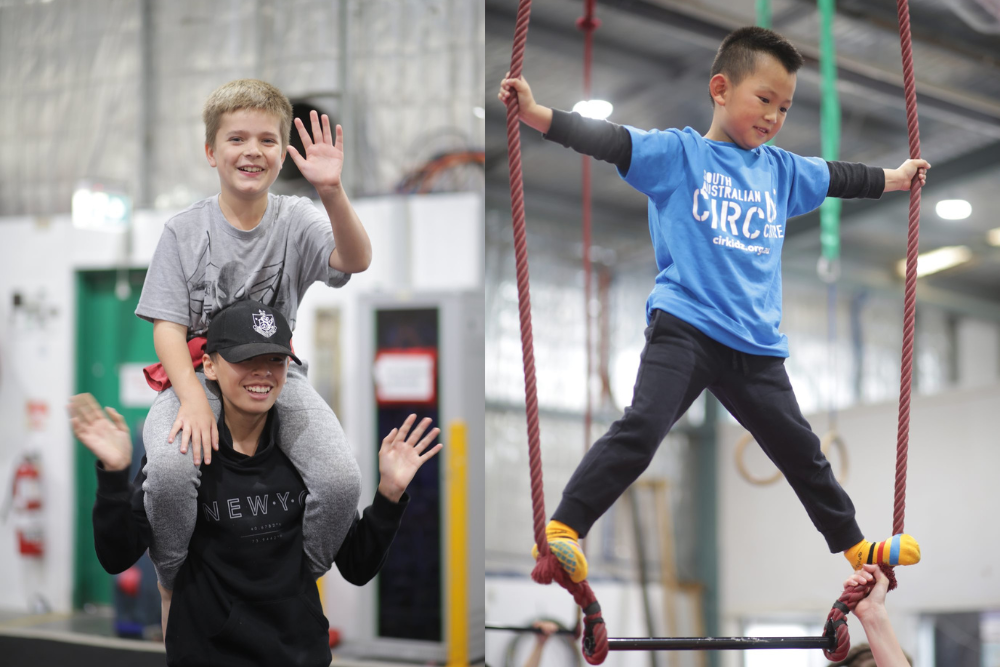 But Cirkidz isn't just about learning circus skills. Their experienced coaches also focus on developing confidence, teamwork, and creativity in a supportive and encouraging environment. Your kids will learn at their own pace and challenge themselves in a safe and fun way.
And it's not just the kids who will have a blast at Cirkidz. This circus school is a community of families who love to have fun and push themselves to new heights. So why not join in on the fun and make some new friends?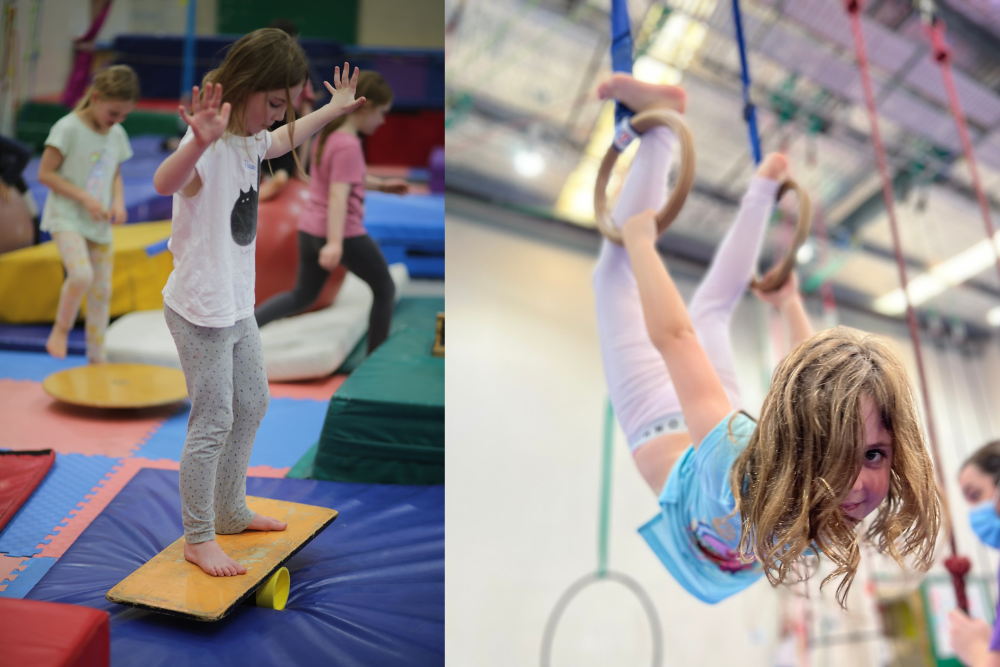 Cirkidz Wicked Winter School Holiday Program
Mon-Fri, Monday 10th July to Friday 21st July
Morning sessions: 8:30am-12pm
Afternoon sessions: 12:130pm-4pm
Half day $55, full day $100
The Winter School Holiday Program is suitable for kids aged 5-12, and no prior circus experience is necessary. All they need is a willingness to have fun and try new things. They offer half-day and full-day options, so you can choose the program that best suits your family's schedule.
---
SA Circus Centre, Home of Cirkidz. 27 Fifth St, Bowden
Book now:
cirkidz.org.au/holiday-programs